10 Must Buy Games November 2018
What games should you buy in November 2018?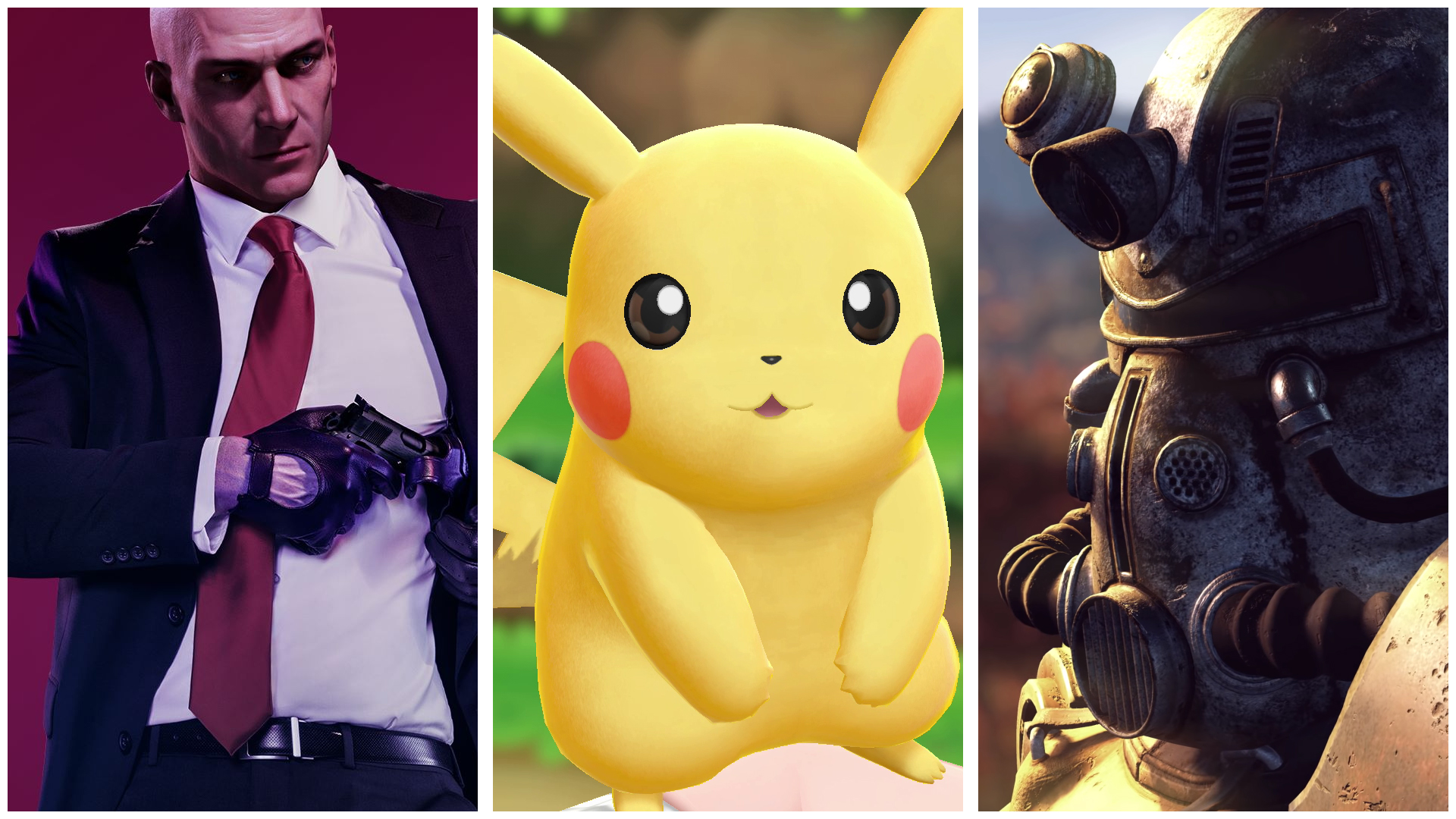 As we draw closer to November 2018, I wanted to take a closer look at 10 games I think you should consider picking up.
---

Unravel the past of the elusive Shadow Client as you track your targets across 6 new exotic locations and improvise the biggest kills in franchise history.

I been a hitman fan since Hitman 2 silence assassin which I played on my original Xbox and I don't think since then I have played a bad hitman game so for me this is without doubt the game that I am most looking forward to play in November 2018.

2

Pokemon: Let's Go, Pikachu!/Eevee!

---

Pokémon: Let's Go, Pikachu! and Pokémon: Let's Go, Eevee! bring the experience of a classic Pokémon RPG to Nintendo Switch with gameplay that is easily approachable for newcomers to the series, but is also deep enough to keep veteran Trainers on their toes.

Keeping it real I personally have never really religiously followed the Pokemon games. I did play Pokemon GO on the mobile for a bit but probably off the top of my mind the last Pokemon game that I spent countless hours playing was Pokemon Stadium on the N64. With that being said something about the Lets Go Pokemon games on the switch has a crazy appeal and I will be collecting my Eevee version come launch day.

---

To me battlefield games have never really failed to amaze me and therefore its a no brainer to grab this game for those who really enjoy a solid FPS experience. Visually and conceptually this game is going to be doing bits on release.

---

In Fallout 76 you are Under the threat of nuclear annihilation, you'll experience the largest, most dynamic world ever created in the legendary Fallout universe.

I still need to finish fallout 4 as I just never got to the end but something about Fallout 76 is making me want to skip 4 and grab this game. It looks really cool and I do actually like the online element of it.

5

Spyro Reignited Trilogy

---

This remastered Spyro collection will contain Spyro the Dragon, Spyro 2: Ripto's Rage! and Spyro: Year of the Dragon all in one great HD pack! Ill be honest I was never a Spyro the dragon fanatic as I didn't own a PS1 and I always looked at this game as a cheap Banjo-Kazooie but when I played the game on the PS3 I have to admit that it was a really good play former and now getting the chance to play the trilogy with HD graphics on the PS4 is pretty awesome.
Comments
comments
Top 5 Simpsons Games of All Time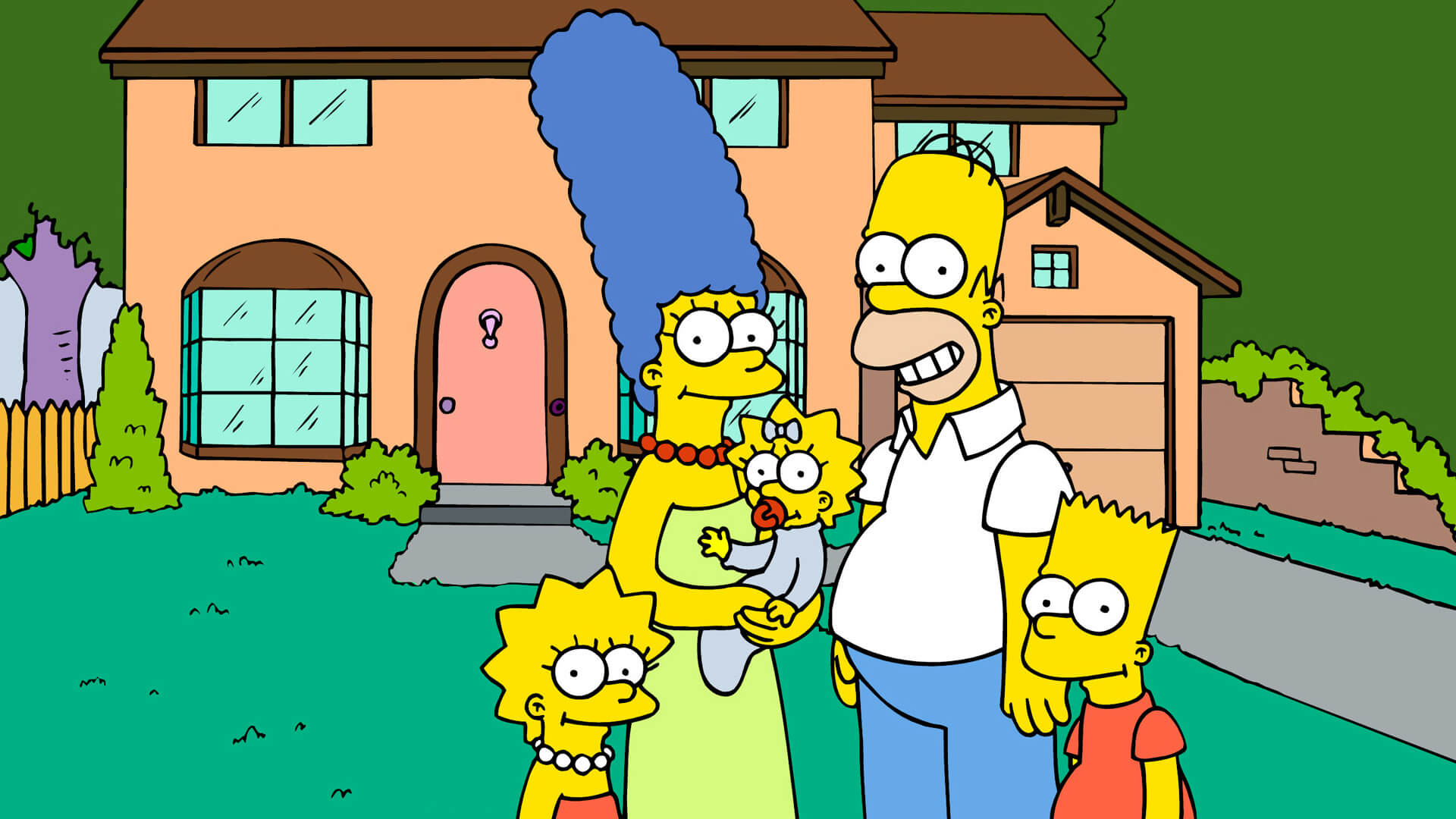 Top 5 Simpsons Games of All Time
Over the years, there have been a vast amount of Simpsons games that have tried their very best to encapsulate what made the classic cartoon what was so great. While some of them were complete and utter flops, there are a number of Simpson's games that are incredibly good, even to today's standards. Of all of these games, I've compiled the top 5 that I'd consider the best Simpsons games of all!
5. Bart VS The Space Mutants
Bart VS The Space Mutants may have been the very first Simpsons game to ever be released, but that's not the only thing that has cemented itself a place on this list. As you can tell, you play as Bart Simpson and by the looks of things, a large amount of space mutants have come to take over Springfield, with Bart being the only one (for some reason) to stop them.
The game plays out like a typical side-scrolling platformer on the NES and while both the game and the console were known for being relatively difficult, amongst fans this is considered one of the best Simpsons games to date; which is even more impressive when you consider that this game came out originally in 1991.
4. The Simpsons (Arcade)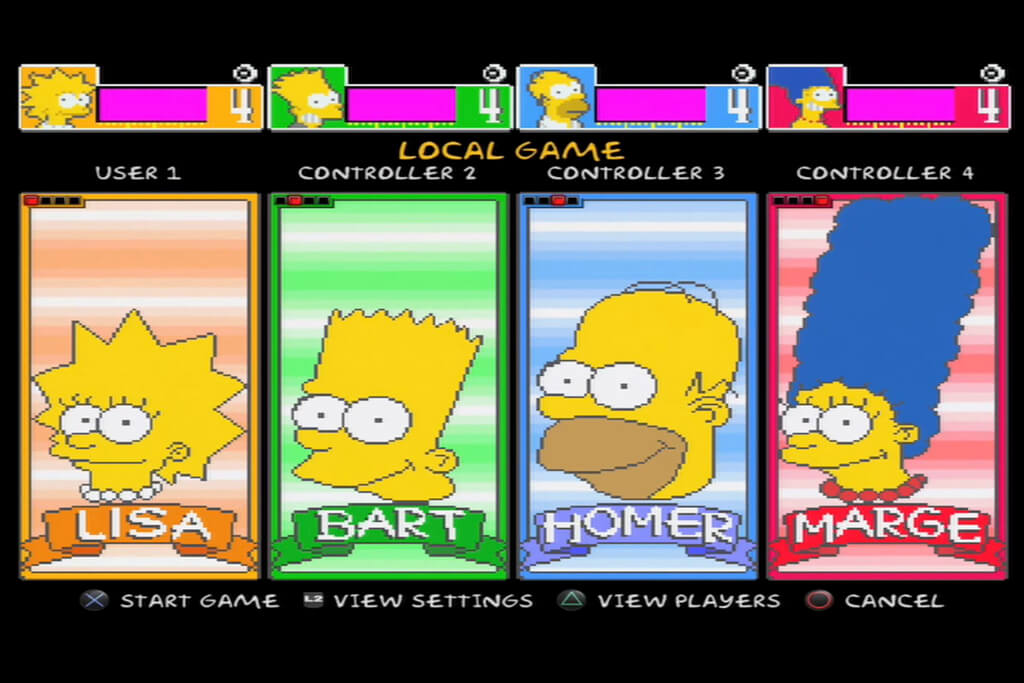 The Simpsons – also known as The Simpsons Arcade – is a side-scrolling beat-em up game that came out in the early days of 1991. This game was exclusively designed for arcades; due to the fact no home consoles had the kind of power that was required to run this game. Despite this, the game managed to do incredibly well and not only is it considered one of the best Simpsons games of all times, but also one of the best beat-em up arcade titles ever to be released.
When it came to the gameplay, it had the usual beat-em up style of picking from a number of characters, like Homer, Bart, Marge, and Lisa, and effectively beat the life out of anyone that game your way. Even though the game may have a story that is incredibly forgettable, the overall gameplay made it an incredible title for the Simpsons brand.
3. The Simpsons: Bart's Nightmare
Bart's Nightmare was a similar title to that of Bart VS The Space Mutants, where you play as Bart Simpson in a side-scrolling version of Springfield. The game starts out with Bart falling asleep at his desk as he makes a start on his homework, which leads to his own "nightmare" and it's your job to get him out of it as soon as you possibly can.
Filled to the brim with Simpsons characters we all know and love, along with aesthetics that may not look quite as stunning in regards to what we have today, but in terms of a retro title, it's managed to keep its look pretty well over the year. Originally released for the SNES in 1992, this right here is a Simpsons game that deserves its place on this particular list.
2. The Simpsons Game
The Simpsons Game released around the same time as the first-ever Simpsons movie and it led to the game selling incredibly well, but it also helped the fact that the game was getting some serious traction at the time for all it had been doing. As far as Simpsons games go, this one followed the same formula of the Simpsons family getting launched into a whole heap of a mess that only the Simpsons could find themselves getting into.
It played out as a 3D, action-platforming, and had the player enjoying a variety of different locations that the Simpsons have found themselves in over the years, such as the "land of chocolate." Regardless of age, any fan of the Simpsons had this game back when it was released on the PS2 in 2007 and still holds up really well in 2017.
1. The Simpsons: Hit & Run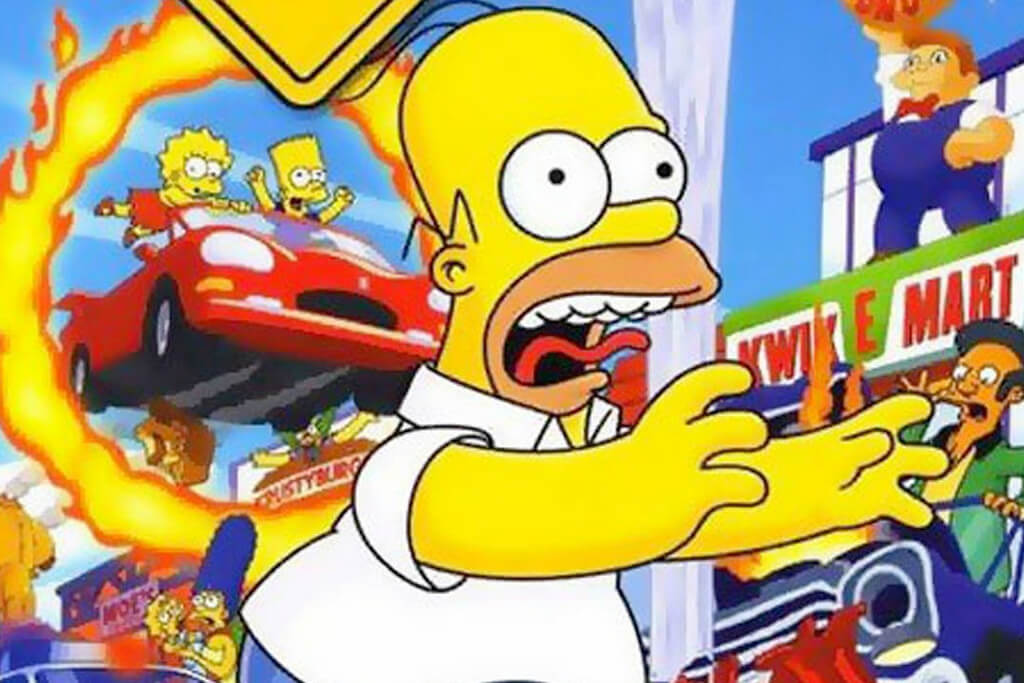 No list of the "best" Simpsons games should not be without the one game that anyone could load up right now, and still have more fun than some of the games that have come out nearly 15 years after Hit & Run's original release. Some coin it as the "Grand Theft Auto" for the Simpsons universe, and just one quick look at the gameplay would explain exactly why.
You find yourself playing as numerous members of the Simpsons family and even those that aren't, like Apu, and set off to do missions for a myriad of different Simpsons characters. Some of these missions have you racing around Springfield to get that errand done on time or maybe you're just feeling like hijacking some poor fellow's car and running down every post box you come across. There's a lot to love in this one Simpsons game and it shouldn't be a surprise to anyone that it's the number one title on this list, because in the eyes of many Simpsons fans and gamers alike; this game is absolutely incredible.
Comments
comments
Top 10 Games Releasing in May 2017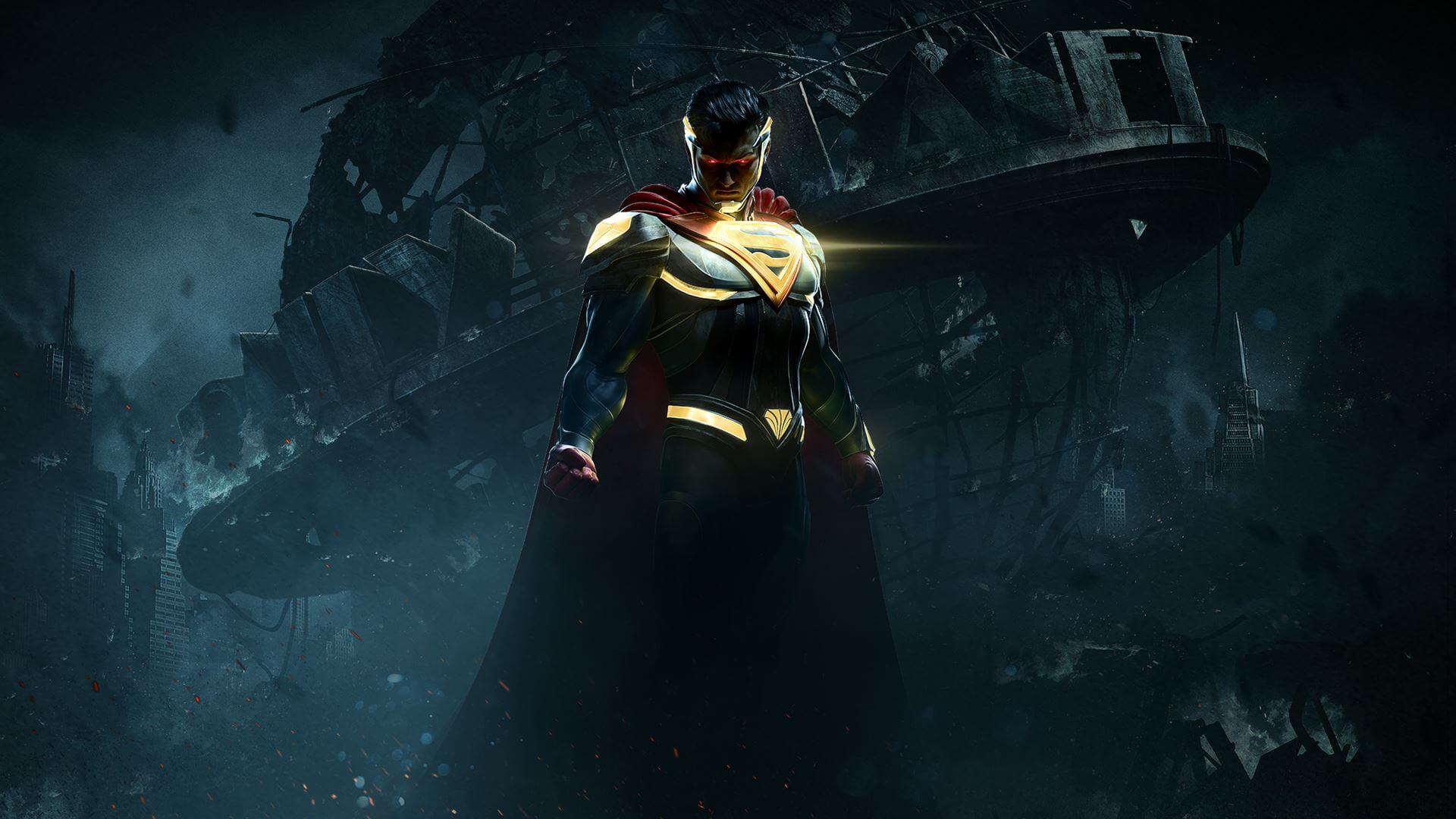 Top 10 Games Releasing in May 2017
In the month of May, we've got a number of brand new games that you're not going to want to miss out on. Unfortunately, there are only so many games we can pick up in one month, so I've decided to compile a list of the top 10 games that come out next month that you're not going to want to miss out on if you can help it.
[nlog_text_box layout="horizontal"]
If you are seeking the hottest gaming related videos then be sure to check out Urban Gameplay Gaming channel for the latest game related videos.
[nlog_button text="SUBSCRIBE NOW" url="https://www.youtube.com/channel/UCmvatYcLgvTOTsSc1ULKsRA"  fill="true" color="#141414″]
[/nlog_text_box]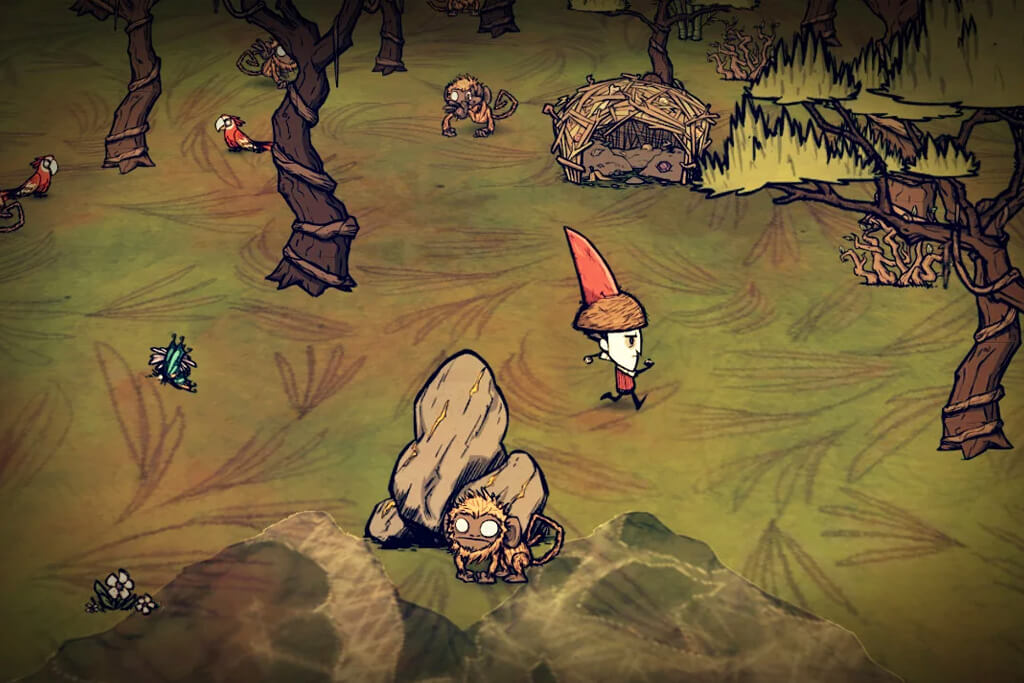 10 – Don't Starve Mega Pack
Don't Starve: Don't Starve is an uncompromising wilderness survival game full of science and magic. You play as Wilson, an intrepid Gentleman Scientist who has been trapped by a demon and transported to a mysterious wilderness world. Wilson must learn to exploit his environment and its inhabitants if he ever hopes to escape and find his way back home. Enter a strange and unexplored world full of strange creatures, dangers, and surprises. Gather resources to craft items and structures that match your survival style. Play your way as you unravel the mysteries of this strange land.
Comments
comments
Top 5 Wrestling Video Games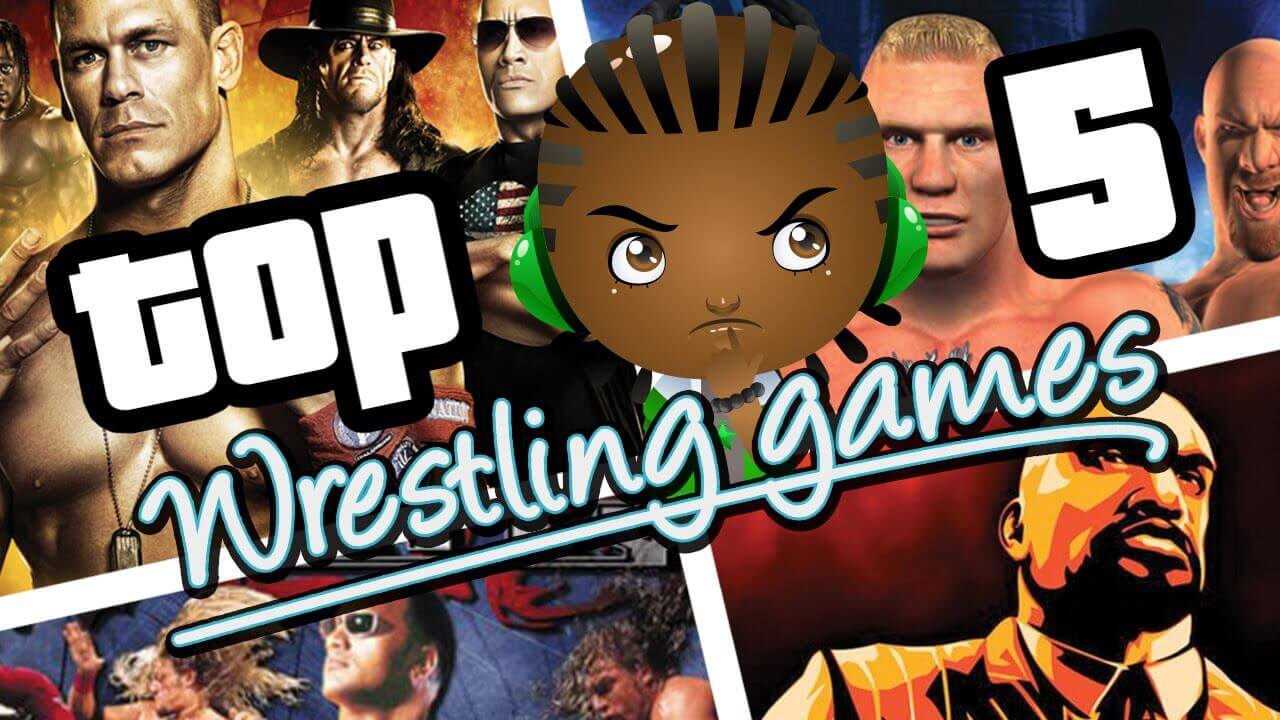 This Urban Gameplay Video is focusing on Top 5 Wrestling Video Games ever created. This is my opinion and games that I have personally played.
Now as I use to enjoy wrestling games back in the days I haven't really played much wrestling games lately so maybe the list might not please all but I must day that the most recent wrestling games I have played kinda have met my personal expectations. My Top 5 Wrestling Video Games will not meet everyone's expectations
The genre of wrestling is certainly a fun genre. With over the top moves and insane taunts, wrestling often seems like someone merged a game with a sport. Developers have managed to do just that by making some amazing wrestling video games which I am going to highlight in my list. Gamers enjoy all of the moves and insane antics they see in the ring without having to leave their homes.
I am not going to spoil the video by revealing my Top 5 Wrestling Video Games in this article but I wanted to highlight some really cool wrestling games just to reminisce over some classics.
I remember back in the days playing WWF No Mercy, which I still look upon as a remarkable wrestling game. Released for the Nintendo 64 in 2000, WWF No Mercy was ahead of its time. The game includes 80 characters and seven titles. The single player story-line includes various plots that change depending on if you win or lose a match. You can also create a pay-per-view event or take part in a cage match.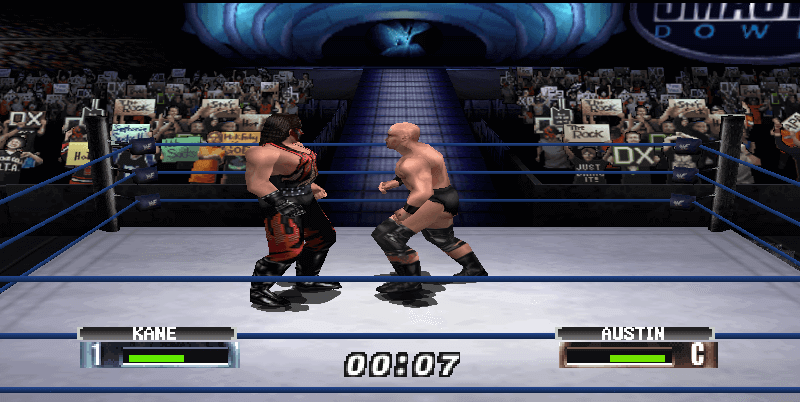 Another classic that stood out for me was WWE SmackDown! Here Comes the Pain. It was the fifth in the WWE SmackDown series, developers released Here Comes the Pain for the PS2 in 2003. It has all of the great things that made its predecessors stand out, along with an expanded career mode, new match types, some fresh faces, and a new grappling system. You can play as a favorite or build your own superstar and take him through the ranks, earning money as he wins matches.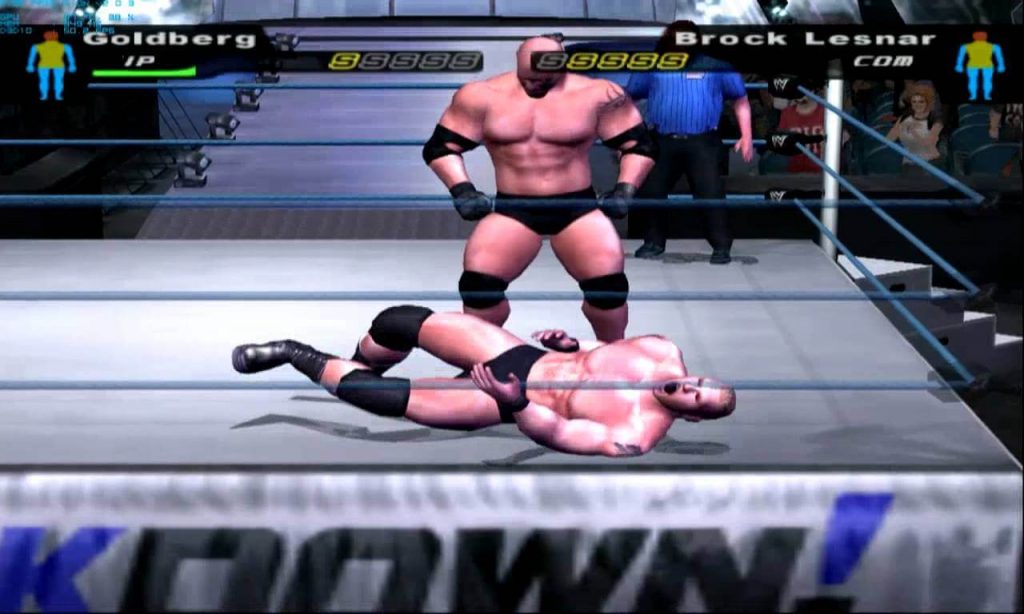 Casting my mind back to the good old days in the 90's WWF WrestleMania: The Arcade Game was a game that I thoroughly enjoyed. This Super Nintendo game hit the scene in 1995 and is perfect for old school wrestling fans. The game has stars from the good old days, including the Undertaker and Brett Hart. Just like real wrestlers, players have their own special moves so you can pick players based on your playing style. Some of the special moves are so out there that IGN compared the action to what you'll find in Mortal Kombat.
Now if you ever owned a Nintendo 64 then you should have played or been familiar with WCW/NWO Revenge. WCW/NWO Revenge generated a lot of excitement when it was released in 1998. This game was a follow-up to WCW vs. NWO: World Tour, and it managed to improve on that popular game. Revenge offers a better grappling system when compared to its predecessor, making it easier for players to make moves. The game has over 60 wrestlers, including 50 superstars, along with an arcade-style scoring system and a championship mode. It also has official wrestling arenas and PPV events so you'll feel like you're the real deal when you play this game.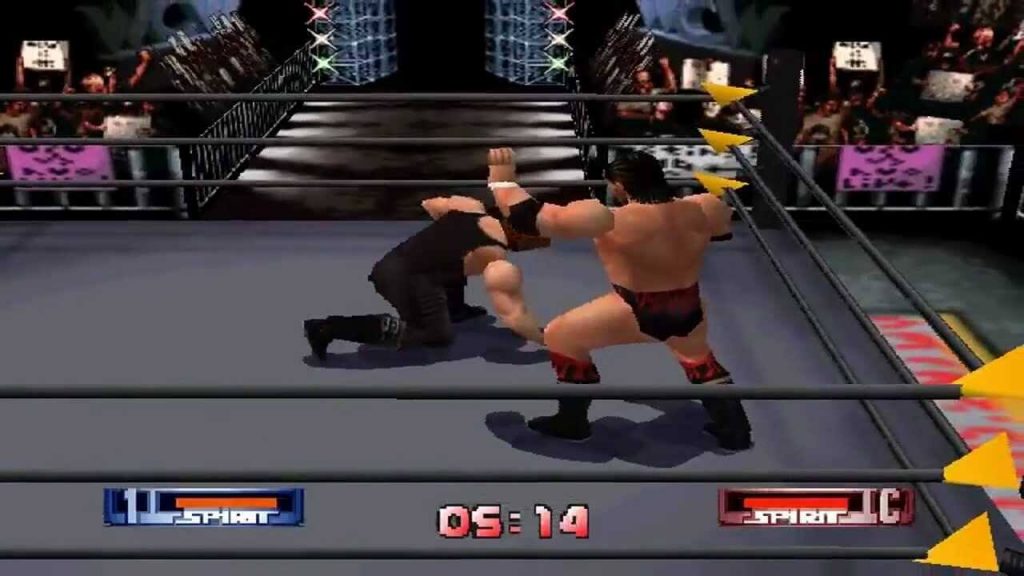 War Zone was another exceptional Wrestling game. Released in 1998, WWF Warzone is available on the PlayStation, Nintendo 64, and GameBoy. The game runs on a polygonal 3D engine and has close to 20 playable wrestlers, along with some additional hidden characters. You have access to more than 300 moves when you play, and you can enjoy commentary from Vince McMahon and Jim Ross. The game offers nine gameplay modes and has grudge matches and a hands-on training mode.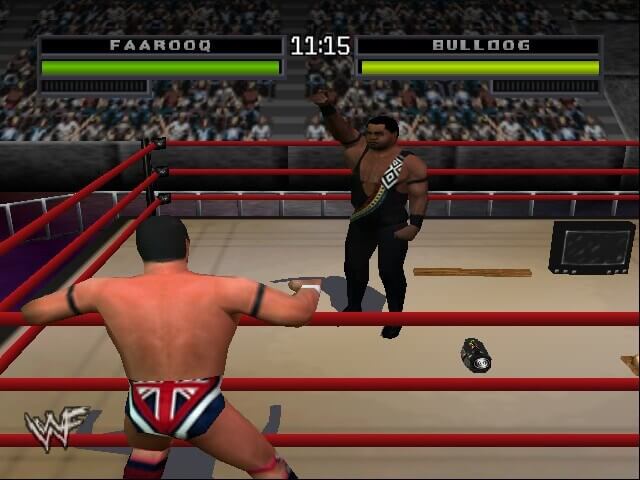 Some of these games may appear in the list but in what order is still debatable.
If you've always wanted to try your hand at wrestling but you don't have the moves to get in the real ring, let your fingers do the fighting. Wrestling games make you feel like you are in the ring but you don't have to worry about getting hurt. To select my Top 5 Wrestling Video Games was certainly difficult and I have tried not to use similar types of wrestling games to have a more diverse list.
Comments
comments