10 Things I love Hate about Ultra Street Fighter 2 Nintendo Switch
Capcom have been teasing for quite some time now that they're going to release an updated version of one of the most popular fighting games ever to exist, Street Fighter 2; along with some great new visuals, new characters, and a couple of mechanical additions to improve the game. Even with this new version of a popular fighting game, there are both positives and negatives that surround it, as you'll see by reading on from here.
10 Things I love Hate about Ultra Street Fighter 2 Nintendo Switch
1. New Aesthetic Style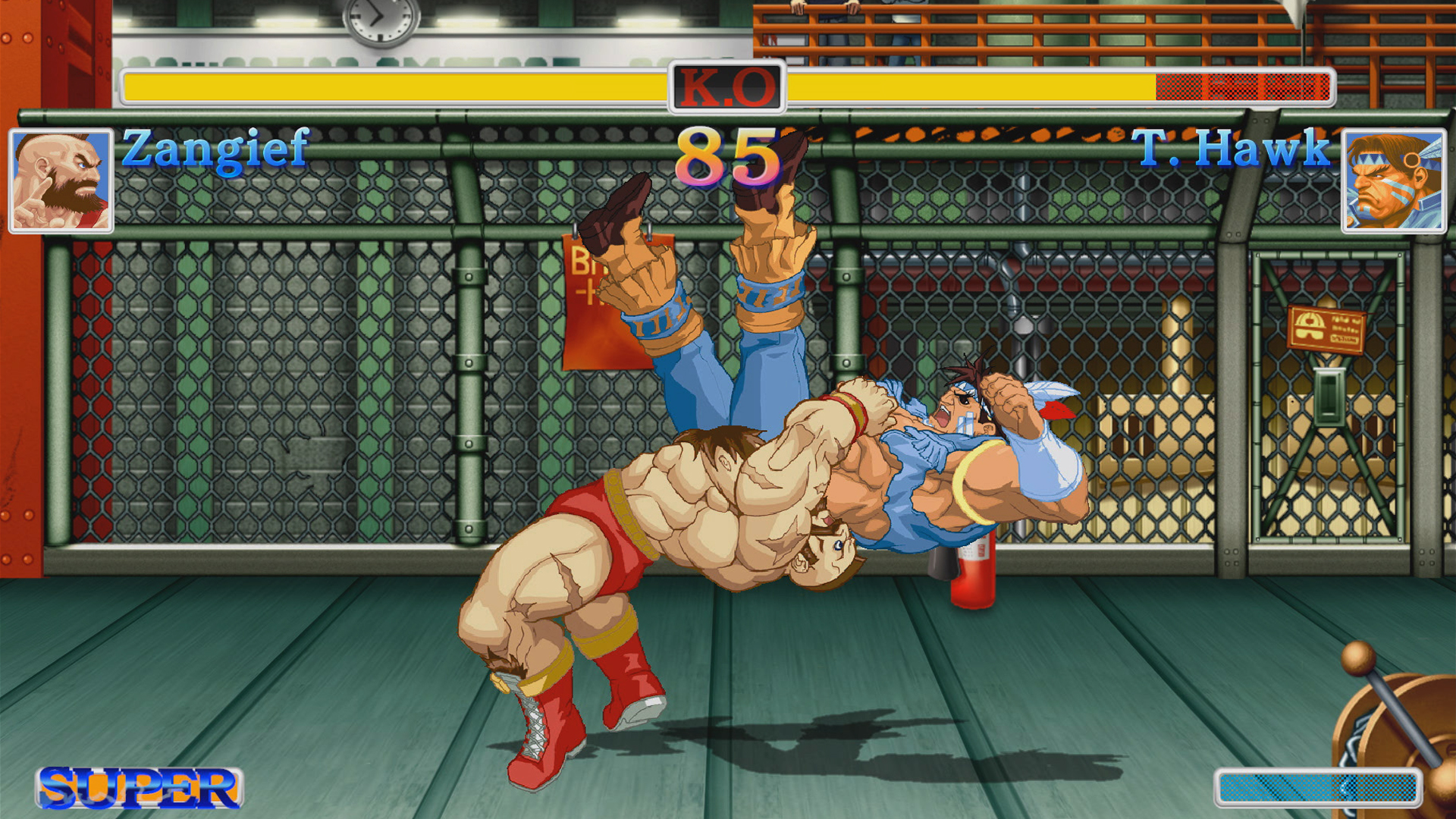 With this brand new game, Street Fighter 2 has received a visual update that smoothed out the visuals from the classic fighter and it really does look pretty great. What makes this even better is that if you don't like the new style, there's an option to turn it off at your leisure and return to the classic style we all know and love.
2. JoyCon Controls are Wonky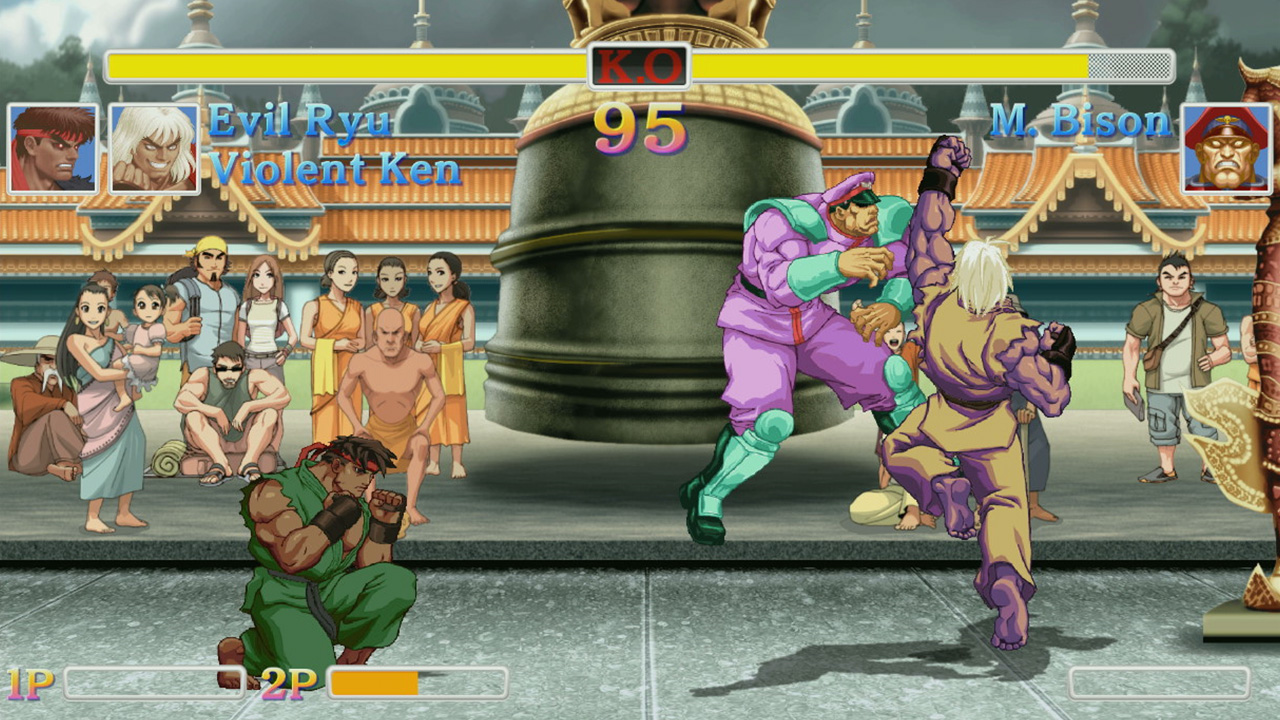 There's a big issue that many people have found with this new game, as a result of being on the Switch and that's through the use of the JoyCon controllers. Many fighting games work perfectly on a regular controller or an arcade stick, but the JoyCon controllers don't have the same feel to them and it just comes off as uncomfortable. Pulling off certain moves or combos with them just doesn't work as intended and it fills me with concern that to even be halfway decent at this game, you're going to have to fork over some extra cash to pick up a "pro controller".
3. Solid Online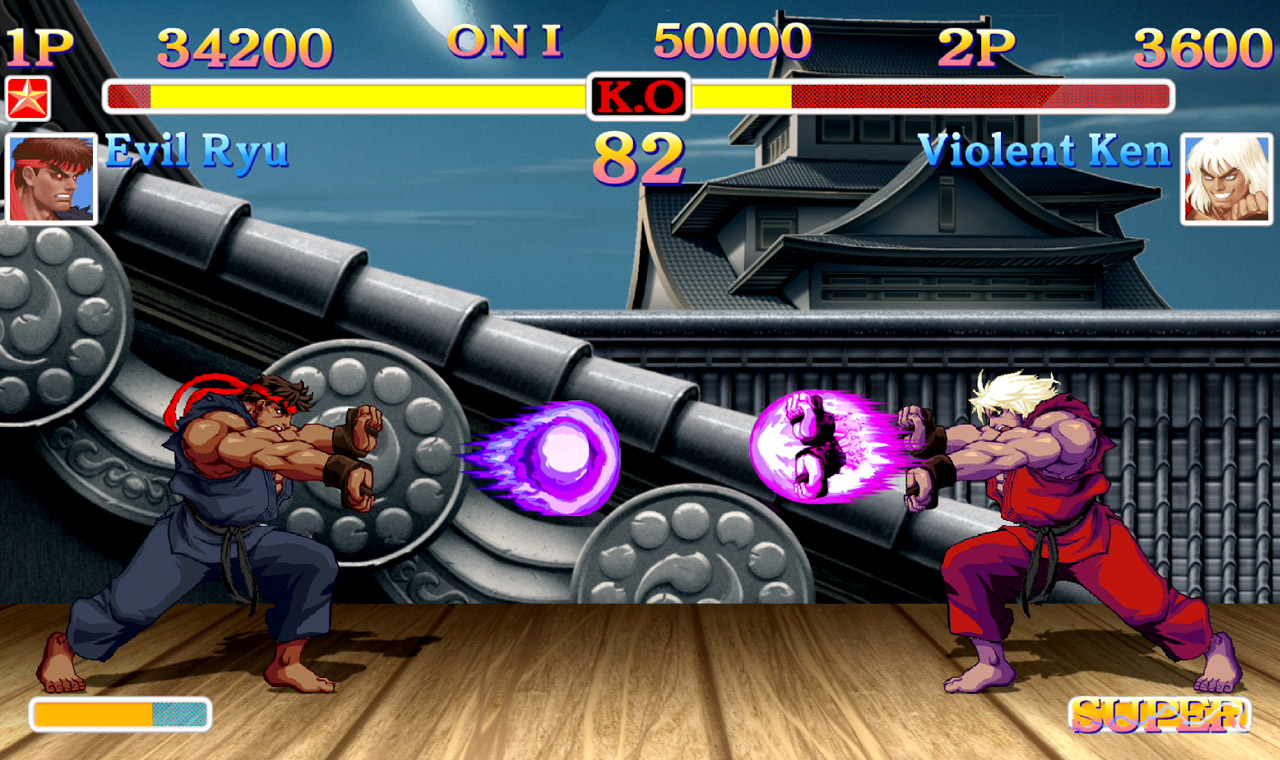 Fighting games have a worrying notion to be rather hit and miss when it comes to the online, so it's good to see that this classic title has gained a solid system to play online with. Regardless of how often or how little you decide to play online, you'll quickly come to the realisation that the online is pretty stable; with very few instances of lag showing up when playing online.
4. New Characters Appear to be Too Strong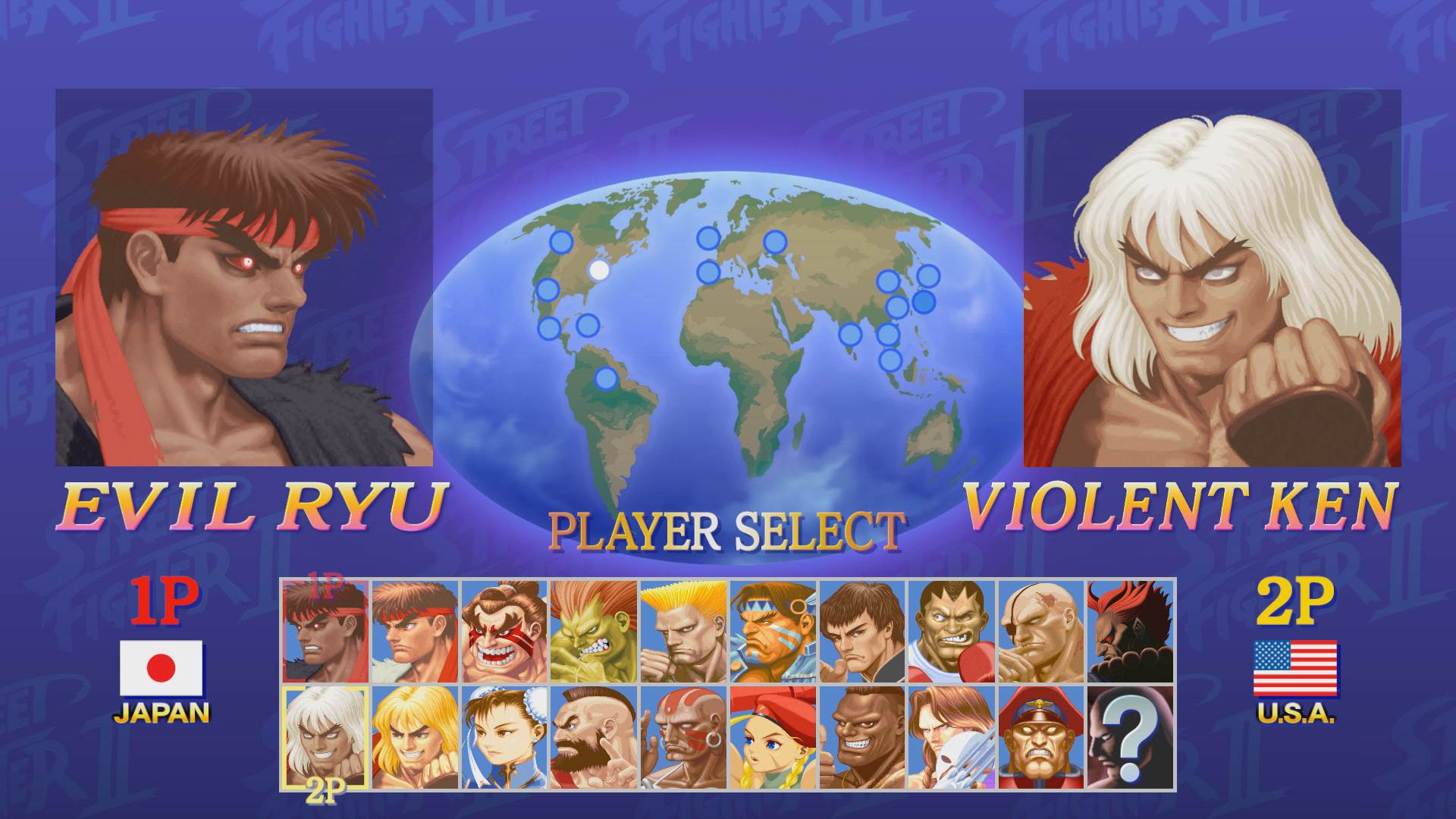 From what a number of people have found whilst playing online is that some of the new characters, like Violent Ken are particularly strong in regards to the rest of the cast. While this may only be a problem for the very start of the game, it's quite demoralising going up against a character that has yet to receive its nerfs, when even the fighting game community recognise it as a problem.
5. Way of the Hado is a Fun Idea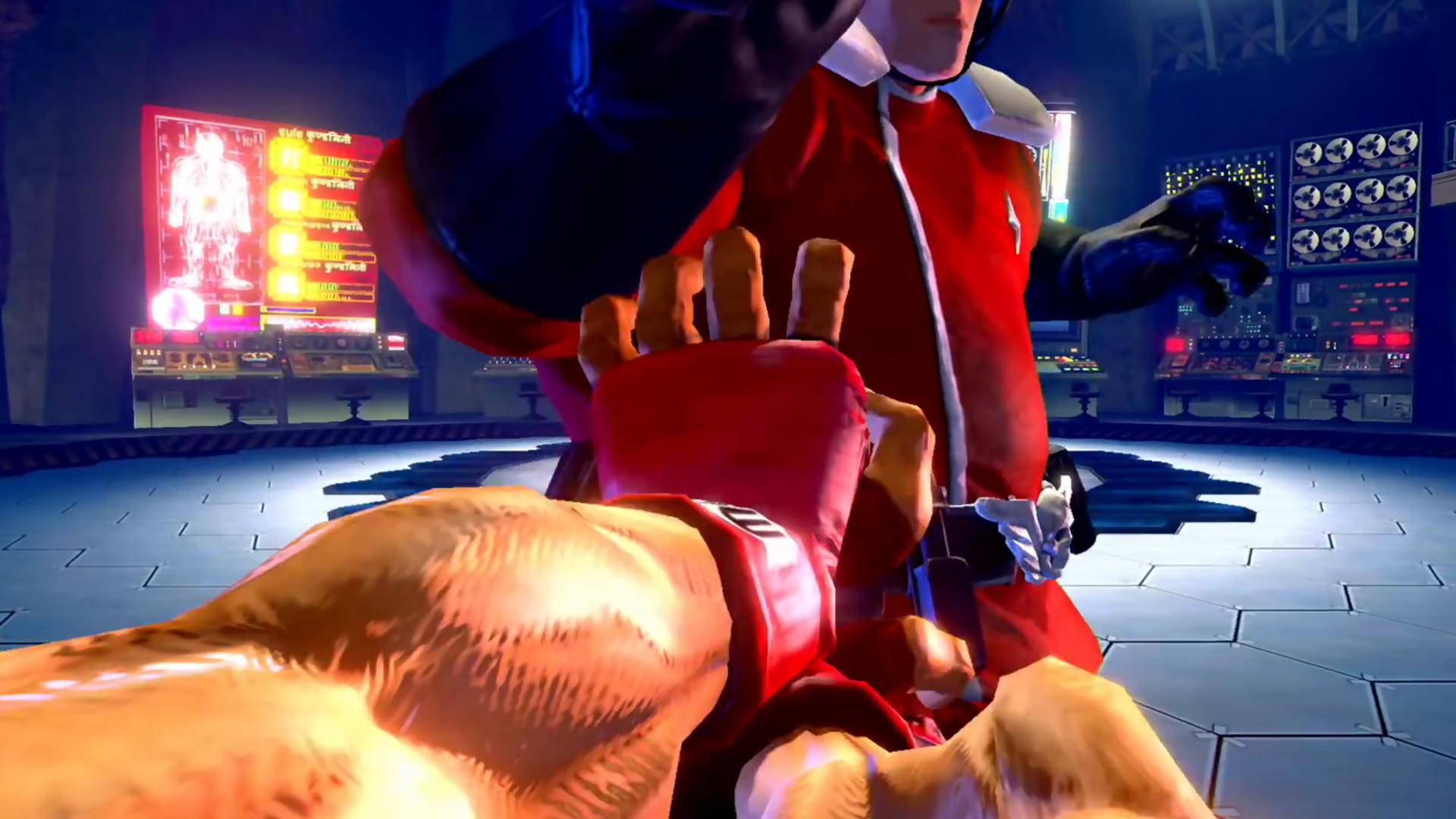 Way of the Hado is a first-person mode where you play as Ryu and have to use the motion control nature of the JoyCon controllers to fire out Hadokens to waves of oncoming enemies to increase your score. Think of it as one of those bonus arcade stages back in the original Street Fighter 2, like the "beat up a car" minigame; just with a little bit more immersion involved.
6. Way of the Hado and its Input Delays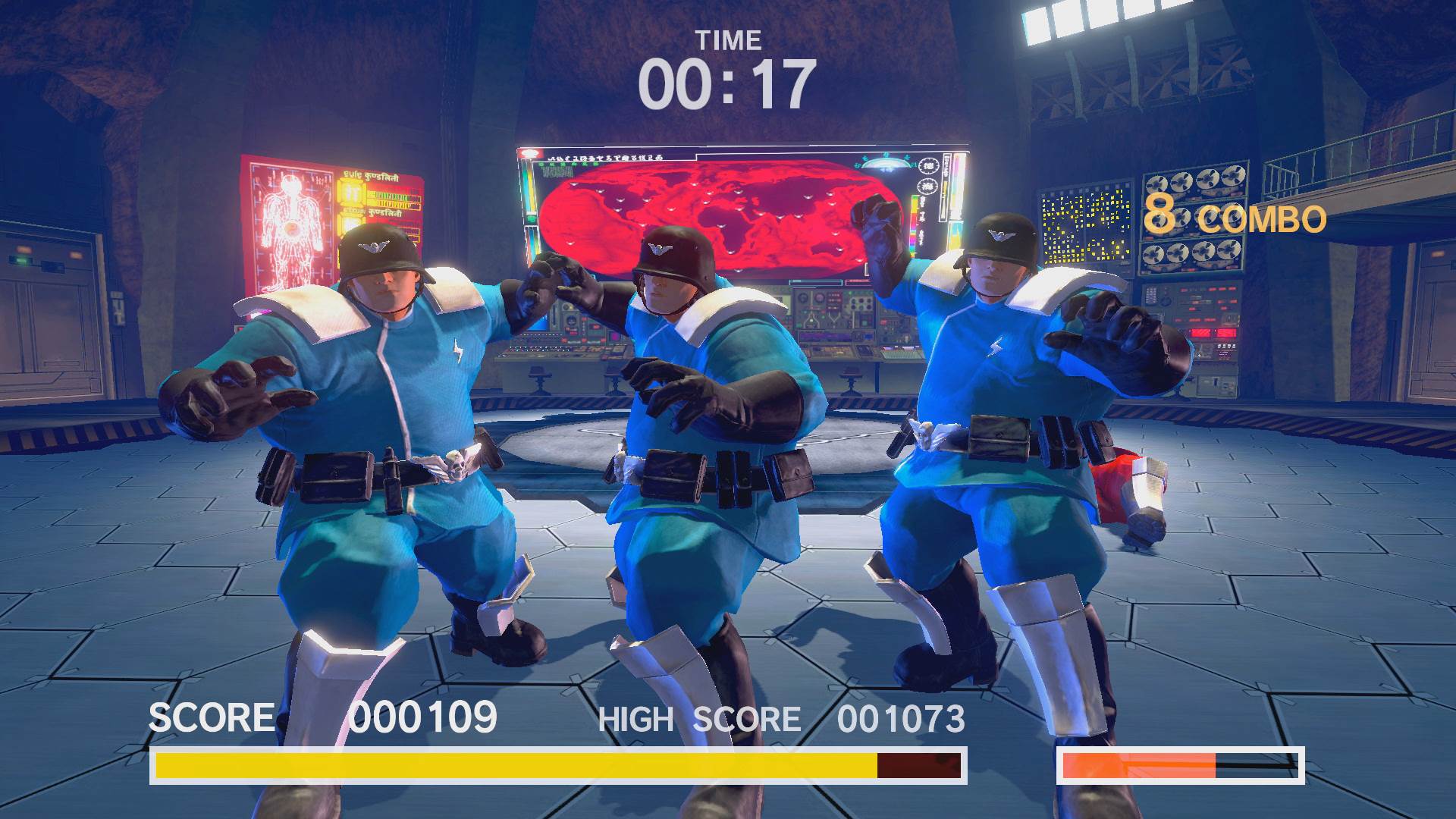 While I can't deny the idea of throwing Hadokens to your opponent is quite fun and enjoyable, but within a few minutes of play you will quickly come to the realisation that the input delay for the game mode really isn't good. You'll make the Hadoken motion to throw a fireball, only to have it come out a couple of seconds later and that delay is what really takes the fun away from the mode in general.
7. Buddy Battle Mode is a Great Addition
Buddy Battle Mode is something we've never seen in a Street Fighter game before and its addition is quite clearly a welcome one. The way the mode works is that you get to team up with a friend – be they real or AI – and you fight together against a stronger opponent in a 2 VS 1 scenario. You share a life bar, but with the correct strategy and execution your opponent will be going down without an issues and it only allows for more and more complex combos in the future for those of you out there who are dedicated enough.
8. Too Expensive Overall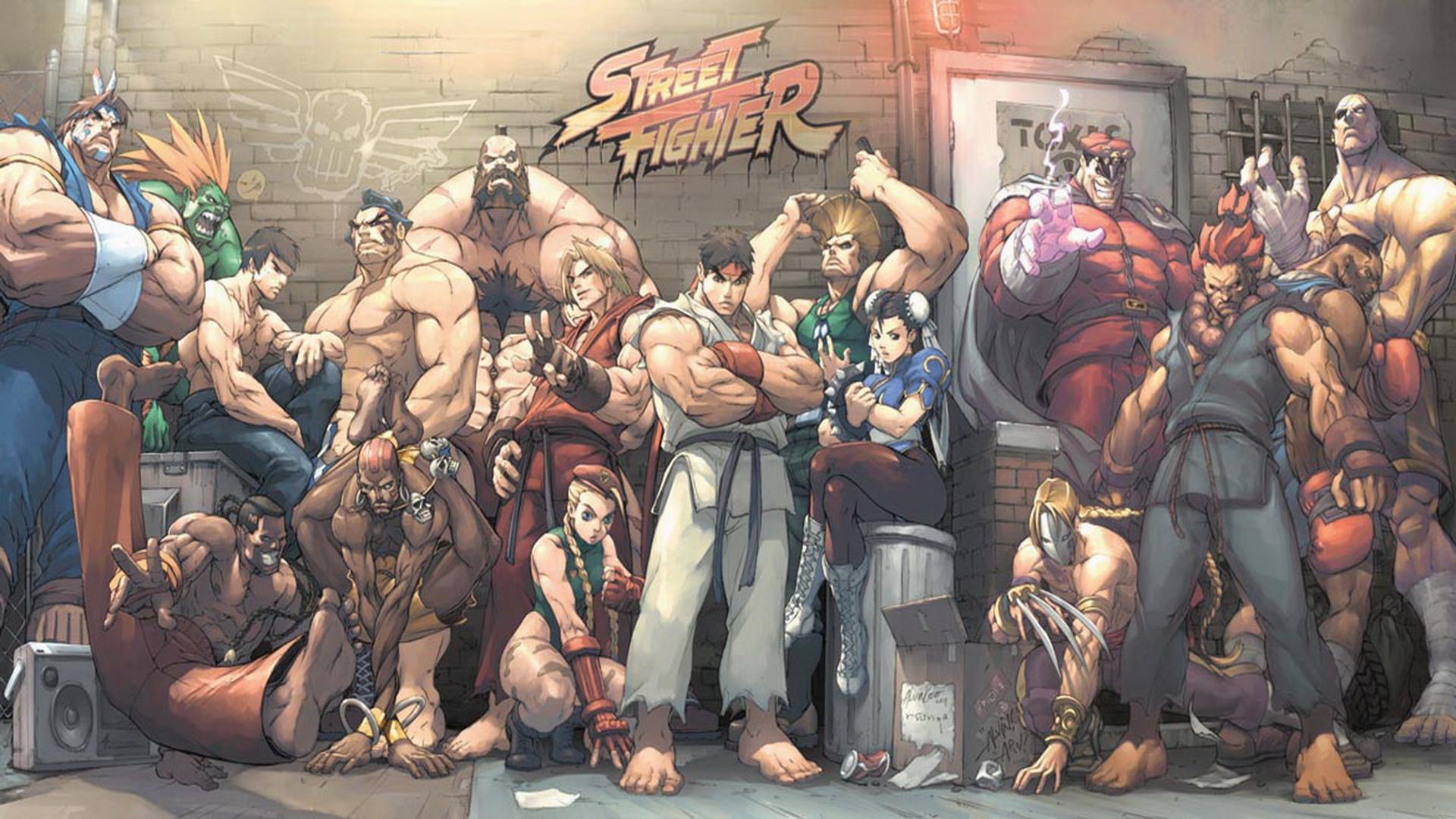 A major problem many people have found with the game from the onset is that it shouldn't be the retail price of £40 right off the bat; not when the game is effectively Street Fighter 2 with a couple of new additions and ported over to the Switch. Many fans were expecting it to be half that price and were welcoming of such a fact, but unless you're a true fan of Street Fighter 2, that price point is not helping the game – nor is it going to help Capcom's sales.
9. Colour Pallet Changer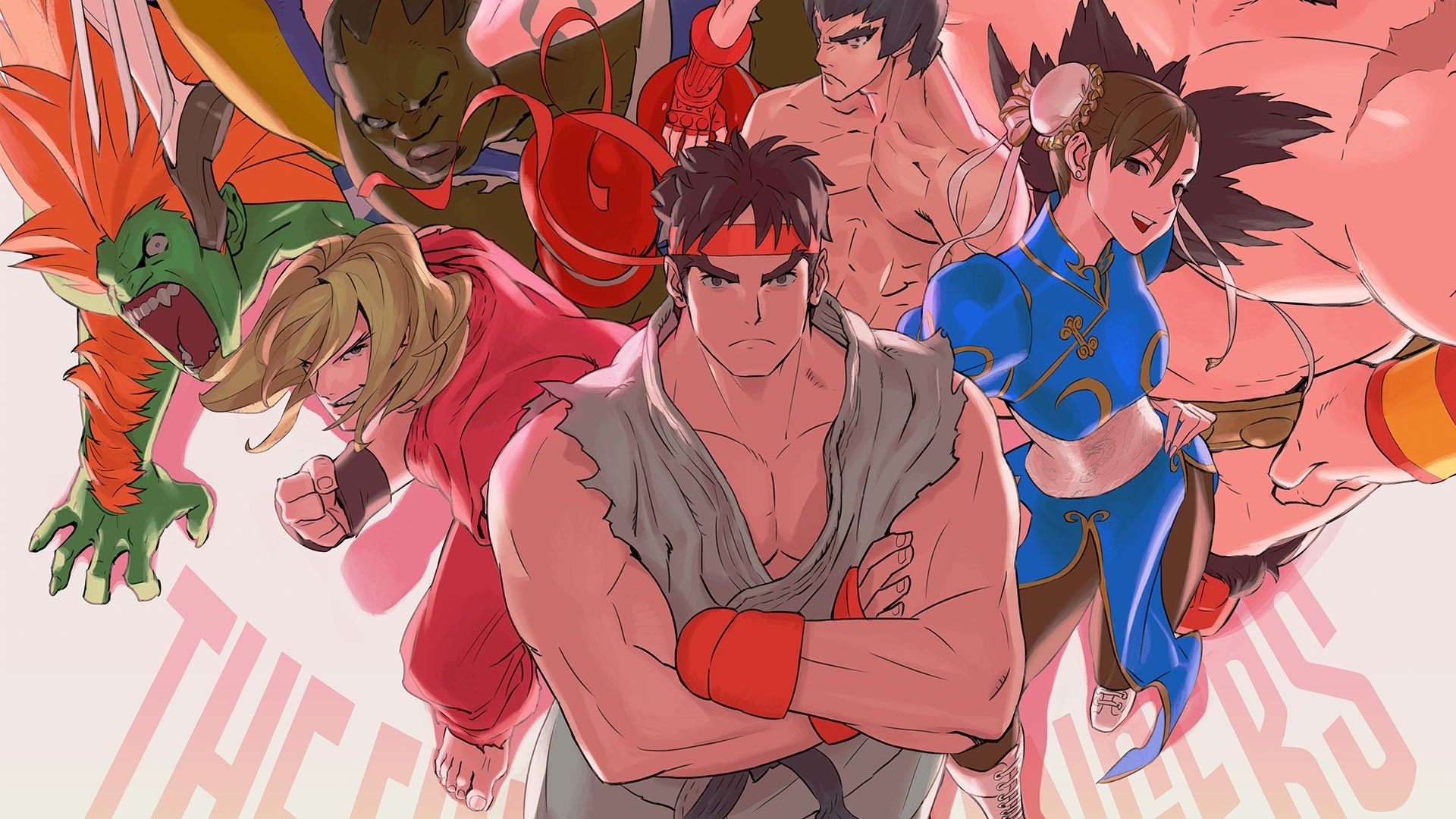 Something many fans seem to enjoy in fighting games is the opportunity to change around the colours of their favourite fighters to give them a more personalised look – whether that's to look like an alien or not remains to be seen. However, with the addition of the colour changer you can switch out the colours for your favourite fighters and create a unique colour pallet for them specifically.
10. Lack of Bonus Modes is a Shame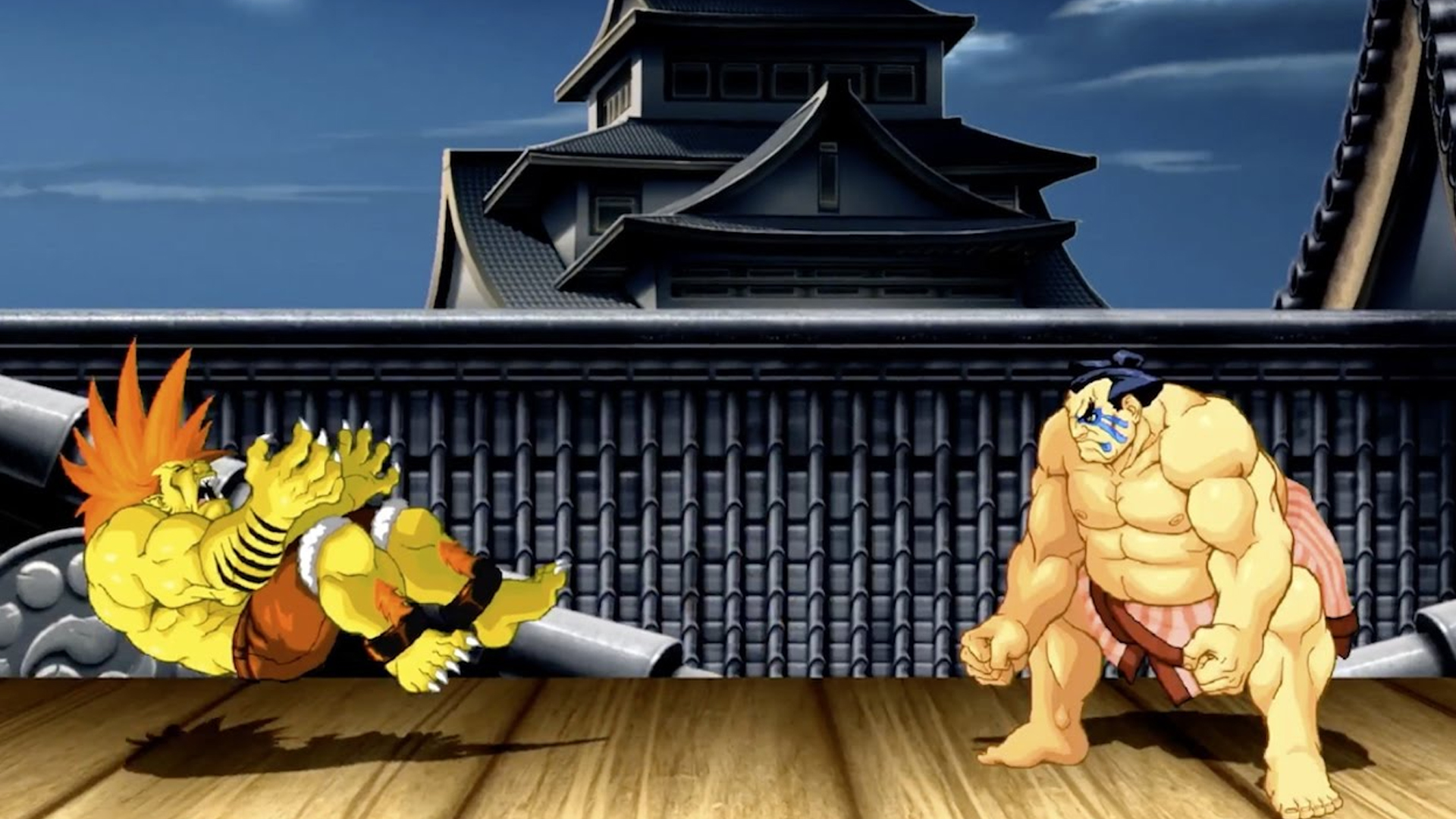 I know that not everyone was a fan of the extra minigames in Street Fighter 2, but that's why the option to turn them off while you were playing arcade mode was there; hence why it's such a shame that they've just been removed completely and without remorse. Yes, you didn't want to play them every time you went through the game, but it was a nice break every now and again, so it would have been nice to have the option to play them – rather than just completely leaving them out for no reason whatsoever.