6 Million Players Hits Battlefield Hardline Beta
6 Million Players Hits Battlefield Hardline Beta which is way more than those that played Destiny Beta.
EA has proclaimed that the number of registered served players has gone beyond the 6 million mark as the Hardline Beta stopped on its ending day. The story goes as this that the Battlefield Hardline Beta is proved to be undeniably famous as it surpassed the 5 million player mark.
Wow, we've passed 5 MILLION players in the #BFHardline beta! So proud of our team. Glad you're having fun and keep that feedback coming.

— Steve Papoutsis (@leveluptime) February 8, 2015
Steve Papoutsis who is the General Manager of developer Visceral Games and Executive Producer of Battlefield Hardline posted on Twitter. "So proud of our team. Glad you are having fun and keep that feedback coming."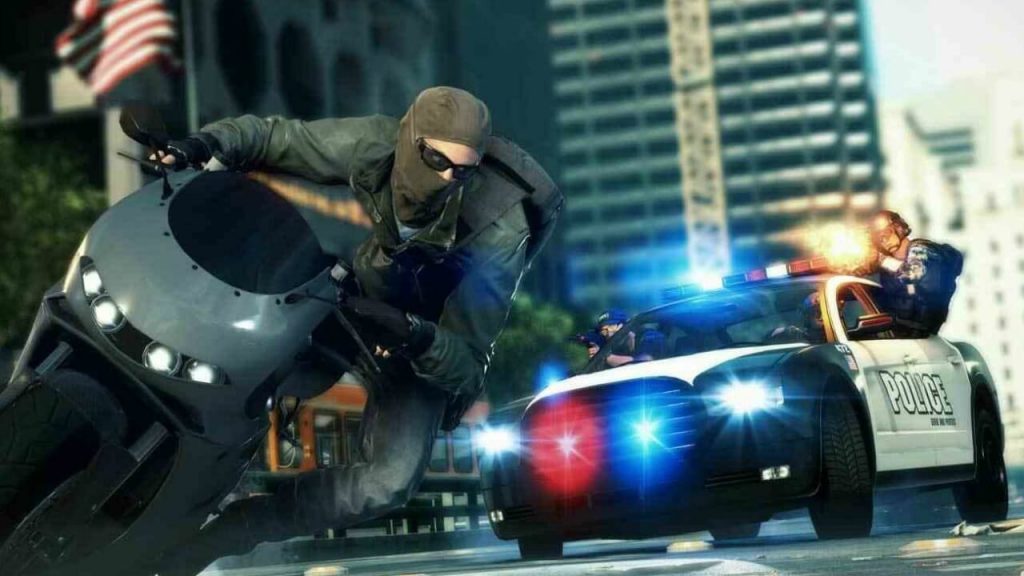 To put everything into perspective, Destiny's beta that was the largest for a fresh IP on consoles had 4.6 million players. On the other hand, Battlefield Hardline's Beta had the benefit of the two, being on the PC and coming from a very well recognized franchise.
The beta is was released on Tuesday, the 3rd of February across Europe, North America and all other chief country that the game will sail on and ends up to this day. It was accessible on Playstation 4, PC (Origin), Xbox One, Playstation 3, and Xbox 360. The exemption is on Japan, the place where beta was not accessible on Xbox platforms.
It is on March 17 in the US and March 20 in UK that the Battlefield Hardline will be released on Origin for PC, PlayStation 3, PlayStation 4, Xbox One and Xbox 360.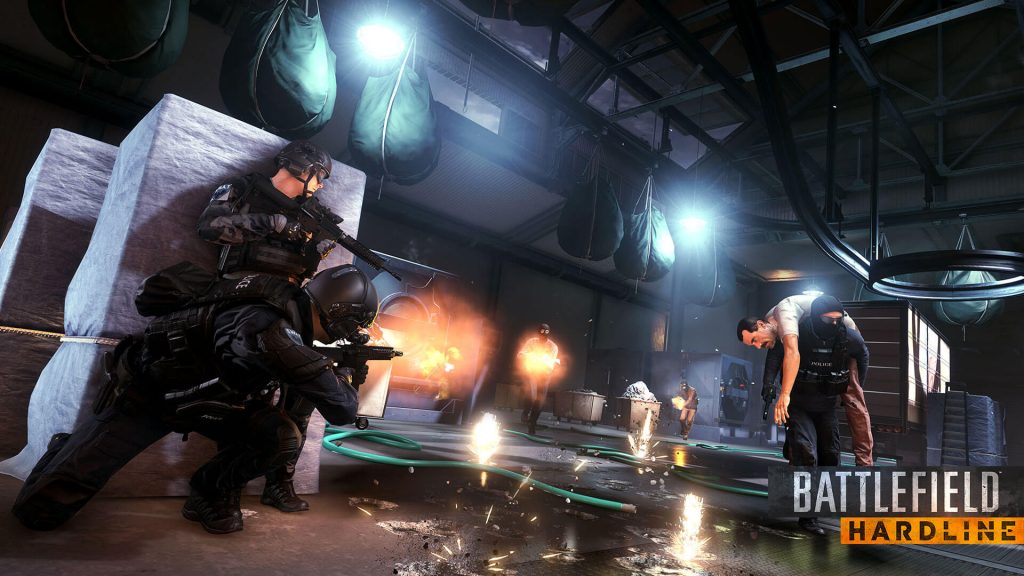 This is definitely a great look for the Battlefield franchise. By releasing a beta and getting so many players to jump on board can only work in Battlefield Hardline's favour as that many players can provide valuable feedback to iron out any major bugs. In additional the players also get a great feel of what is to be expected in the game. I played the game back in September 2014 at the EGX London 2014 and wasn't a major fan but I feel this game could potentially grow on me.