Afro Samurai 2 Arriving on Xbox One In October, Is it worth the wait?
Afro Samurai 2 Arriving on Xbox One In October, Is it worth the wait?
If you are a fan of Afro Samurai 2; this news would probably fascinate you. Recently, Redacted Studios' improbable Afro Samurai 2: Revenge of Kuma sequel is now available on PC and PlayStation 4 as a download on both platforms. Therefore, this is an advantage to those who already owned the platform. Furthermore, the game will be seen on Xbox One, but gamers on that system need to wait a little while since it does not release on Microsoft's console until 9th of October.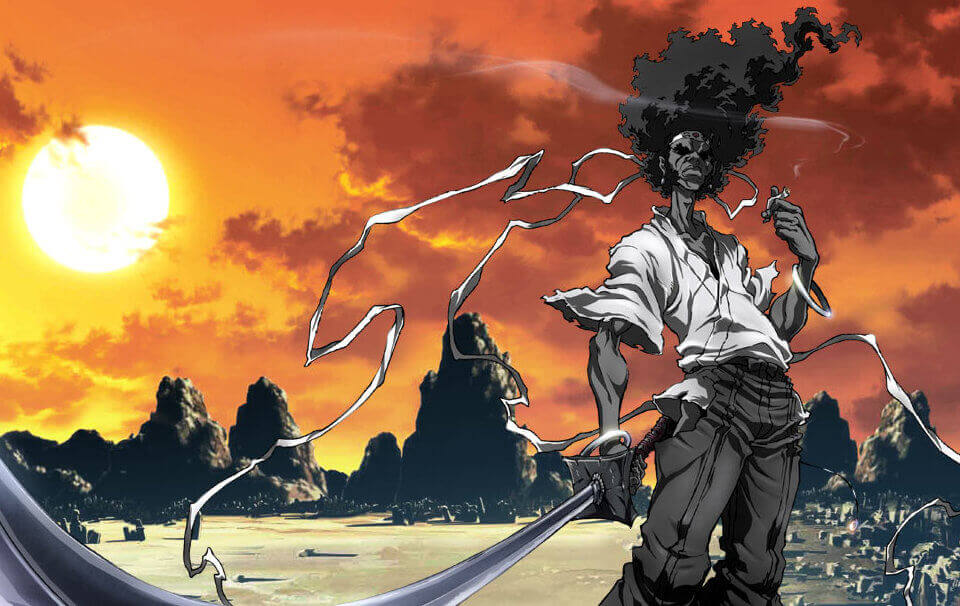 Volume 1 is the name of the game that is out today. Two additional chapters are soon to release down the road, each having unique characters, story, music and combat systems. Speaking of the musical category, Wu-Tang Clan's RZA produced the Afro Samurai 2 soundtrack. A lot of the Afro Samurai original developers come back for the development, including Takashi Okazaki, the franchise creator.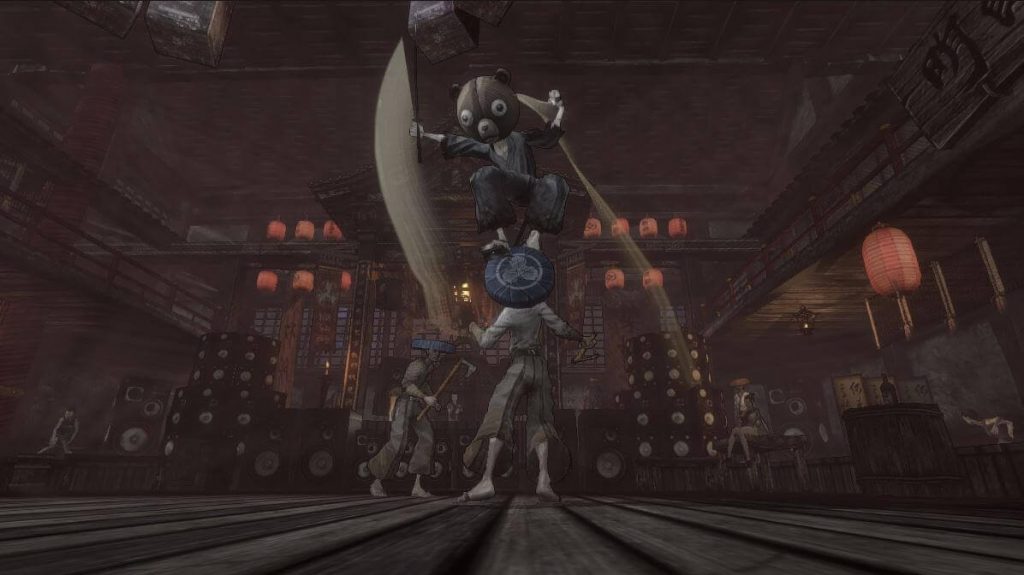 In a statement, lead producer Dave Robinson shared his experiences during the collaborations and developments. The original Afro Samurai video game made him thrilled that they were able to work together with the creative team.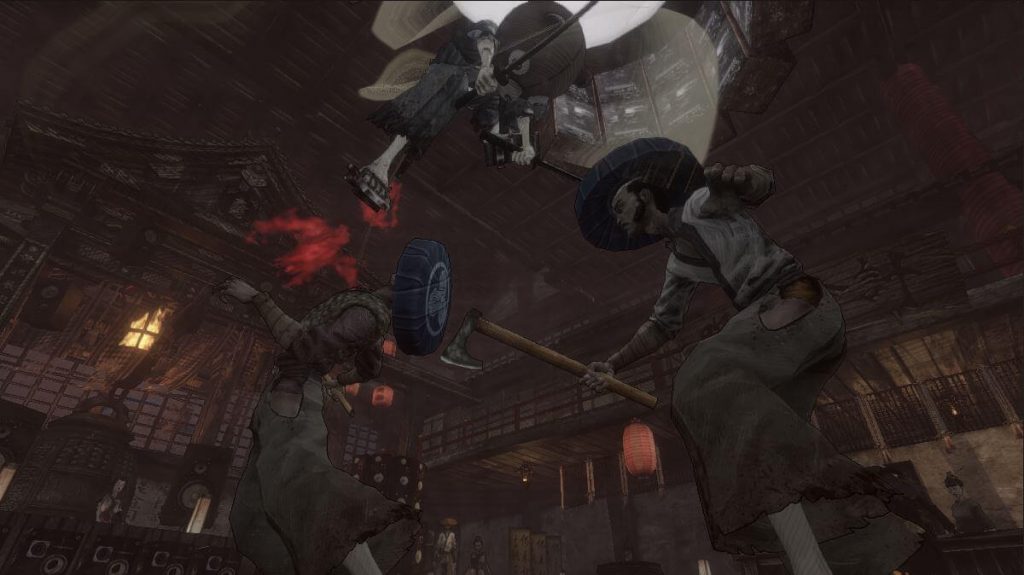 Among other professionals being collaborated include creator Takashi Okazaki, Phil Lamar, and music director RZA. Has been for all involved, it became a labor of love. Volume 1 is widely available for purchase at $15 while the three can be purchased for $35 in a bundle on a PC. You will get the PS4 version at $45. PlayStation Plus members are widely available in a bundle at $35.