Loving the Anthony Davis Gameplay Latest NBA 2K16 Video Revealed
One of the most wanted games of all time is a basketball game. Obviously, it is a favorite game both offline and online. No doubt, many people prefer to play NBA 2K16 mini-series. However, that is not the only factor. Apart from being popular, the game has great features and good gameplay that would entice every player.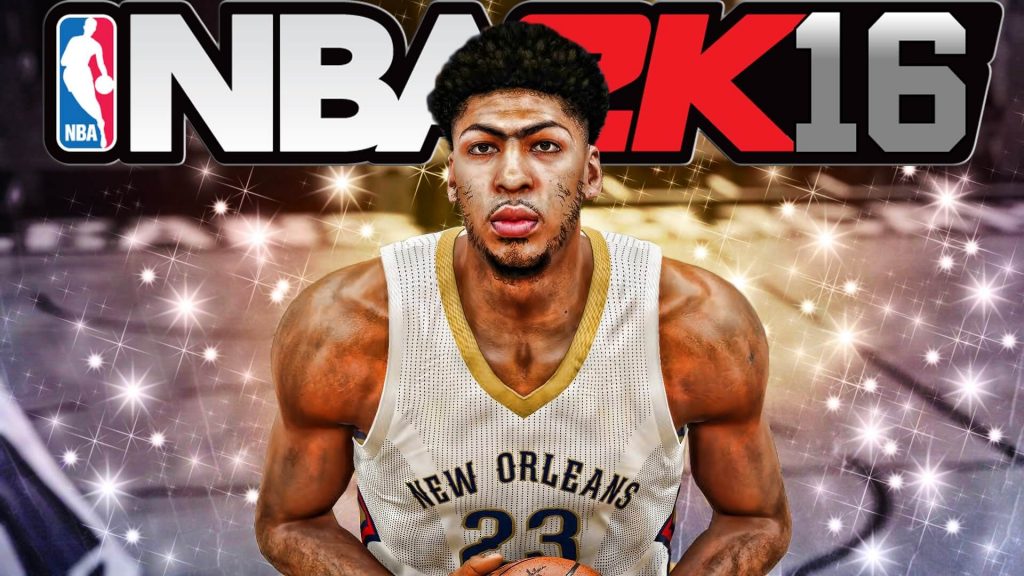 Recently, there is a news revealed that NBA 2K16 mini-series will be themed around three cover stars, and it would come to a close with its latest video game all for Anthony Davis. The video is called "Rise" – like the ones for James Harden and Stephen Curry – highlights the journey of Davis from childhood up to where he is today as the star of the NBA with the Pelicans. Despite the amateur footage of Davis, especially in high school, there are also clips of him playing the game during his college ball, in which he spent one year in Kentucky. The whole scenario is exciting as it allows you to appreciate his life, his experiences in the sport and your common denominator – playing basketball.
Narrated by Spike Lee, the NBA 2K16 filmmaker and collaborator, you'll be able to appreciate some brief snippets of the gameplay. Guess what? It looks nice! NBA 2K16 is set to launch on September 29 for Xbox 360, Xbox One, PlayStation 4, PlayStation 3, and PC. Preordering of the game is allowed, and it lets you play a little early. 2K Sports has released the NBA 2K16's first in-game, 1080p screenshots.