Arms – 10 Worst Negatives for the Game
Arms has been an incredible new release from Nintendo that both casual and hardcore fans have managed to get behind, but even a game such as this has some issues that should be highlighted for anyone looking to get the game, as all of these problems do weigh the game down to some degree!
Arms – 10 Worst Negatives for the Game
1. Unfair Difficulty with AI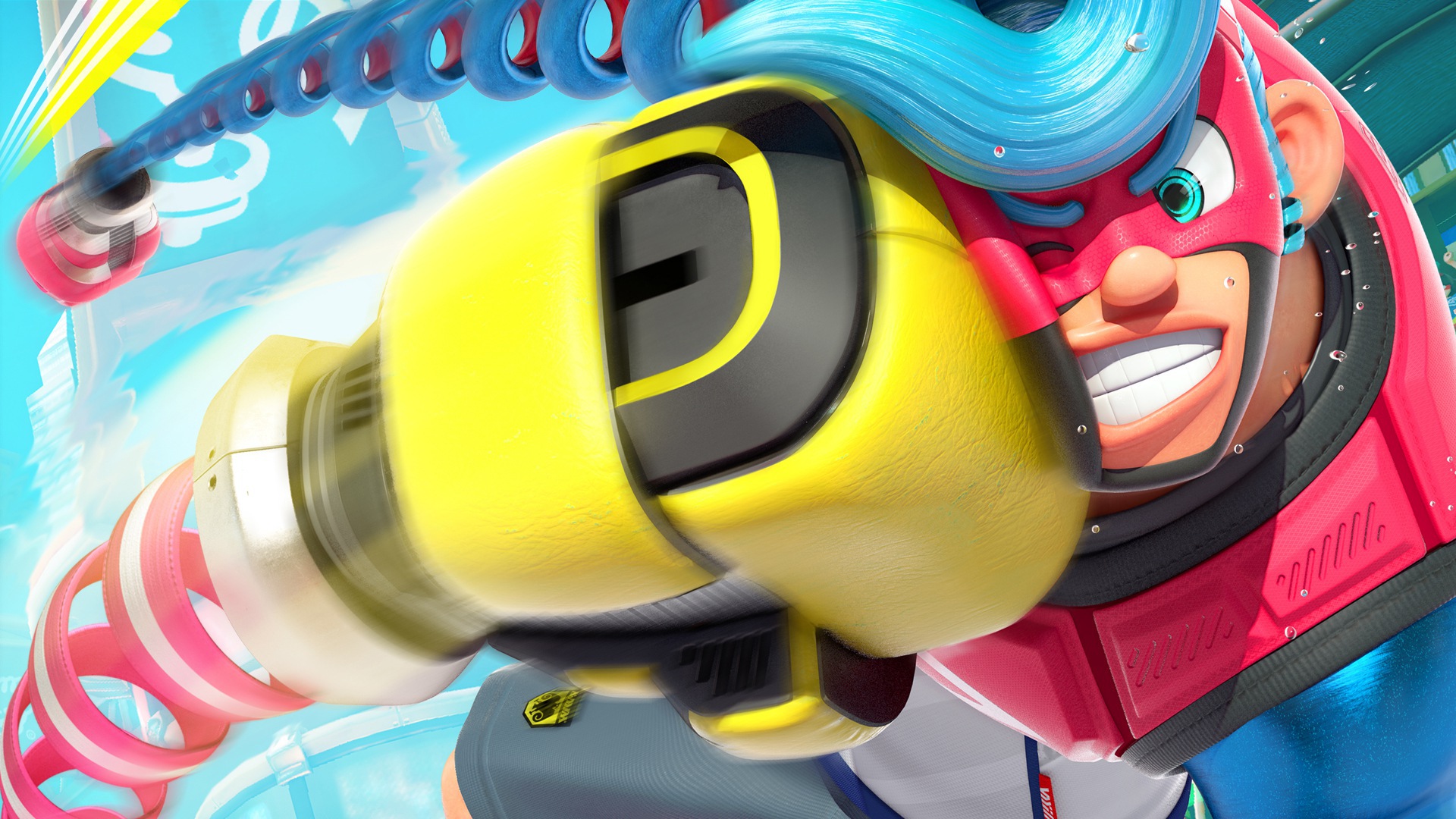 Anyone who has played Arms will know the type of frustration that is bound to come about the first time you face the boss of the arcade mode. It almost seems as if he reads your inputs to perfectly dodge any attacks that come his with and it can quickly make things difficult to beat him for the first time.
2. Must Beat Arcade to Play Ranked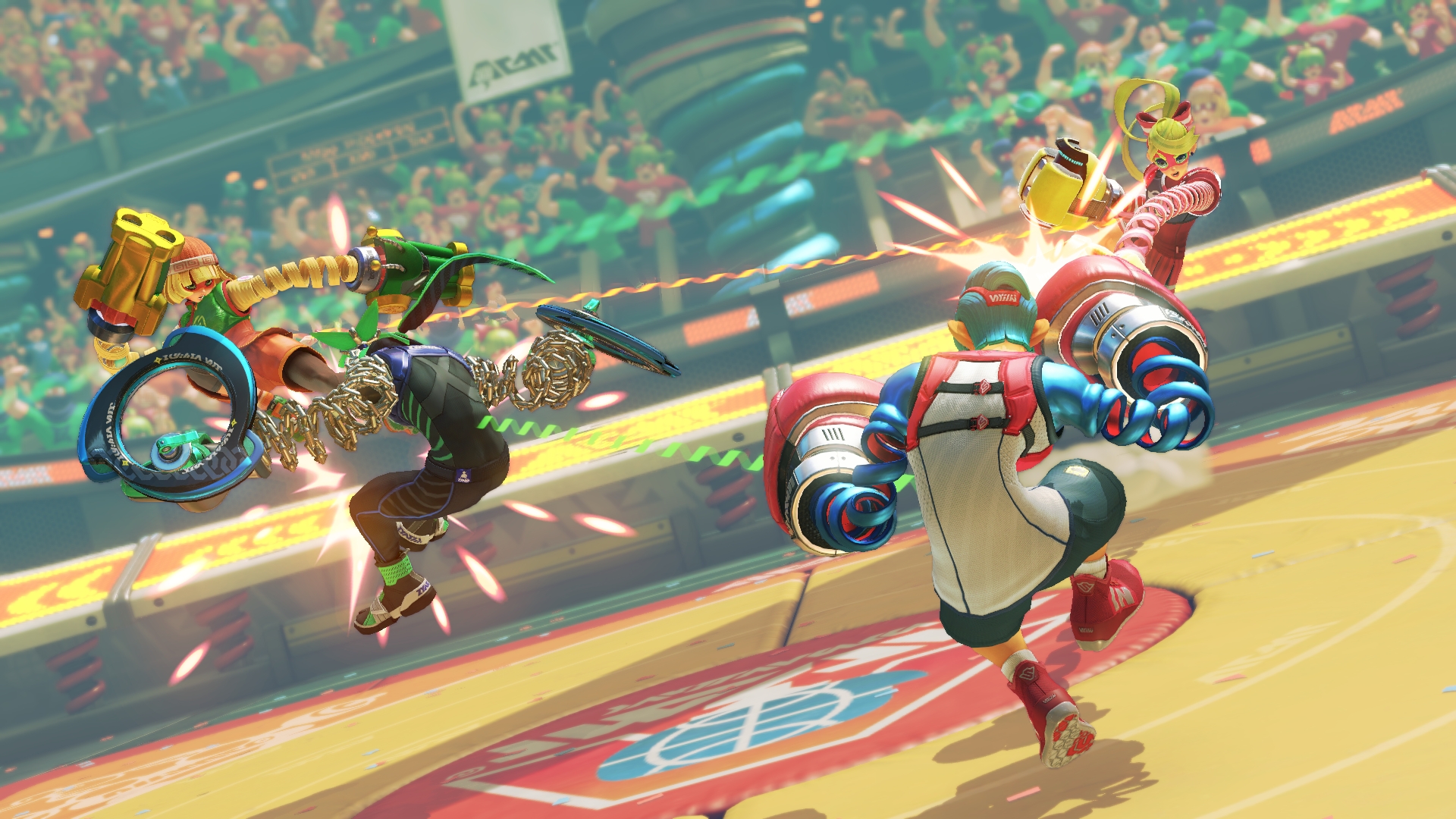 By any chance you're like me and were hoping to just hop straight into some online with Arms and enjoy its fun and frantic nature from the get-go, you will have been profusely disappointed to know that you have to complete single-player arcade first of all before you can even touch the online play; all for absolutely no reasons whatsoever.
3. JoyCon Never Very Accurate
Arms has been coined for quite some time as the fighting game that can use motion controls to the best of its abilities, but it turns out that isn't saying very much. The JoyCon controllers aren't accurate enough to play this game in anything other than a casual get-together; otherwise you're bound to get annoyed at how easy your character fails to throw a punch when you almost accidentally knock out your TV with your right hook.
4. Heavier Characters Aren't that Fun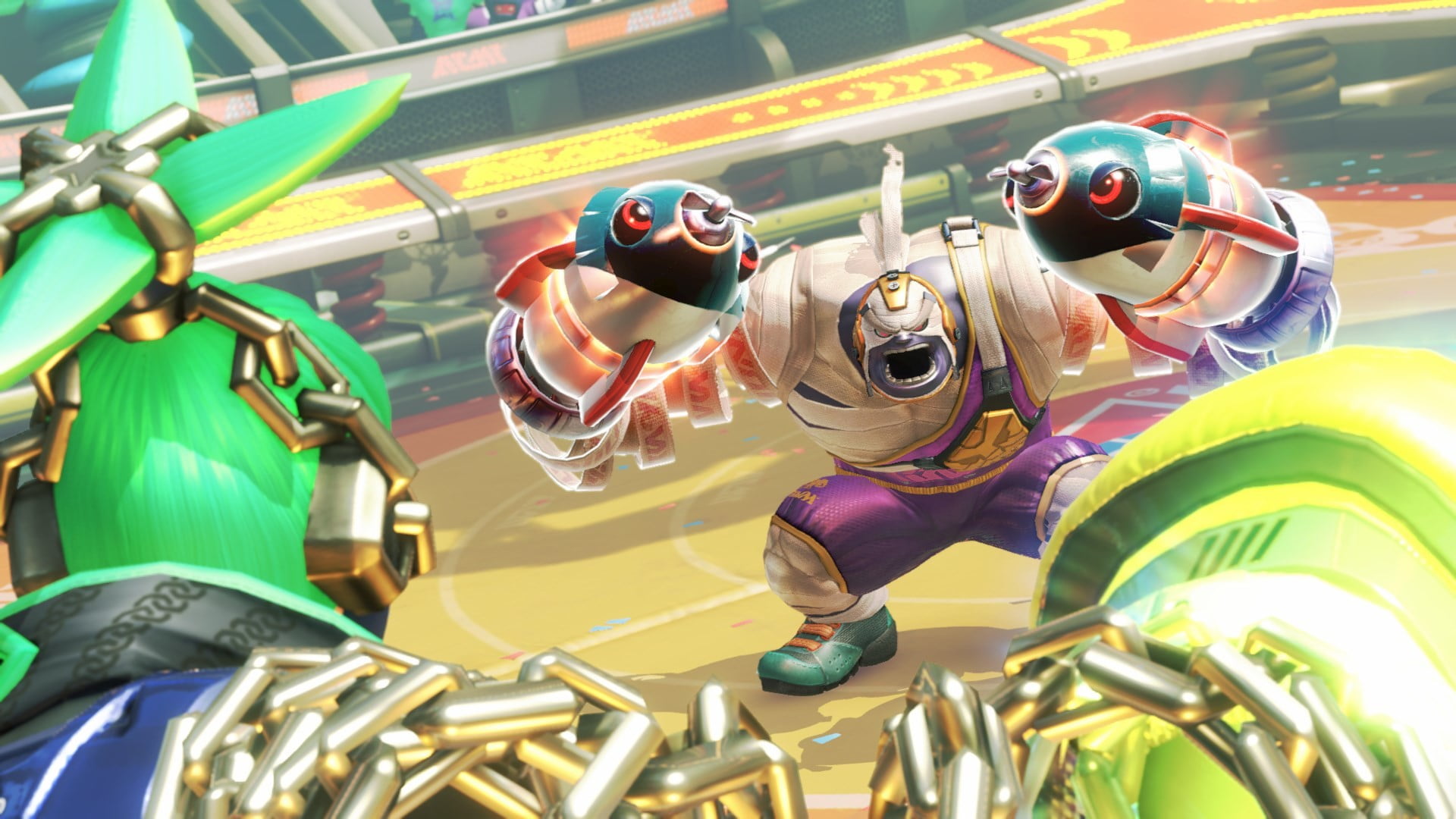 Gameplay in Arms is designed to be fast and frantic fun, but with the heavier characters it almost feels like they can't move and while their attacks can deal some serious damage, the likelihood is they aren't even going to connect with your opponent who is probably on the other side of the stage by this point because of how slow you are.
5. Lacking Single-Player Content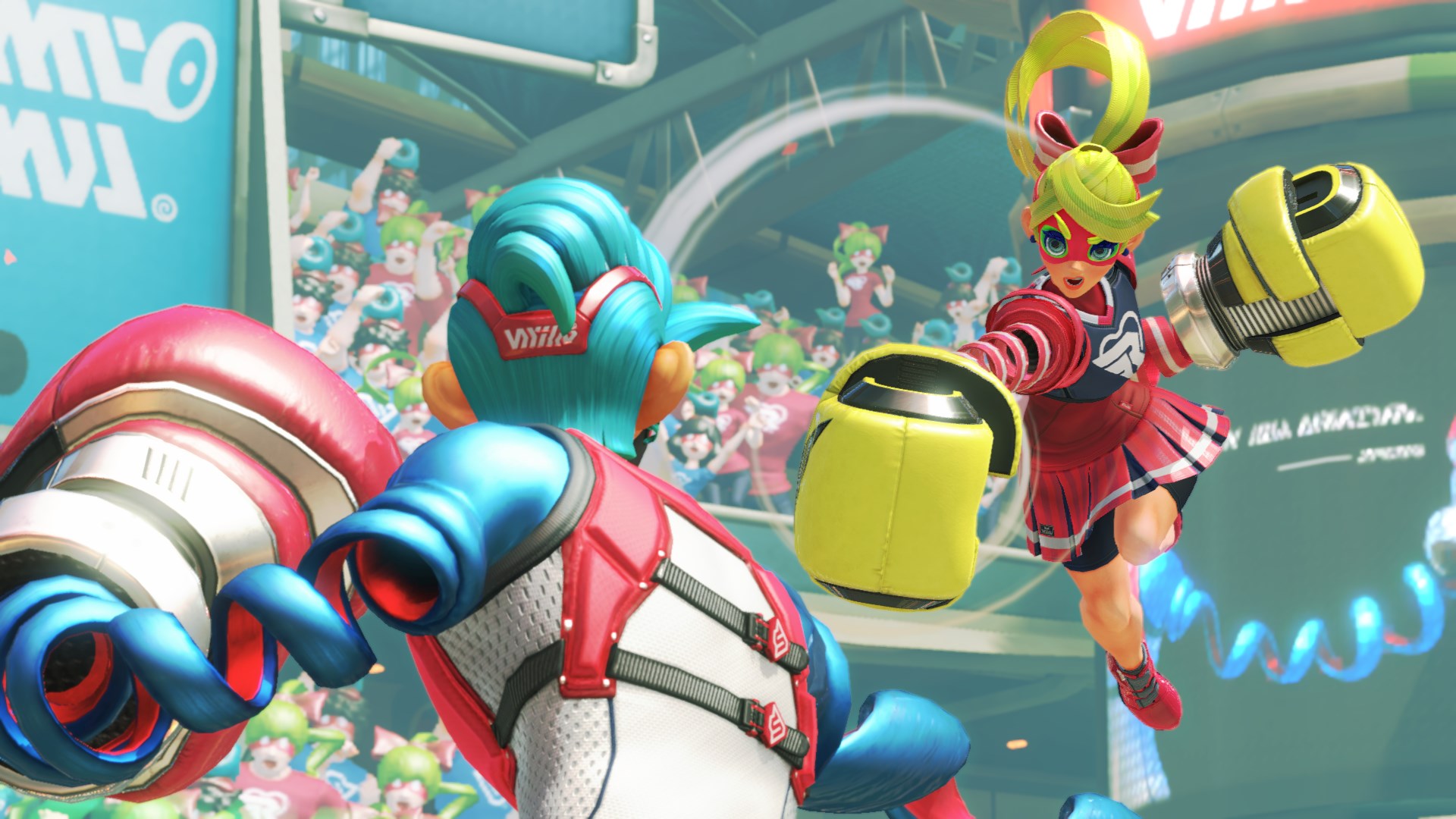 Many are quite aware that Arms has been developed for online play and split-screen for when you've got some friends round. However, if you're stuck playing on your own for one night, you'll have very little to do, other than the typical arcade mode which is nowhere near as fun when you're forced to fight against and AI opponent.
6. Unlocking Arms Unnecessary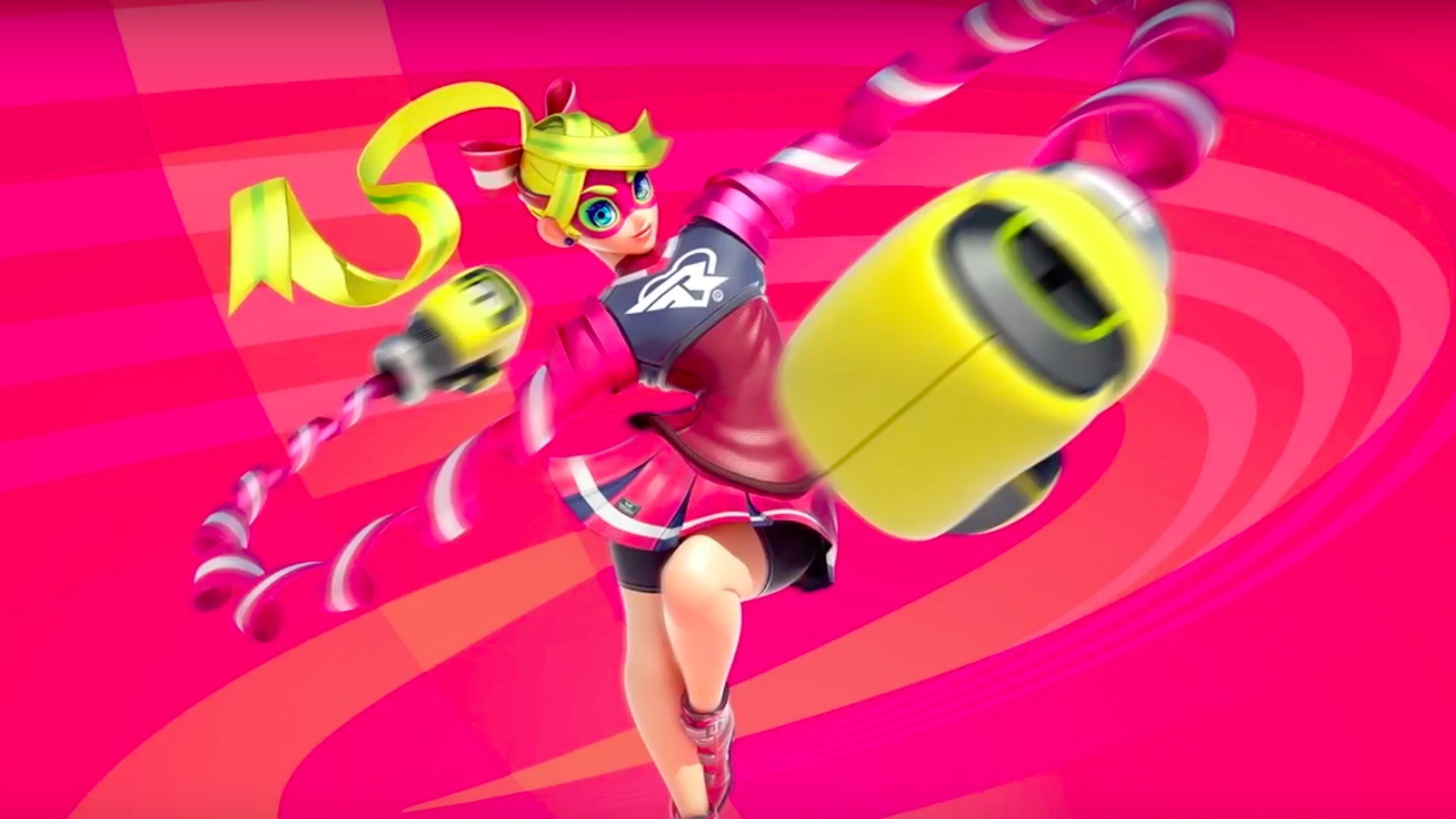 Nintendo decided that in Arms they needed a system that would increase the longevity of the game and that system is to unlock – as well as upgrade – your arms. Effectively, you're forced to play a little mini-game, and depending on how well you manage to actually play that mini-game, you will be rewarded thusly, but it's such an unnecessary feature to unlock one of the most major parts of the entire game: different arms.
7. Already Starting to See Unbalanced Characters
Similar to many fighting games in the genre, even Arms can't escape the fact that there is some OP characters when in comparison to the rest of the cast. For instance, one of the best characters right now is a fellow called Ninjara, who has the ability to almost dodge anything that comes his way right now, so even when it's a casual affair, going up against a character that's considered OP already isn't all that fun.
8. Forces the Player to Purchase the Pro Controller to be Good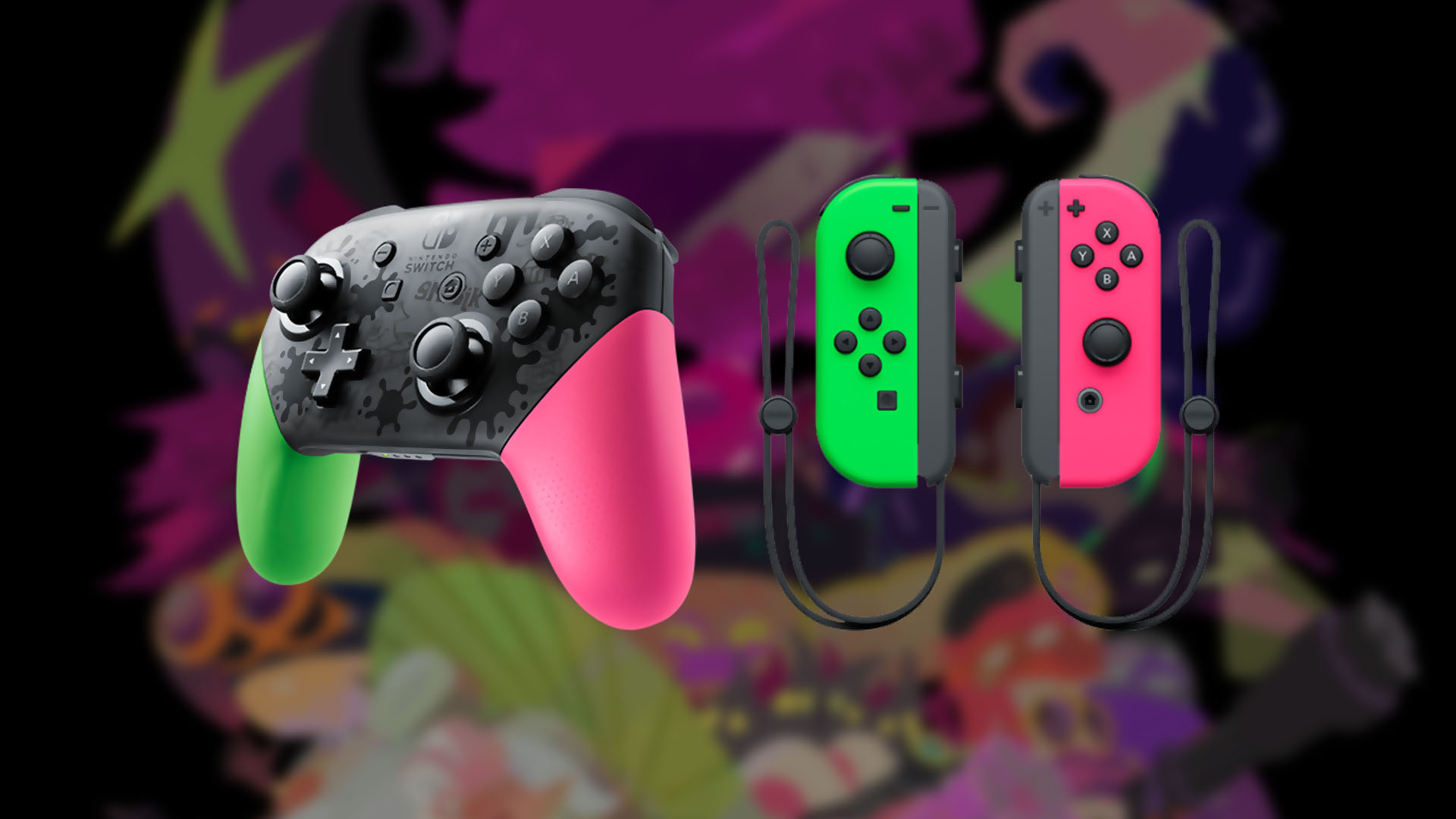 Nintendo have stated numerous times that the motion controls are the way to play this game, but after you play using the pro controller for the first time it will just go to show how much of an improvement that controller really is. So, if by any chance you wish to get better at this game, it's almost as if you have to buy a pro controller to make it so.
9. Too Simple to be Competitive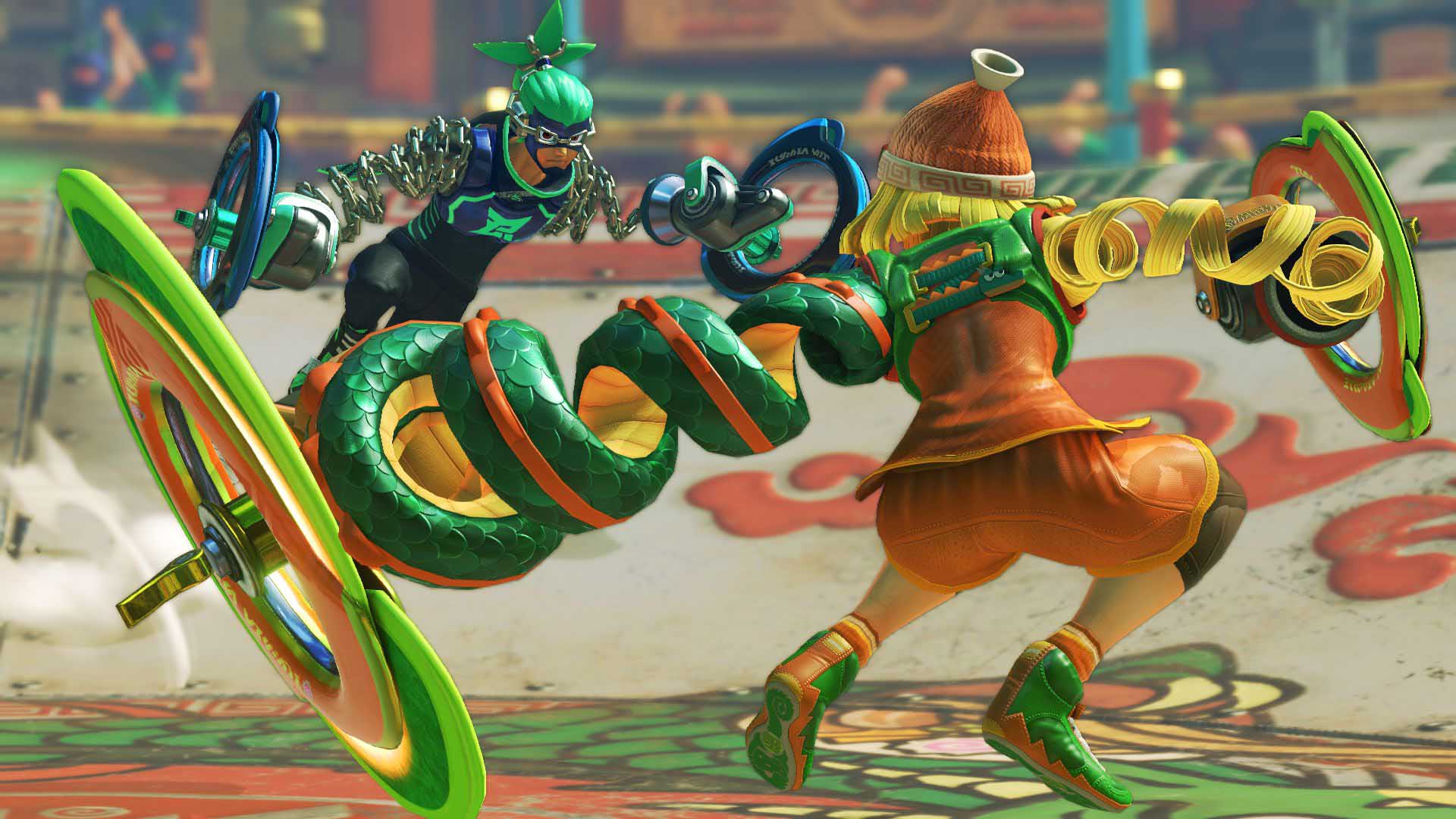 Fighting games are one of the most competitive genres in the gaming industry and it's one of the major reasons they have tournaments for them all the time. Despite this, Arms doesn't really do enough in its fast and frantic gameplay to be considered anything more than casual fun; which makes its long-term likelihood rather low.
10. Designed to be Played with Friends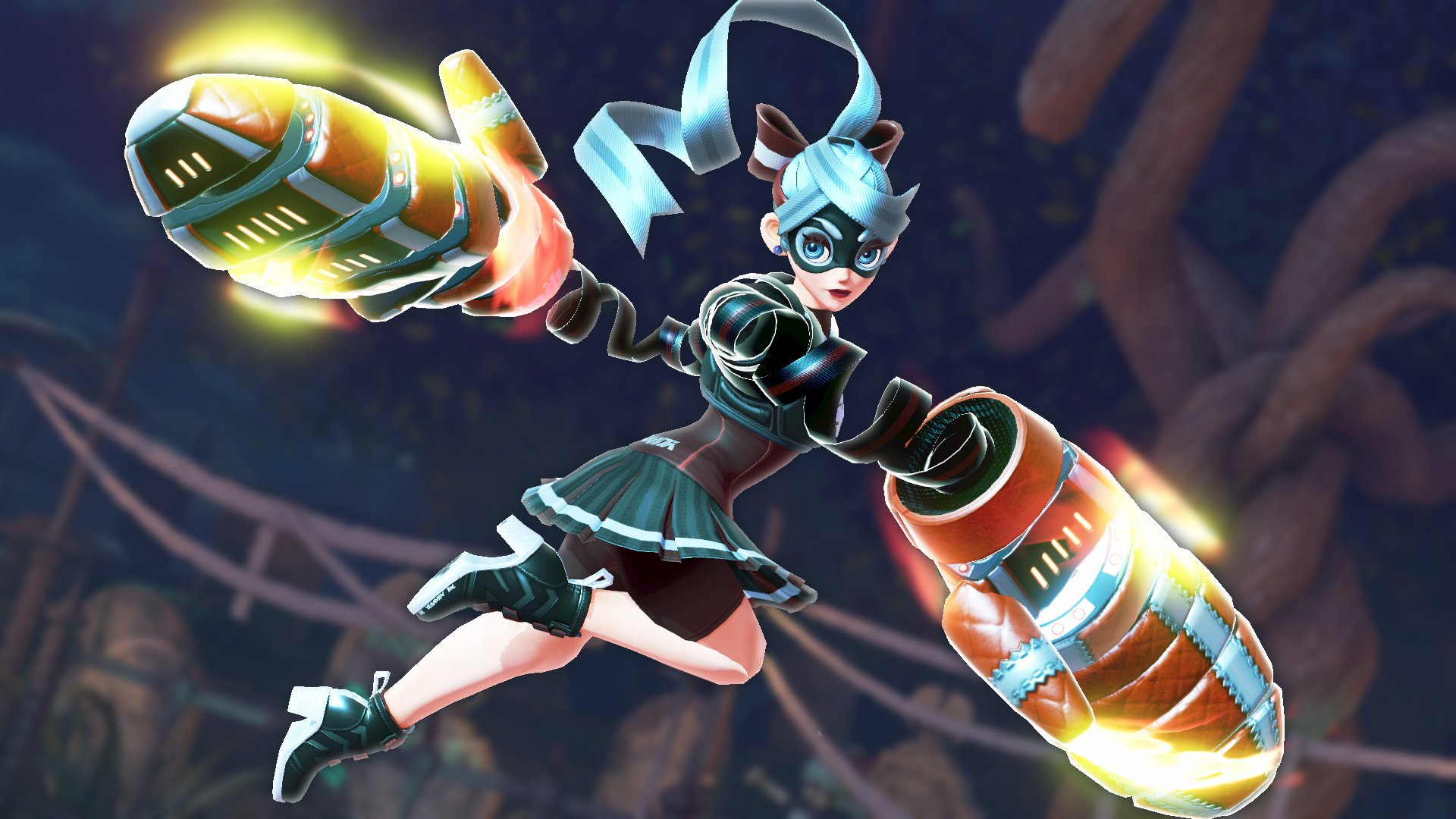 Arms is quite clearly a title that is designed to be played with a group of friends, all spread out around the Nintendo Switch to see who the greatest Arms player is, but we're in a period where that doesn't happen as often as it once did. As a result, it makes the game feel a little lacking, be it in single-player mode or even online, which I will admit is fun; it just doesn't have the same allure as playing with your buddies in one-on-one matches.