Best Fighting Games of 2017
A fair number of fighting games managed to come out this year, many of them really fun to pick up and play, along with to learn as well. Despite this, there are 5 particular fighting games that stand out for me this year and I've decided to piece together a short list to highlight them all in order.
5 ARMS</u>
Nintendo's first foray into the fighting game genre in some time and the first ever fighting game they developed for their new console, the Nintendo Switch was a quick hit amongst fans. The game took the easy to pick up and play approach that Wii Sports Boxing managed back in 2006 and instead of being a fun, little mini-game to play with your friends, they managed to flesh it out to be a completely new fighting game experience that we hadn't really seen before. ARMS had you pick from an incredibly colourful and vibrant roster of characters, all with their own unique set of ARMS (weapons) that played out differently from one another and had you dodging and swinging at your opponent with the JoyCon controllers. While ARMS was a rather casual approach to the genre, pro fighting game players and fans of Nintendo alike came together to praise ARMS for being a unique twist on the fighting game genre that everyone seemed to enjoy.
4 Ultra Street Fighter 2
Capcom had known for a while now that their hardcore fanbase of fighting game fans wanted a new, updated version of Street Fighter 2 and with the release of the Nintendo Switch it turned out to be the perfect excuse to bring the game to fruition. Ultra Street Fighter 2 took everything that people loved about Street Fighter 2 and threw them into this great new remastered game, added the option to switch between a new, HD visual style and the classic one; an online mode that the original Street Fighter 2 never got; and a couple of new characters to change up the roster. Anyone with a Switch and is a fan of fighting games should pick this game up for their library, as it sure isn't meant to be missed.
3 Marvel VS Capcom Infinite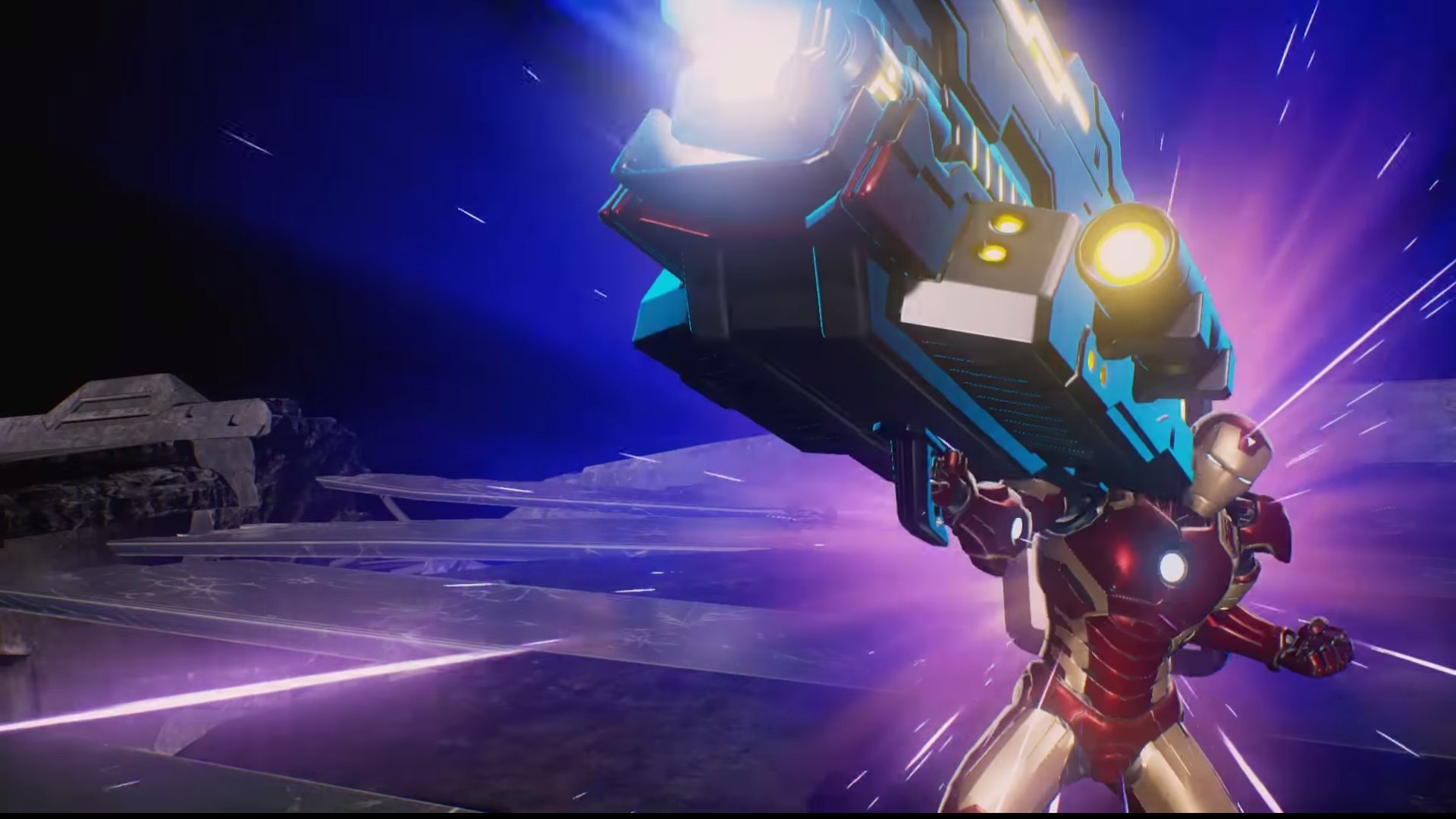 For a while, people were starting to get a little bit worried about Infinite, as the game just kept being held back and the roster of characters wasn't quite as fleshed out as some of the previous games, but that didn't hold back the game in the slightest. The roster of characters ended up being as fun to play as previous instalments and the approachable nature for the game meant anyone could enjoy the game, regardless of their skill level when it came to fighting games. For fans of this series, you got another great Marvel VS Capcom game to sink your teeth into, without being completely overwhelmed with how much there is to learn from the onset.
2 Tekken 7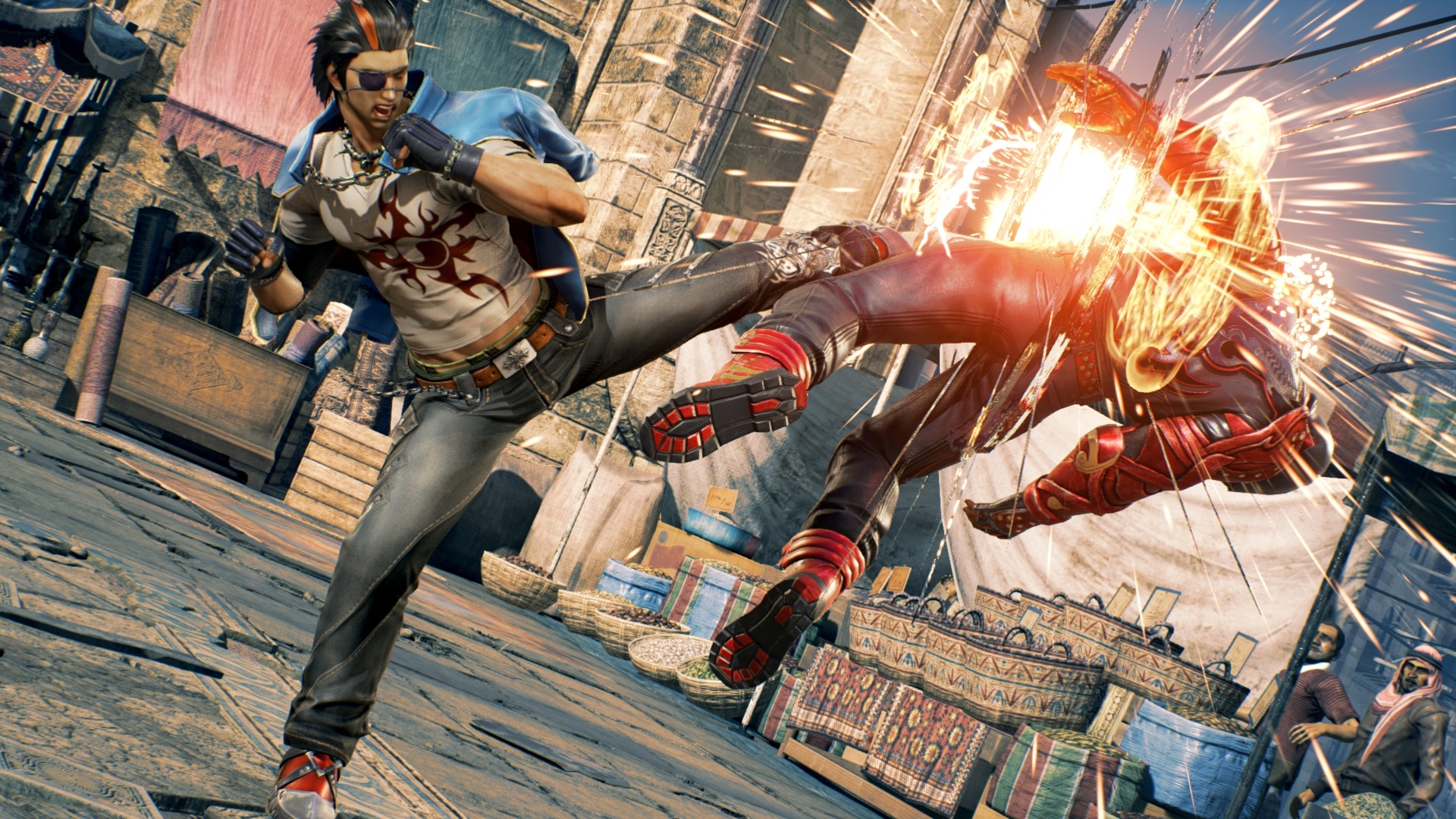 People had been pining for a new Tekken game for quite some time now and it makes sense considering the world hasn't seen a good 3D fighting game in a while, but it appears Tekken 7 cleared that particular void and with no problems whatsoever. On first impressions I wasn't really a fan of Tekken 7 I was disappointed simply because I felt if you was a noob it was pretty difficult to grasp the concepts but after giving the game a little more time and attention I started to find much more fun and amazement with Tekken 7. . With a large roster of characters to pick from, there's always someone new to discover and practice with if you're previous main started to get a bit stale. Not to mention just how strong the online play was, it made being an online only player a complete treat that you don't commonly see from this genre of games.
1 Injustice 2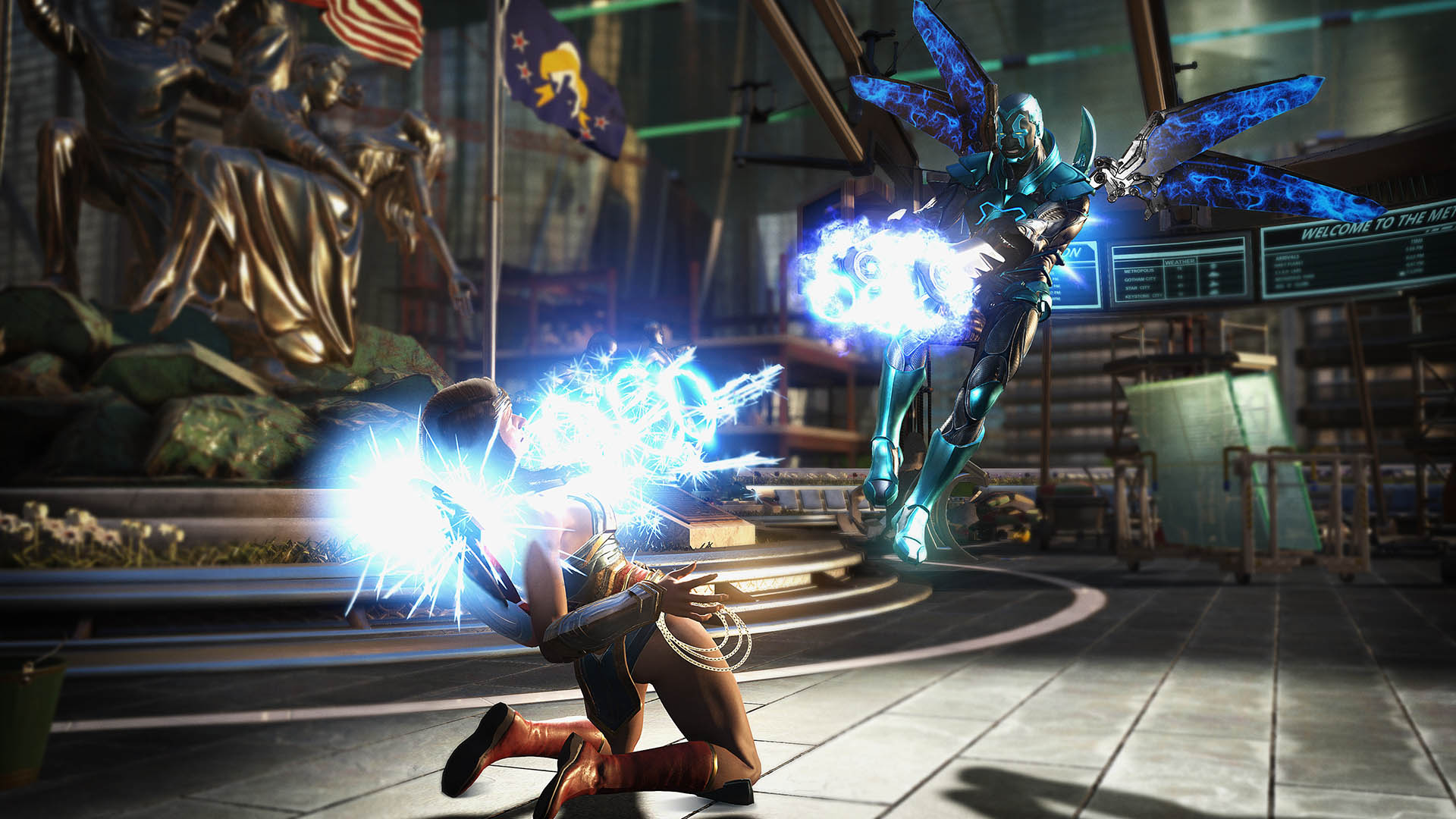 Easily one of the most anticipated fighting games of the year, Injustice 2 was the continuation of the previous Injustice, a franchise of fighting games that takes about 30 different DC superheroes and villains and throws them into a singular game for fans to go crazy about. Just like with the previous Injustice, the story was still just as strong – a complete rarity with the genre – and the selection of characters was top notch; it was nearly impossible to find a character you didn't like or couldn't enjoy playing as. There was just so much variety in the game that surpassed not only the original Injustice, but so many other fighting games that were released in the same year as Injustice 2.