Bioware Told Mass Effect Fans enjoy N7 Day
If Mass Effect means anything to you, you have probably heard about its upcoming release. However, before anything else, there are things you should know. Held on November 7, N7 Day usually includes the release of new artwork, fans competition and side-projects about the wider Mass Effect universe.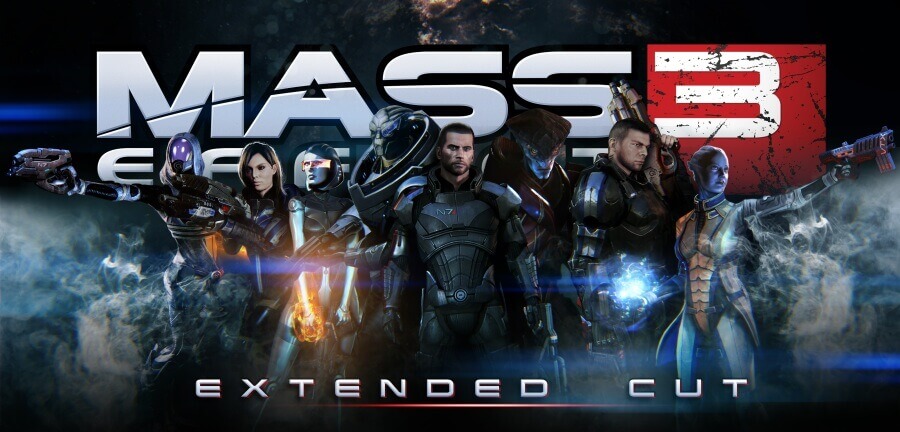 While it is a perfect setting for a short teaser trailer for Andromeda, BioWare warned fans that are no huge announcements for the Andromeda Project in the succeeding days. However, players can now look forward to the new live stream giveaways and events to have fun with the original Mass Effect trilogy. Aside from that, the fans will be left to speculate the surprise of Mass Effect Andromeda or the ways as to how it would reveal.
According to BioWar, the fans should be ready for the omni-tool, and throw on N7 gear, and be ready for a trip to the Citadel. It further stated that this Saturday, the team will be celebrating the Mass Effect Trilogy together with a marathon Extra Life live stream, amazing deals and giveaways on Mass Effect.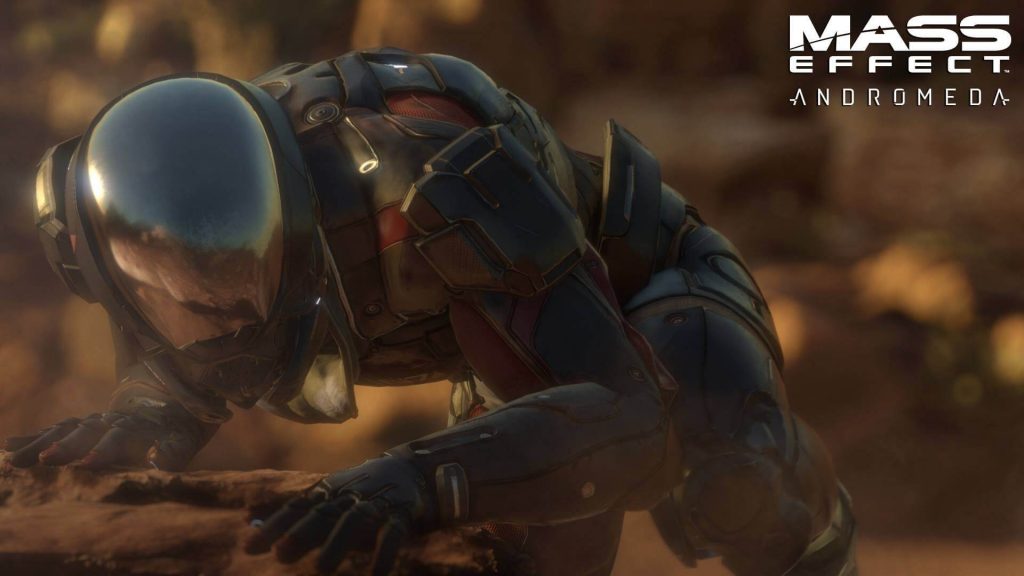 BioWare hosted a marathon of live stream to raise money for Extra Life. With this in mind, a team played the entirety of the Mass Effect 3 at 6 pm in the UK time, getting suggestions from fans. Michael Gamble, the Mass Effect producer, was recently asked if there was any information on Andromeda, along with the response of Yanick Roy, the BioWare Studio Director, which suggests that N7 day would set a further update. Mass Effect Andromeda will launch on PS4, Xbox One, and PC.