Blanka Street Fighter 5 Gameplay Trailer
Blanka has finally received his gameplay trailer and boy am I excited. I am a massive fan of Blanka since the street fighter 2 days as he just brings so much style to the table and he is really awkward to fight against so when it was confirmed a couple months ago that he was joining the Street Fighter V roster me for one was super pumped.
He will be available to play come the 20th of February and is the second character from season pass three to join the game, following on from Sakura and following Blanka in 2018 will be Cody, G Sagat and Falke.
The Blanka gameplay trailer itself does look entertaining and shows off a garage of the green electric beast moves. Most impressive for me are the link up combos thats on display and I love both his V Triggers.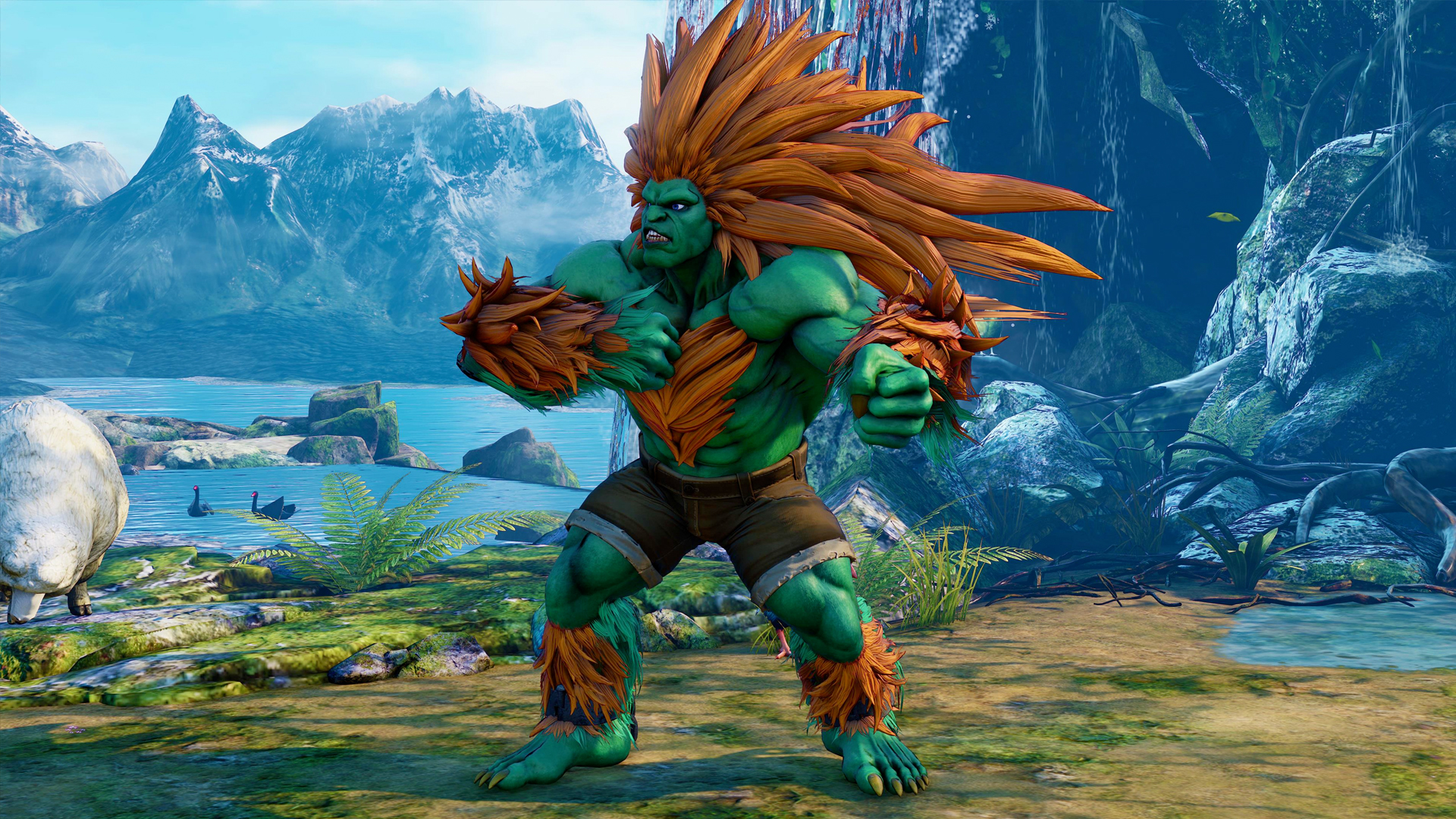 Jungle Dynamo V Trigger looks pretty awesome
V trigger 2 Lighting Beast juggles your opponent with a sort of uprising cannon role.
Overall Blanka will be the character that will make me make a return to the Street Fighter V arena. I been out of action for quite sometime as the novelty of the game pretty much warn off me. As I have repeatedly said on this channel I absolutely loved Street Fighter 4 which was on the PS3 and Xbox 360 so my expectations for street fighter 5 was massive and I just felt whilst it is still a great fighting game when you do however compare it will street fighter 4 it just falls a little short.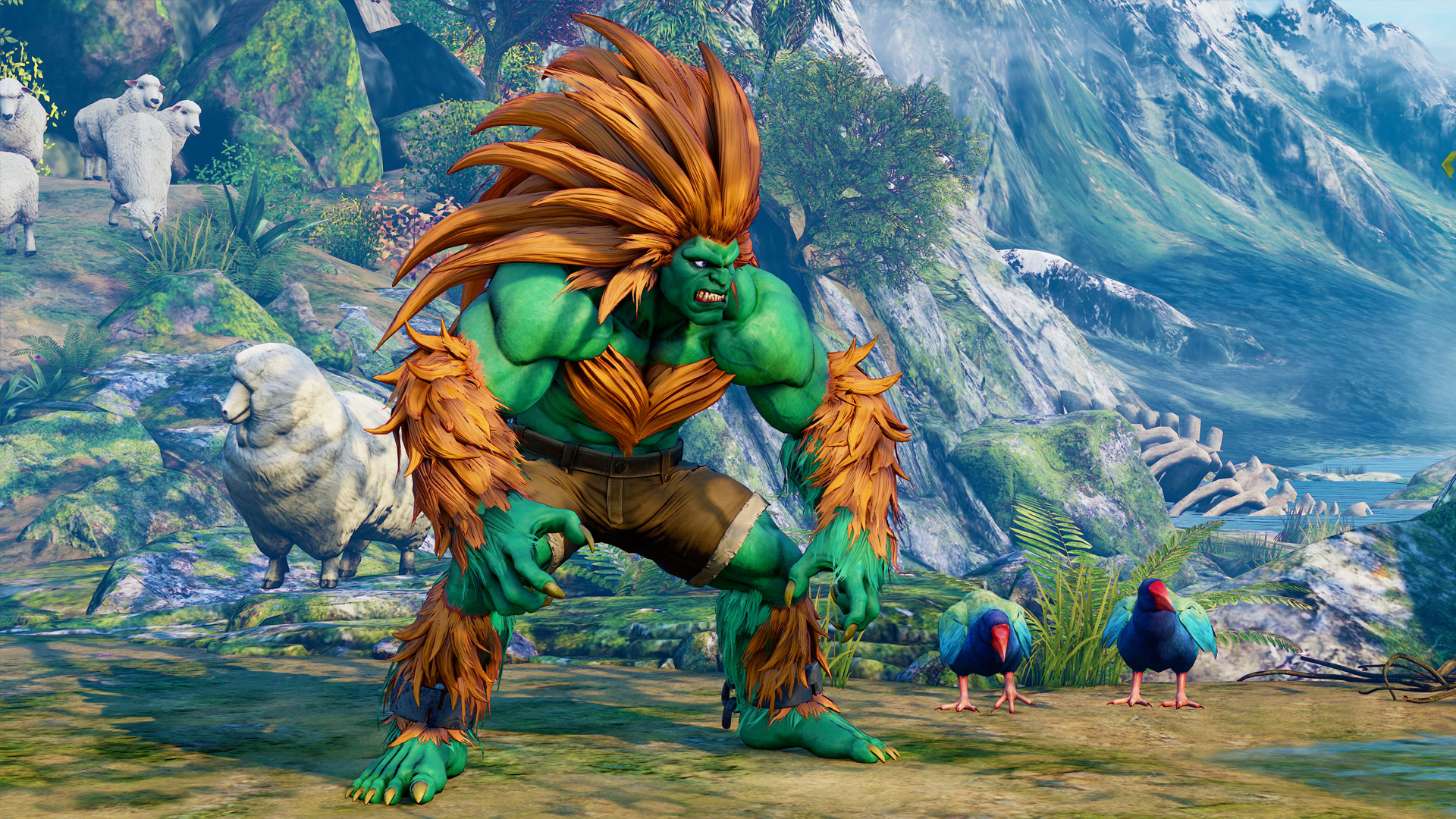 I do think though with the ever rising roster of characters making way onto street fighter V shows that the game still has the longevity and continuously drawing interest from casual fans and I am almost certain that hardcore fans have been playing this game since it dropped up until now. I love the look of the newly released arcade edition and just feel for those who are on the fence to take the plunge and grab the game and lets see if Street Fighter V can force its way to the top of the fighter genre.