Brand New Shenmue 3 Screenshots
For those who follow the channel or know me personally will know that I am a massive Shenmue fan since the great days of the mighty Sega Dreamcast. As much as Shenmue 3 did excite me when it was first announced, I have always been cautious for a sequel in the series simply because I have never wanted the great Shenmue legacy to be tarnished by a game that might be considered lacklustre or just doesn't meet the expectations of the fans.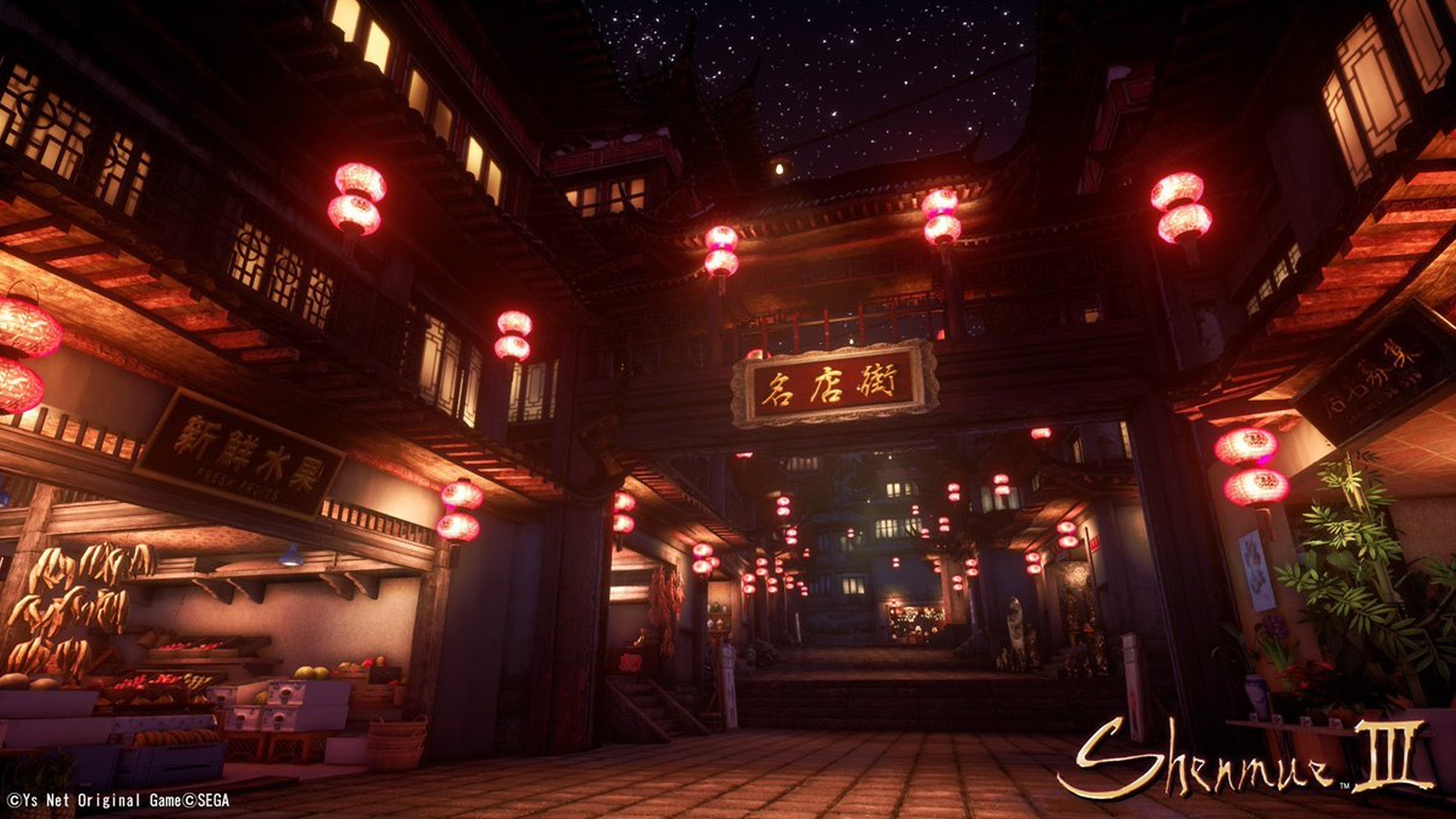 Now the issue is that it has been nearly 17 years since we had Shenmue 2 and with time passing and the current generation of games hitting a new standards when you consider the likes of the Uncharted Series, GTA V which is a series that has push boundaries to new heights and even Yakuza series which you could more compare to Shenmue style of game, plus loads more games of games means that it will be a massive challenge for Shenmue 3 to recapture that feeling that was created with the first 2 Shenmue back in the early 2000s now in the year 2018. 
After watching the first gameplay trailer I was pretty worried for the fate of Shenmue 3 simply because the trailer didn't do a good representation of the game with the stiff looking character models and the mediocre visuals but now we have recovered some refined screenshots which I must admit looks amazing.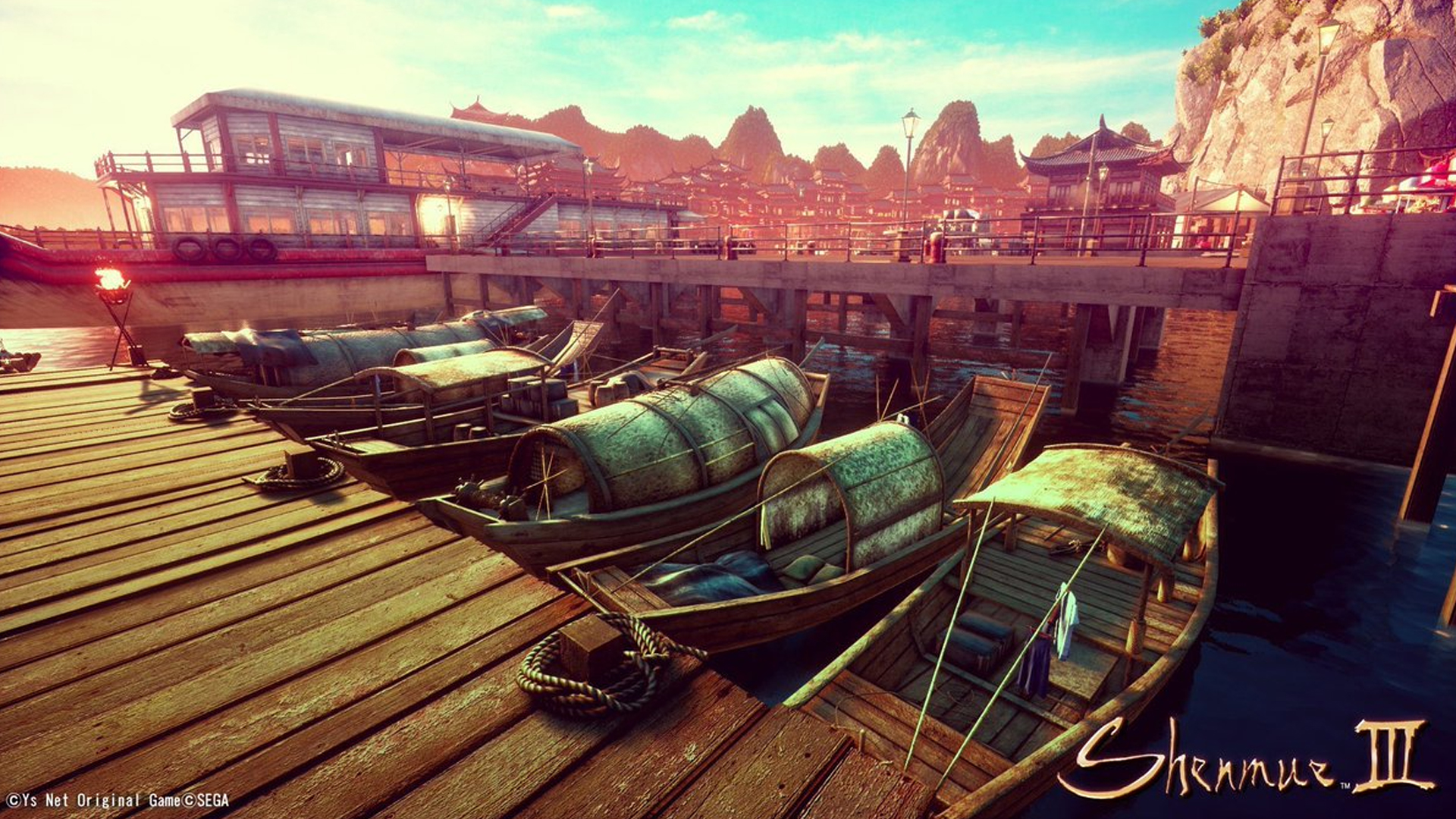 I don't want to get my hopes up and get gassed to start saying this will be game of the year in 2018 if the game does even come out this year but I do feel somewhat more positive after looking at the more recent visuals as opposed to the previous trailer. Deep down I am probably still caught up with nostalgia when it comes to Shenmue but this is among my favourite series in gaming of all time and therefore was to see the series come to a conclusion that will make all the fans proud and atlas think that the 18 years wait was well worth it.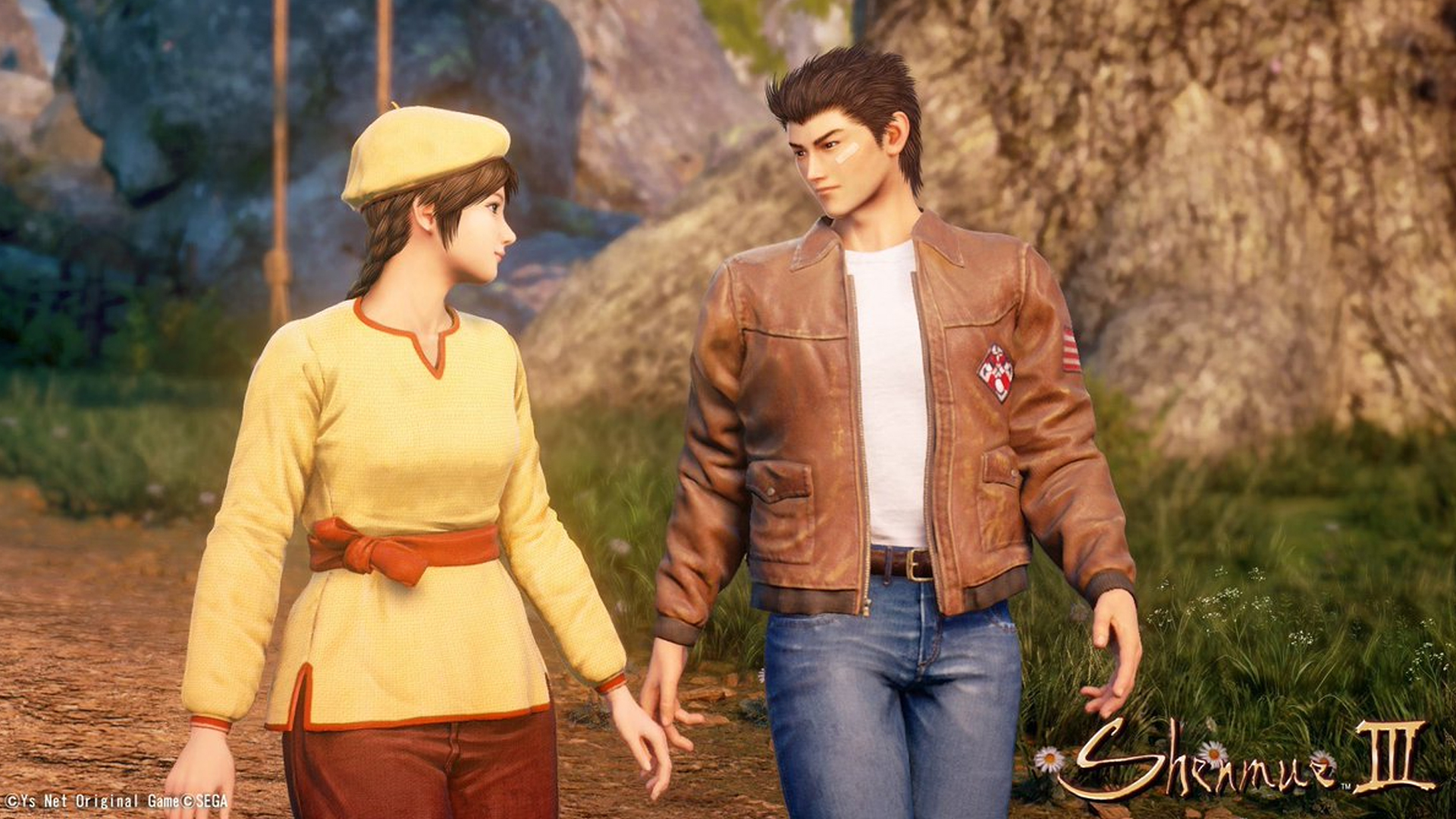 Anyway peeps what do you make of the latest screenshots. I know it's not in motion so maybe another trailer can get us panicking again but do you at least feel a little at ease with what you see.