Brazilian Laura Replacing Blanka in Street Fighter V? Also check out the gameplay Trailer and tips on how to get the Street Fighter 5 Closed BETA
Street Fighter games have features that remarkably make exciting adventures close to reality. The games promote realistic motion scenes because of their well-made graphics. Because of their innovative appearances and features, many people became game fanatics. It is a known fact that Capcom wants gamers to be patient. As you can see, they reveal Street Fighter 5's cast slowly. However, they forgot the power of the internet, and how the people used to instant indulgence.
Following various leaks, Capcom has finally announced Laura Matsuda as the 3rd brand new character. Recently, it looks like the video have been published too early, as it is being marked private now. Someone else captured the tape. Revealing the movements, you can execute playing as Laura that will soon be available on the Windows PCs and PlayStation 4. It will also launch in Q1 2016. More information about Street Fighter V Beta will be released by Capcom this week that also includes the cross-platform play functionality testing of PS4 for PC on October 24th and 25th.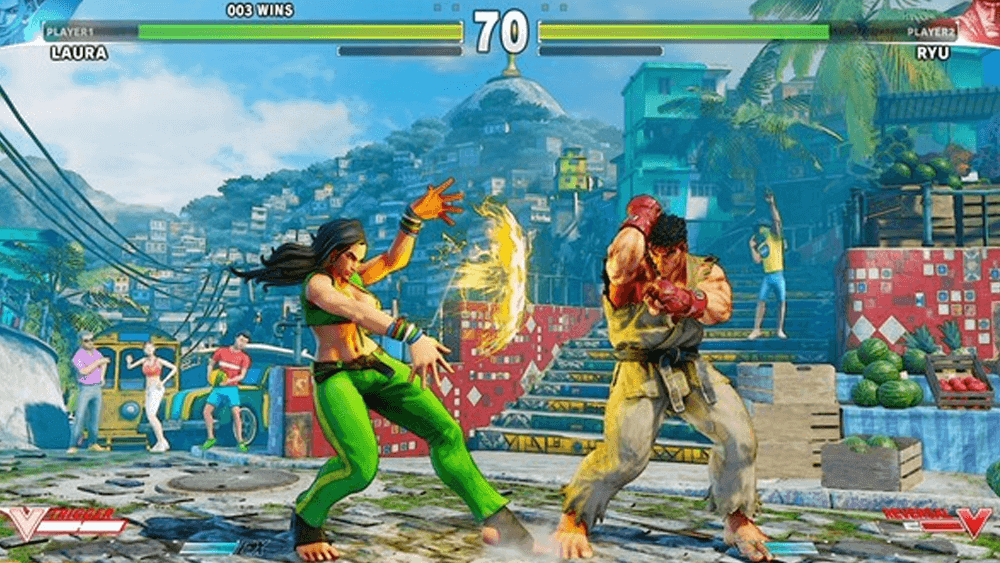 The gameplay features EX gauge in Street Fighter III. This feature builds as you land attacks. It can also be used to either perform super combos or power up special moves known as Critical Arts. Laura's thunder clap goes further during her electrifying state as she deals more attacks and grabs. During her linear movements, she moves around further.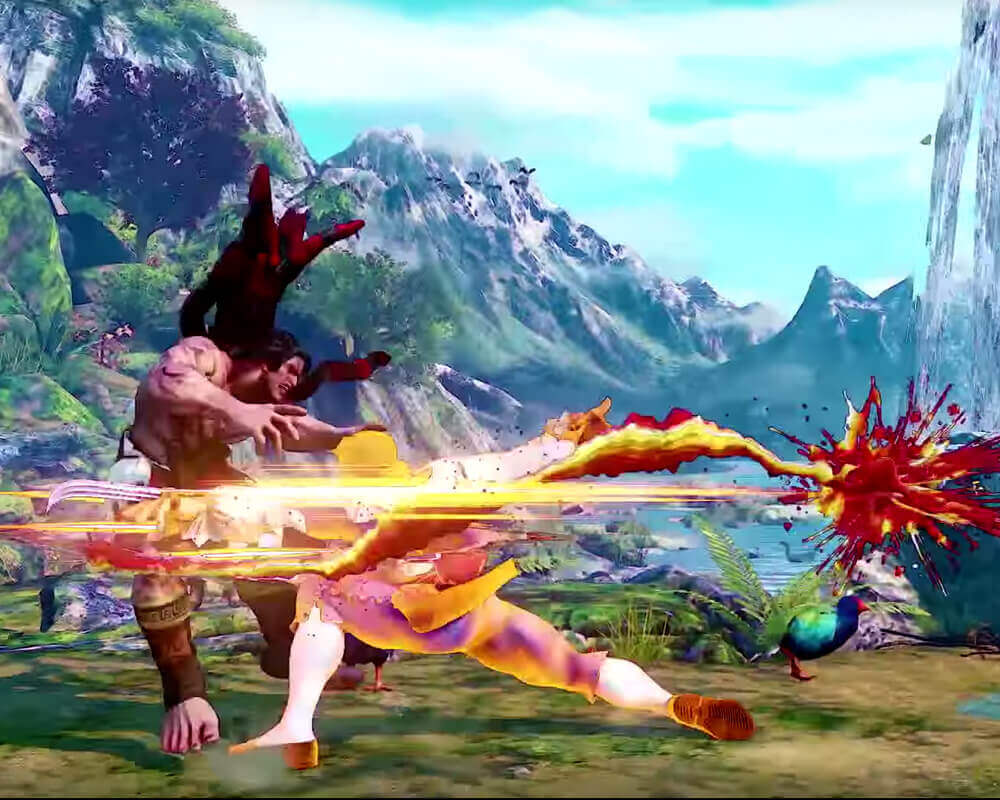 Bring the entertainment an entire world of games to you anywhere, anytime with the magnificent cool games made available from Street Fighter 5.