Buy a Wii U in 2015
I know I must sound like a Nintendo fan boy but I can't stress the reason you should Buy a Wii U in 2015. Nintendo has been one of my favourite gaming consoles and gaming brands over the past 20 years and its without doubt that I may appear slightly bias when speaking about any of Nintendo's products.
Even though Nintendo is facing a growing rivalry with Sony and Microsoft's latest systems, it has crooked the awareness of its comfort notably. It guaranteed that 2015 is the year that you should buy a Wii U.
Nintendo has developed a cool piece of technology with the Wii U that shouldn't be overlooked. You can always expect every new Nintendo iteration, there will be a list of elite, high-class games such as a new Zelda title, Mario Kart, Mario platformer, Smash bros and others and 2014 did not interrupt our expectations.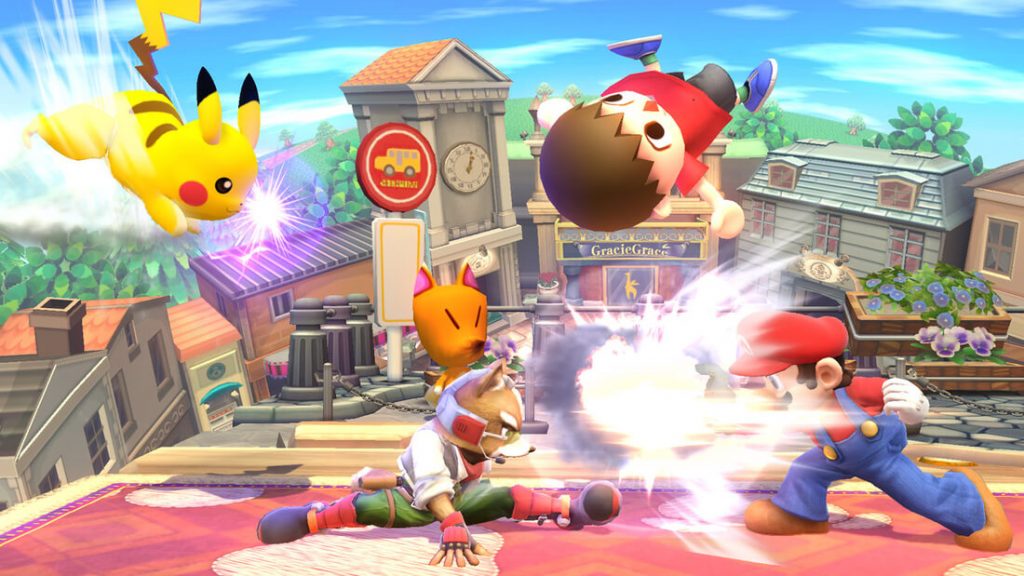 With the new release of Super Smash Bros we saw more cast of characters in the ever friendly Super Smash Bros compared before. It even included the shocking appearances of the dog from the Duck Hunt and Bowser Jr. Anyone has the choice to play the game with an eight-player matches that will greatly overpopulate your screen. The series stays true to the last iterations with its easy to learn combating moves that made it sociable for new players and at the same time maintain the depth for hardcore tournament play. For the very first in the series, gamers can now make their personal arena to combat in.
Last year, Mario Kart 8 also appeared. It is a sample of how small modification can twist what could have been a sequel to one of the greatest entries in Nintendo's franchise. It is being aided by the Wii U's HD graphic competence that shows off how enormous the details look while also giving the closer view of the racers' faces and also their shady and intense stares.
However, Nintendo's main strength is in making great platformers. The Wii U lines up for the greatest entries in the genre that place your hand-eye coordination to an ordeal such as Tropical Freeze, New Super Mario Bros., Donkey Kong Country, Super Mario 3D World and even the Bayonetta 2 which is one of those garnered a perfect review score. It boasts off not just the technical skill of the Wii U in gripping a best-looking game but also considered a child-friendly machine.
I would say if you really want to play some great games that don't just concentrate on breathe taking graphics then Wii U is certainly a great machine. Be warned true gamers will still have to own a Xbox One or PS4 just to keep you ticking whilst you wait for games to be released, as Wii U games don't come out weekly. You might be waiting up to 3-6 months for the next greatest game. In saying that the catalog that the Wii U has will keep you content for the next 1-2 years easily so certainly worth picking one up before they become hard to find.