Call of Duty 4 Battle Royale Mode Looks Awesome
I guess COD fans have been going nuts since Activision and Treyarch officially revealed Call of Duty: Black Ops 4 which is the latest entry in the Call of Duty Series.
Whilst I am always a bit hot and cold on Call of Duty Games the latest entry seems to have a lot to talk about and will interest even the gamers who might sit on the fence when it comes to call of duty.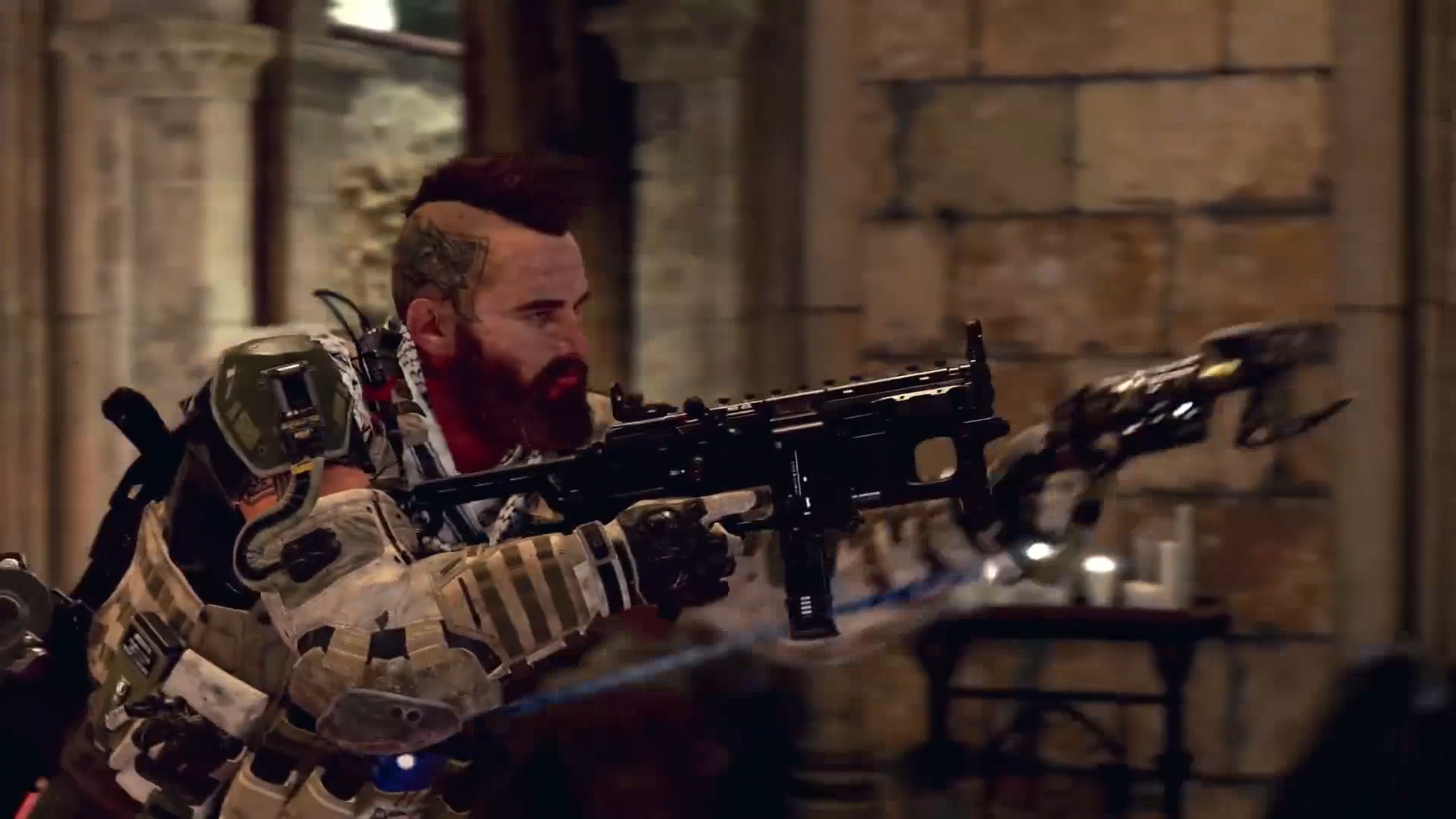 Call of Duty: Black Ops IIII has three distinct modes of play:
• The standard Multiplayer mode but this time around it has been has been revamped to a whole new level, designed to offer more choice, reward more styles of play and create an even more intensely competitive experience. Its without doubt that Multiplayer is when games like COD shine but with some of the details of improvements it shows that this is gonna be as solid as ever.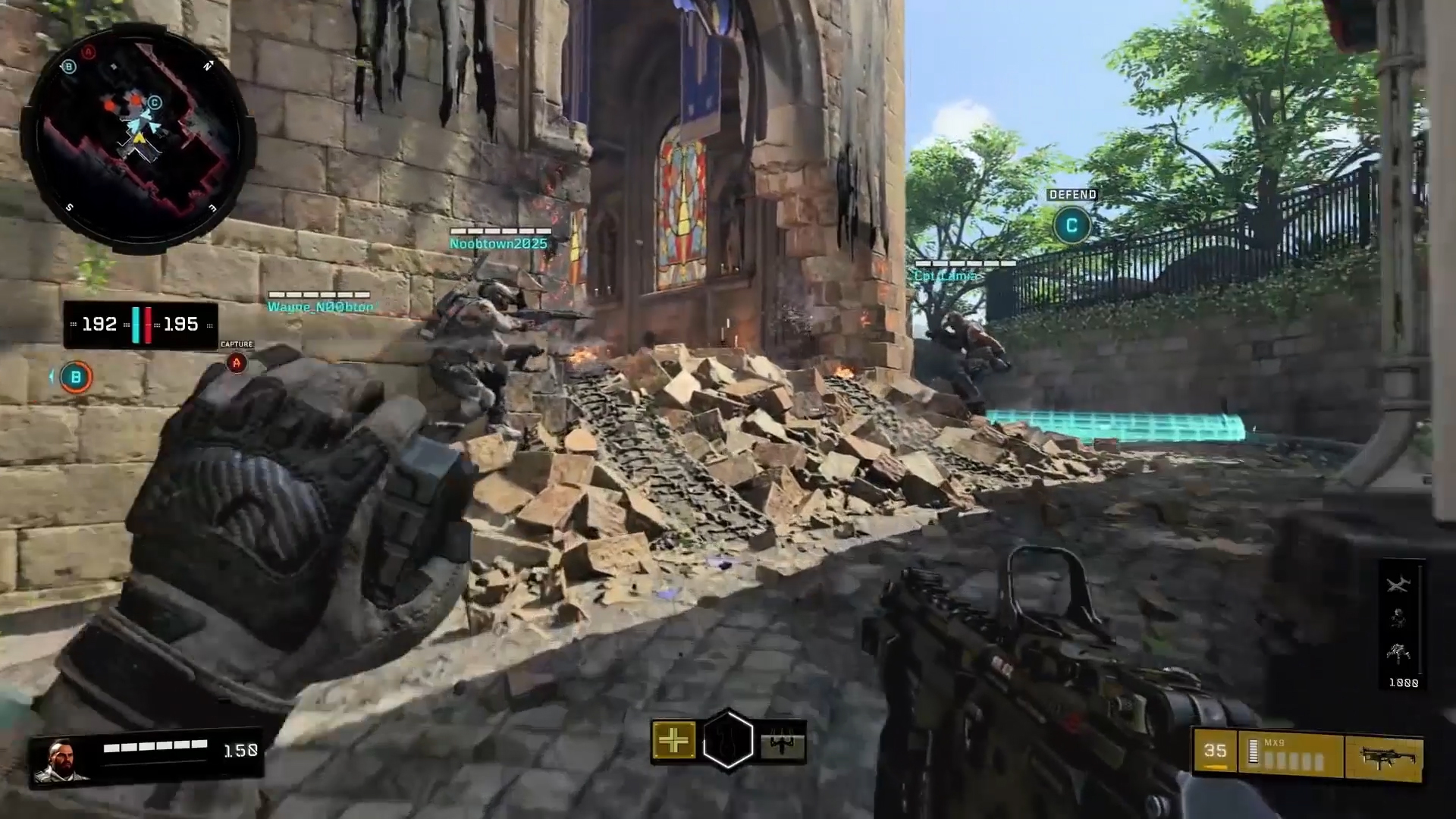 • Zombies will be another standard mode added to Black Ops 4. But this time around there will be three full zombie experiences from launch. The mode will have a new story and brand new characters with tons of customisations.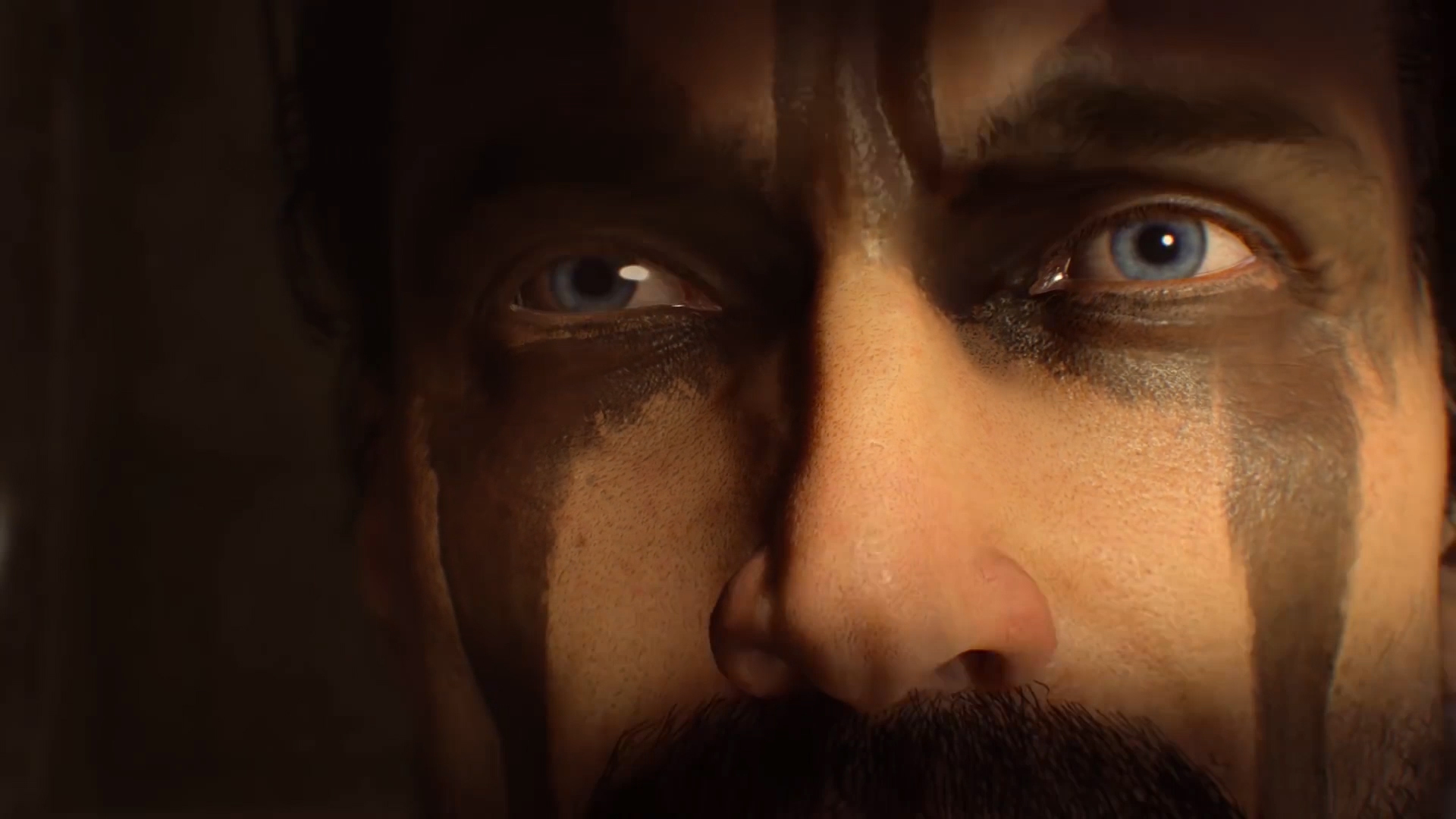 • The last distinct mode which I think is what got me looking is the Blackout mode which is basically a brand new battle royal style mode in the black ops universe. I am not surprised that COD have decided to enter the Battle Royale arena and this I am sure will be a solid mode especially the fact that the massive map will feature iconic locations from previous classic black ops maps such as Nuketown and firing Range.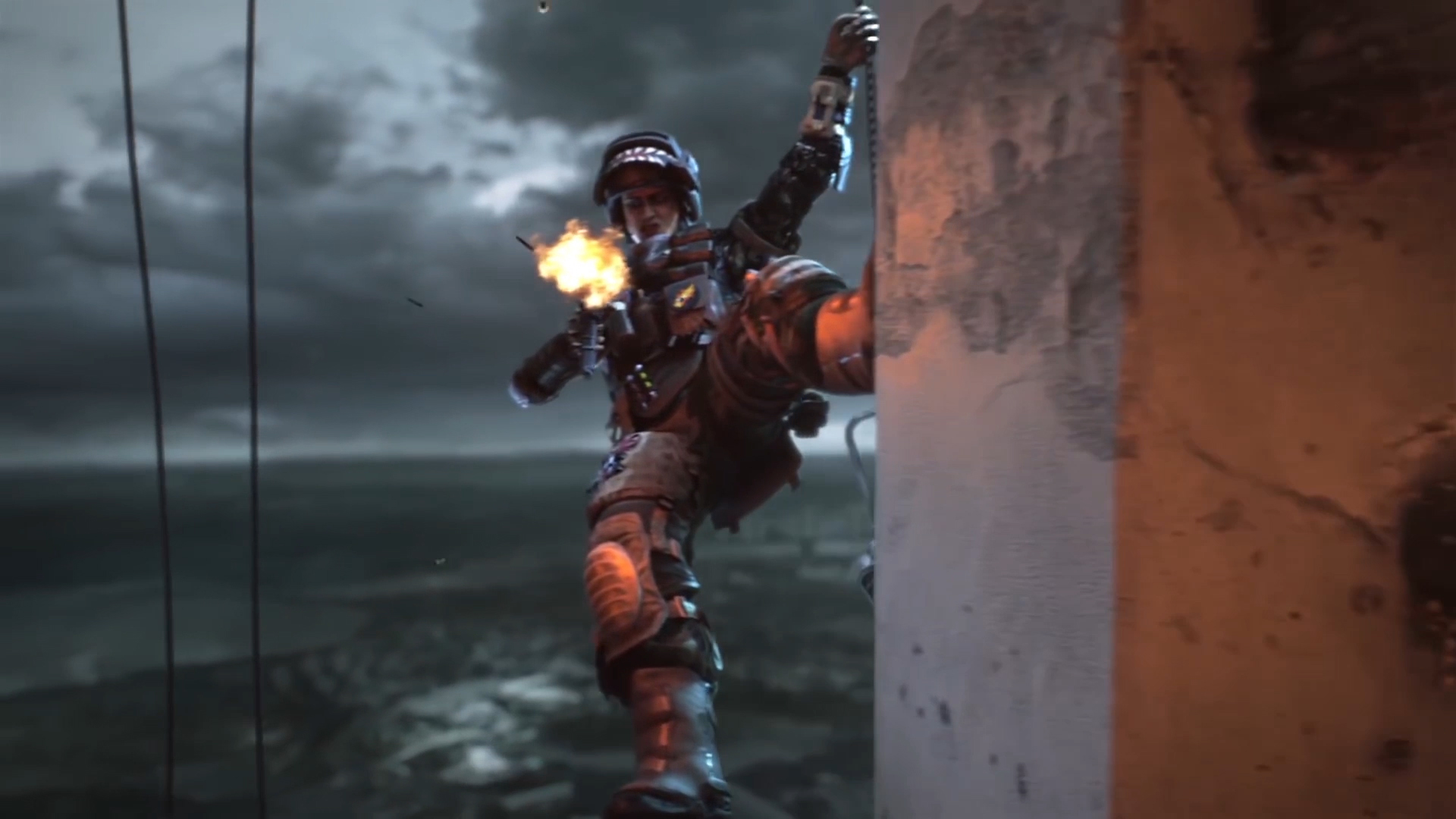 All in all while there is so much information surrounding Black Ops 4 I think that the bottom line is that this game is gonna be awesome. I always say it that I don't by any stretch consider myself a fan of Call of Duty games even though I do respect them and play them from time to time but given the amount of content that is thrown into Black Ops 4 this is a game that I will seriously have to consider picking up this year.
Just as clarity Call of Duty 4 will be due out for PlayStation 4, Xbox One, and PC worldwide on October 12. Pre-orders will include access to a private beta. The PC version will be available exclusively on Battle.net.