Call of Duty Black Ops IIII Wants More Money From You!!!
It is Activision, what did you expect???? Is probably what you are shouting at your screen as you read this. Yet to be fair, Activision and Treyarch completely knocked it out of the park with Black Ops IIII.
They did so many things right. The multiplayer is as robust as it has ever been. Zombies is the best that it has ever been and their take on the Battle Royale genre, Blackout is awesome! So it sucks to have to be negative about a game that has done so much good, but the most recent Microtransactions that have come to surface are very, very shady!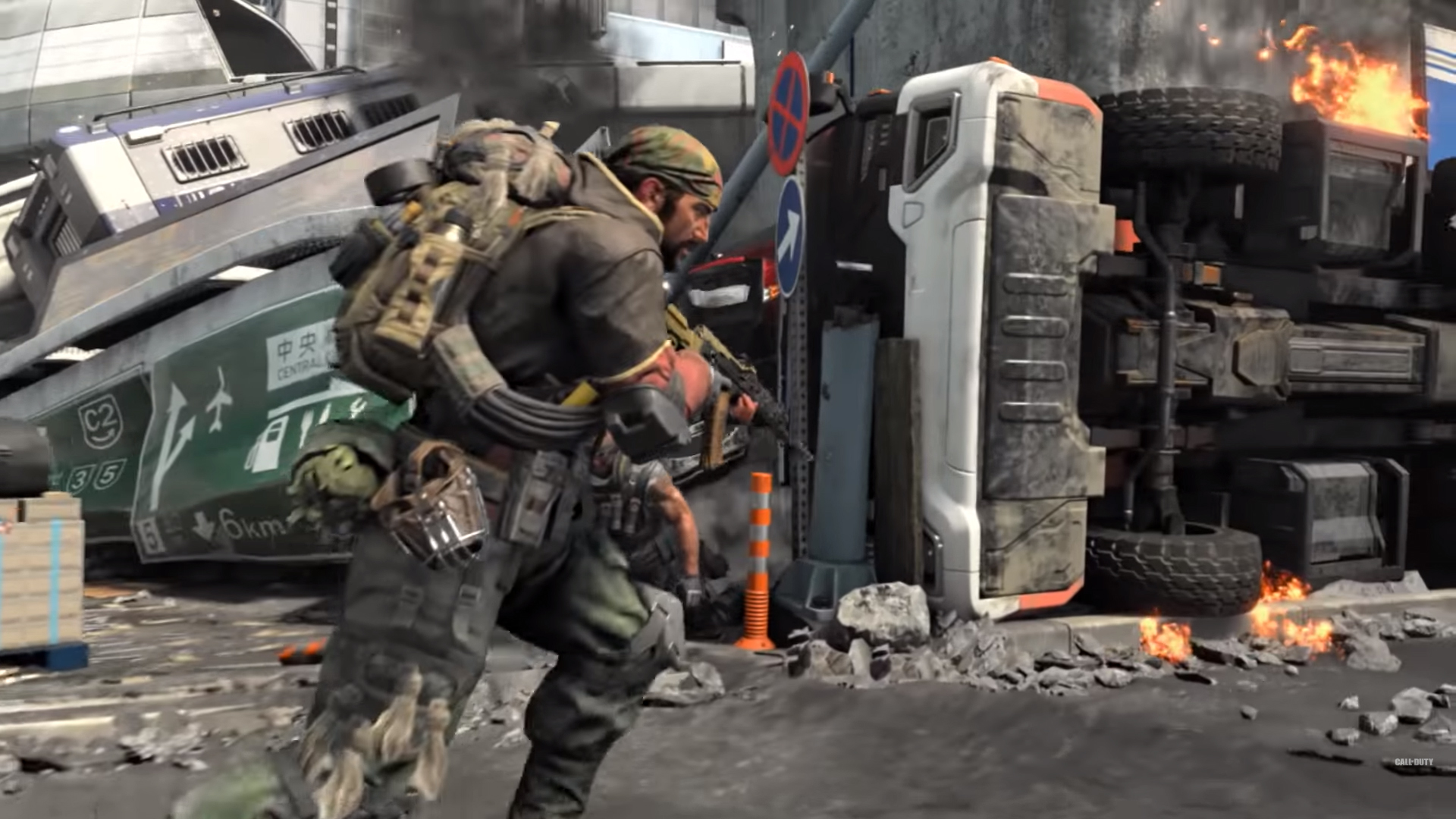 What has gotten so many people mad is this new Firearms Special Order that has been added to the game. The best way to think of this is kind of like what Fortnite do with their Battle Pass. You have to move up tiers by doing specific things and when you do this you will be rewarded with cosmetic items. The most notable being skins for guns. These skins are pretty cool and to get the first one for the Strife Pistol is rather easy. However, to get the one for the Maddox Assault Riffle, you better get ready for an extreme grind!
Call of Duty Black Ops IIII Grinding?
What is wrong with having to grind to unlock something? The fact that you have to pay 20 bucks to be part of this whole thing! That is an extra 20 bucks on top of the price of the game and also the Black Ops Pass if you bought that, 20 bucks!!!!! This is a limited time thing so you only have so long to do it. The progression is very slow so if you have a job, other hobbies or even other games you are in the middle of, you will struggle to get this all done.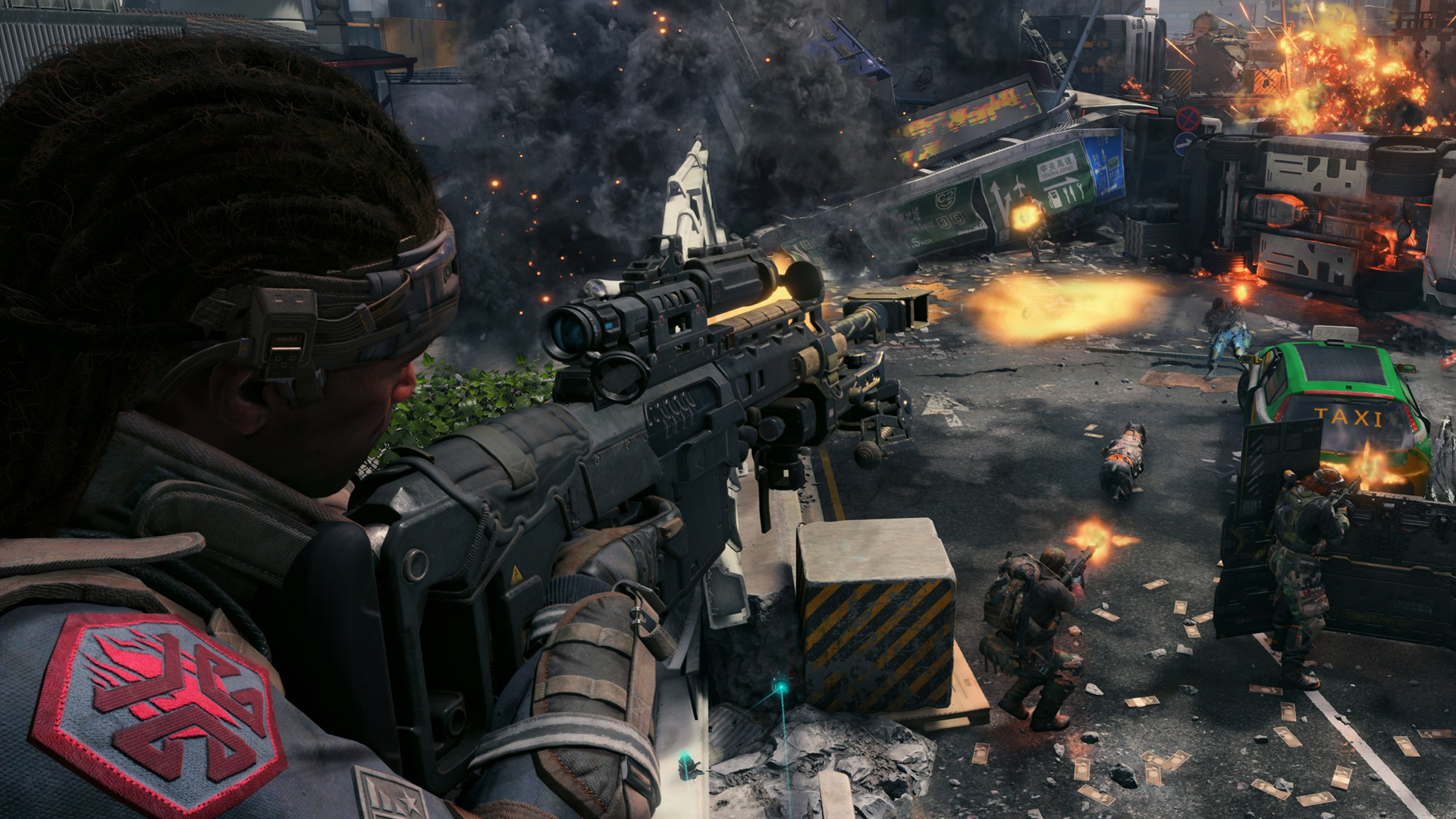 Call of Duty Black Ops IIII Wants More Money From You!!!
Hey, do not worry though as you can spend some more money to move up tiers! Of course, all the items are just cosmetics and you are not required to do this to enjoy the game, but the fact they want you to actually spend money to do this is rather disgusting.
It really sucks that they have done this as there was so much goodwill floating about in regards to Black Ops IIII.