Its seems that Capcom have back peddled and stated that no official launch date for Street Fighter V has been revealed. According to a recent statement in a blog post by Capcom
"Everyone is fired up for Street Fighter V coming to the PS4 and PC next spring."
You would assume that the release date would be around March 2016 and even both Amazon and Best Buy have been listing an unofficial release date of March 31, 2016 on their websites. But Capcom have silenced all rumours by saying "The date that was listed on Capcom Unity was just a tentative release time and no official announcements have been made regarding the release of Street Fighter V"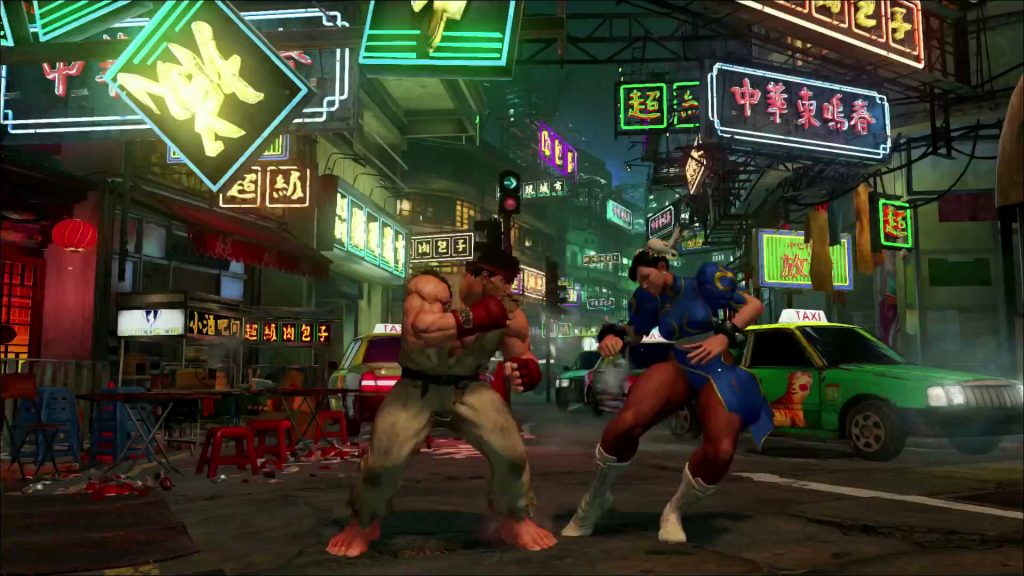 I am extremely disappointed as I actually assumed that Street Fighter V was to be released in the latter part of 2015. Back in December 2014 when Capcom announced that Street Fighter V was going to be a PS4 and PC exclusive, I was over the moon but now it seems that I have to wait a lot more longer for any official announcements to start my pre-order of the game.