Capcom Says, Online Issues of Street Fighter 5 Mostly Resolved
This week, Street Fighter V did not totally enjoy a smooth rollout because it faced connectivity and online issues, for which producer Yoshinori Ono and Capcom quickly apologized. Capcom has revealed a new statement saying that matters have been addressed, and players should now enjoy a smoother gaming experience across PC and PlayStation 4.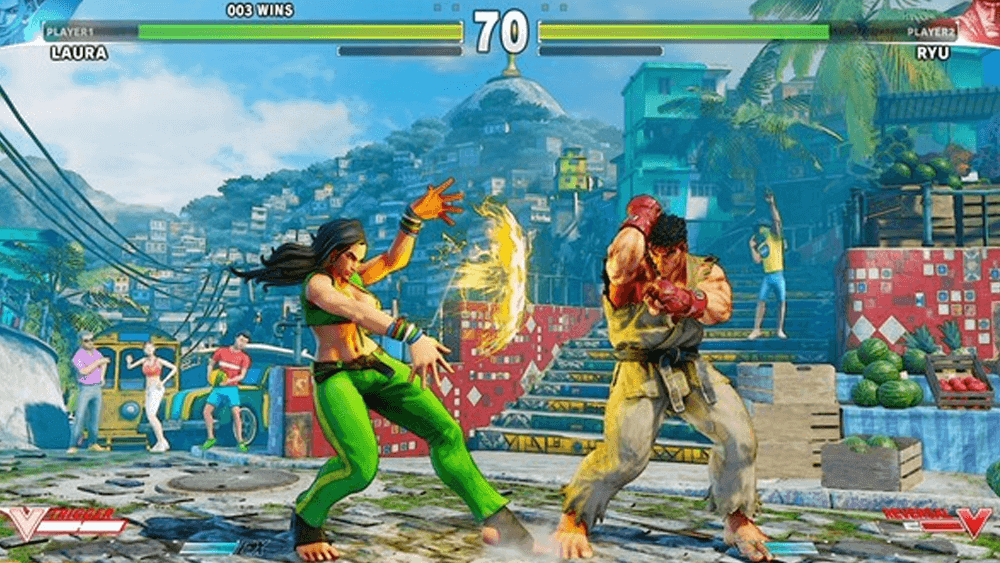 Posting on the steam page of Street Fighter V, Capcom said the intermittent connectivity and log in issues should appear very frequently while the matchmaking problems have been fixed. According to Capcom, a "small number" of PC gamers have reported that their ID turned out to be corrupted after moments of registration.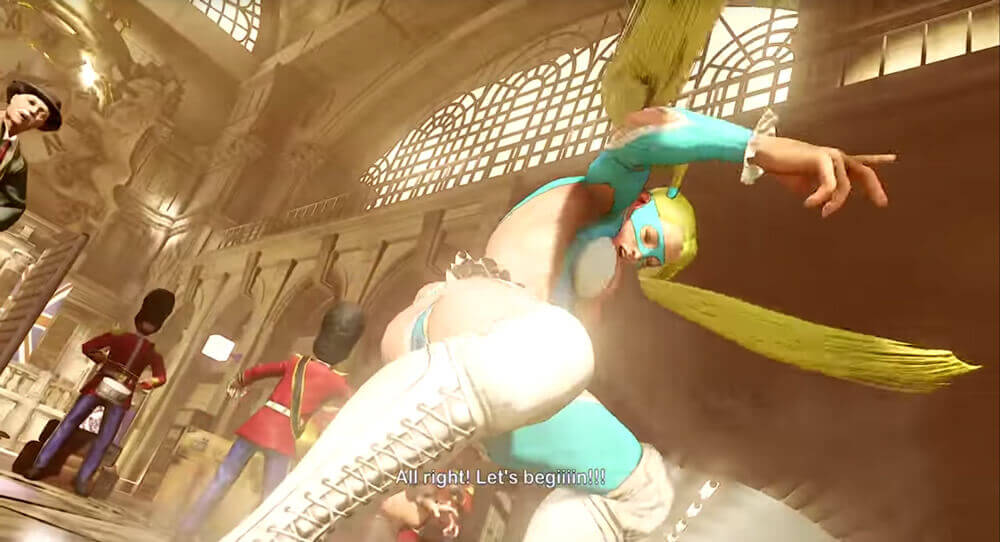 Capcom revealed that other crashing and boot-up issues might be the consequence of anti-virus software needed for installation. According to the developer, try adding the game install directory to your software's listed on the excluded files to solve the problem. Furthermore, Capcom is aware of some "non-reproducible crashes and stability issues to investigate. Finally, the developer has listed a number PC features in which the community has solved for Street Fighter V.
• Native Direct Input support
• Expanded key re-binding functionality
• In-game language options
• Resolution Switching
Street Fighter V is a breathing and living platform that will sustain to evolve and improve over time with content and features. With that, they assure that the team will always listen to your feedback. With your help, you will continue to search for ways to make Street Fighter V a better game. The team wants to hear more feedback and have been thanking for all their fans' support.