Catherine: Full Body Confirmed for Europe and America PS4 and PS VITA
For those who remember the awesome puzzle slash dating simulator by the name of Catherine back on the PS3 and Xbox 360 if you haven't heard by now you will be pleased to know that Atlas will be bringing the game to the west in a remastered version for the PS4 and the PS VITA.
Atlas did confirm the remake was coming to japan at the start of the week but they have recently confirmed that Catherine: Full Body will have localised versions in both North America and Europe.
If the love triangle with Catherine and Katherine wasn't enough, imagine when new character Rin enters Vincent's love life. Catherine: Full Body has been confirmed for the West! Check out the teaser site at https://t.co/MSajRp1ijS

— Atlus U.S.A., Inc. (@AtlusUSA) December 22, 2017
The new-gen version will include online battles, new difficulty levels, and even a new character named Rin. The English teaser website is live and running now, but we've not got a concrete release date as of yet and at the time of making this video I haven't come across a translated version of the Japanese announcement trailer yet. But I am sure Atlas will certainly update us very soon and fingers cross drop the English version of the trailer or at-least with English translation so we can get over excited.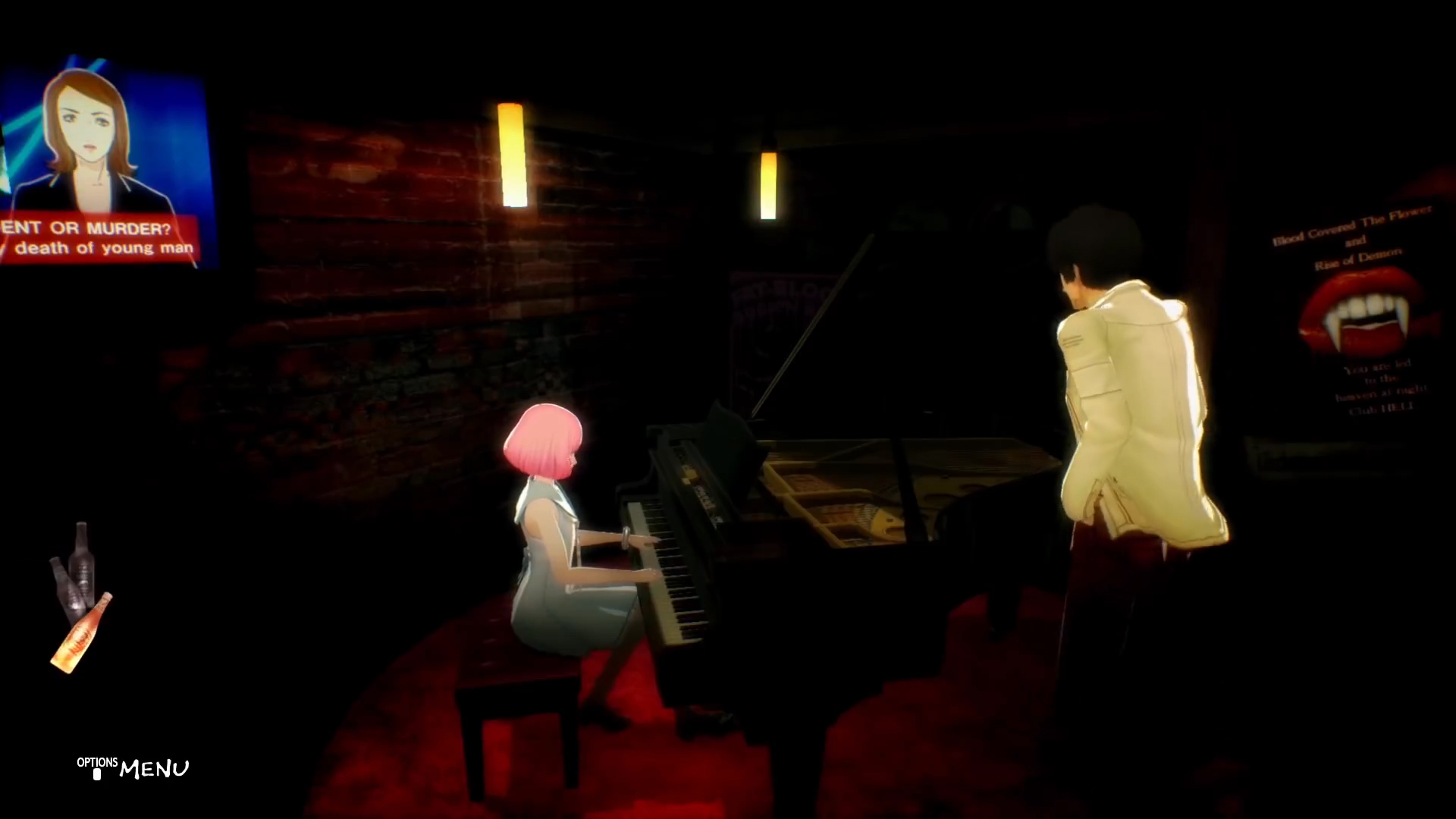 For those who never came across this game before, Catherine is basically part puzzle game and part dating simulator, deeply seeded in sexuality, lust, betrayal, and morality. I personally loved the story and whilst the gameplay is challenging at times you will become super absorb into the overall experience. Whilst I would have loved a sequel, I for one am looking forward to getting the remake of Catherine.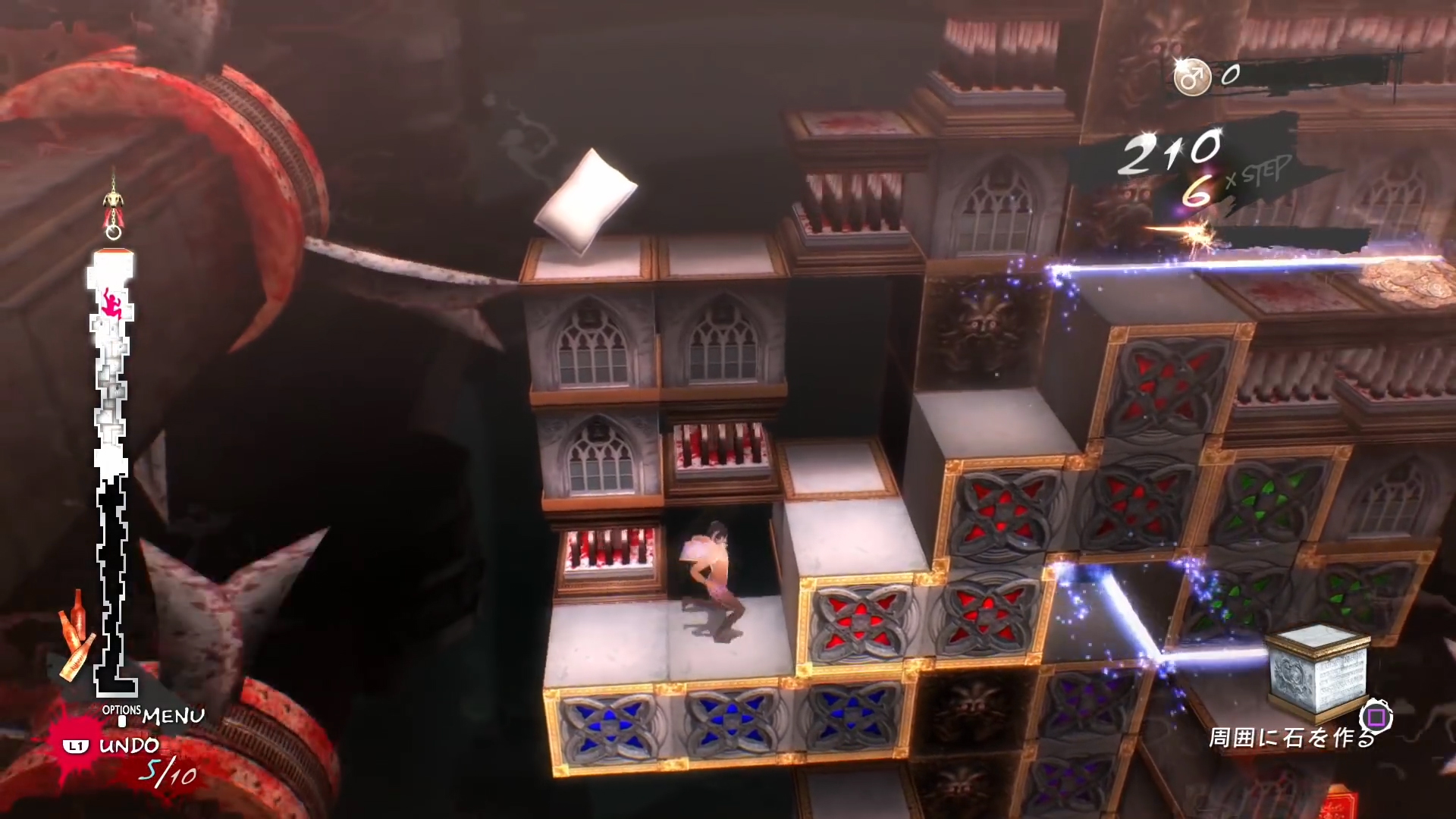 I have always respected of few of Atlas catalogue of games and Catherine among with the persona series is a game that certainly sits high and therefore really looking forward to more announcements surrounding this remake. Visually the trailer looks super impressive and from what I can remember of the story it should be as twisted as ever. It would have been great to see this game appear on the Xbox One simply because I first played the game on 360 but I guess PlayStation 4 been hitting heavy when its comes to the great exclusives.