Closed Beta of Rainbow Six Siege has Started
The Rainbow Six Siege is a video game based on a first-person shooting game developed by Ubisoft Montreal, and of course, published by Ubisoft. One of the highlights of E3 2014 was the Rainbow Six Siege. However, 2015's E3 confirmed that the latest outing of Ubisoft for Tom Clancy's squad in well-trained Special Forces troops is to bring back an old favorite: Terrohunt mode.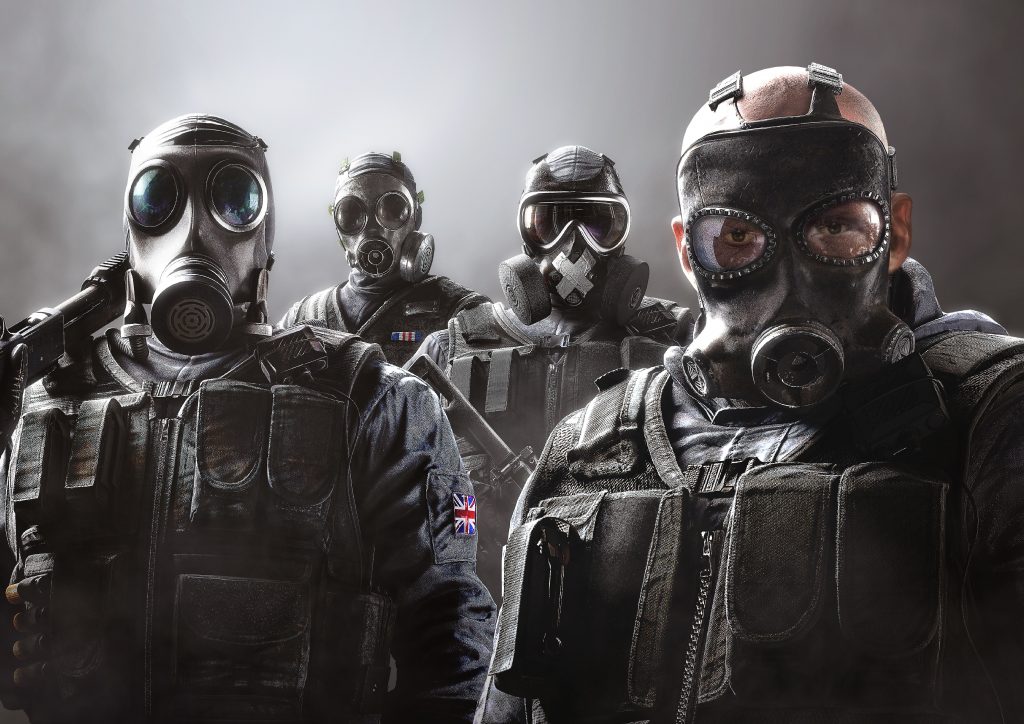 This is for both single and cooperative play. Prior to its release tomorrow, Ubisoft announced how the entire content players can look forward from the Rainbow Six Siege closed beta. There will be fourteen operators, three maps for both day and night and three modes the games, including Secure Area, Disarm Bomb, and Terrorist Hunt Classic.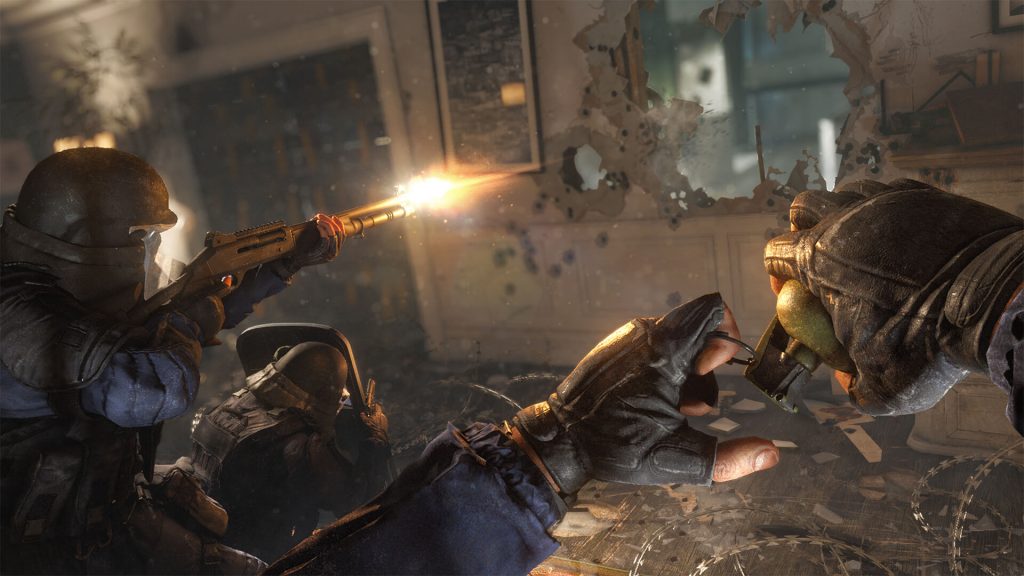 Ubisoft also released their most recent trailer that stressed out some of this content. The Siege beta will be available on PlayStation 4, PC, and Xbox One. There is an assurance that you can be pre-order the game. Originally, Siege was being slated to launch in October but was delayed until December for Xbox One, PC, and PlayStation 4. Meanwhile, the upcoming beta of the game is still scheduled to commence on September 24. Currently, registration is still open for the official Rainbow Six website. Once registered, you are being added to the waiting list, without a guarantee that you'll get a place in the beta. The only way is to pre-order the game.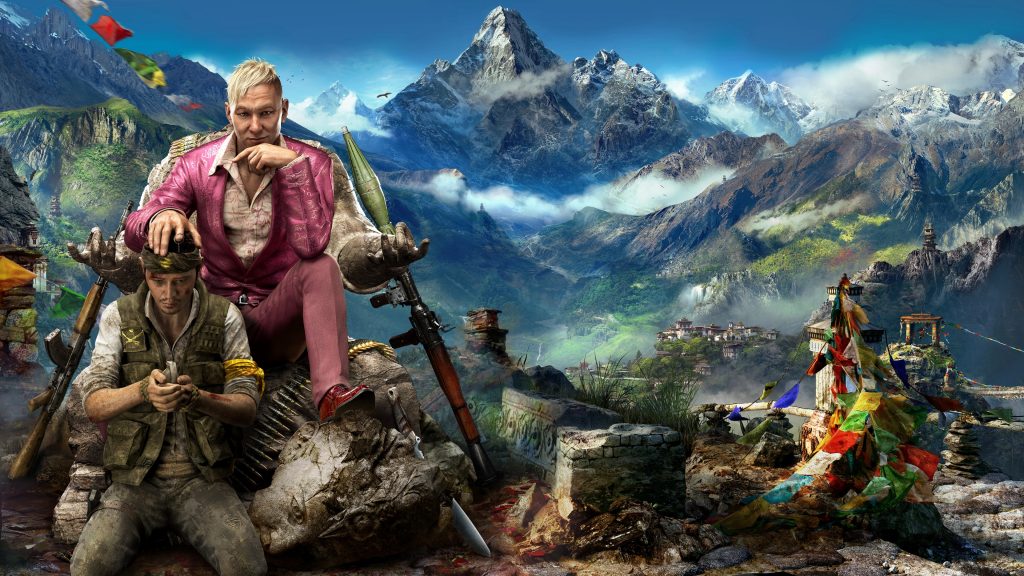 As the publisher revealed in May that the game may become the company's best-selling FPS, Ubisoft gave high hopes for Siege, surpassing Far Cry 4.