College Basketball Teaser in new NBA 2K16's Gameplay Trailer
NBA 2K16 is an impending simulation basketball video game published by 2K Sports and developed by Visual Concepts.
After the three teaser videos shown previously, 2K Sports has offered a comprehensive look at the gameplay of NBA 2K16. The publisher has released the initial full-length gameplay trailer for the professional basketball game. As you have guessed, the cover stars of NBA 2K16 Stephen Curry, Anthony Davis, and James Harden, who happen to be the center and front of the three-minute trailer. The other standouts of the NBA, including Kobe Bryant, and LeBron James are also being featured in the incredible-looking video.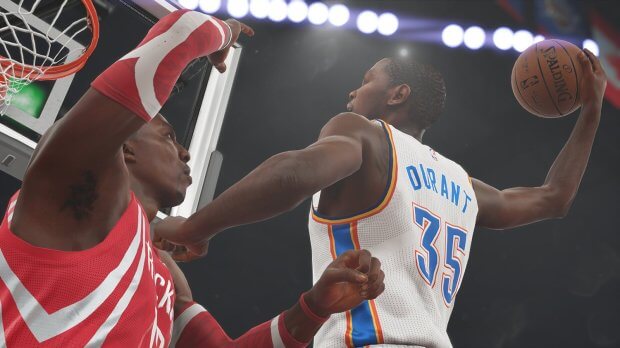 In July, it was announced that 2K Sports will acquire the license for college basketball teams for an appearance in NBA 2K16, possibly through the MyCareer mode of the game. It has been repeatedly stated that 2K Sports has the license for schools, including Arizona, Georgetown, Arizona State, Kansas, Michigan, Louisville, Texas, UConn, UCLA, Wisconsin, and Villanova.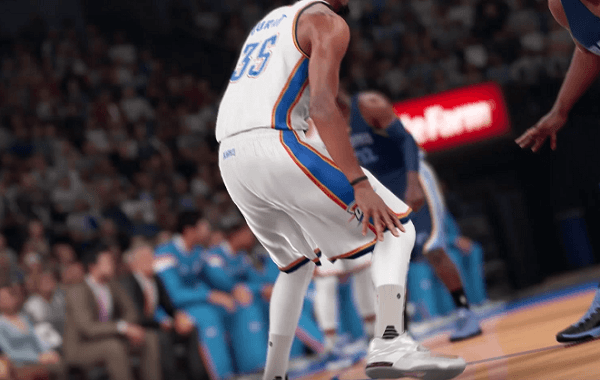 NBA 2K16 is set to launch on September 29 for Xbox 360, Xbox One, PlayStation 4, PlayStation 3, and PC. However, Preordering the game allows you to play a little early. Also, 2K Sports has released its first in-game to be expected at a 1080p screenshot for NBA 2K16.
NBA 2K16 makes all possible challenges. With one click of a button, you can now play and explore the world of your favorite sport.