Confirmed Date of the Division Multiplayer Beta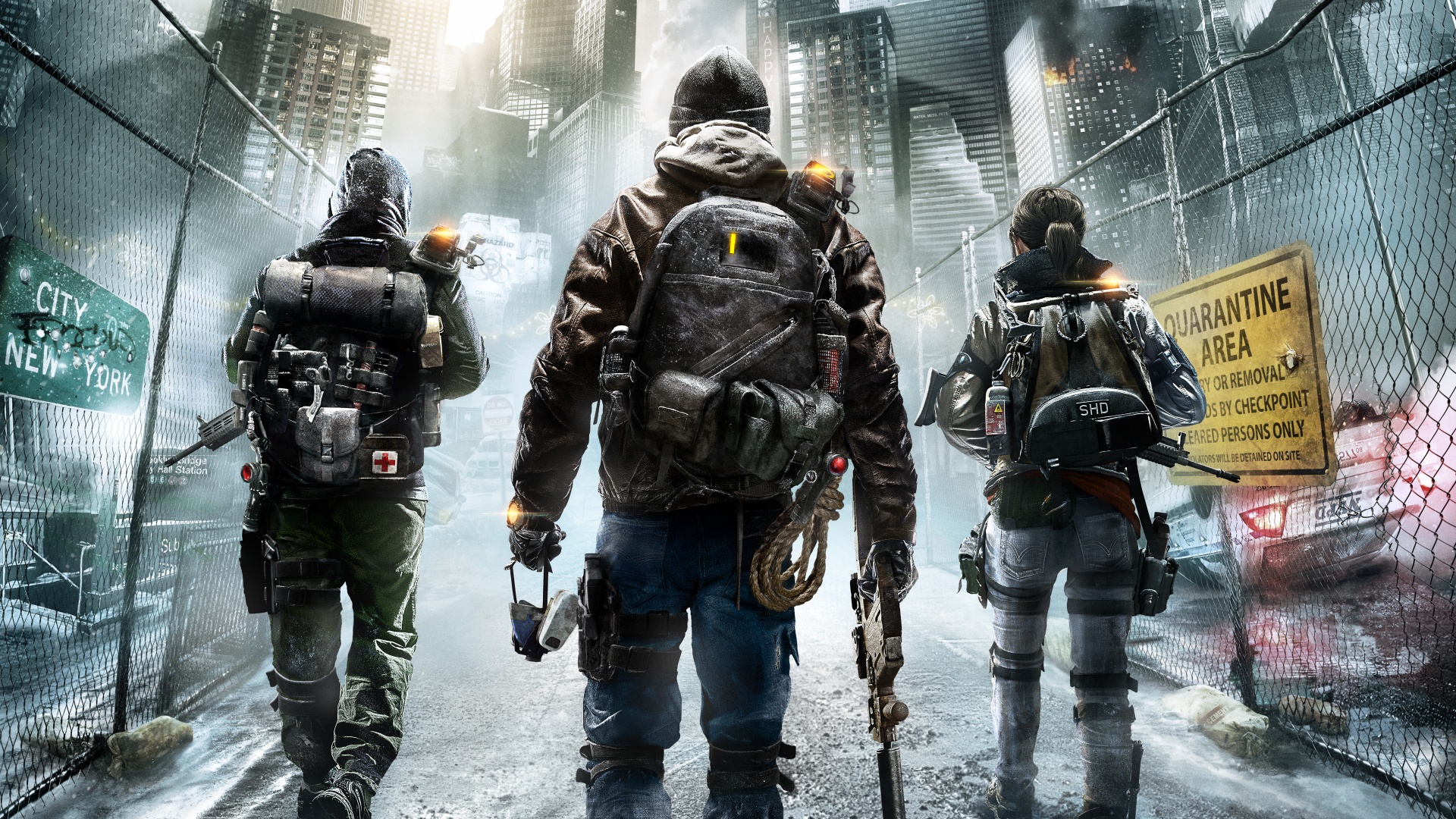 Confirmed Date of the Division Multiplayer Beta
Ubisoft Entertainment S.A. is a French multinational that focus solely as a video game developer, at the same time a publisher, situated in Montreuil, France. Ubisoft has currently shared their latest details like what to is needed to be expected from The Division's beta.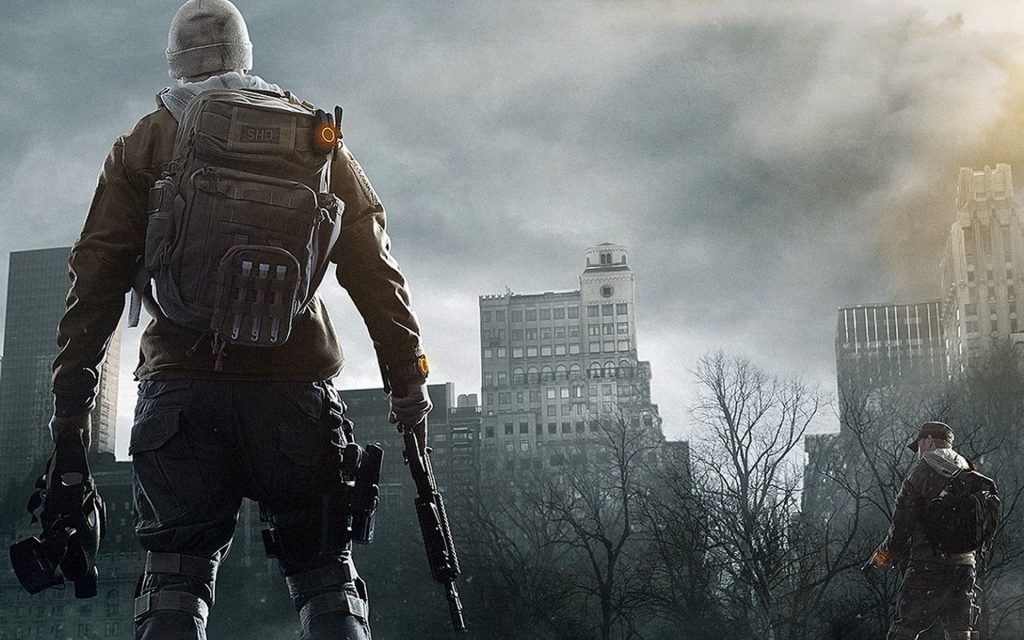 Ubisoft stated that the beta will commence from Manhattan on the players of Chelsea Pier taking via missions of the "early story-driven that establish your New York's foothold." Furthermore, the beta enables the players to attempt the PvP Dark Zone. The only way to make certain that you will have access to The Division's beta is to order the game ahead of time. But today, Ubisoft announced that you can register for a spot on the waitlist to have a chance of getting in.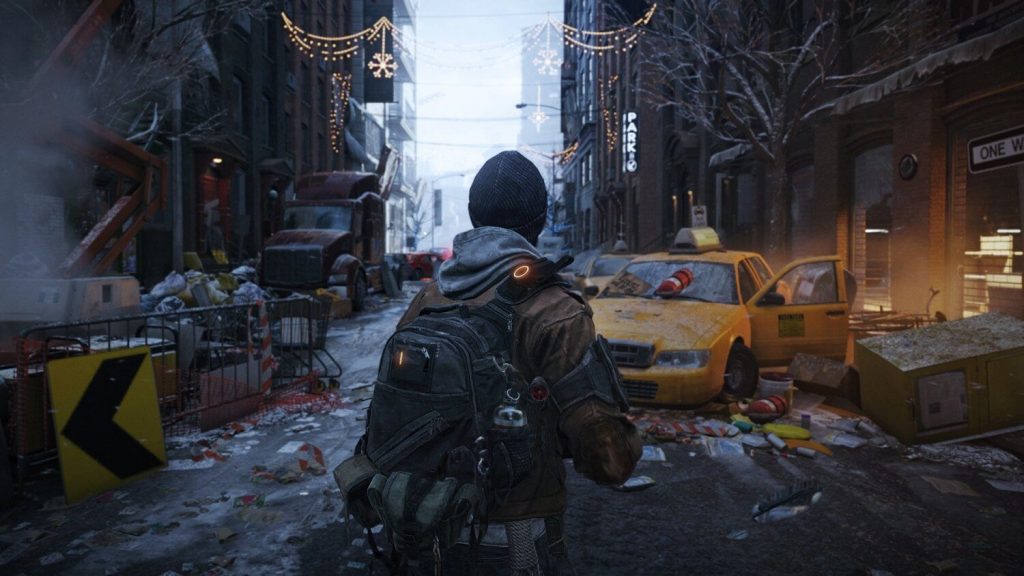 As currently suspected, the closed multiplayer beta for The Division will start later this month, as announced today by the Ubisoft. Players of Xbox One will get the first stab when the beta goes live on the Microsoft's console on January 28. Starting January 29, the beta will then be made available on PC and PS4. The multiplayer beta will now run through January 31 to all platforms. To obtain a spot in the beta, you can now order the game beforehand; though it is not clear if there will be any other measures to get in. The forthcoming Division closed beta follows the period of technical alpha held on Xbox One in the month of December.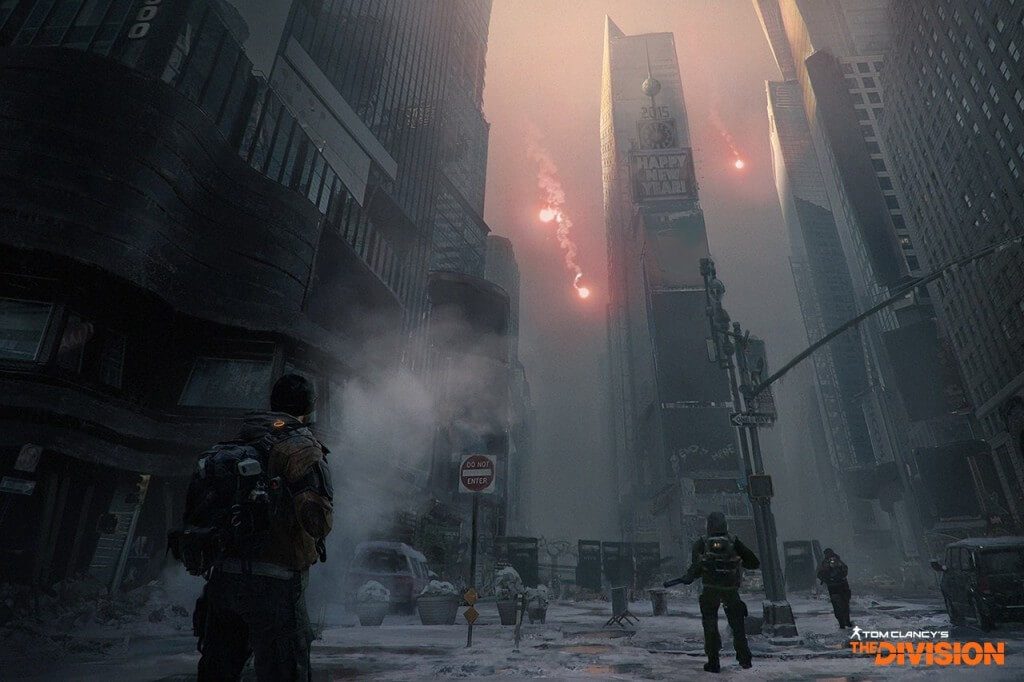 The Division is set to launch on March 8 across all the three platforms. The latest trailer is expected to release this week. It has been a long time for The Division since the game was delayed a lot of times before landing its final March 2016 date.
Comments
comments
Sunset Overdrive Urban Gameplay Challenge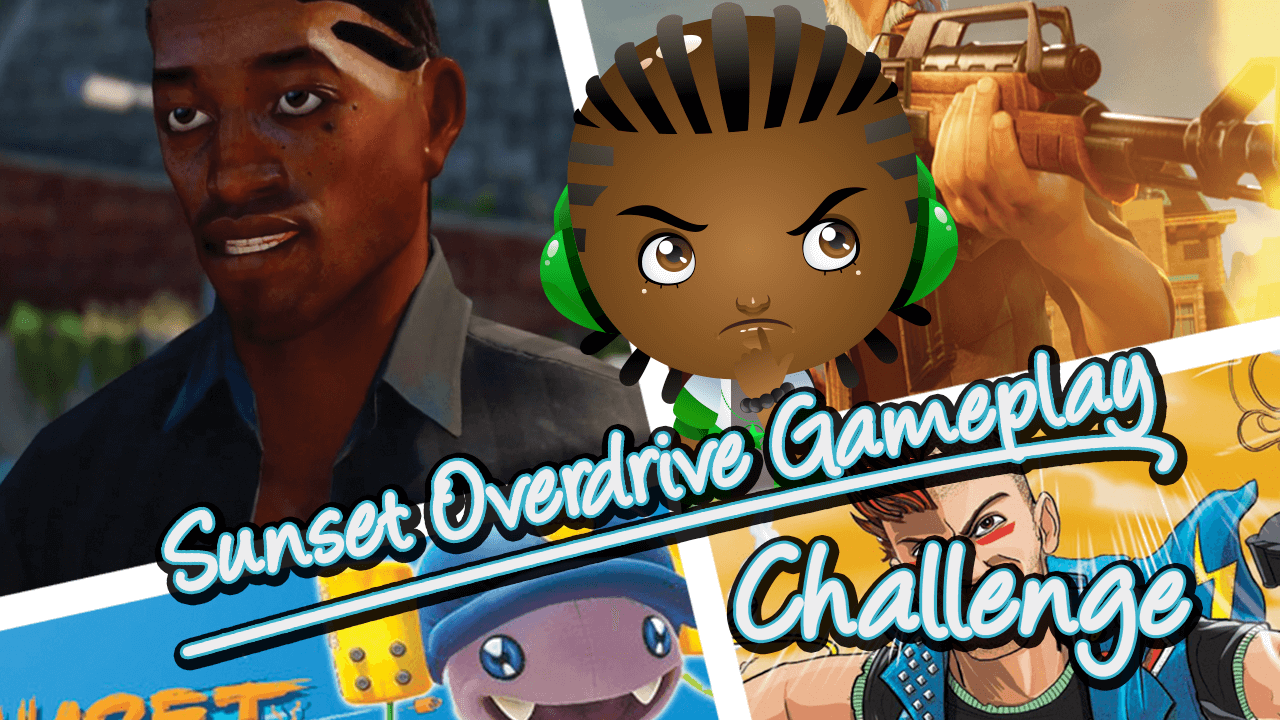 Sunset Overdrive Urban Gameplay Challenge
Comments
comments