Could Sony Make A PS2 Classic?
So Black Friday has come and gone and gaming news is a little thin on the ground so I thought I would take the time to theories about something that would be awesome, PlayStation 2 Classic!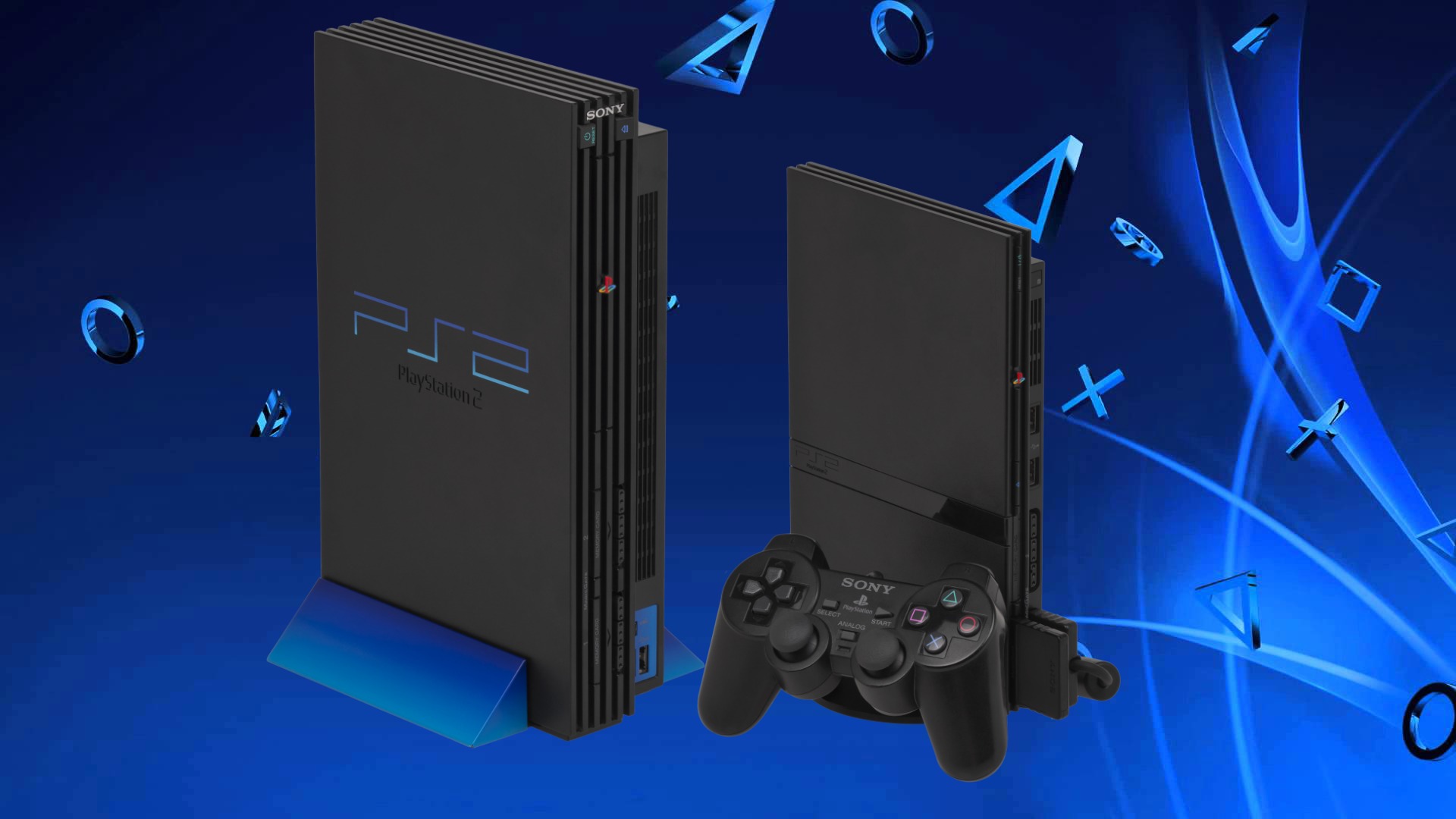 Yes, the PS1 Classic is not even on store shelves yet, but despite the less than amazing game lineup, it will sell very well. I am looking past that though, I think Sony would have the brass to actually make a PlayStation 2 Classic and if they did it would be a game changer in this world of retro mini game consoles.
PlayStation 2 Background
The PS2 is the biggest selling games console of all time and by some margin. The lineup of software on that console is truly incredible and I think if Sony were to do this. Thanks to the incredible run of first party exclusives this console has like God of War, Ratchet & Clank, Jak, Shadow of the Colossus, Sly Cooper, Dark Cloud, Primal, Ghosthunter, and Killzone to name the ones off the top of my head. Add to this games like Resident Evil 4, Metal Gear Solid 3, Wipeout, GTA San Andreas, Call of Duty, Final Fantasy and many more games that realistically they could get on this thing and it would be a smash hit.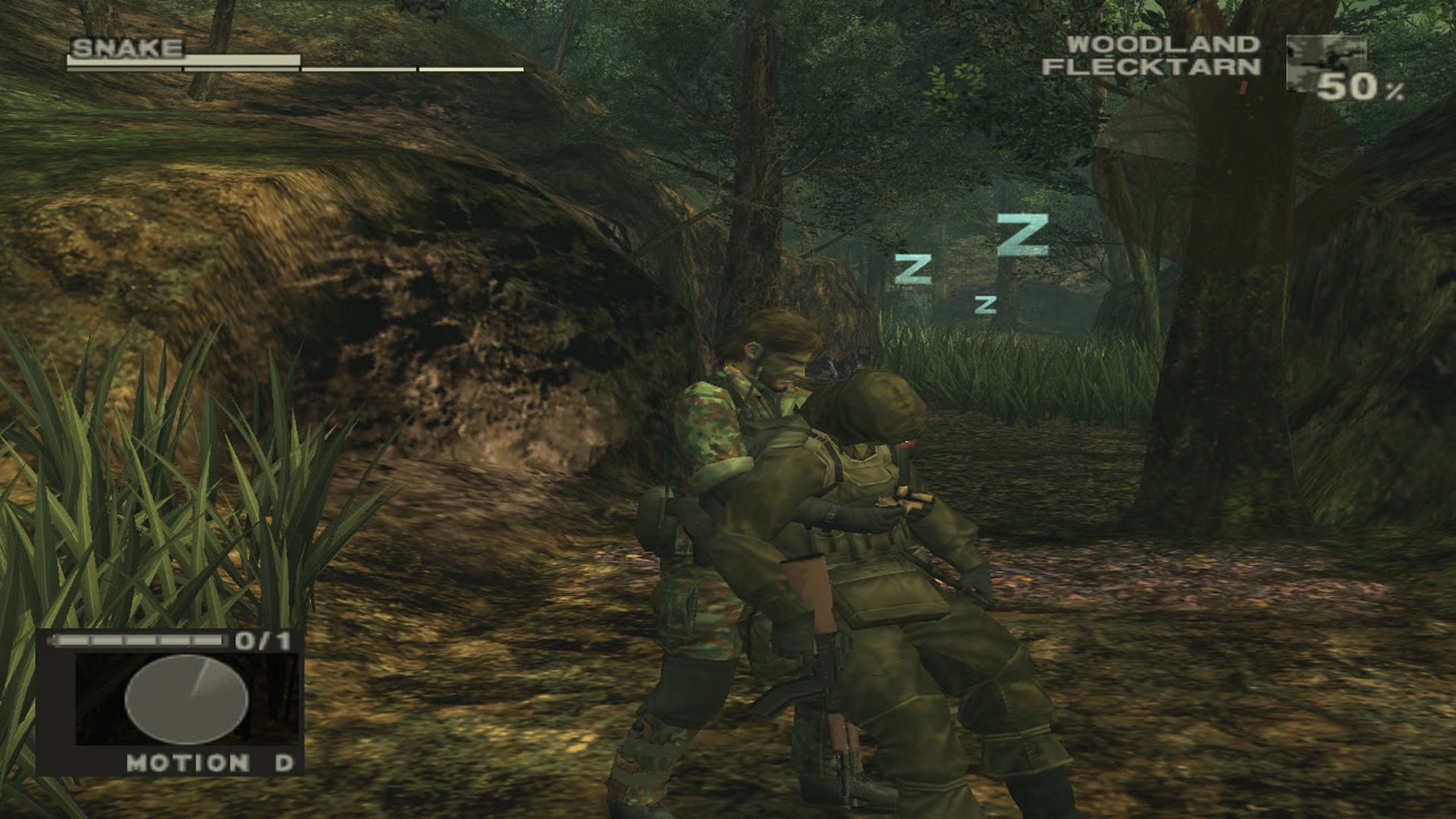 You may be thinking that the power and storage space would be the stumbling block here. However, Smartphones can play PS2 games! The once technological powerhouse is now the better part of two decades old so I really do not think power would be a problem. But what about storage space? PS2 games were on DVD's which at most are 4.5 GB. Of course, some are on dual layer (DVD-9) discs where would double the space required. However, you can get an internal hard drive as large as 160 GB which could easily hold 20 top games for next to nothing, especially Sony with their buying power.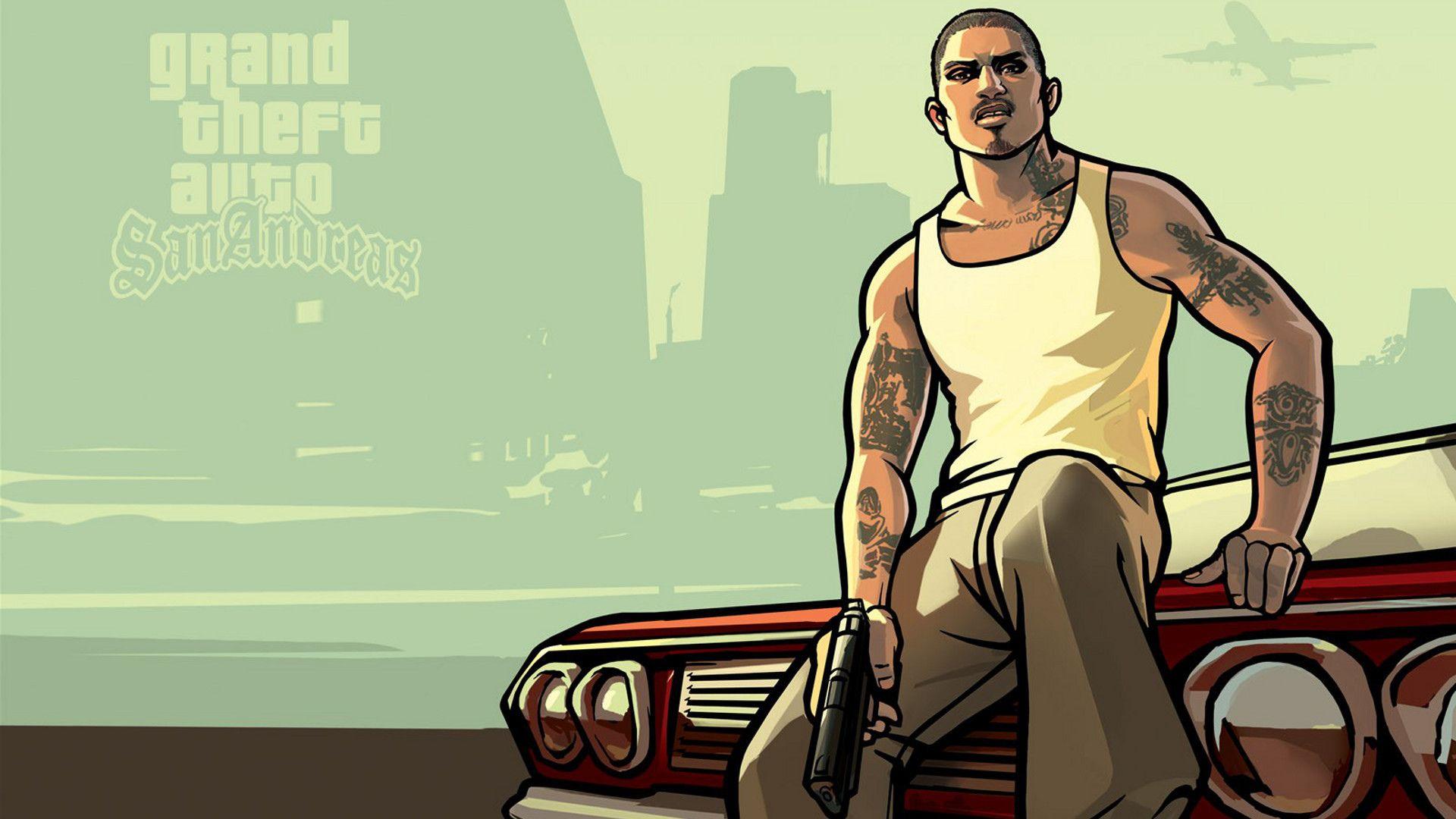 Could Sony Make A PS2 Classic?
If Sony could do this and get the price at around 150 bucks, maybe even right around 100 – 120 they would struggle to keep this thing on store shelves. The PS5 is most likely going to be here in 2020 at the earliest so if they could get a PlayStation 2 classic on store shelves for Christmas 2019, they would make a ton of cash and have everyone feeling good about the PlayStation just before their next home console was released.