Dead or Alive Xtreme 3 Trailer for Nyotengu Character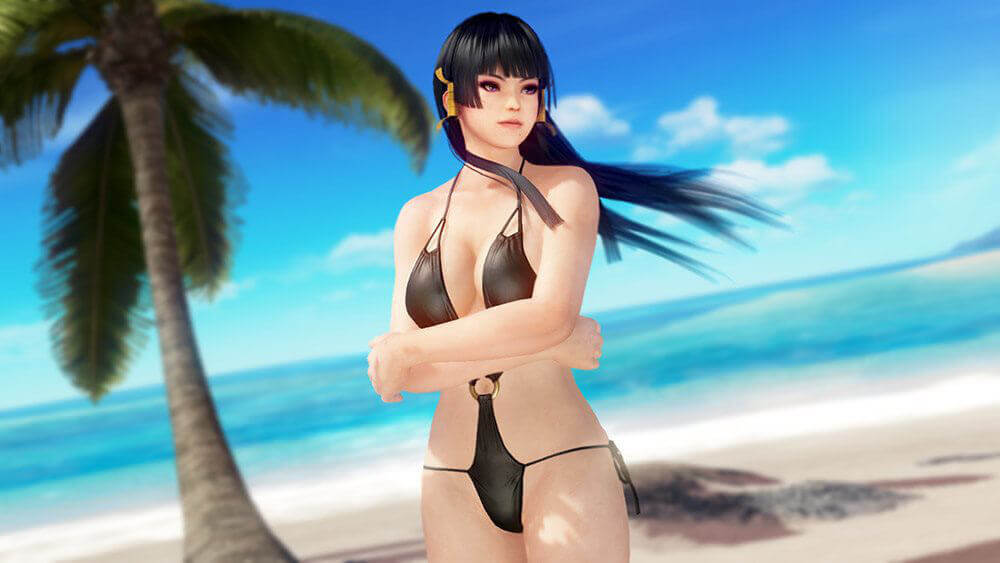 Dead or Alive Xtreme 3 is a forthcoming video game with Koei Tecmo as a publisher. The game keeps the camera mode of the DOAX series from the early installments. The game features multiple modes of gameplay, which include minigames like the "butt battle" and beach volleyball. The feature that displays swimsuit malfunctions and tan lines will only be available on the PlayStation 4 platform.
As the player its latest costumes for one character, it will be accessible to all characters for use. There are also latest models like the Girl Mode, where one player can act direct control, and Owner Mode. It is nice to know that Koei Tecmo has trailers coming! The exciting trailer for Nyotengu, which was shown recently, in the Dead or Alive Xtreme 3, introduces its oldest character in the game.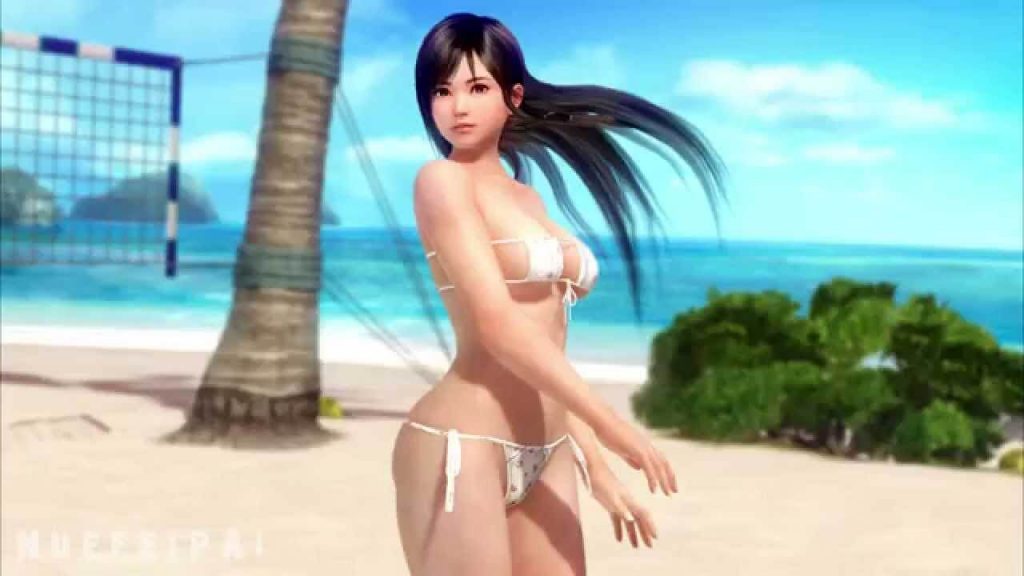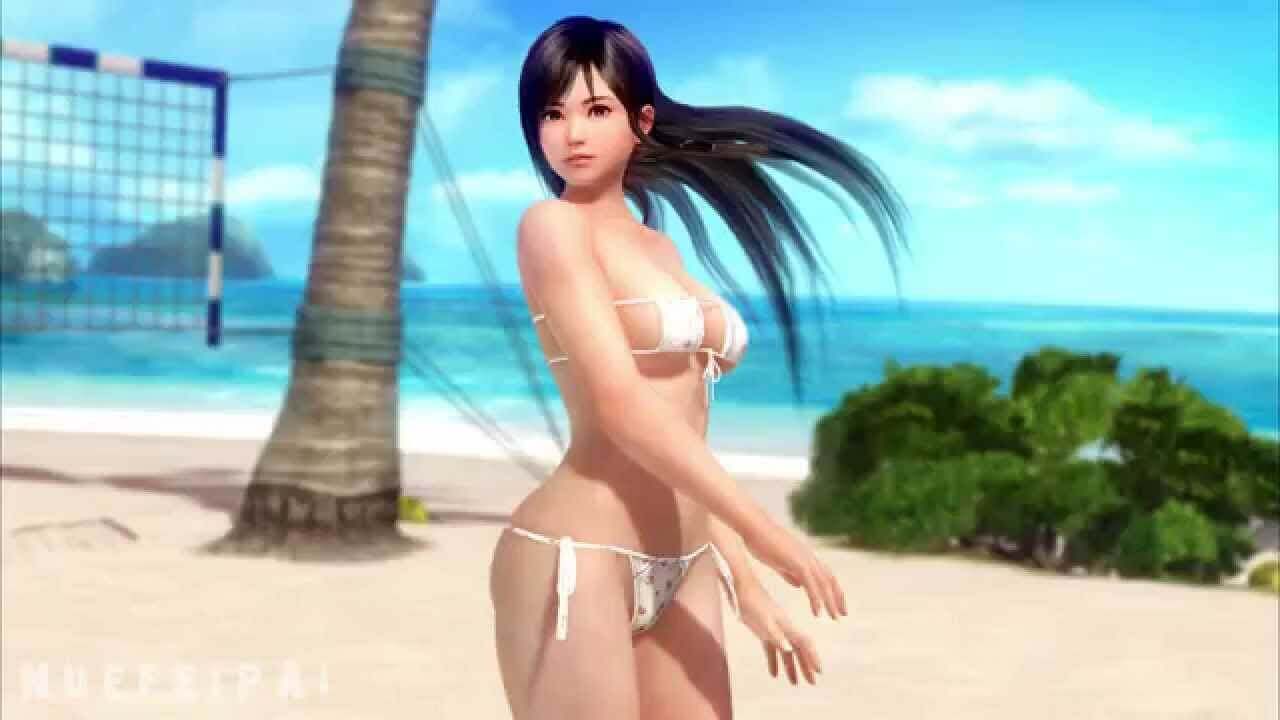 Technically, at 1018 years old, the new character does not look like an ancient woman. Despite its high age, Nyotengu does not appear old. In fact, she has the feature of a beautiful lady. She has pale, tan colored skin, and possesses a voluptuous figure, along with a large bust and curvy hips. Nyotengu has descended to create fun on the island.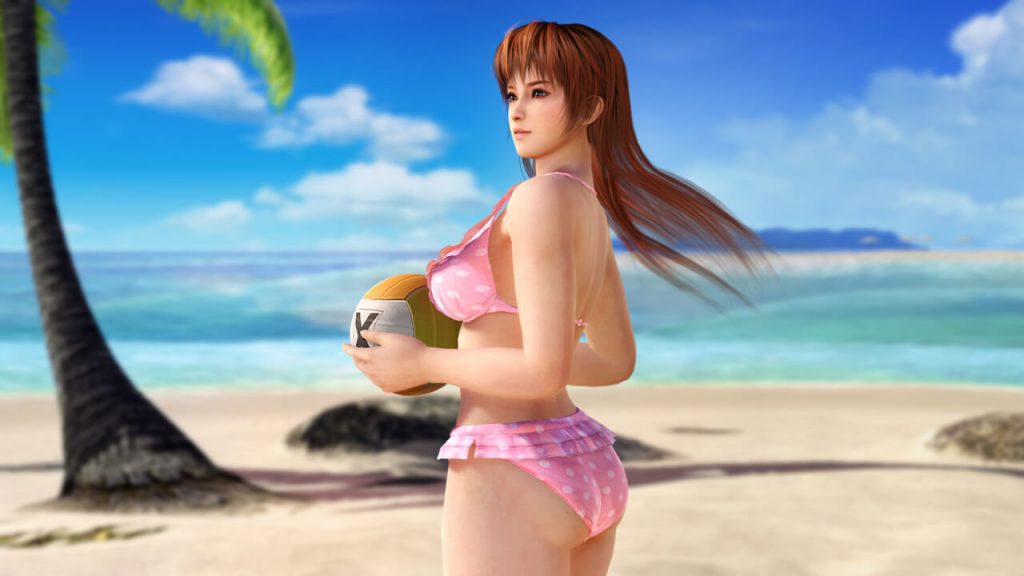 Debuting in Dead or Alive 5, it would be her first journey to the island, and her flirtatious personality will fit right in. Dead or Alive Xtreme 3 do not have an official western release, but there will be an Asian version available, in which players can order ahead from the store. The game will come out in Japan on 24th March 2016.