Deadly Premonition is a survival horror video game for PlayStation 3 and Xbox 360. The game is famous for introducing nonlinear gameplay, open world, and a comedy-horror theme survival horror genre. It has become popular for its strangeness, and is considered to be the best critically polarizing games of all-time, receiving both negative and positive reviews.
Recently, Hidetaka "Swery" Suehiro, the director, writer and the creative mind behind Deadly Premonition, has revealed details about the story he is hoping to implement in the next game. In an interview with Metro, he was asked about the details of the job he is currently working on. To summarize, he responded about thinking to work out a high school girl story who happens to be a detective and uses imaginations through masturbating and fantasizing to solve murders. Since this seems to be quite an adult act in a gaming category, his thoughts has received extreme negative comments from the publishers. But he hopes to have someone that would let him make it.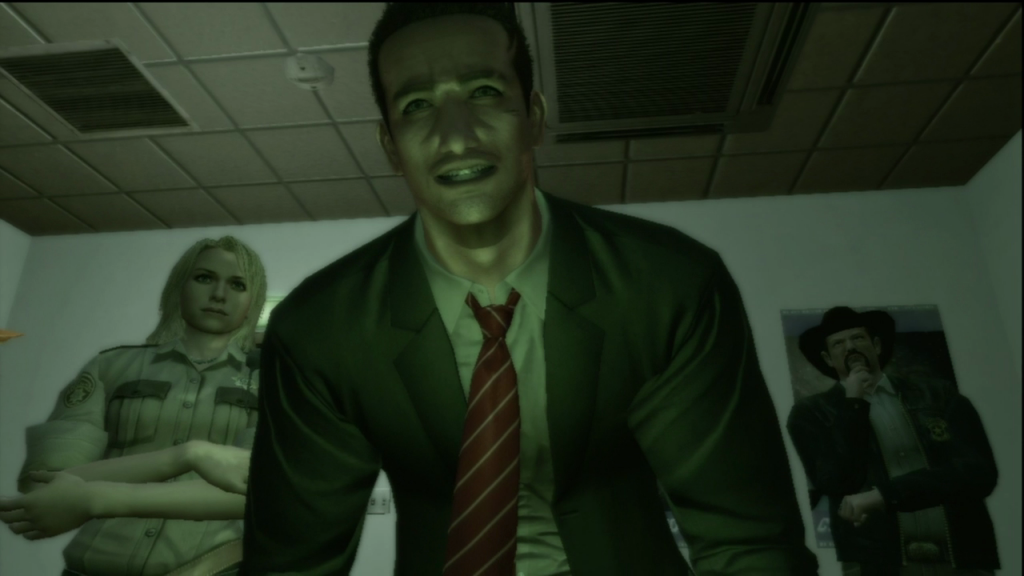 He also revealed that Access Games, the studio he works, is currently working on the stuff related to virtual reality. He also responded positively when he was asked about the comeback of the Deadly Premonition series. He emphasized that he has no idea about the certain details regarding the kind of form it will take, the people to work with, how he will present the game, and when will the series possibly appear. The "D4: Dark Dreams Don't Die" is the most recent release game of Access Games. The D4's release has garnered a score of 7.0 by GameSpot.