There seems to be some great news for fans of Destiny as it seems howling of wolves might be on the agenda come May.? Leaked information online shows that Destiny's second expansion, which is "The House of Wolves will be released on May 19. That's the time known by a treasure trove of data dug by a Japanese Destiny Player and also give details to the expansion's new task and equipment.
"A new Fallen Warlord Rises" is the subtitle of the small in-game teaser of House of Wolves. It's eloquent text reads: " The Queen's Fallen have acquired their democracy with the Awoken blood. Pursue down your enemies and you debt to the Queen will be paid."
The second expansion will put in a new Awoken story line and an limited Raid, a new Fallen Strike, three new Crucible maps and "thousand of new equipments, armor and gear". But it is not clear if limited Raid meaning "exclusive to PlayStation" even if The Dark Below's Crota's End Raid was release to all platforms. It is not directly confirmed the trickled material through a forum post, though it said they were all placeholder materials left over from the "pre-launch database" and do not show any alteration made since then.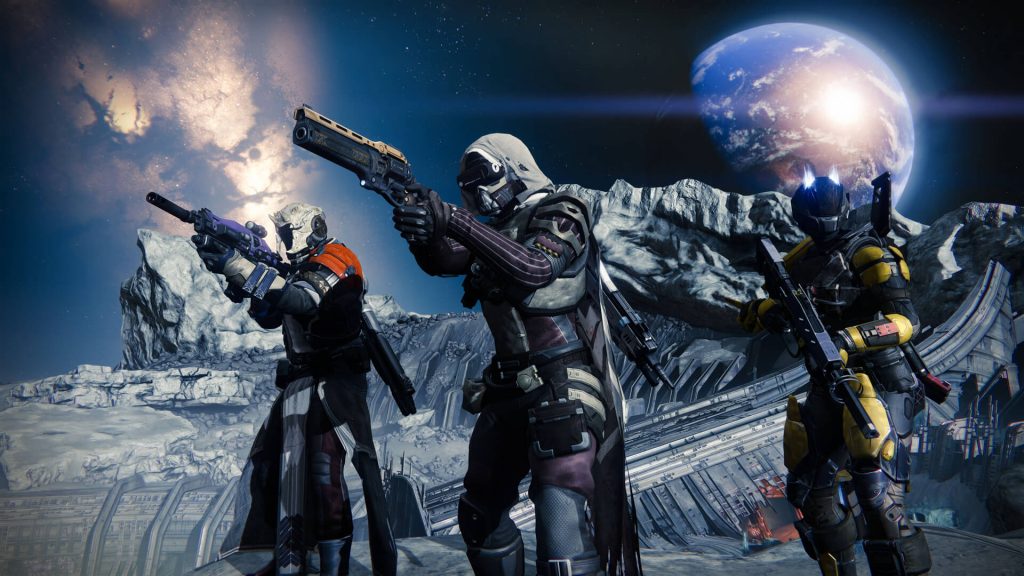 So bear in mind that anything is accountable to change as you desperately pore over the pictures, looking for your latest primary weapon of choice.
As I am not a massive fan of Destiny I am glad to see the team behind the game still keeping the franchise alive with these new DLC's. Destiny is certainly a huge game in terms of content and what you are able to do and with this new release I suppose this will keep the players happy for some time to come.