Destiny Teases Cinematic Trailer for The Taken King which looks pretty awesome.
Destiny's The Taken King will be the next expansion of the game. The good news is; it is getting better and better each day. In fact, it makes some massive changes to the way the whole game works according to the developer. Among the massive changes are the progression system, weapons, and missions. The developer believes that upgrading and improving the system would entice every player.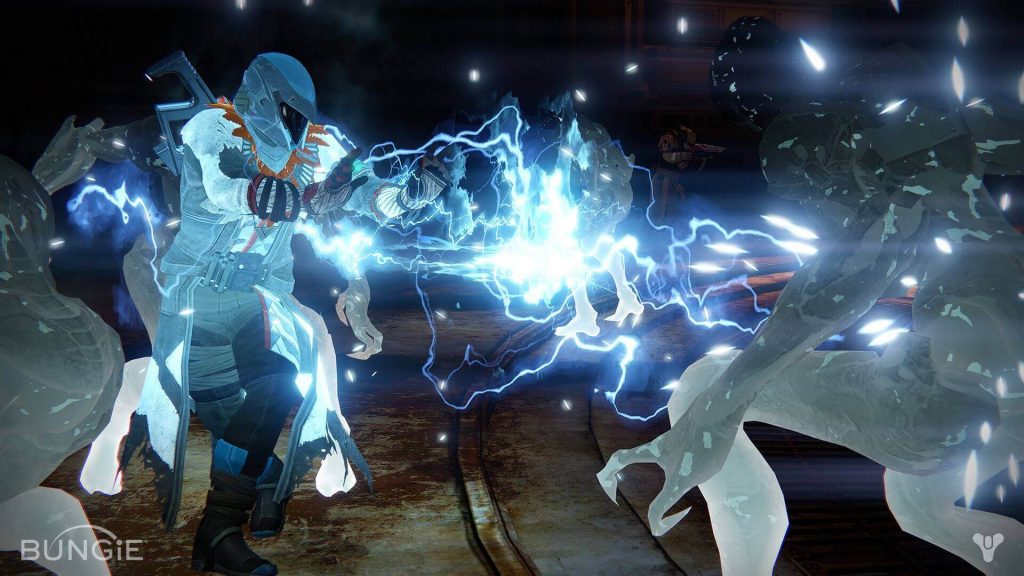 The Taken King will recast Destiny's Ghost. In other words, it will replace Peter Dinklage, into a much-maligned version, together with the voice of the veteran actor named Nolan North. The digital download edition comes with a price at $39.99 and is being designed for players who already own Destiny, House of Wolves and The Dark Below.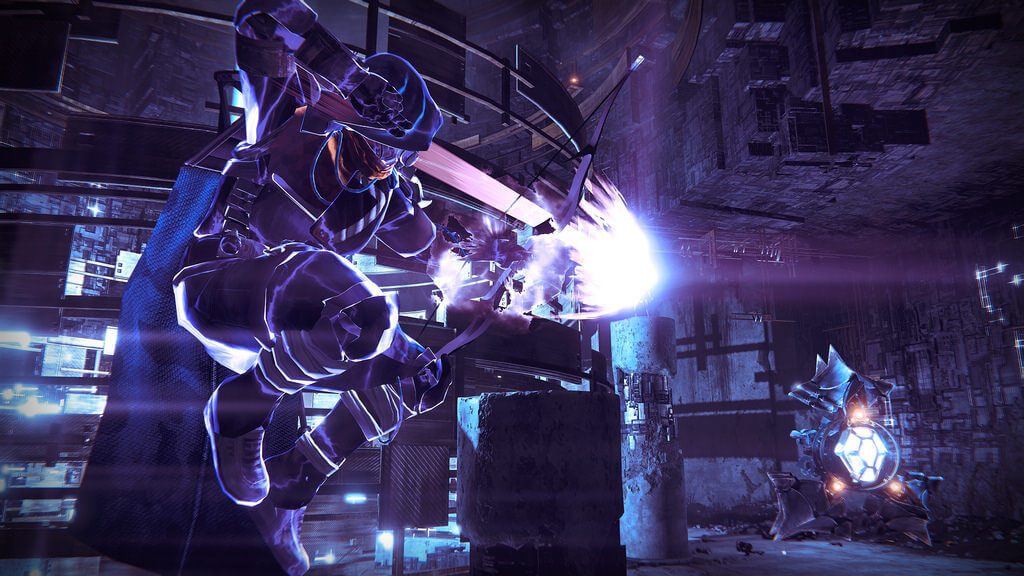 In The Taken King's missions, North plays the Ghost's role while Bungie had him re-record all the existing dialogue of Dinklage's. As you can see, the expansion completely replaces the performance of Dinklage's with that of North's, eradicating the star of Game of Thrones from Destiny completely.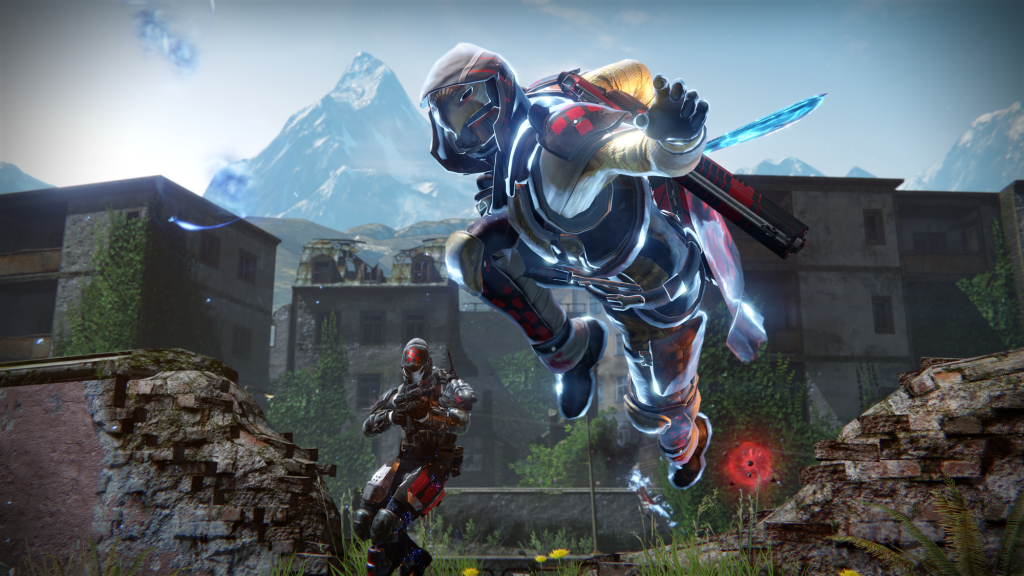 The creative director of the game is Luke Smith. In an interview, Mr. Smith highlights the trailer of the game. According to him, there are weapons to find, and guess what? These are better versions of weapons. The sniper rifle is something that you love, something that fans are looking forward to using in the game. The Taken King is a DLC expansion pack downloadable content for Destiny. It is set to release on September 15, 2015, on the PlayStation 4, PlayStation 3, Xbox One and Xbox 360. For more details, check out the Game full cover story.