Did The Nintendo 64 Classic Get Leaked?
Here is some really cool and interesting news that is floating all over social media. Nintendo has had a lot of success with their NES and SNES Classic Mini consoles and we all know that a Nintendo 64 version is coming.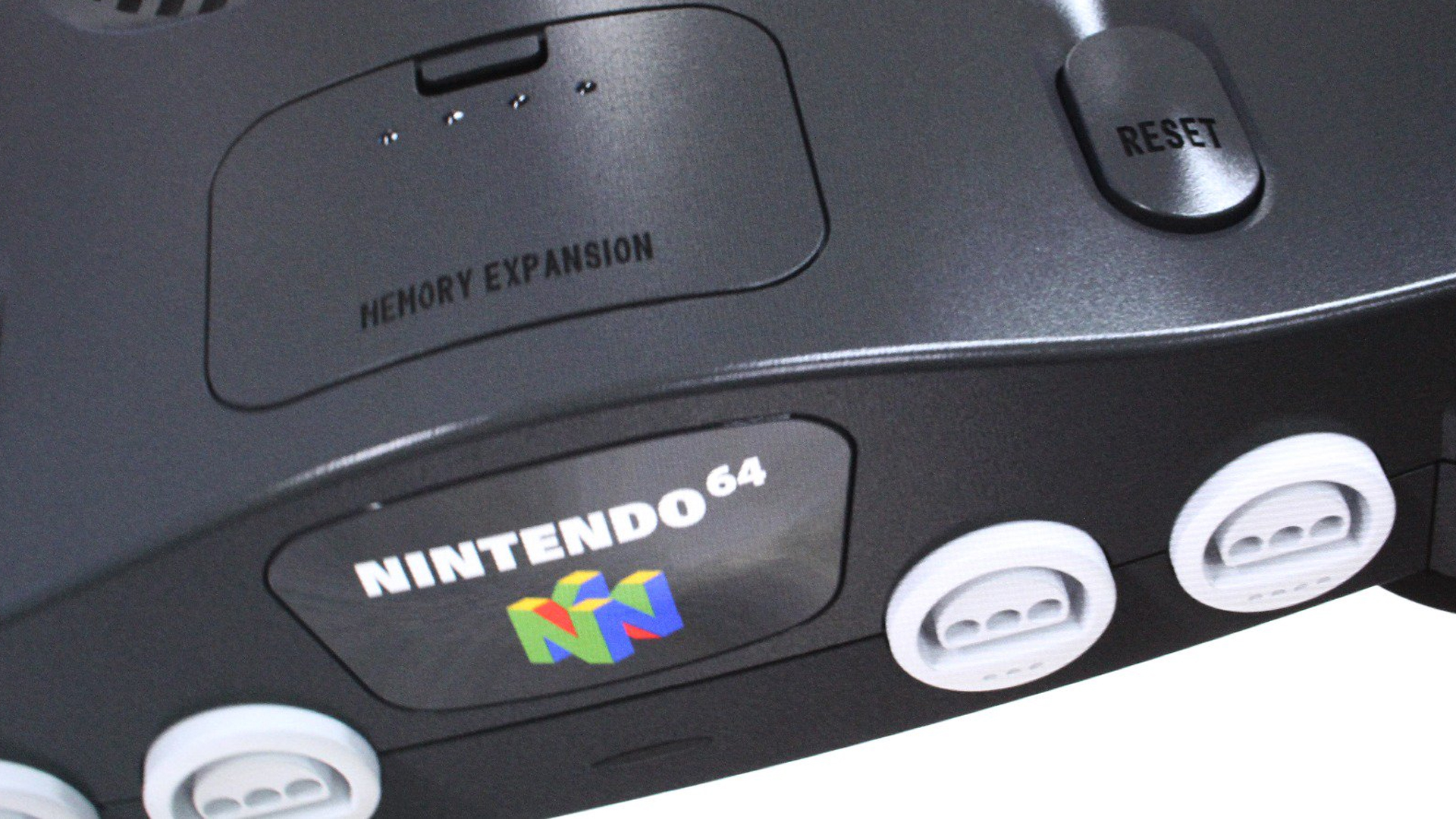 Nintendo actually filled a patent a little while back that involved the Nintendo 64 controller and it was done in the same way that the NES and SNES controllers were so that got people talking right then. Now though the actual "case" for the Nintendo 64 Classic has apparently been leaked and it is leaked if you believe what you read online from a reliable source.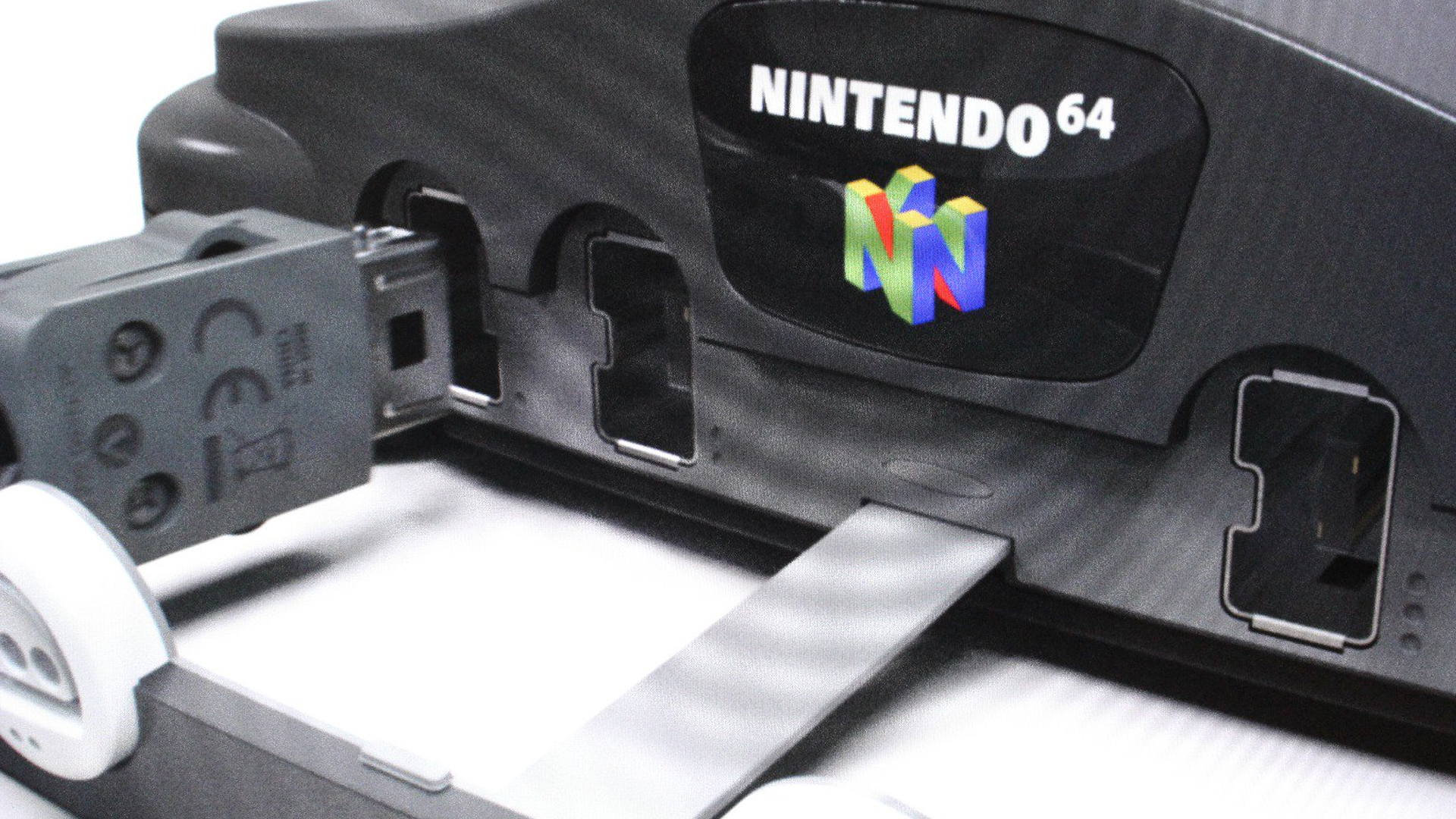 It fits right in line with the style of the NES and SNES Classic. The controller ports are the same Wii style that the other Classic console have and like the SNES Classic, the front of the console pops out and inside is not two, but four controller ports. The Nintendo 64 is well known for its 4 player games so this is not surprising at all. The bottom of the console features the same kind of legal information that the other two which helps the credibility of this leak.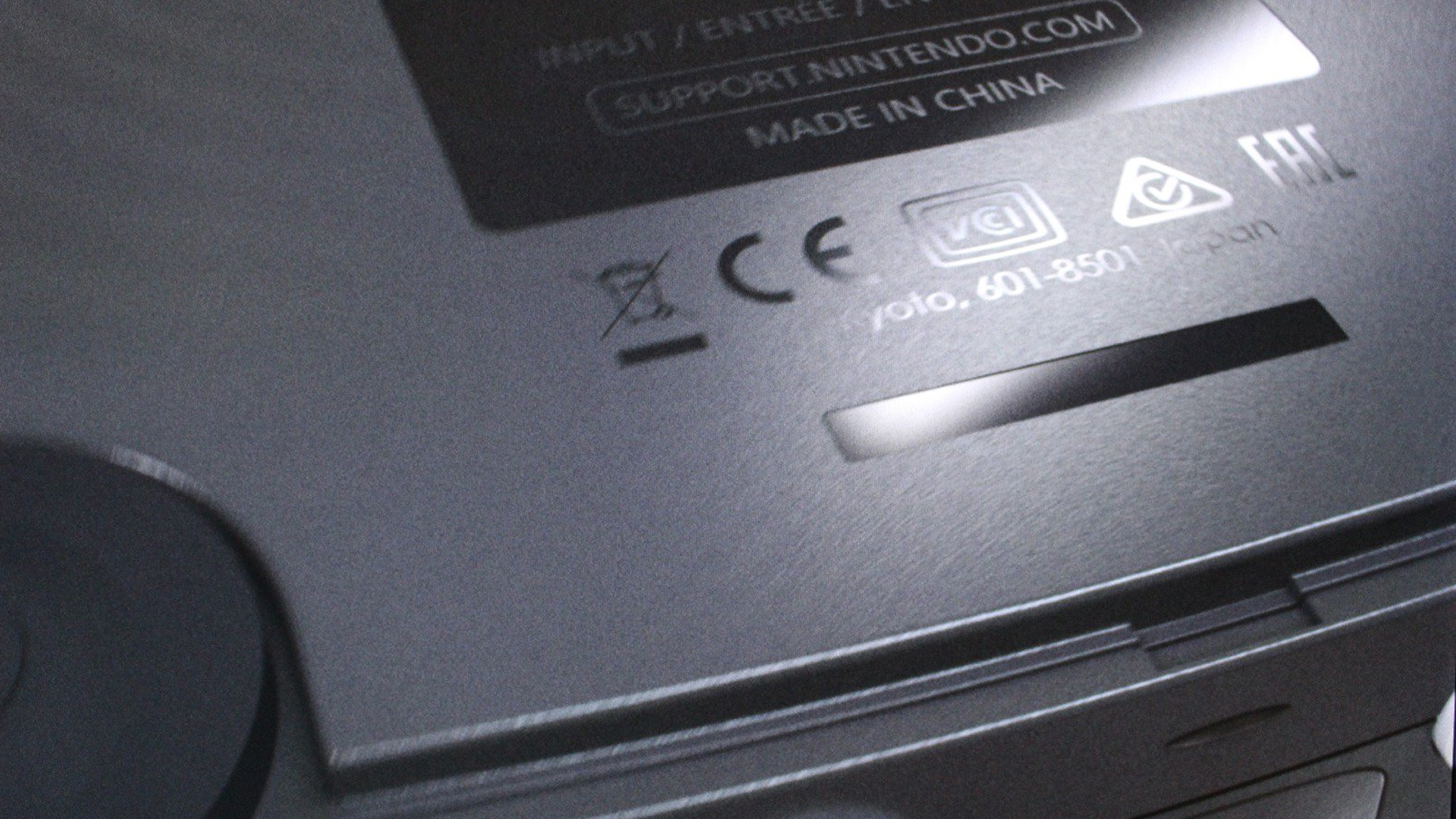 Many thought that we would get the Nintendo 64 Classic Mini in 2018 as we got the NES in 2016 and SNES in 2017. That could have been the case, but with Sony coming out of nowhere and announcing the PlayStation Classic, that may have made Nintendo decide to hold off until 2019 and avoid a console war with Sony……. Just like we had 20 years ago!