Did The Smash Bros Ultimate Direct Pack A Punch?
I suppose people are wondering, Did The Smash Bros Ultimate Direct Pack A Punch?
Well turns out that leaked character list for the upcoming Super Smash Bros Ultimate on the Nintendo Switch was as fake as Bowser when he says he has turned over a new leaf. Still, it was a fun Nintendo Direct and we now know a lot more about Super Smash Bros Ultimate.
Any New Characters
New characters were announced, one who was on that fake list. Ken from Street Fighter, specifically the Street Fighter II Turbo version of Ken.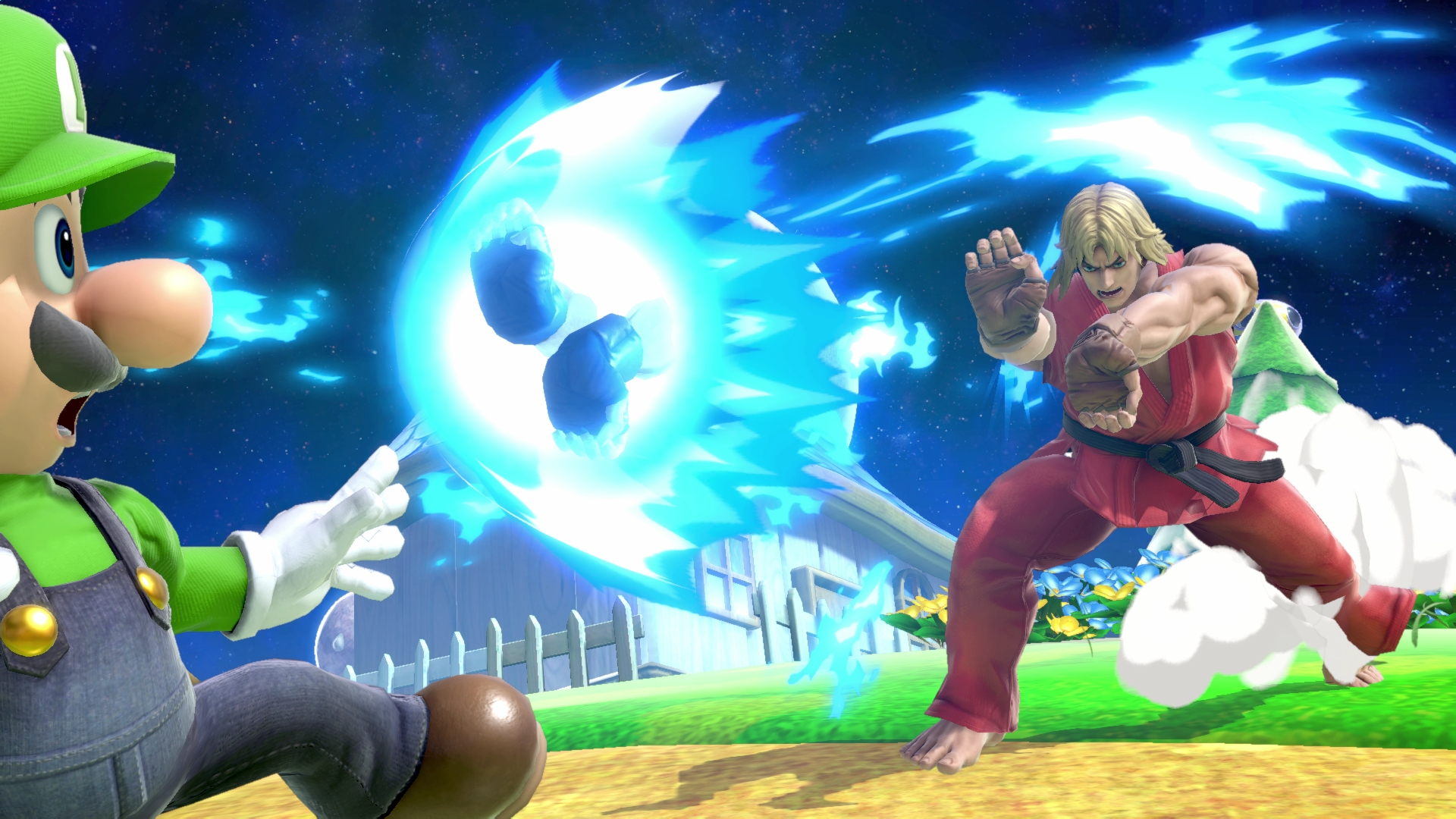 He looks very similar to Ryu so maybe a different Street Fighter character like Blanka, Chun-Li or Guile would have been better? Incineroar was also announced which is really cool and unexpected. You can never have too many Pokémon in Smash and Incineroar is a very interesting one to put in there.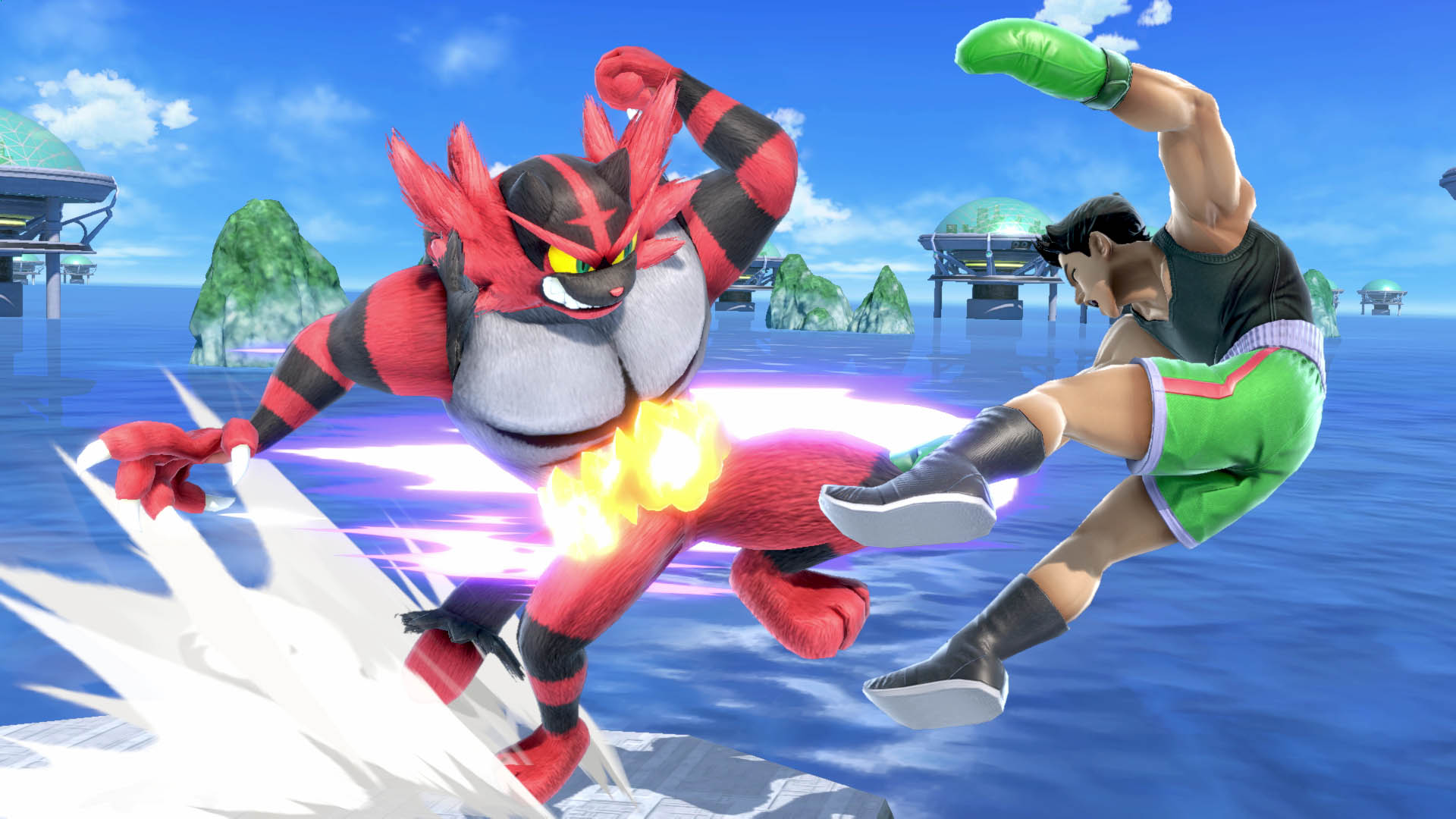 You can even play as a Piranha Plant! Not Peaty Piranha like you would think, but an actual Piranha Plant in a pot. This takes the character count up to 74 and each and every one of them is getting an Amiibo.
Spirit Mode
The big reveal for Super Smash Bros Ultimate is the new Spirits Mode which has left many fans confused. This is going to replace collecting trophies which is something many longtime fans are not happy about.
The idea is that you will collect a spirit of a character. Piplup, Waddle-Dee, Silver the Hedgehog and Dry Bowser were a few that you could see in the Direct. These Spirits will have to be earned by winning a battle, not against the Spirit character, but by a character that relates to them. Once you win them, they will offer your character some kind of buff.
Did The Smash Bros Ultimate Direct Pack A Punch?
The Super Smash Bros Ultimate Direct lasted a whopping 40 minutes which really is far too long and that is why it has left some people confused. Still, Super Smash Bros Ultimate looks to be a ton of fun and without a doubt, it is the biggest punch Nintendo are throwing this holiday season when the game is released in December.