Dragon Ball Xenoverse series Shipments and Digital Sales Reach 10 Million
Bandai Namco have recently announced that the Dragon Ball Xeneoverse series total worldwide shipments and digital sales have exceeded 10 million units.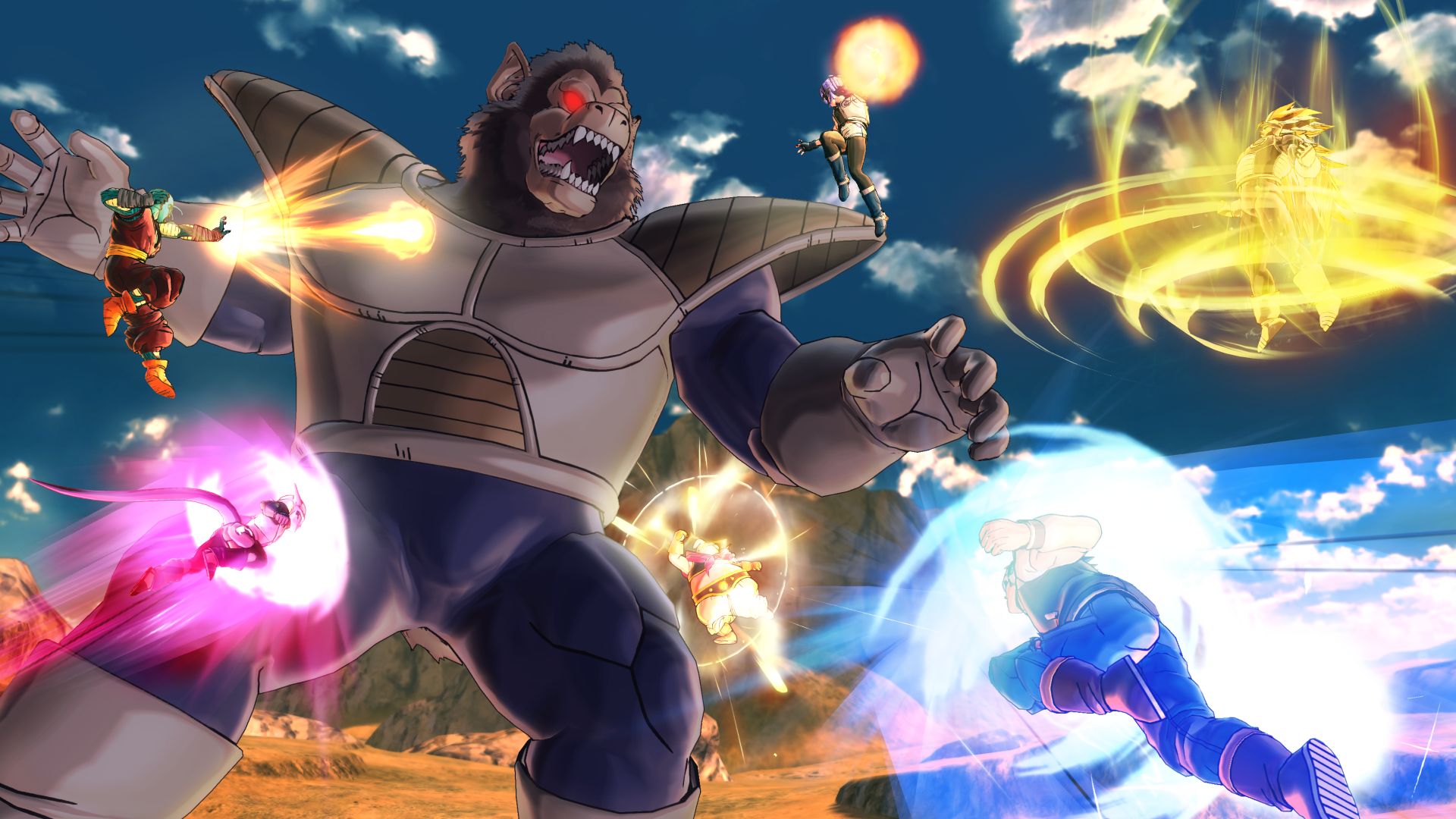 The first in the series, Dragon Ball Xenoverse launched for the PlayStation 4, Xbox One, PlayStation 3, Xbox 360 and PC back in February 2015. The sequel Dragon Ball Xenoverse 2 launched for PS4, Xbox One and PC back in November 2016. Nintendo Switch owners received Xenoverse 2 in September 2017.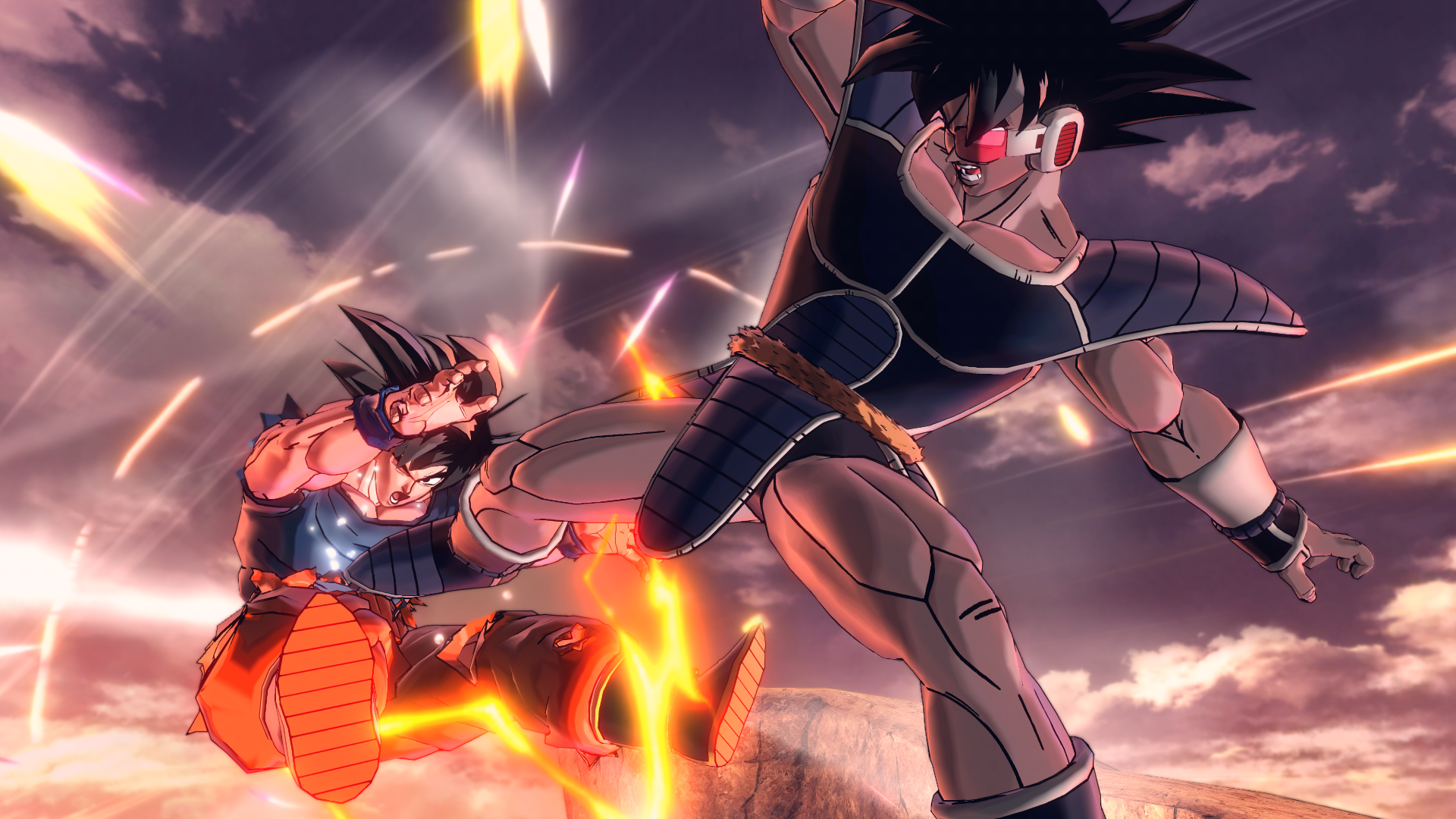 Bandai Namco have also confirmed that the third DLC pack for Dragon Ball Xenoverse 2, which includes both Kefla and Super Baby 2, is due this summer. There will also be a free update which includes improvements to the game as well as costumes and accessories, and improved online play. Last and not least there will also be a fourth DLC pack for Xenoverse 2 which is due to arrive this winter.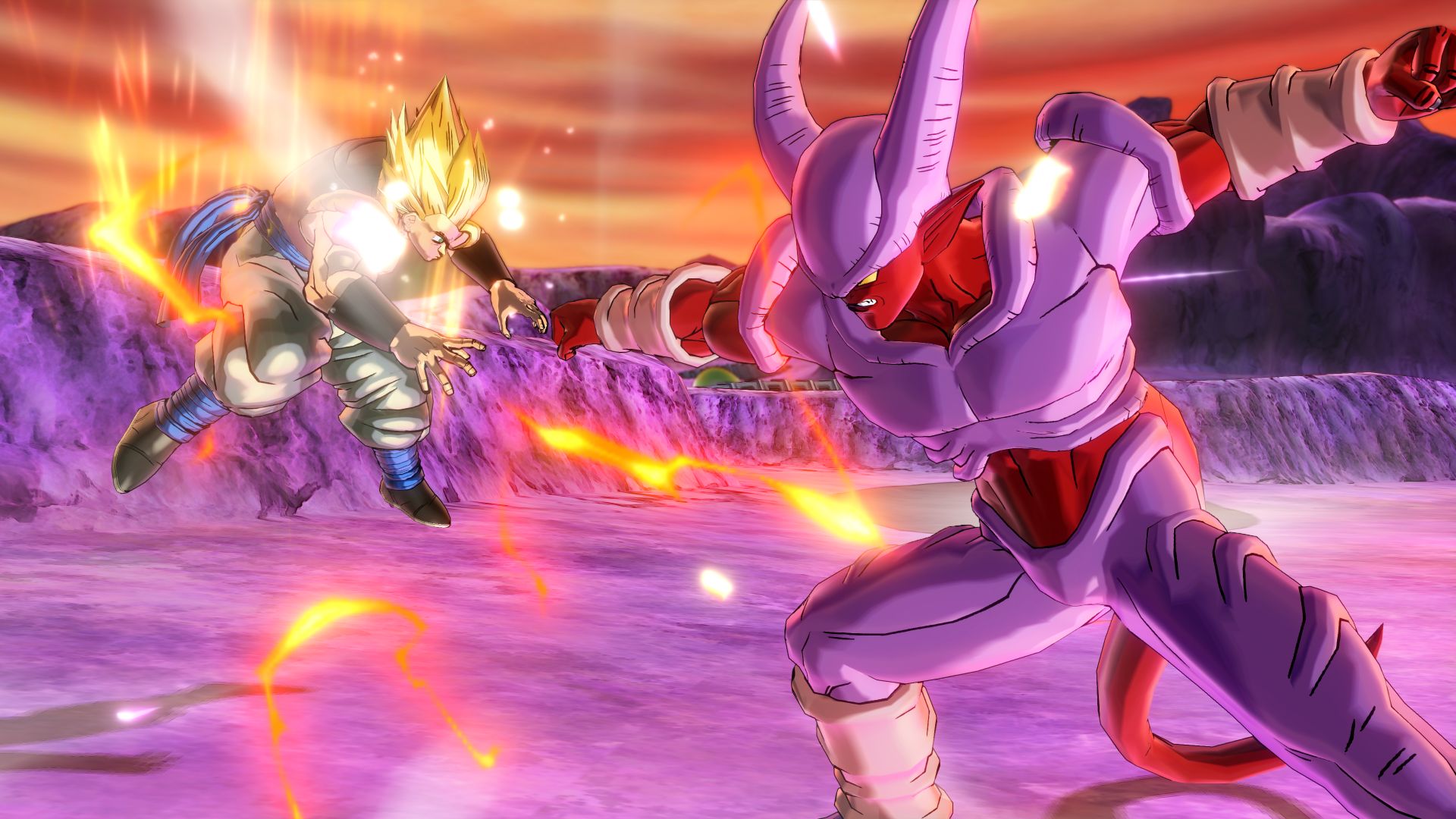 I personally haven't really played much of the Xenoverse series but its impressive to see that the series has sold pretty decently and that the company is still releasing content and also free updates. I doubt I will jump on the wave and grab Xenoverse 2 anytime soon even though many have told me its a great game as I am still pretty much rinsing the likes of Dragon Ball FighterZ