Drive Girls Trailer Reaction – The Female Transformers
For those gamers that still own the PS VITA and not played it much lately might want to consider dusting it off as a new game by the name of DriveGirls will be making way on to the handheld console in the month of May 2017.
Rising Star Games has released the games first English trailer and from the looks of it I must say that whilst it is quite a strange concept it does look pretty impressive. You get to see the girls transform from their car form to human form to fight enemies and back into car form to get around. Visually it does look pretty cool for the PS VITA and to me it kind of begs the question as to whether this unique or niche title would have a place on the PS4.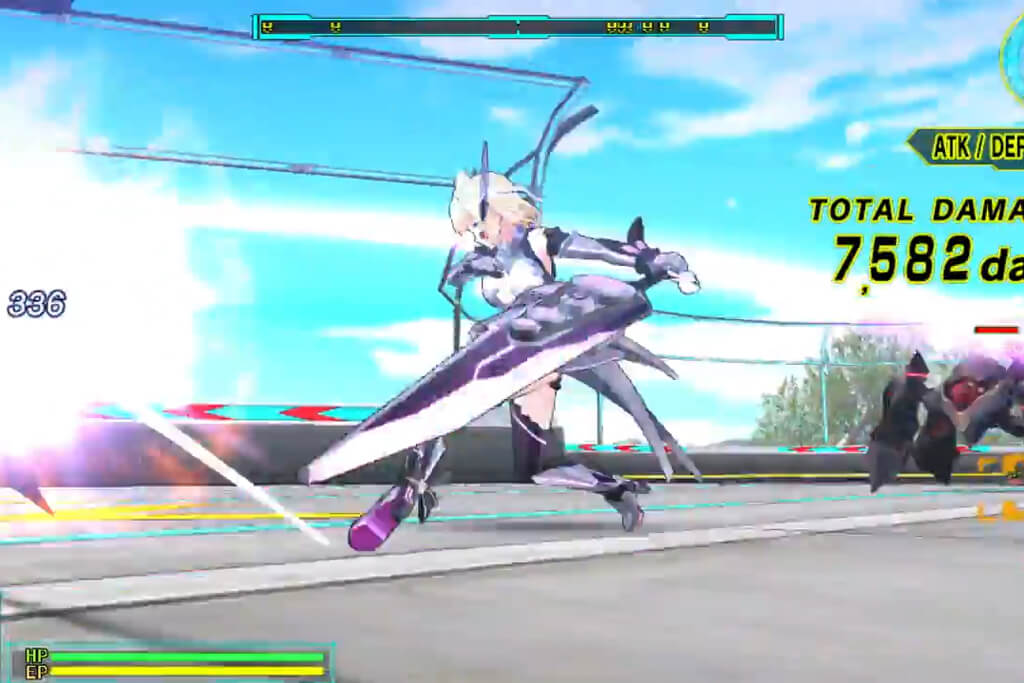 For those who might be intrigued by this game it will release across Europe on the 26th of May 2017 and I would alone like to assume North America should be receiving the game around that time.
Final Verdict
Overall If I am honest I haven't even heard of it before but I must admit that this game does look like fun and seems heavily influenced from the likes of Transformers. Its a pity that the VITA popularity isn't as strong nowadays and games like this could easily fall off the radar. As I mentioned earlier I personally would welcome a game like this to the PS4 even though I know there is a potential fact that if it didn't sell that well would be a drain of money that they would put into it for making it ready for that console but I just feel some of these niche games if promoted right would get the support and recognition they deserves.
Drive Girls Trailer Reaction – The Female Transformers
[nlog_text_box layout="horizontal"]
If you are seeking the hottest gaming related videos then be sure to check out Urban Gameplay Gaming channel for the latest game related videos.
[nlog_button text="SUBSCRIBE NOW" url="https://www.youtube.com/channel/UCmvatYcLgvTOTsSc1ULKsRA"  fill="true" color="#141414″]
[/nlog_text_box]