Driveclub's Free PS4 Version for Removal Soon
Driveclub is a 2014 racing video game designed for the PlayStation 4. While the game is being developed by Evolution Studios, its publisher is no other than Sony Computer Entertainment. Announced during the press conference in PlayStation 4, Driveclub was being released in October 2014. If you are a fan of this road racing game, this is bad news for you. Recently, there is an announcement that the free version of the PlayStation 4 racing game will be removed in the from the PlayStation Store soon. This was announced by Sony on Wednesday as a part of the revelation of the free PlayStation Plus games in October.
Unfortunately, the company did not provide any explanation as to why this is happening. Released only in June, the game did not have a long life. Supposedly, the free version will launch alongside in October 2014, but was delayed until Sony fixes the issues regarding the initial server of the game.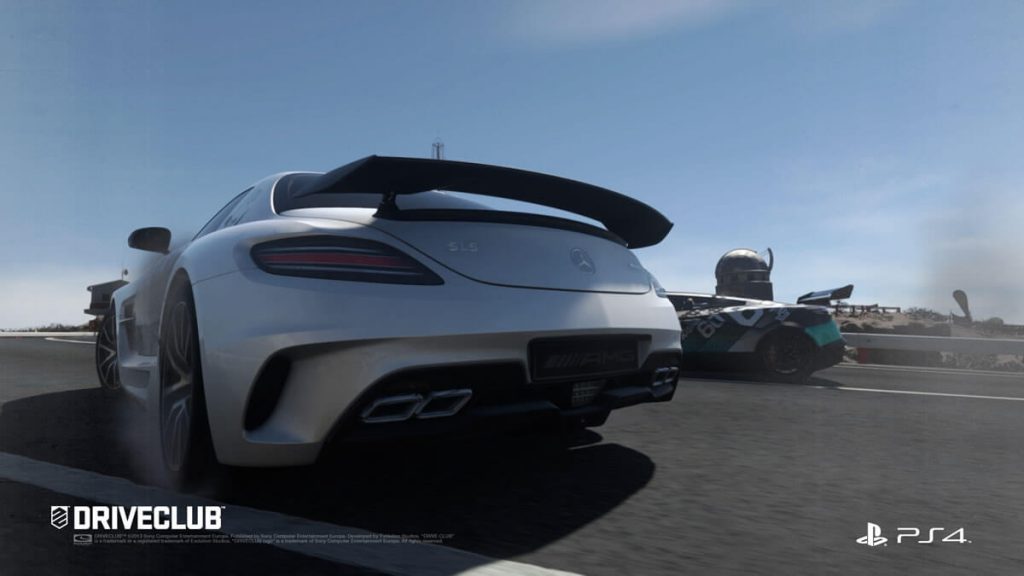 On Twitter, Paul Rustchynsky, the prominent game director says that Sony makes the decisions concerning the content of PS Plus. When asked if the game is subject to removal so that there are "more substantial" that could be taken place. Despite the tough start, Driveclub is currently selling more than 2 million copies. Developer Evolution Studios has also teased free tracks and more updates coming soon.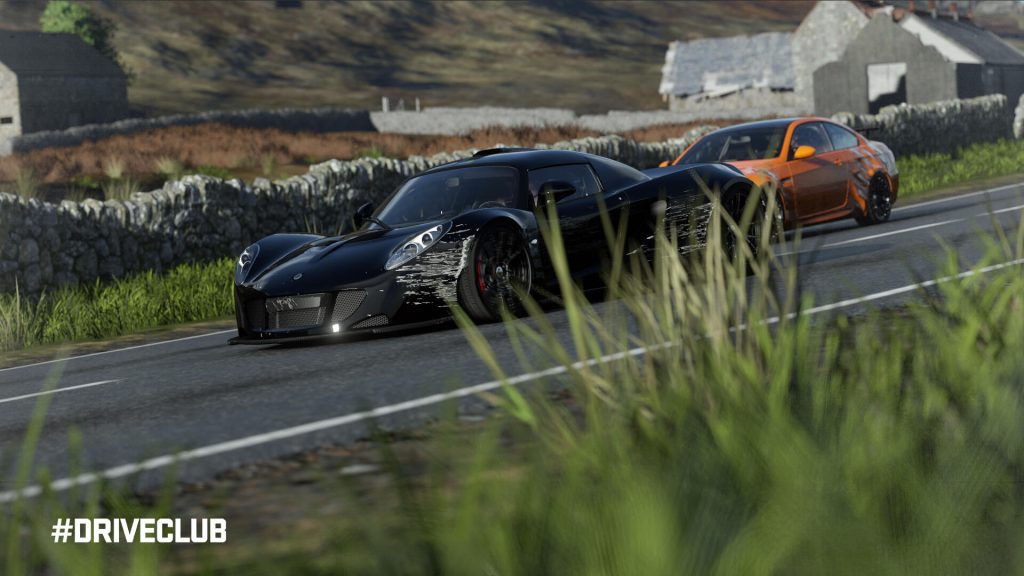 As mentioned earlier, Driveclub is one of the many exclusive titles that would be playable on PlayStation 4 alone. So now comes the question of what is the whole fuss about exclusive titles. Usually, exclusives on PlayStation machines are far better than the rest in almost every conceivable way.