Driving Force Behind The Grand Theft Auto Series
There are a lot of video games out in the world today – some of them are amazing, some of them are absolutely terrible, and some are quite possibly the most renowned franchise in the entire world and Grand Theft Auto is one of those franchises.
You ask anyone what video games they've heard of – even if they don't like video games – they will more than likely say the name Grand Theft Auto and it just goes to show the type of scope this series has, but how did it ever get to this point? Who are the main studios/personalities behind a series that only seems to become more beloved with every iteration? Well, that's where I've decided to try and figure this out!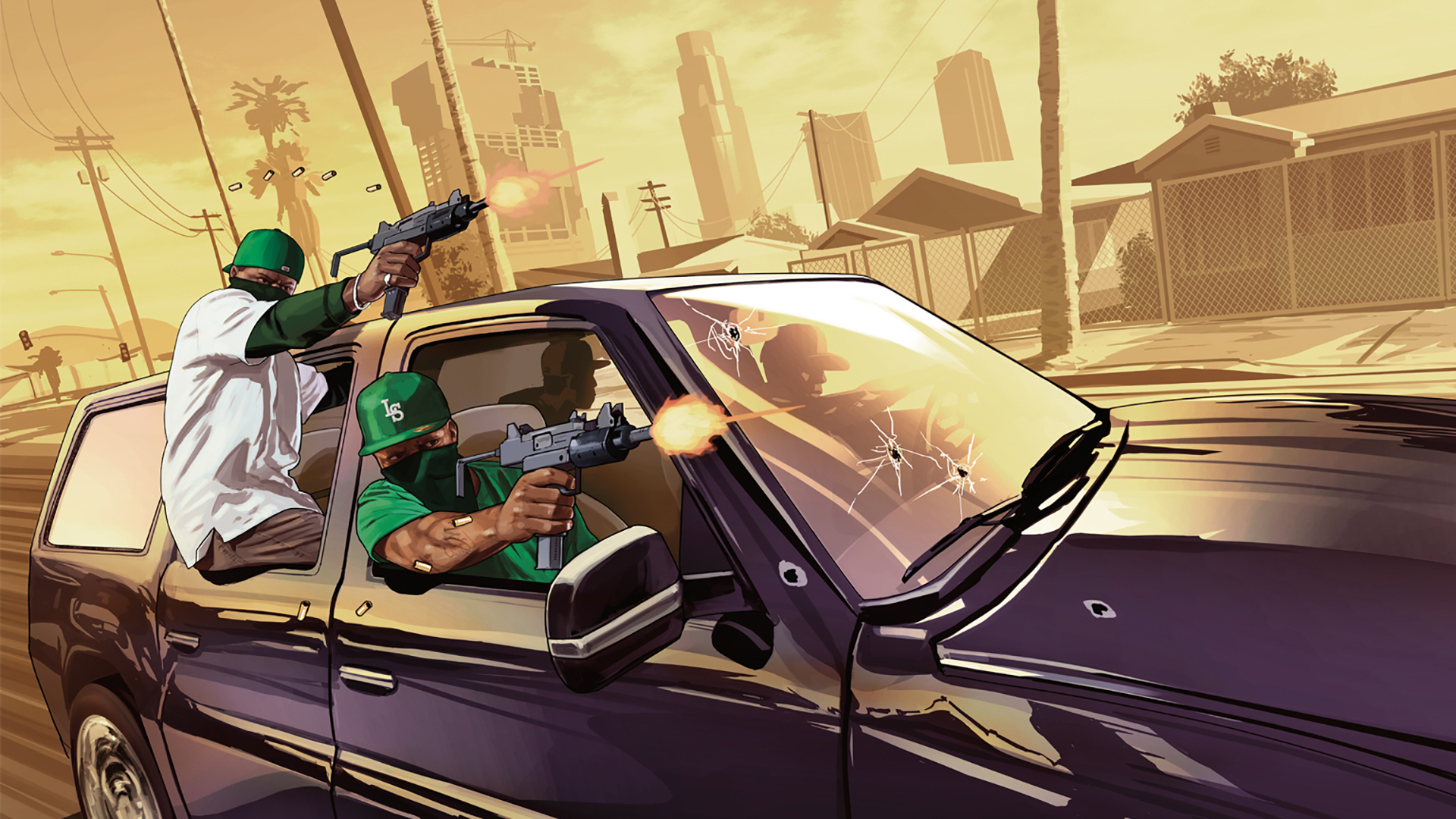 To kick things off, we've got the studio that was commissioned by Rockstar Games to make the brunt of GTA 5 and that is their own company, known as Rockstar North. Rockstar North is the studio behind the most popular Grand Theft Auto games, such as San Andreas, GTA 4 and its episodic content, and GTA 5. Clearly one of Rockstar's biggest studios with over 360 employees on offer, the studio have worked hard on all of these titles in the past and continuously design new content for GTA 5. Quite honestly, if it wasn't for Rockstar North, the world wouldn't have had some of the greatest GTA titles and quite possibly one of the most popular video games ever; with GTA 5 being the 4th most sold video game in history.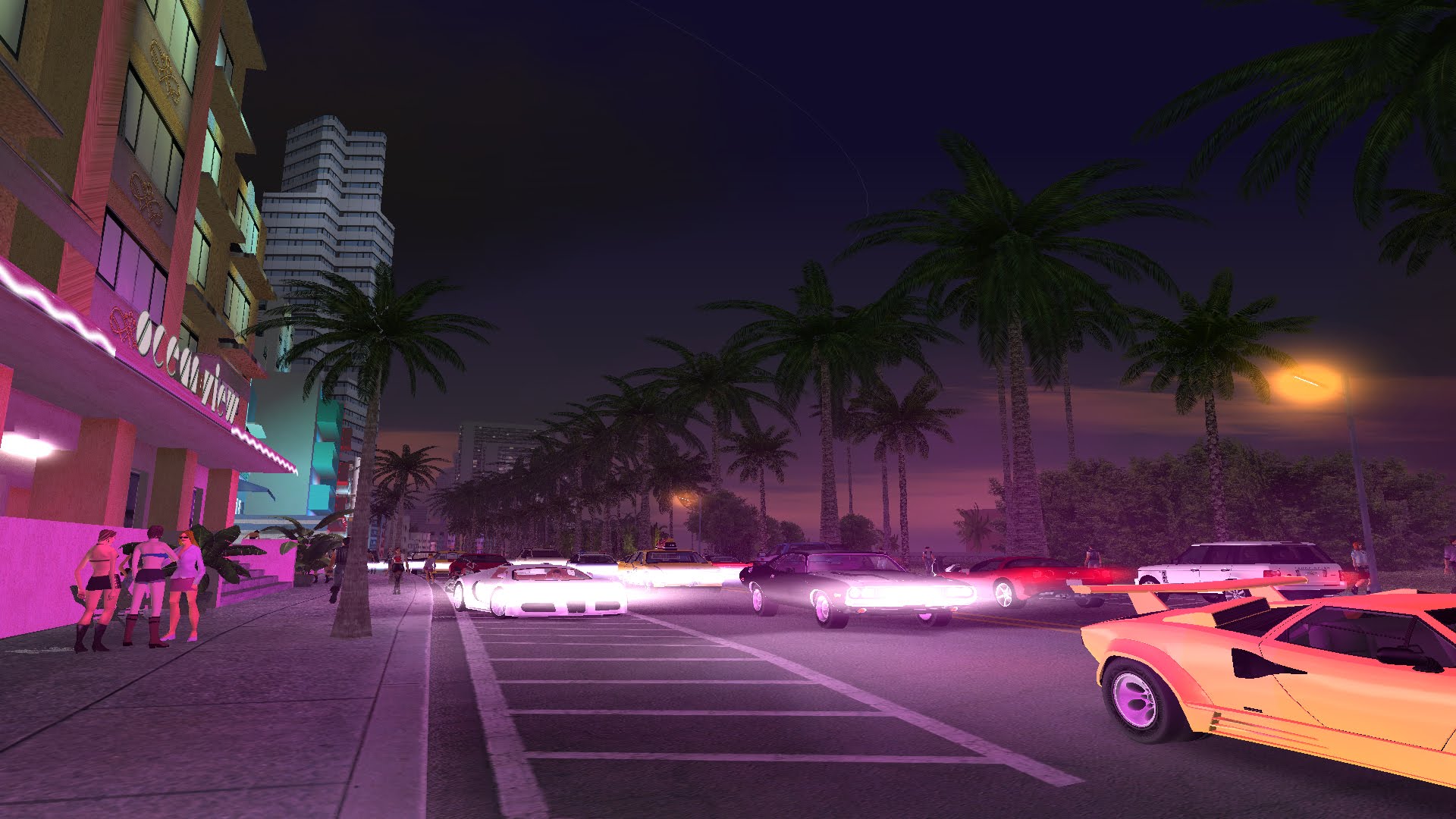 Despite this knowledge, Rockstar North can't take all of the credit for the series success, can it? No, of course not; not when you need to keep in mind that Rockstar North didn't develop Liberty City Stories or Vice City Stories – a pair of games that fans loved having the chance to jump back into. Liberty City Stories came out in 2005 and Vice City Stories came out a year later in 2006, much to many fans excitement. The team behind these two games are Rockstar Leeds, the studio that took up most of the conjecture and development drive on this one, but did receive consistent help from Rockstar North, whom we've already discussed.
Now, we've already discussed the two big studios behind some of the best parts of the Grand Theft Auto franchise, all of who work under the power house that is Rockstar Games, but just who is behind this powerhouse of a company that is now unanimous with the GTA name?
Well, these 2 just so happen to be brothers to one another: Sam and Dan Houser are the pair that started the Rockstar Games label that was founded back in December, 1998. Starting with Sam Houser, he is one of the main creative driving forces behind the GTA franchise in terms of design and became the producer from the third game onwards and was responsible for bringing the third game into a 3D perspective that we all know and love from this franchise by now.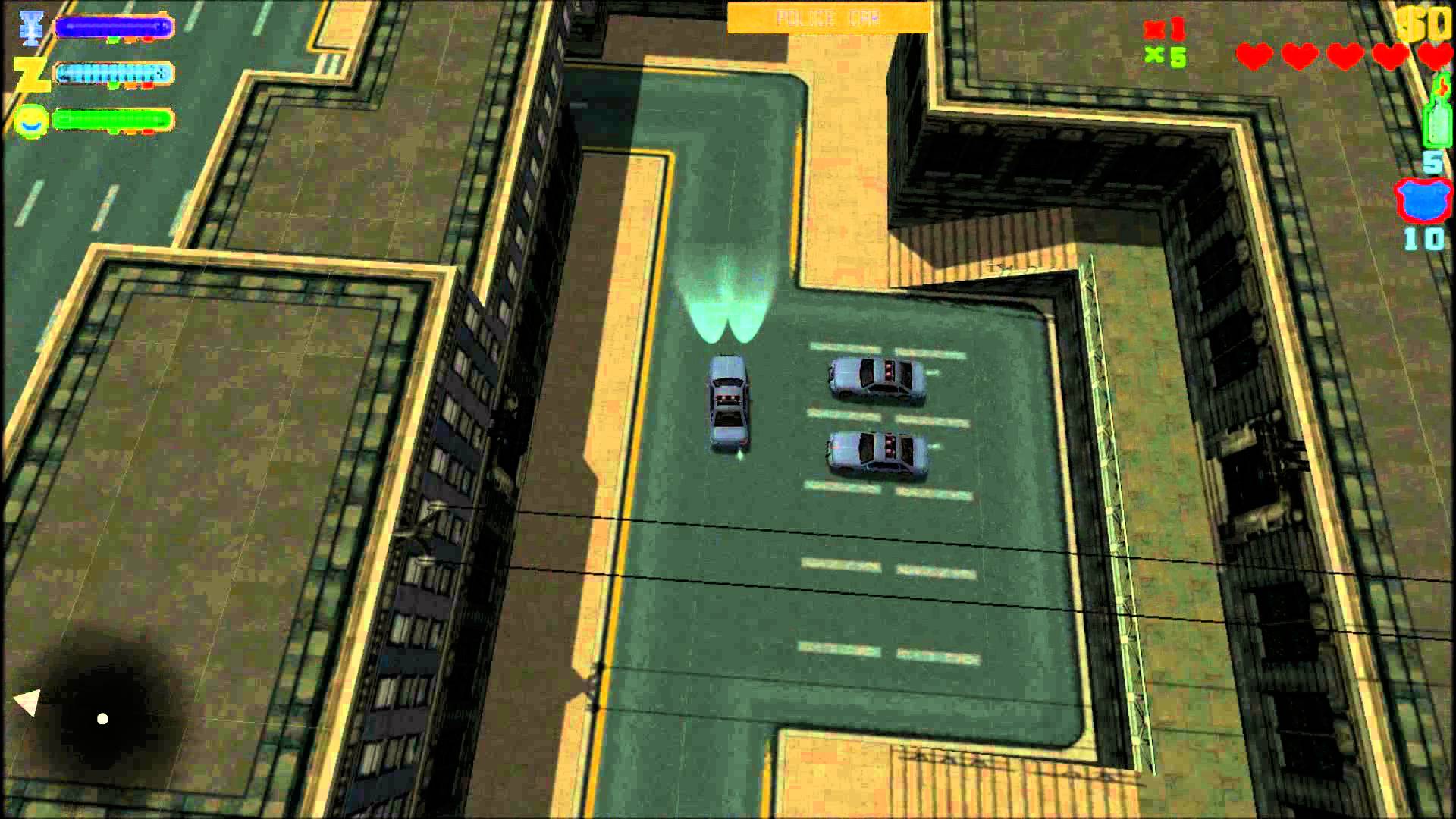 Dan Houser, however is the creative mind behind this franchise's writing and story development. Every single GTA game has had Dan writing or co-writing their story in some way and pretty much all of this series plot-developments and story direction is thanks to Dan Houser and that's something that's fared this series very well ever since the beginning.
The pair of them are what got this franchise off of the ground and brought it to the mainstream and considering that the pair constantly work on the franchise to this very day just goes to show their level of dedication for the franchise, the company, and most especially their fans, which makes the Grand Theft Auto series that much more impressive!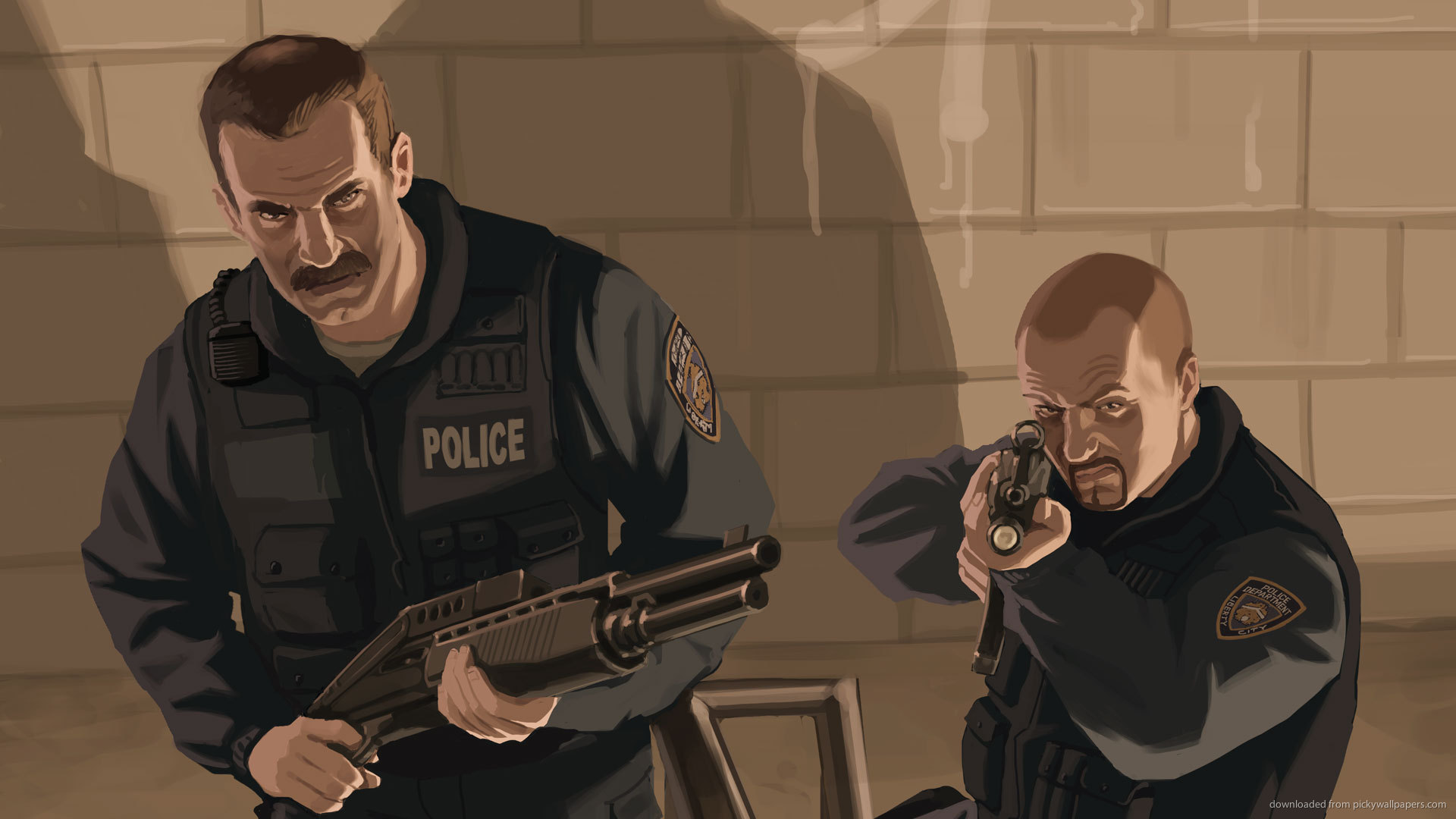 Everyone behind the Grand Theft Auto series are quite proud to see how far the series has come and it seems the powerhouse that is Rockstar Games knows what they're doing when it comes to these games. Time after time they've put the series in some of their most trusted subsidiaries and their development studios and it's just resulted in more impressive and incredible GTA games that fans around the world have simply fallen in love with and who can blame them? I know I certainly can't!