Dying Light Hits 5 Million Copies Teased Ambitious Sequel Plans by Dev
Dying Light is a first-person open-world survival horror video game published by Warner Bros. Interactive Entertainment and developed by Techland, the Polish video game developer. Announced in May 2013, the game was being released in January 2015 for Linux, Microsoft Windows, Xbox One, and PlayStation 4. It had plans to release on Xbox 360 and PlayStation 3 before, but was cancelled later on due to hardware limitations.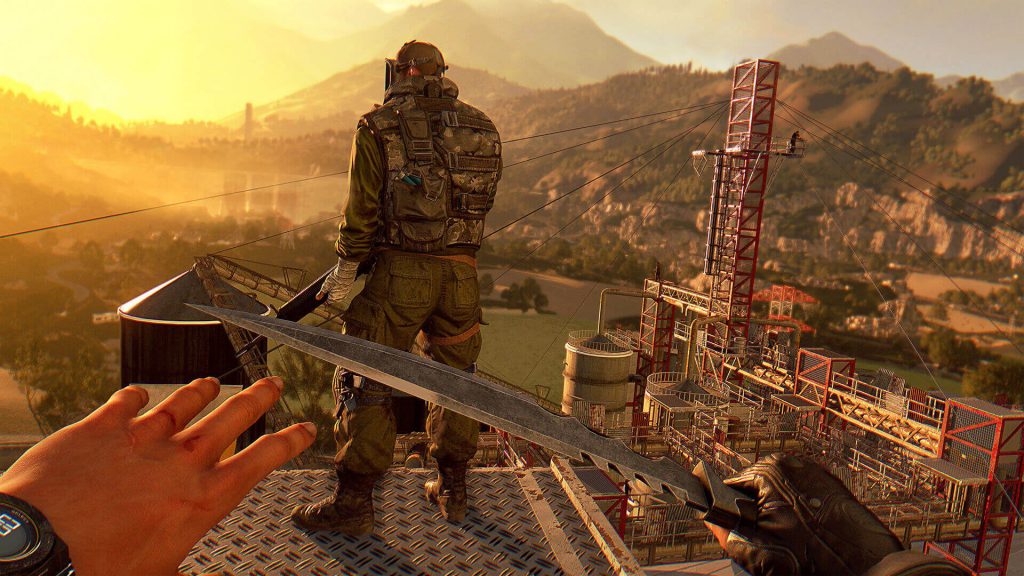 Despite the cancellation, Zombie game Dying Light is now hitting five million copies. Its developer is beginning to tease plans sequel for an ambitious-sounding. In an interview, producer Tymon Smektala says that he was very surprised by the commercial success of the game. He even used the word "tremendous."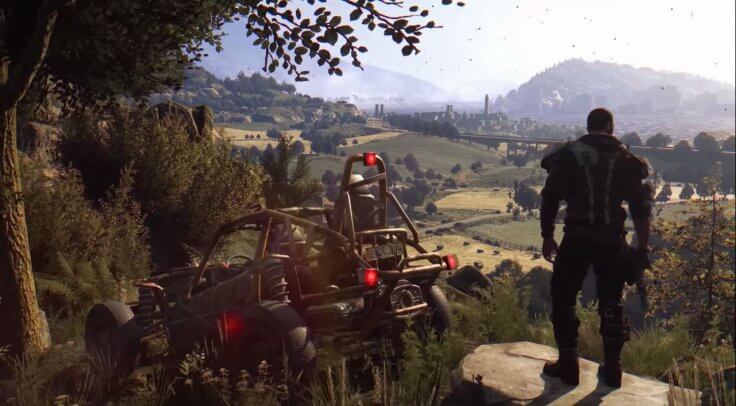 The team believes the game is a good one, but they never think of success or inclusions as one of the best-selling games in the US. For the first half of the year, it has already been declared that the Dying Light sold more than five million copies. Just today, it released its latest trailer for the incoming story-focused expansion, which adds travelable cars into the game.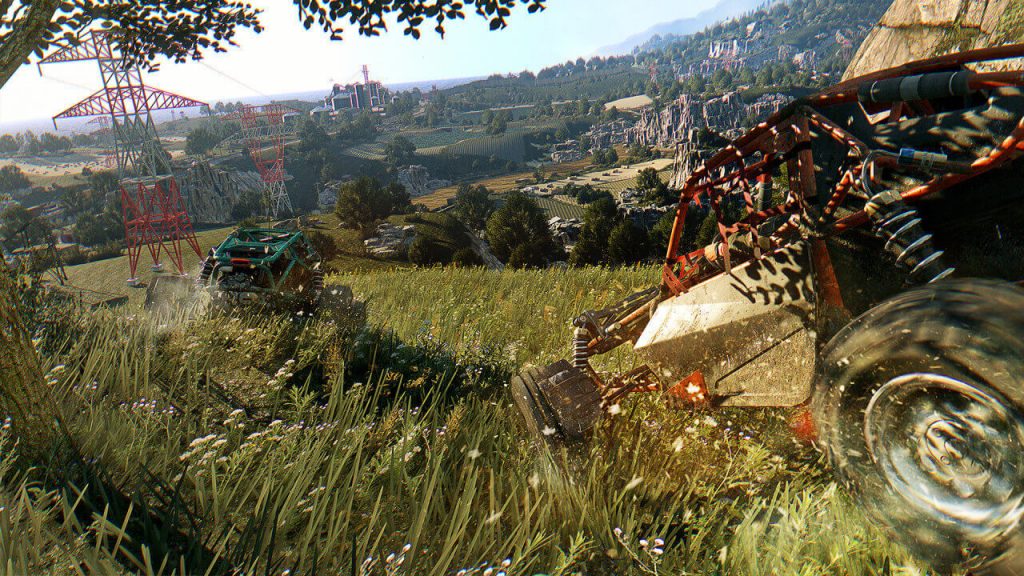 Smektala further added that, while the Techland as a whole isn't ready to devote their time to anything just yet, the team has great ideas for the sequel. These ideas are so ambitious that such features may not be possible for today's generation console hardware. Before implementing the incredible ideas, they need to check first the technology to support, as well as their concepts if they are truly good.