Everyone Who Preorders Yakuza 5 on PS3 Gets 15 Percent OFF but my question is when will Yakaza 5 get a PS4 release date?
Yakuza is an action-adventure game that is being owned, created and published by Sega. In all games, each player will have the control of Kazuma Kiryu, who happens to be the sole playable character in three entries. The major character encounters enemies on his path. The fight is being termed as the Encounter Battle. Winning of these battles may result in the player winning money that are used to purchase healing items or equipment. Following its release in 2012 in Japan, open-world, and a crime-themed game called Yakuza 5 is set to launch in North America this year. While Sega reveals an official release date, it was announced by the publisher on Tuesday that preorders for the PlayStation 3 have already opened through PlayStation Network.
Yakuza 5 will come at $40, and everyone who orders beforehand will save 15%, bringing the price down at $34. Apart from that, people who preorder receives "Fulfiller of Dreams". Preorders are anticipated to open at this page today, but they are not available just yet. Aside from the preorder news of Yakuza 5, Sega has already published its final entry in its video series called"Developer Interview". Sony's third-party manager Gio Corsi, producer Masayoshi Yokoyama, and Yakuza series director Toshihiro Nagoshi talks about the game's themes, music, and more.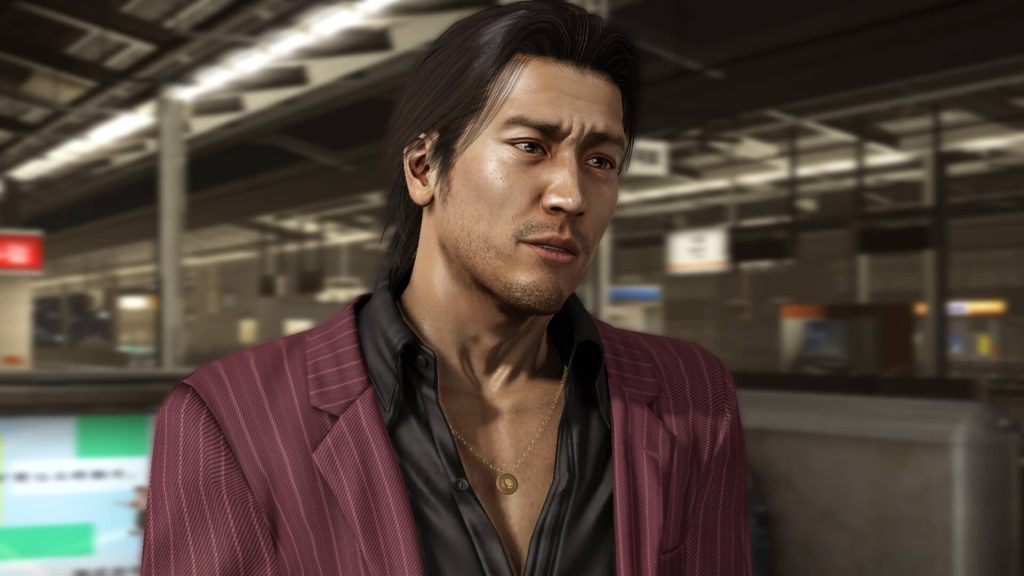 The last game of Yakuza to release outside Japan in 2011 was Yakuza 4. Yakuza 5 features its latest graphics engine, following Kazuma Kiryu and other four protagonists in their conflicts and struggles in the seedy underbelly of the Yakuza underworld in Japan. is a great look that Everyone Who Preorders Yakuza 5 on PS3 Gets 15 Percent OFF and also the fact you get all the Japanese DLC is pretty cool.