Fable Legends Beta Will Stay Online until April after Its Cancellation
Following the announcement by Microsoft that Fable Legends will be canceled, it has now been confirmed as to when exactly the beta will come down. If you happen to be in the beta, the good news is that you may continue playing the game until April 13, Wednesday 15:00 GMT. However, there will no new players added in this regard.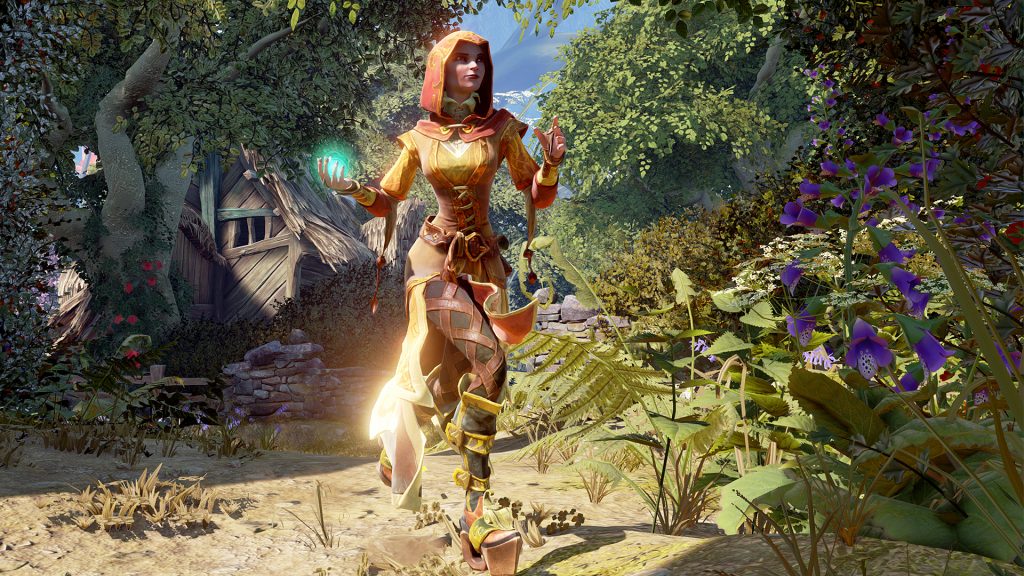 You can play without destructions, but after April 13, the server will be off, and therefore, the game will no longer be playable. As an added information, the opportunity to purchase Gold from Fable Legends will be disabled right after. However, for those people who already bought the gold but did not spend it, the company is fair enough to refund them. Next week, the instructions on how to get a refund will be available by email.
To recall, Fable Legends was in progress for PC and Xbox One. Originally, it was scheduled to launch in 2015 via open beta. Unfortunately, it never happened. The company had high hopes claiming a potential existence from 5 to 10 years.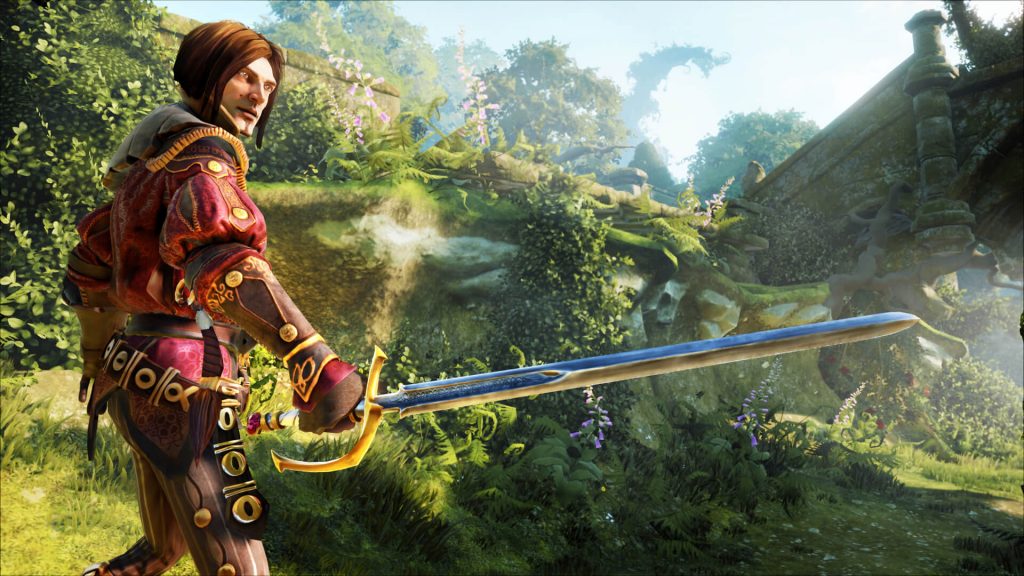 However, as for Lionhead, the company has not yet confirmed anything but instead sharing the status as "in discussions" with the personnel. The discussion is under the UK law that requires employers to build a consultancy period for approximately thirty days. Throughout this time, the measures to prevent redundancies has to be explored. As you can see, the time allows the affected employees to look for new jobs.
For huge changes in Microsoft's European studios, always keep yourself updated.