Fairune Collection Coming to Nintendo Switch
Flyhigh Works have confirmed that Fairune Collection will launch for Switch via the Nintendo eShop and PC via Steam on May 17 for $9.99 / €9.99. From the 10th of May you will be able to Pre-order the game with a 10 percent discount.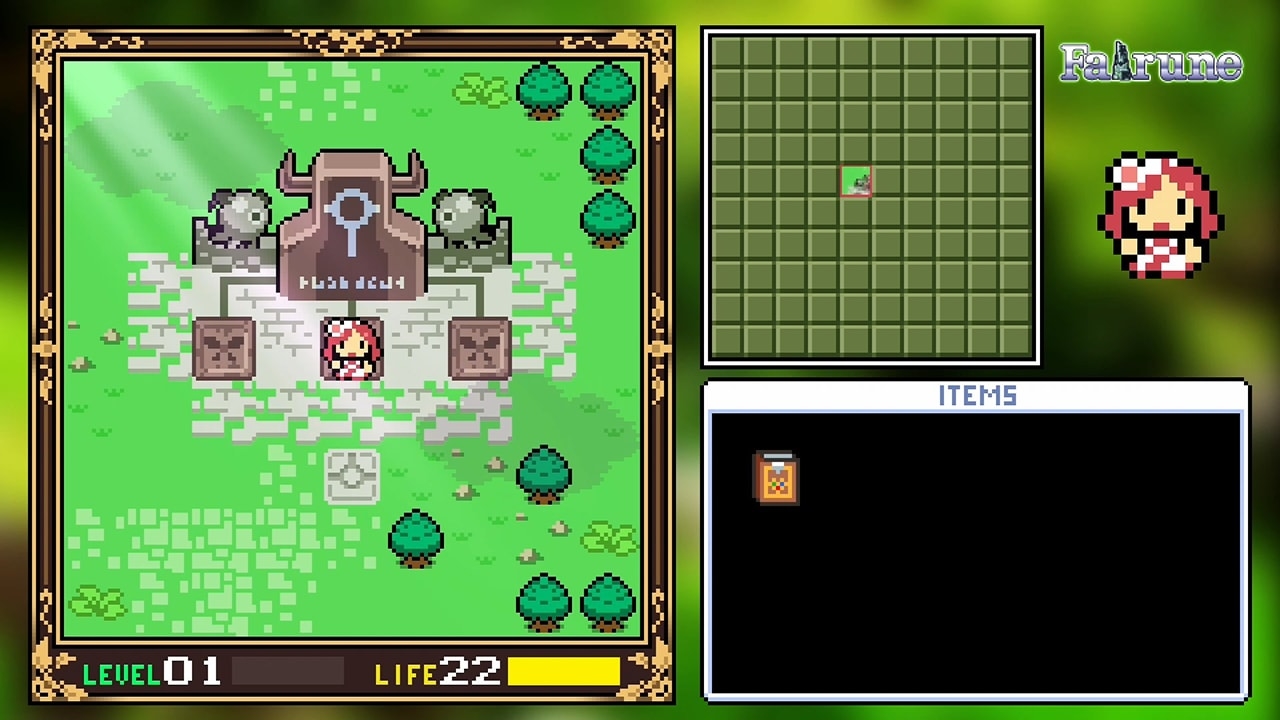 Fairune Collection will include Fairune, Fairune 2, Fairune Origin, and Fairune Blast which is basically four games in one. If you have never come across the game before Fairune is a retro-styled adventure RPG. Where the heroine embarks upon a journey to unlock three mysterious statues and seal away a great evil. Throughout the journey she will need to solve puzzles, fight monsters, discover new weapons and improve her abilities.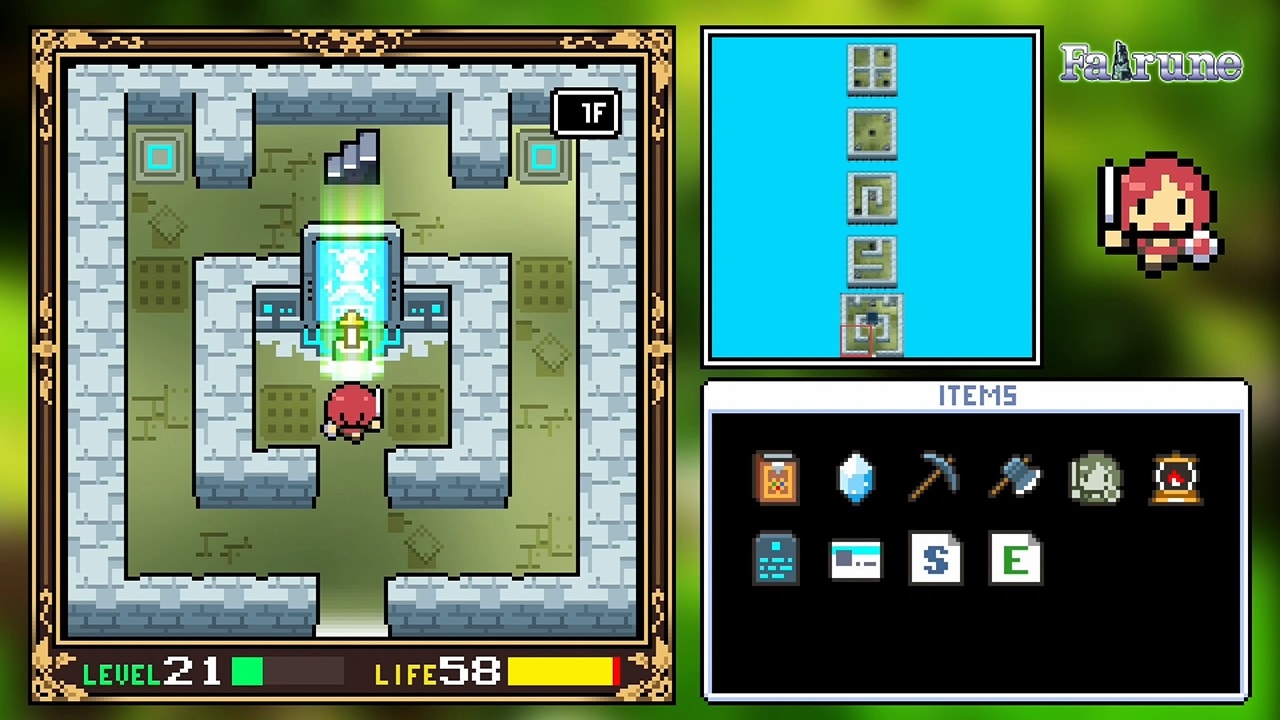 Looking at the gameplay it reminds me of the classic Zelda Link to the past but in a more 8-bit style. Its great to see so many Adventure RPG game hitting the switch and this is one that I would love to add to my collection.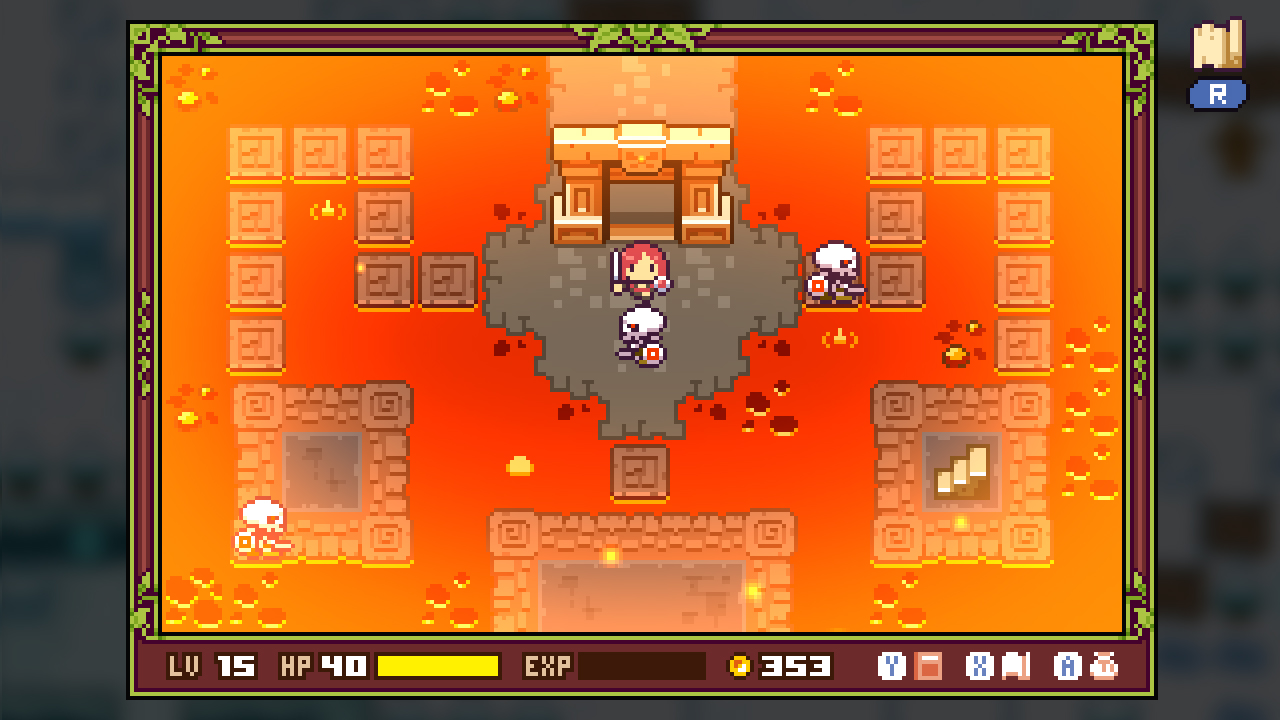 Anyway peeps this was just a quick update do let me know your thoughts on the Fairune Collection and will this be a game that has any interest to you.