Fallout 76 and Battlefield V Are Struggling!
So far the latter part of 2018 has seen some truly awesome games. October/November was a very stacked period for big titles trying to make their mark. It was only natural that some of these games were going to struggle as gamers only have so much time and so much money.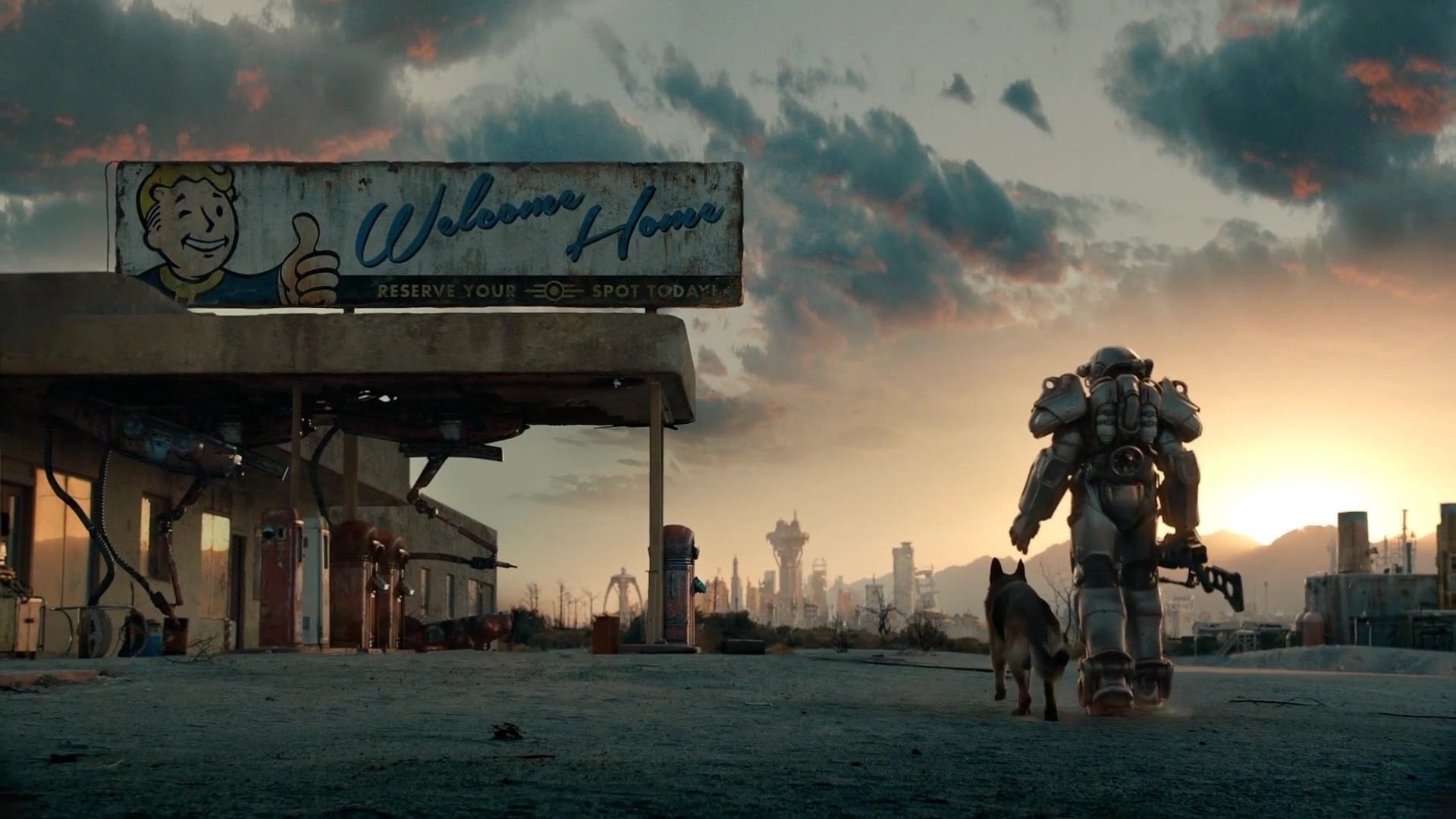 Struggling Battlefield V and Fallout 76
They two games that are struggling as far as sales go are Battlefield V and Fallout 76. It is kind of harsh to lump these two games together as to be fair, Battlefield V is a solid game and a lot of heart is clearly in it. It has a campaign, a solid multiplayer and a Battle Royale mode due next year. However, the less than great beta and the super weird three release dates it had along with having to come after both Black Ops IIII and Red Dead Redemption II have seen it struggle at retail. So much so that after just seven days many stores have slashed its price, some places as much as nearly 50 percent!
Fallout 76, on the other hand, has had trouble from the moment it was announced. It was one of those games where people were asking "who actually asked for this?" and as a result has had a real tough time. First of all the reviews have been brutal, then when the game was released the general thought seemed to be that Fallout 76 is nothing more than a cash grab trying to make some money this holiday season. It is buggy, not much fun and clearly not ready for release.
Fallout 76 and Battlefield V Are Struggling!
Like Battlefield V, Fallout 76 has seen some stores slash the price by nearly half! Will this help either of these games out? I think Fallout 76 was pretty much dead on arrival, but if enough people buy Battlefield V at this cut-price, word of mouth could see it pick up.