FIFA 18 World Cup Update Confirmed
As we draw closer to the world cup FIFA fans will be pleased to know that EA will be releasing a World Cup Expansion for FIFA 18 which will be coming to the Xbox One, PS4, PC and Nintendo Switch on the 29th of May 2018.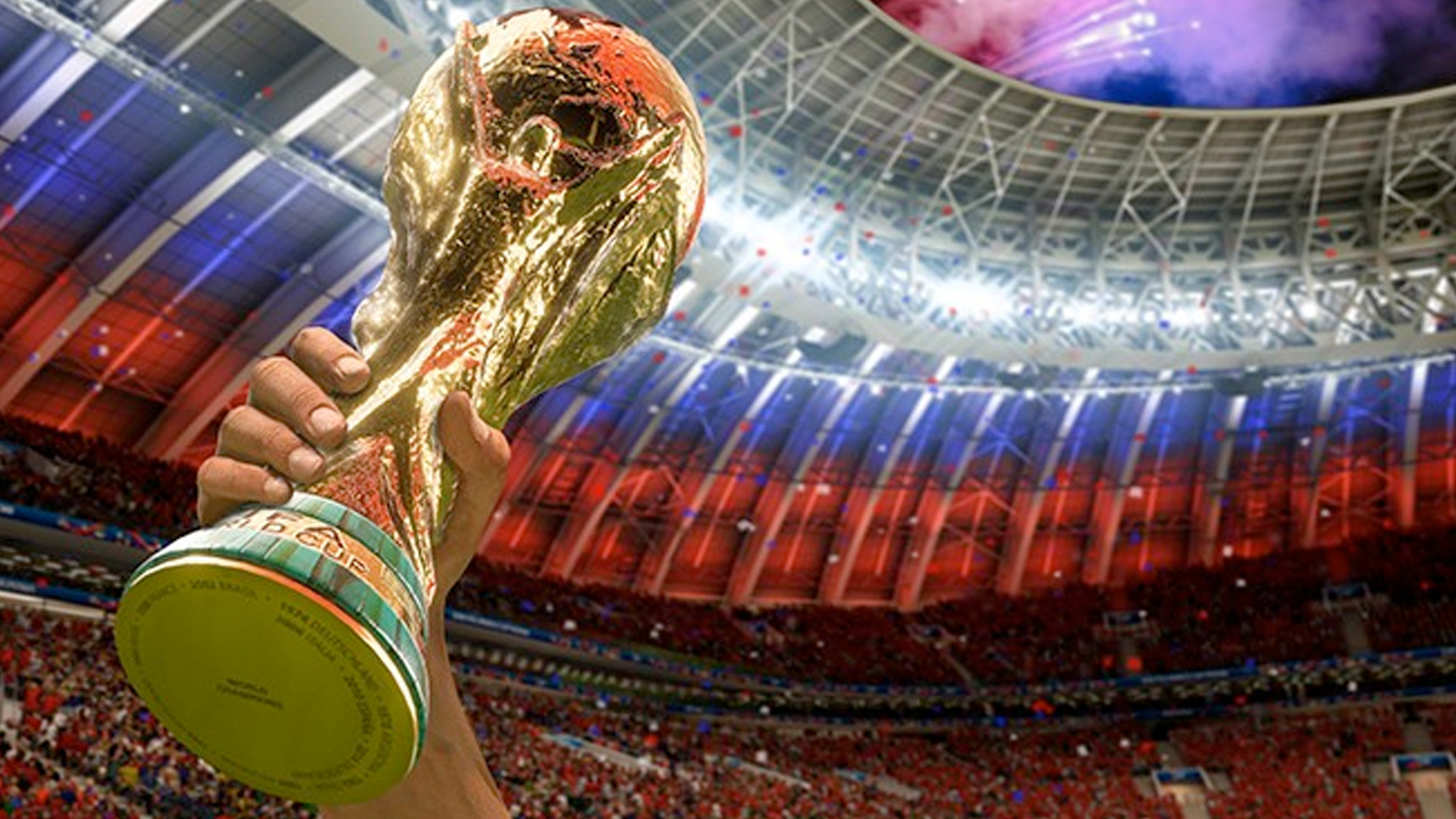 This will actually be the first time that EA won't be releasing as a standalone world cup game and will be releasing the expansion as a free update for FIFA 18.
The expansion includes all 32 teams competing in the tournament this summer, along with all 12 Russian host stadiums, official team kits and badges, and more.
Within the world cup expansion its self you will be able to play online friendlies and tournaments, and you will also be able to customise tournaments so teams like Netherlands, and Italy could be included in your fantasy world cup.
All the diehard Ultimate Team players will be treated to special World Cup cards–including World Cup Icons–and a revamp to Chemistry that sees players benefit from playing alongside players from the same nation or confederation.
Full all the people who play FIFA Mobile you will be pleased to know that EA will implement a a limited-time World Cup update from June 6, though EA hasn't said much else about the smartphone version as yet.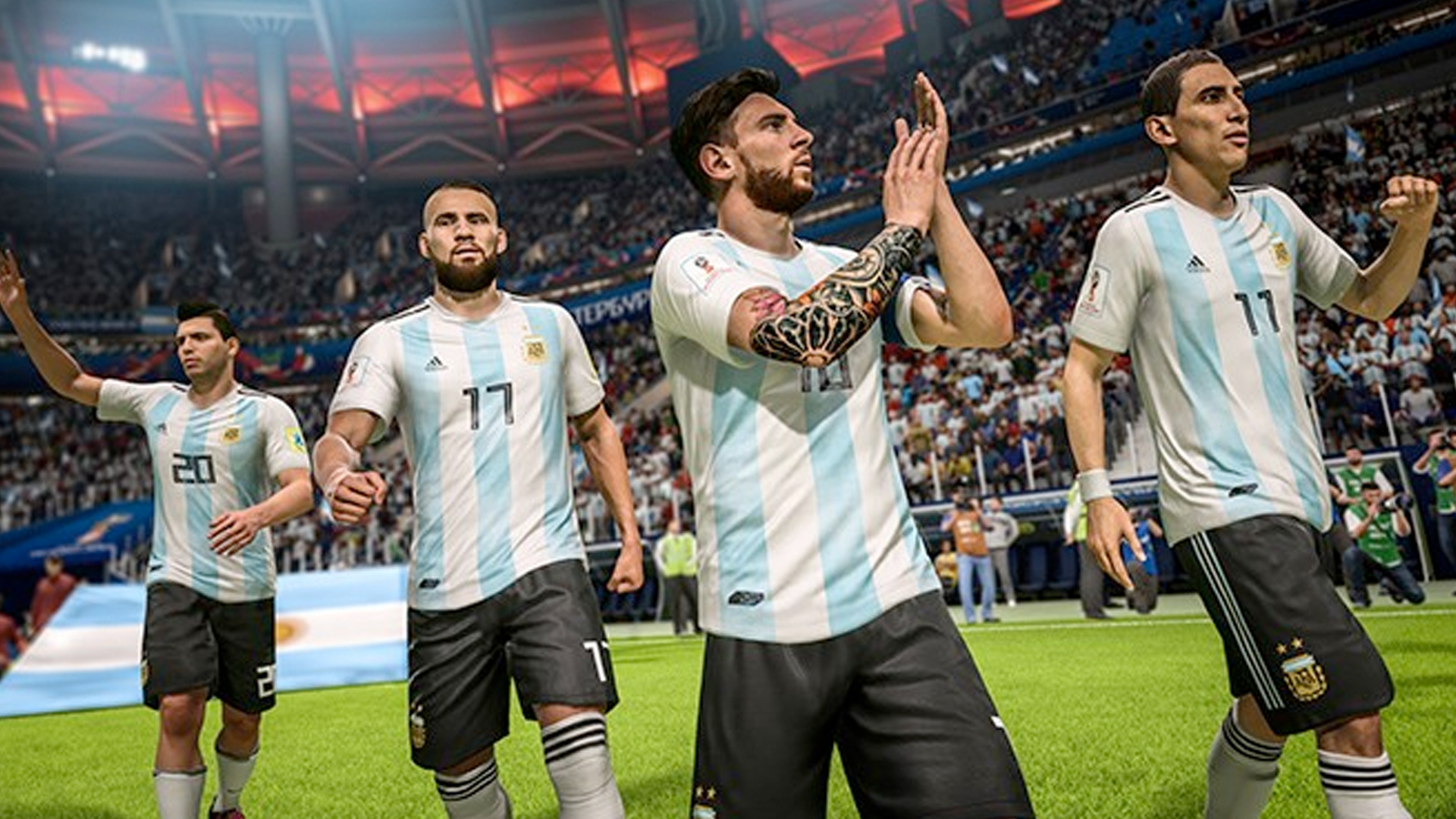 All in all I think its a great look that this will be a freebie as I personally never really understood the standalone game version for the world cup editions. I got FIFA 18 on the switch and haven't really played much since my review but I have fingers cross that this game will appear of EA access so I can grab on my Xbox One for free and play some FIFA 18 world cup