Final Fantasy 15 Update: Playable All Throughout
Final Fantasy XV is a role-playing video game that focuses on action with developer and publisher by Square Enix for the Xbox One and PlayStation 4, and scheduled for a worldwide release in 2016. It is the 15th major installment in the series of Final Fantasy, and forms a part of the subseries of Fabula Nova Crystallis, which also includes Final Fantasy Type-0 and Final Fantasy XIII. Programmer Satoshi Kitad has supplied an update on the development on the long-in-development RPG.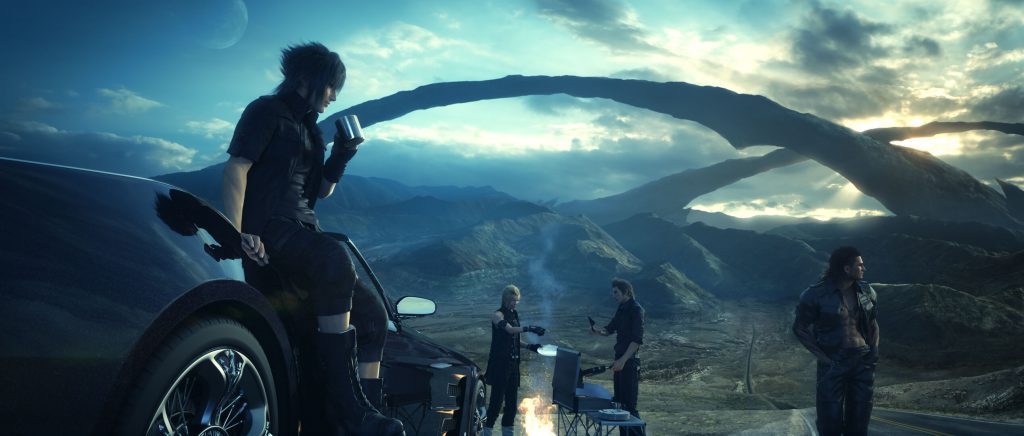 Kitade, as written on the game's forums, has advanced through its pre-beta state. In other words, the team is solely focusing its efforts. He further stated that, the team is at the point where players can play the game in its entirety all throughout. This was translated by Gematsu. As a result, all people will be able to obtain an overall view of the game.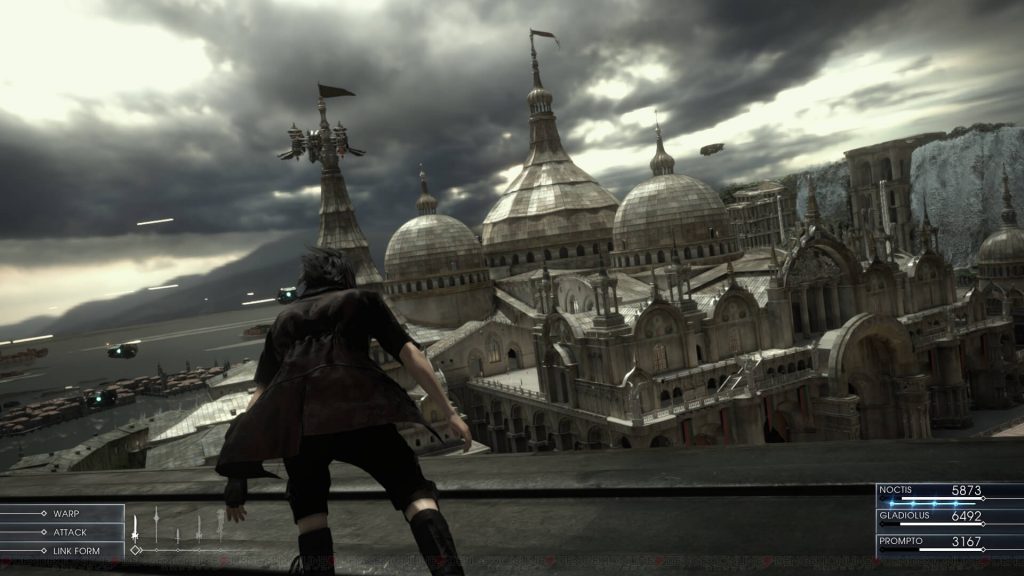 According to Gematsu, developers of Square Enix are currently polishing the game elements and the tweaking gameplay to obtain the launch's game ready. Kitade added that the game's first half is finished along with the final product's quality, and you get the sense you are playing it in its final form.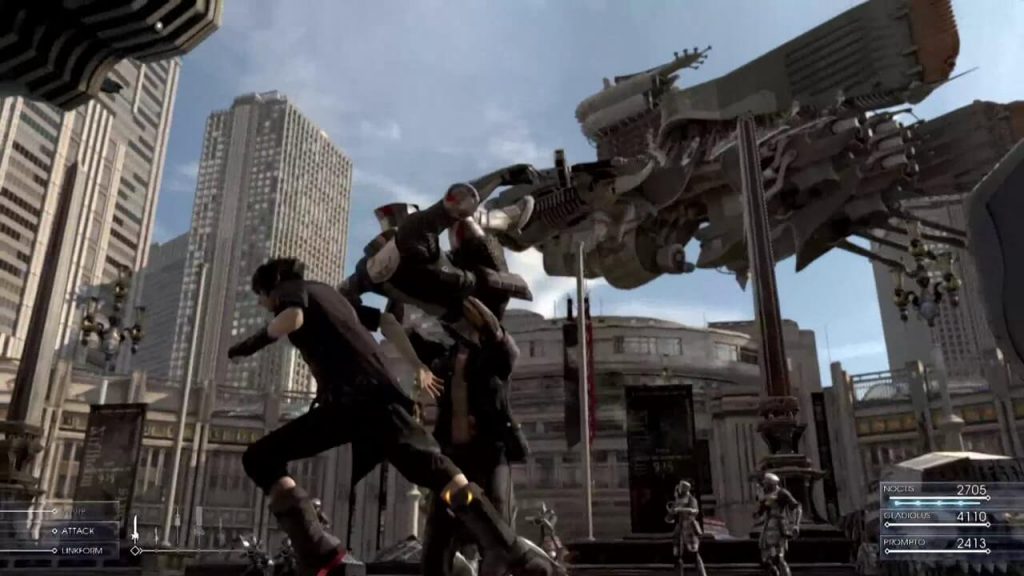 Without a doubt, fans of Final Fantasy have been waiting for many years to enjoy the final game. The Final Fantasy XV's release date has not been announced, but it is set to launch on PlayStation 4 and Xbox One sometime in 2016, as stated by Hajime Tabata, the game's director.