Five Must Buy Video Games for 2018
2017 is slowly but surely ending and while it is easy to look back on the year for what's already came out, we should be looking forward – all the way to some of the best games of next year. Hence, I've decided to compile a small list of some of the must buy games for 2018 that no one should miss, providing they have the chance to experience them!
5 – Far Cry 5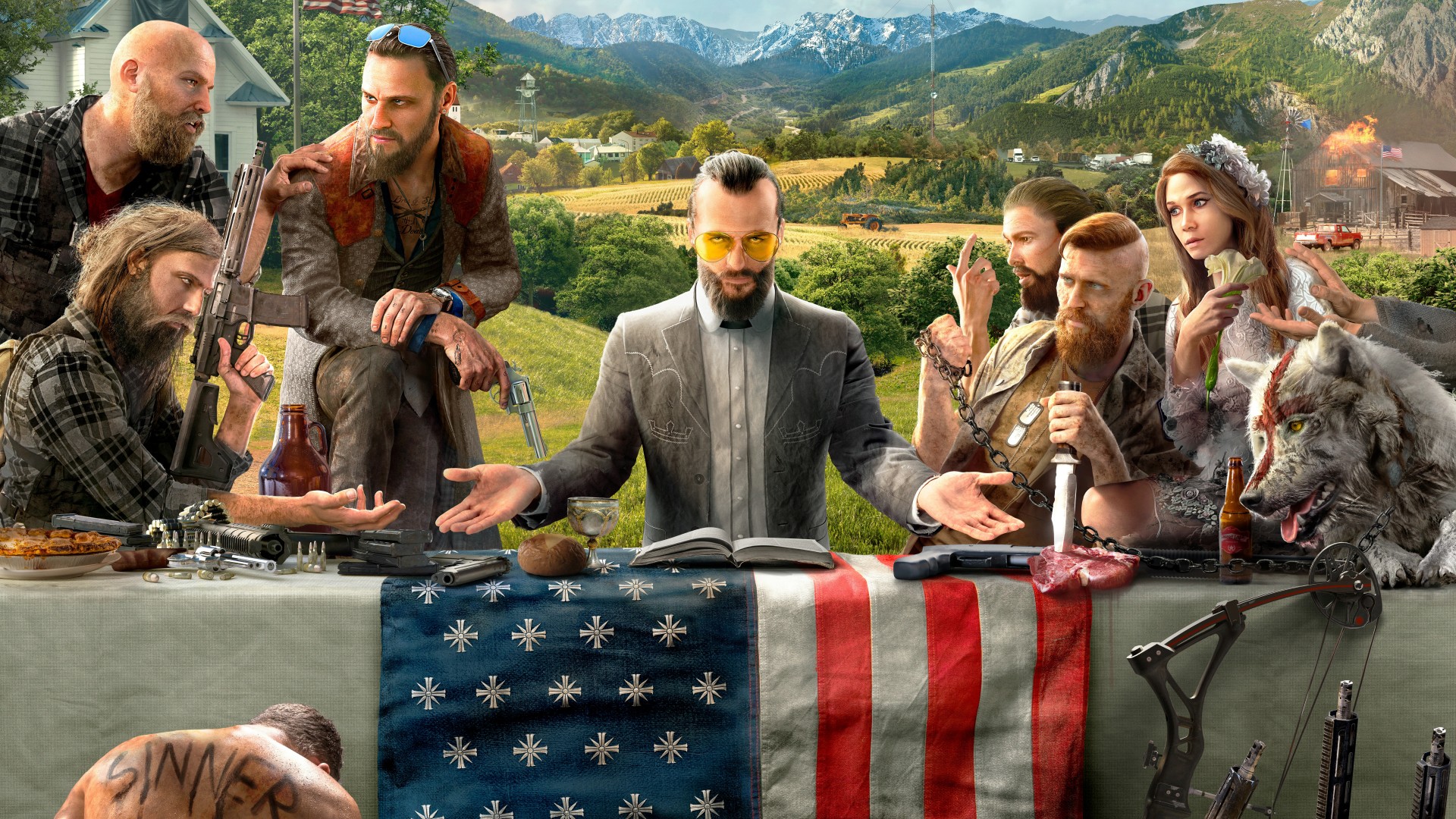 Ubisoft have steadily been releasing a new Far Cry game every 1-2 years and while you'd think the Far Cry formula would start to get stale at this point, it surprisingly has yet to do so and that only appears to continue with Far Cry 5. This new Far Cry will focus on a new story set in US soil, about a religious preacher and his cult have taken over the fictional town of Hope County, leading to an engrossing story alongside the enthralling and entertaining first-person gameplay we've come to expect from the Far Cry franchise at this point.
Yakuza 6: The Song of Life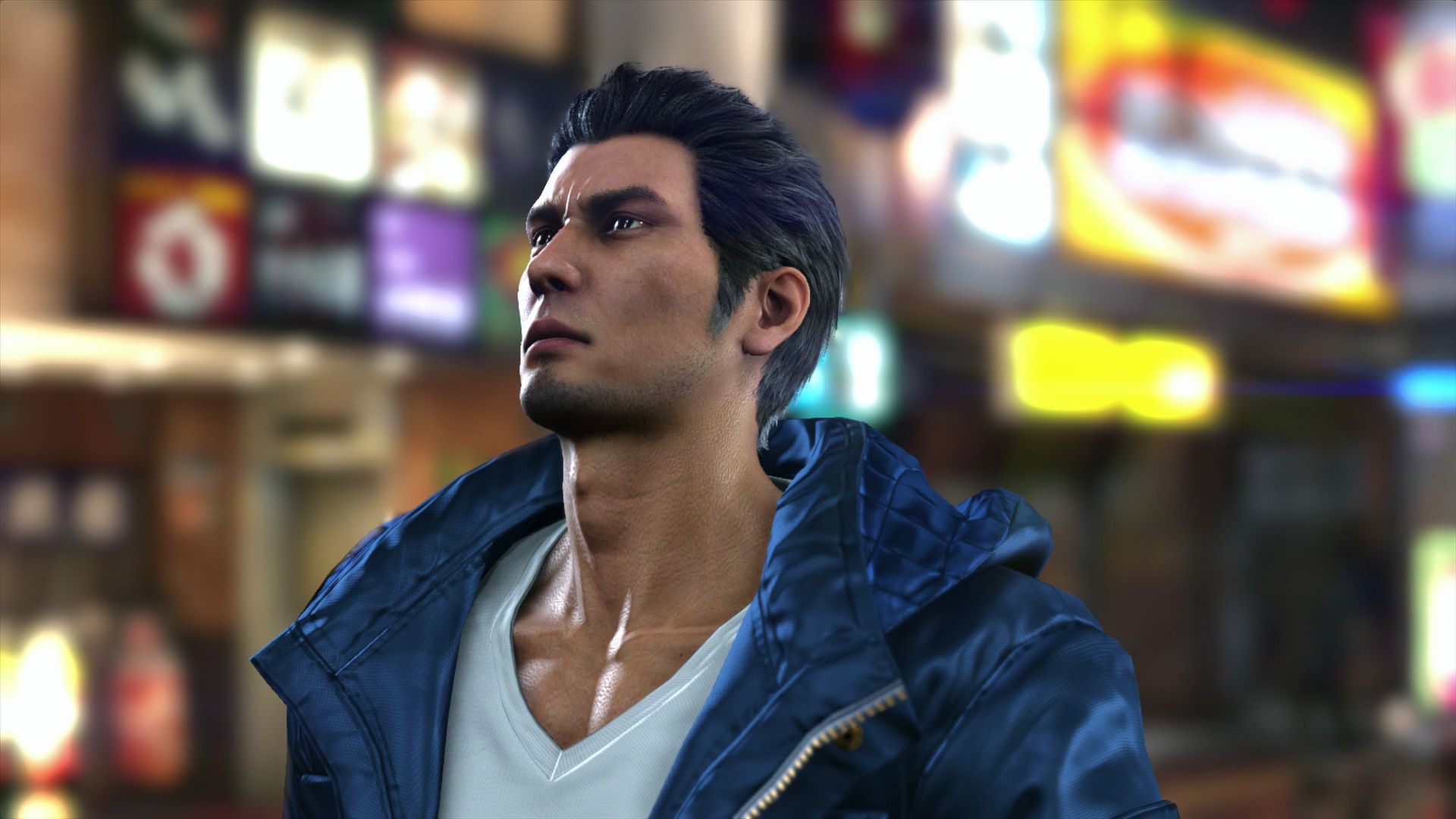 Yakuza has been a flagship title for Sega for quite some time now and with each passing iteration the series only manages to get stronger. The classic Yakuza style of gameplay from the great Japanese brawler and beat-em up game is something many fans are going to be looking forward to; even more so when you realise the great storyline for the Yakuza franchise is going to be continued and brought into even more depth with the next iteration in the series that is set for release next year.
Shenmue 3
Quite honestly, very few people were expecting Shenmue to ever see a sequel, considering that Shenmue 2 came out back in 2001 and while the story was absolutely top-notch, it was what made the lack of a sequel for the game all the more disheartening. Despite this, Shenmue 3 was finally announced and revealed to be out for release in 2018 and considering this has been a series that has been on fans minds for so long now, there's no shadow of a doubt that it's going to disappoint.
The Last of Us Part 2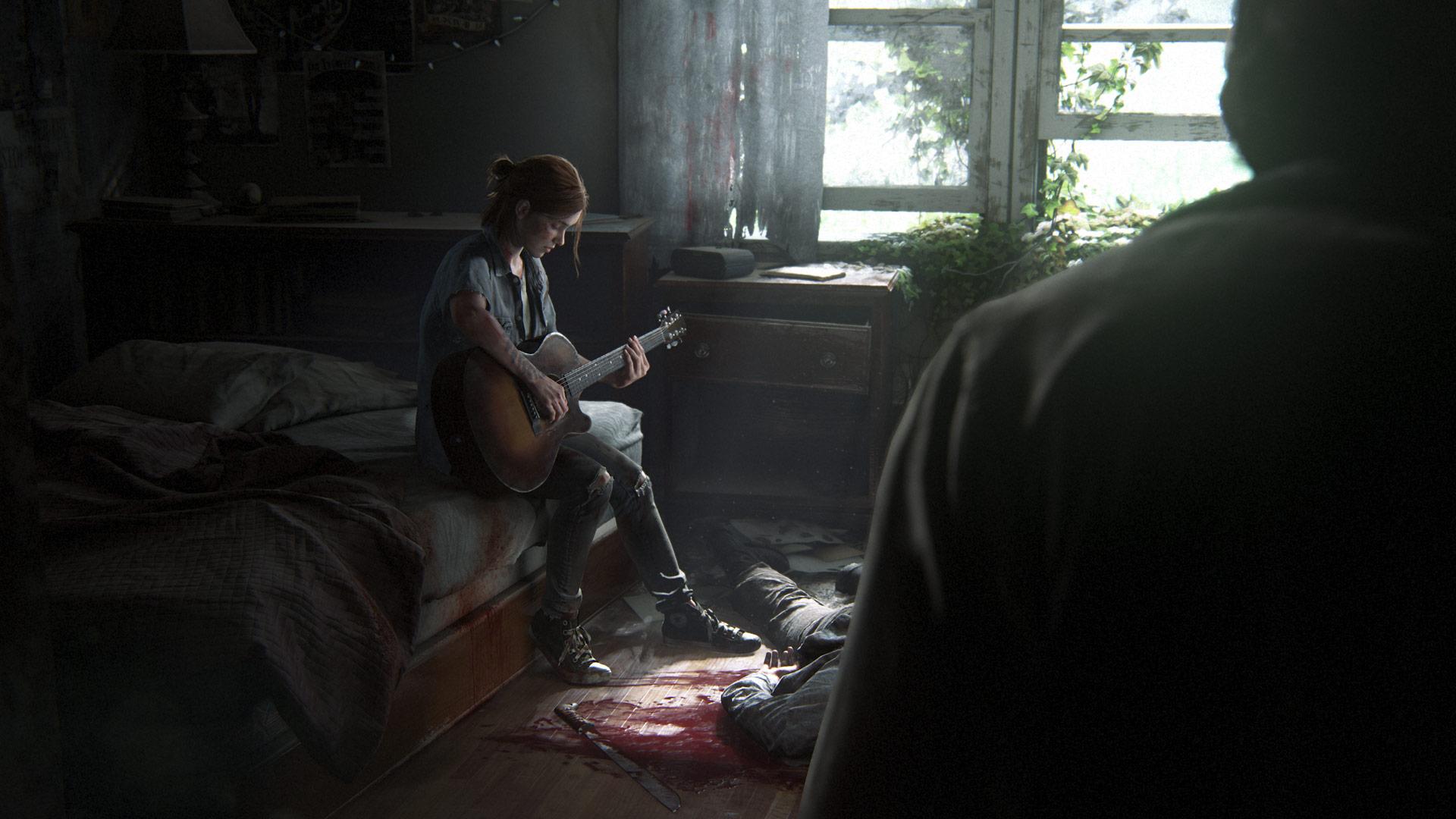 The Last of Us was the quintessential game to end the old gaming generation and was received to much critical acclaim and that's by no surprise. When it came to the gameplay, it was some solid 3rd person shooter action that you'd expect from Naughty Dog, along with their absolutely incredible storytelling and character development. So, when they announced that there was going to be a sequel, the world pretty much blew up in excitement because while the gameplay is bound to be similar, that world and the characters living within it are going to tell a story that you won't be forgetting in a hurry.
Red Dead Redemption 2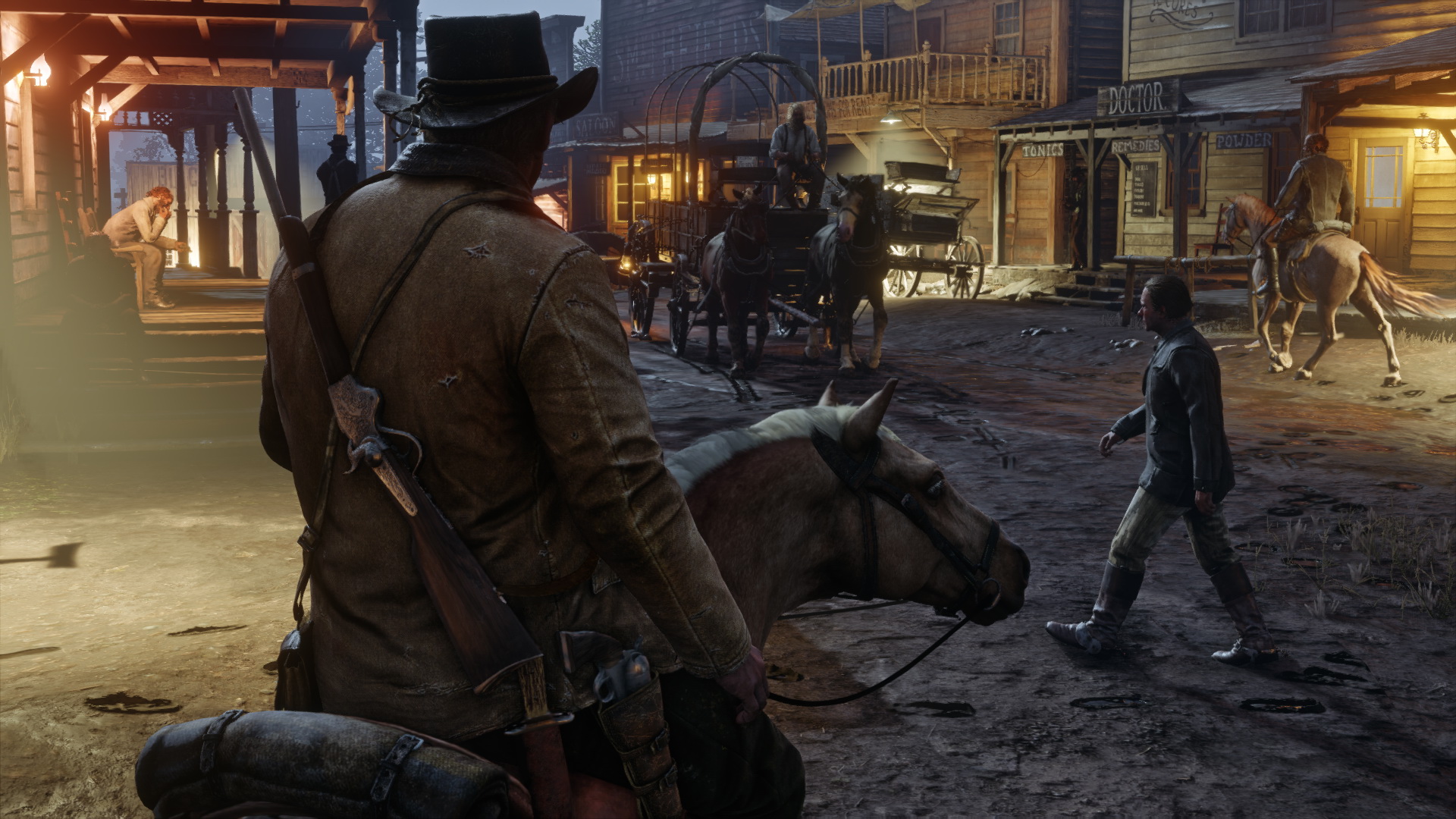 Considered one of Rockstar's very best stories and open-world games, Red Dead Redemption is an incredible game that was almost impossible not to fall in love with. Every inch of the game was incredibly memorable and ended up being one of Rockstar's best games as a result. Somehow, the sequel is coined to be even better than the original and if that's even somewhere close to the truth, Red Dead Redemption 2 is going to easily be one of the best games of the year and a must buy for 2018 – hands down!