Flip Wars Released on Nintendo Switch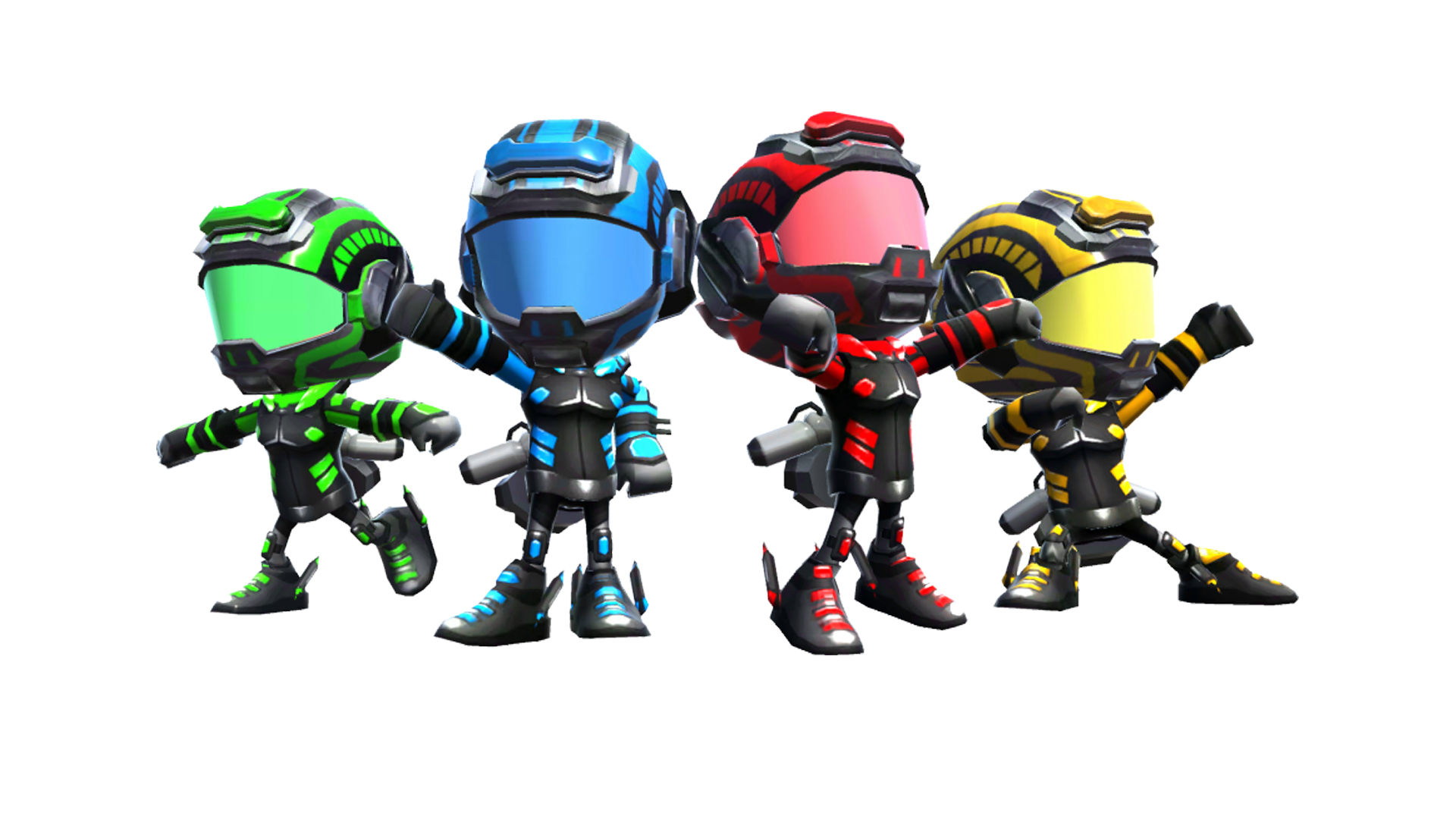 Flip Wars Released on Nintendo Switch
For the gamers who enjoy playing the digital games on the Eshop will be pleased to know that a new Nintendo Switch game will drop this week on the store by the name of flip wars.
 
Flip Wars Released on Nintendo Switch
Flip wars is basically a multiplayer action-puzzle game that is centered around trying to flip as many squares on the board into your color as possible. It kind of sounds and look to me like Bomberman meets platoons. Apparently a number of items can help you in your mission, while environmental hazards like water waves and electricity can also mix things up. Flip wars will contain both local and online multiplayer and a variety of game modes, some of which focus more around defeating your opponents than coloring in their squares.
Flip wars will be available for us in the UK on July 6 but there hasn't been any concrete confirmation if Australia or the US will get the game on the same date.
Final Verdict
All in all it seems that the Nintendo E-Shop seems to be bulking up to at least give us a few decent options for the Nintendo Switch. To be honest I doubt I will be waiting up until midnight for the 6th to arrive and play this game but I will probably grab it at some point as it does seem like a decent enough pick up and play. I like the concept and does seem like it has a addictive element.
I am always up for party games and this does seem like to a extent it ticks that Box My only concern seems that this game looks more fun when you playing with your mates rather than the AI, So not sure on the longevity but I guess as this game will potentially be under £10 then can't really complain
SNK HEROINES: Tag Team Frenzy Nakoruru Gameplay Trailer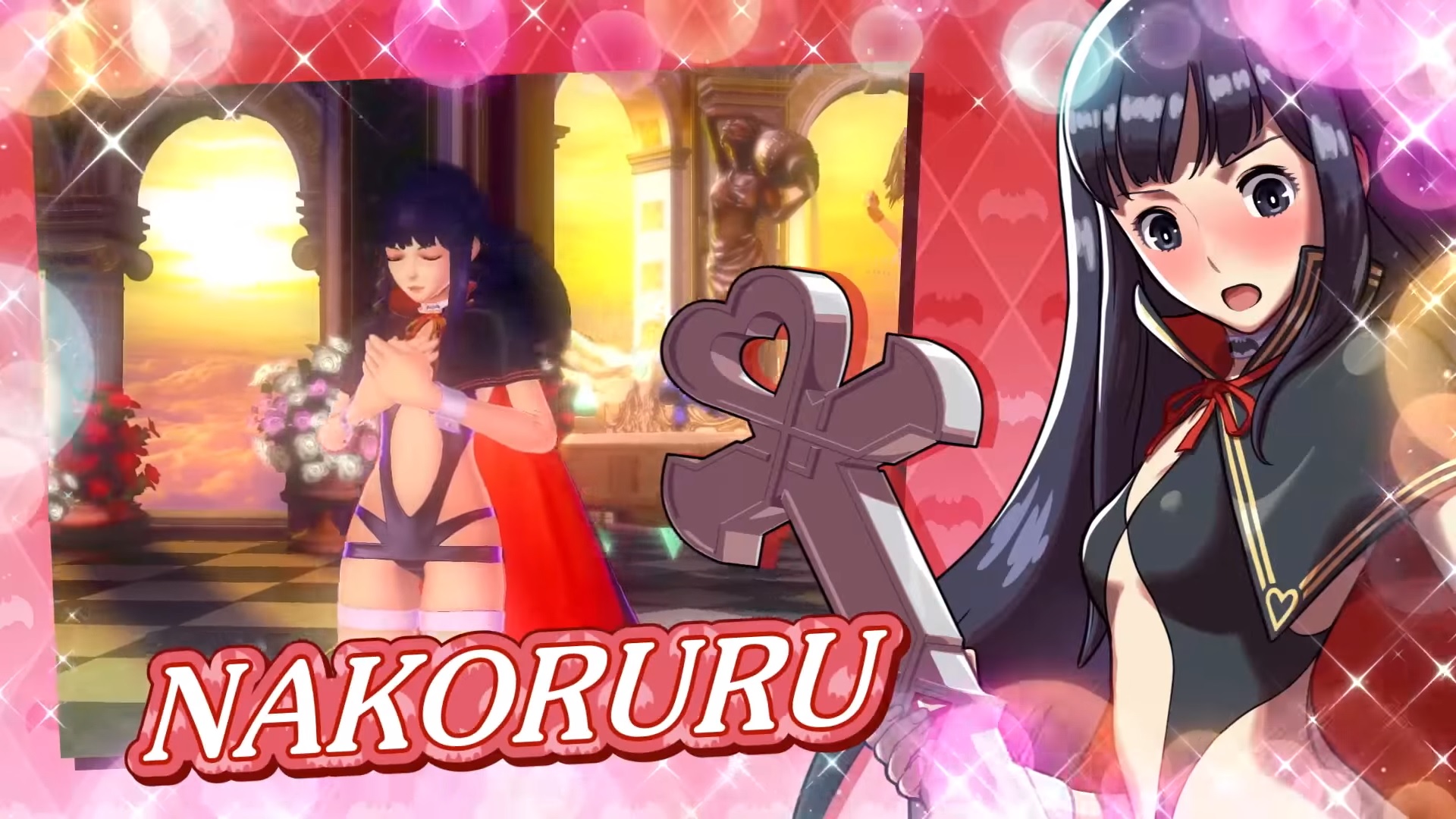 SNK HEROINES: Tag Team Frenzy Nakoruru Gameplay Trailer
You for those who looking forward to the release of SNK Heroines: Tag Team Frenzy in 2018 we have been treated to a brand new trailer which showing off a character debuting in SNK Heroines: Tag Team Frenzy.
The confirmed character is Nakoruru who Originally appeared in the arcade-classic Samurai Shodown back in 1993, this defender of nature most recently appeared as part of the Another World Team in 2016's The King of Fighters XIV. With her lightning-quick attacks and loyal bird companion, Mamahama, she is looking to bring her brand of 18th century beatdown in SNK Heroines: Tag Team Frenzy!
Looking at the trailer she looks like a right handful and certainly adding to the hype and anticipation for the release of SNK Heroines: Tag Team Frenzy which is due to release worldwide this summer for PS4and Nintendo Switch.
Overall since seeing the first reveal trailer for this game has certainly got me pumped for this game. I am a massive fan of the fighting game genre and been playing Street Fighter 5 and Dragon Ball Fighterz which are both awesome 2018 releases and even 2017 we saw a few massive games such as Injustice 2 and even Tekken 7 add to the fighting game genre so I feel there is certainly room for a game like SNK Heroines to continue the momentum of exciting fighting games to hit our shelves.
Yakuza 6 Minigames Trailer Shows Virtua Fighter 5
Yakuza 6 Minigames Trailer Shows Virtua Fighter 5
You 2018 is gearing up to be a great year and as part as my 5 most anticipated games for 2018 Yakuza 6 Song of Life is among my must own games for this year. Those who played any yakuza game before will know that the game is jammed pack with content and mini games is certainly one of the features that keeps the longevity of the game pumping.
SEGA has dropped a Yakuza 6 Minigames trailer showing off what mini games we can expect to be playing in Yakuza 6.
There are loads of activities to get sidetracked by With karaoke, batting cages, Mahjong, darts, hostess clubs, a cat cafe, and arcade games such as Virtua Fighter 5: Final Showdown and not forgetting the fun and additive Puyo Puyo.
Its no secret that I love the yakuza series with recently finally finishing Zero and playing Yakuza Kiwami so I literally can't wait to get my hands on Yakuza 6. I even went to the extent of pre ordering the special edition as this is a game that I feel will be easily in my top 5 games of 2018 by the end of the year.
Yakuza 6: Song of Life is available now in Japan, and will be coming to North America and Europe on March 20th for PS4 so really not long for us in the west to wait.
Sims 4 Getting expensive with DLC's
Is Sims 4 on the console too expensive?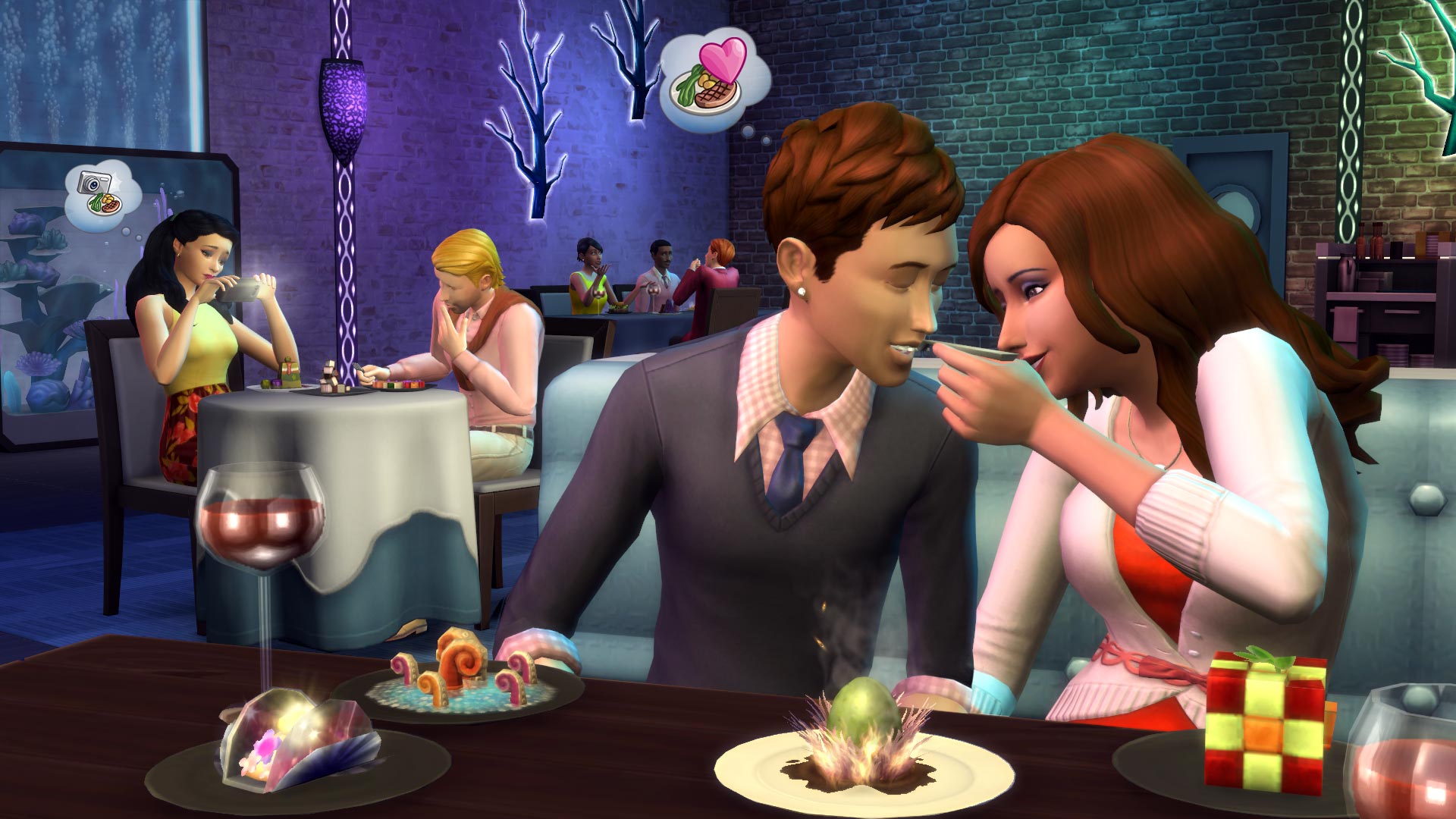 Sims 4 Getting expensive with DLC's
Maybe its just me and maybe this has been happening for years in games but I am starting to think that DLC's are becoming expensive.
If you follow the channel you will know that I been a huge fan of sims 4 coming to console and whilst I am enjoying the game I have seen the latest game pack surfaced and this has got me thinking that the overall game is starting to get a little expensive to keep up with all the expansion packs. Maybe I have been living under a rock and not paying too much attention but I am literally blown away by how much I may end up possibly paying to have the full experience of Sims 4 after all the DLC has been released.
The latest game pack Dine out surfaced on the 9th of January and is available for 17.99 or 16.99 if you have EA access and whilst that might not be breaking the bank for some when you consider that the first DLC bundle which consists of City Living, Vintage Glamour Stuff and Vampires cost £45 or £40 with EA Access that is close to £60 and then when you add the base game then you looking at £100 so far for the full experience of the sims.
Now I know what some hardcore fans will say that this has always been the case with PC version and some will say that this is what you should expect from a EA game but I am not gonna lie it has taken me by surprise that I have nearly spent over £100 on Sims 4 especially considering that I got the deluxe version on launch. Obviously I didn't expect the DLC's to be free but I thought that we may get a season pass or something for maybe £45 with all DLC and in my eyes £90 for the overall experience could be easily justifiable maybe thats me asking to much and being greedy but I feel by releasing the packs in drips and you keep buying I think it will hurt if EA brings out a complete version of Sims 4 for £45 with all DLC included. Whilst I am not completely sure what expansions will be 100% coming to consoles There is still Get to Work, Get Together and Cats and Dogs all possible to move to console plus not to mention the garage of Stuff packs and game packs which are currently available on the PC version so after every DLC and even the game packs and stuff packs are released god knows how much it will all rack up to.
As I am a fan of the Sims 4 n console and currently enjoying my experience this will have to be a expense that I will have to take on the chin even though it is leaving a bitter taste.
Anyway peeps what do you make of the price for the DLC's for Sims 4 console version do you think its worth it that you might have to spend close to £100 at this present moment to experience the DLC's that are currently available. As I said I know that this is the case for PC version and I know that all games nowadays come with DLC's that will rack up the price for the full experience but I rarely but DLC for game and usually if I do it will have a season pass that will be around £35 so most games that I tend to play or get DLC for will rarely exceed £100 but hey maybe I need to invest more into my games additional content.