Flip Wars Released on Nintendo Switch
For the gamers who enjoy playing the digital games on the Eshop will be pleased to know that a new Nintendo Switch game will drop this week on the store by the name of flip wars.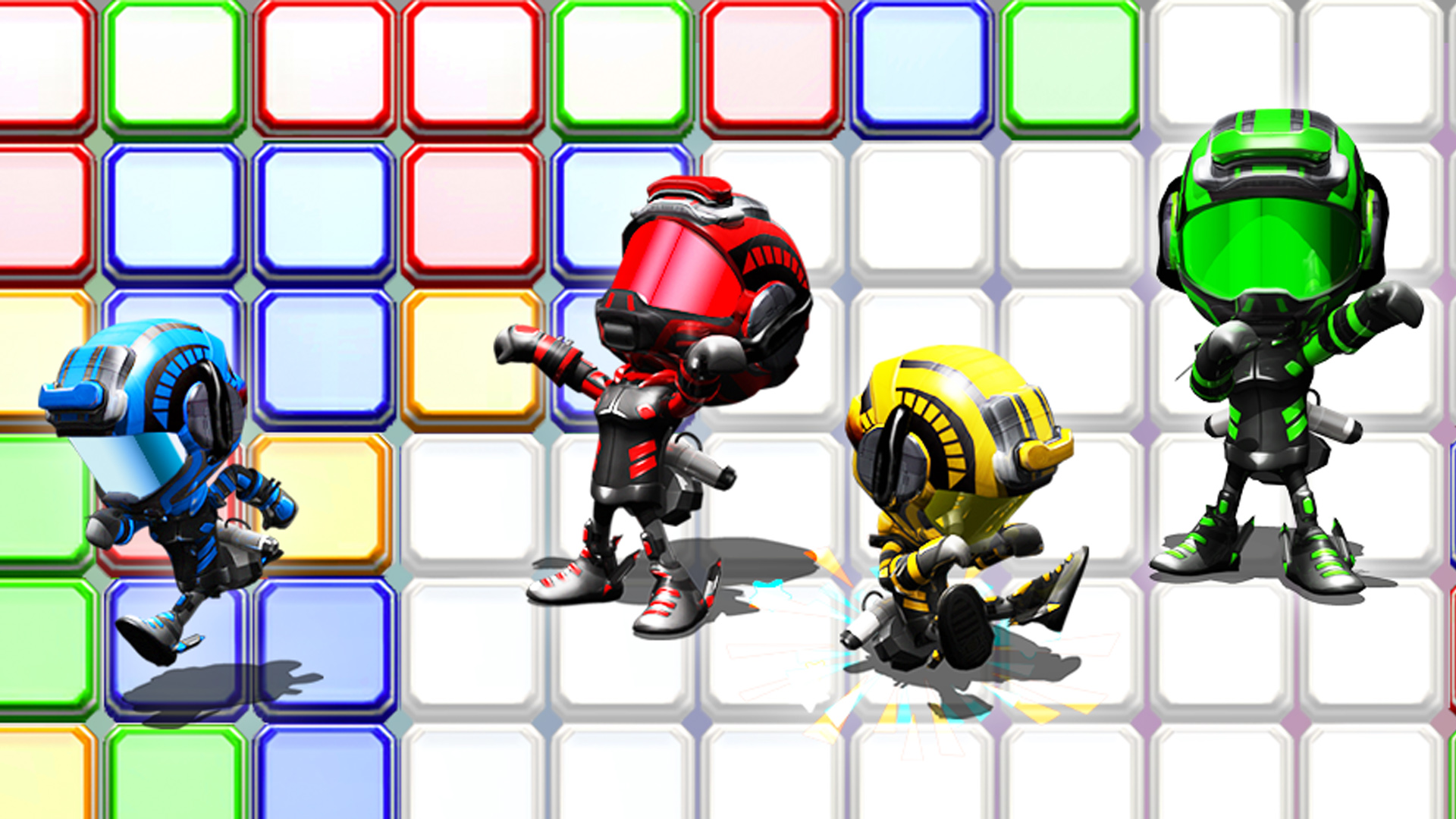 Flip Wars Released on Nintendo Switch
Flip wars is basically a multiplayer action-puzzle game that is centered around trying to flip as many squares on the board into your color as possible. It kind of sounds and look to me like Bomberman meets platoons. Apparently a number of items can help you in your mission, while environmental hazards like water waves and electricity can also mix things up. Flip wars will contain both local and online multiplayer and a variety of game modes, some of which focus more around defeating your opponents than coloring in their squares.
Flip wars will be available for us in the UK on July 6 but there hasn't been any concrete confirmation if Australia or the US will get the game on the same date.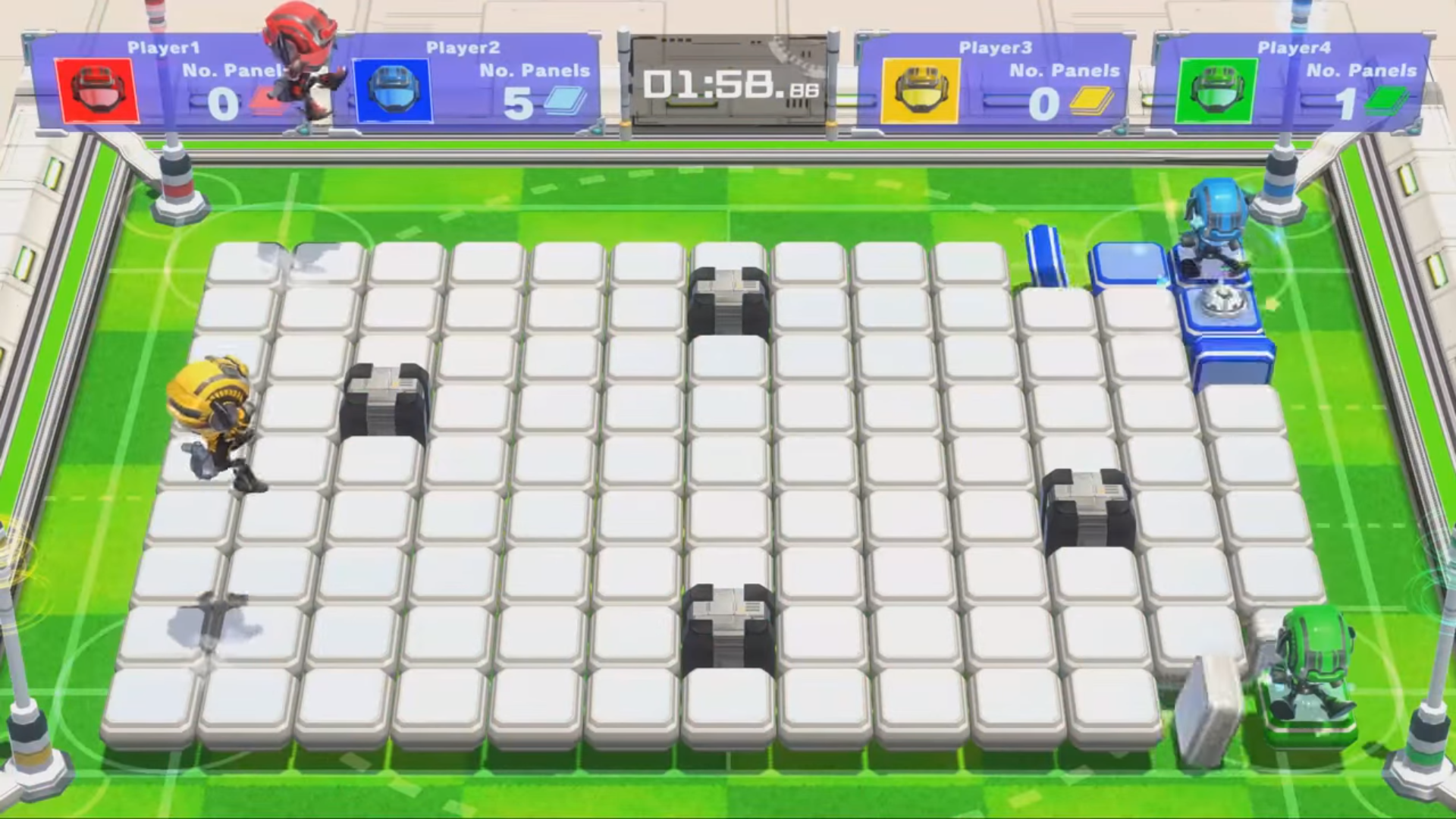 Final Verdict
All in all it seems that the Nintendo E-Shop seems to be bulking up to at least give us a few decent options for the Nintendo Switch. To be honest I doubt I will be waiting up until midnight for the 6th to arrive and play this game but I will probably grab it at some point as it does seem like a decent enough pick up and play. I like the concept and does seem like it has a addictive element.
I am always up for party games and this does seem like to a extent it ticks that Box My only concern seems that this game looks more fun when you playing with your mates rather than the AI, So not sure on the longevity but I guess as this game will potentially be under £10 then can't really complain