Forza Horizon 3 Hot Wheels Expansion DLC
For those who still bumping Forza Horizon 3 and was a fan of hot wheels back in the days might want to cast their eyes on the upcoming expansion or DLC.
The Horizon 3's upcoming Hot Wheels expansion will combined both Hot Wheels cars and tracks to the game, giving us a more arcade-style looking gameplay. Players visit six "themed" island off Australia's coast, each connected by Hot Wheels tracks that consist of loops, corkscrews, and more.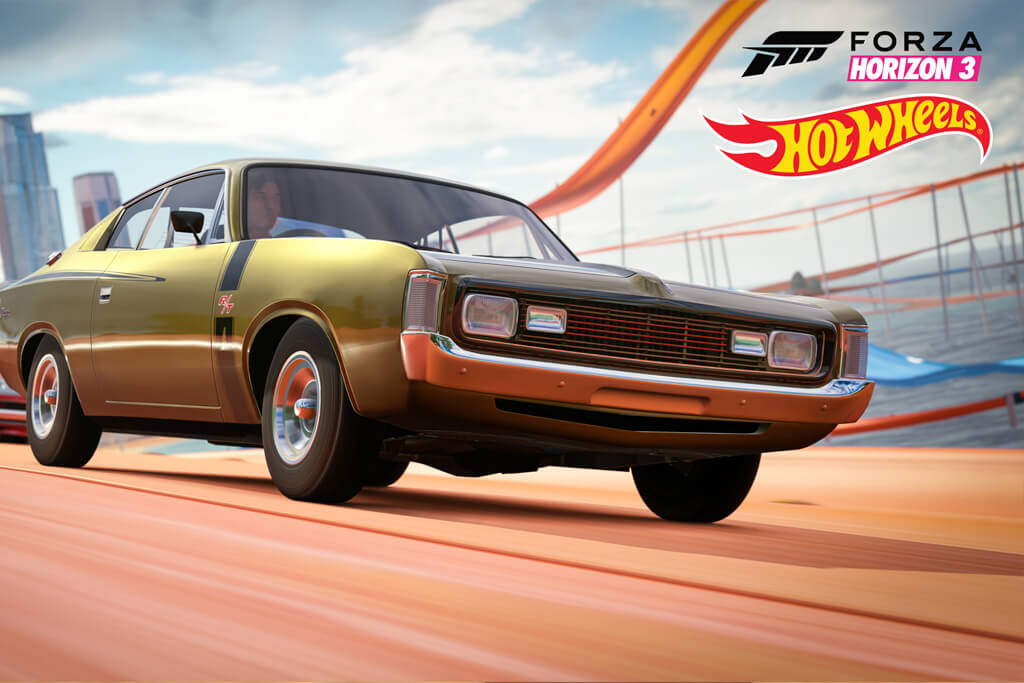 There are ten hot wheels vehicles that you will be able to access if you grab the dlc such as the 1969 Hot Wheels Twin Mill, 2016 Jeep Tailcoat plus many more. 
The hot wheels DLC will be available from the 9h of May for around £16 or $20 and for those who took the plunge to grab the expansion pass for £30 or $35 will be to download this and the Blizzard Mountain which dropped a few months back. In addition to the upcoming DLC there will also be a full game update coming the 9th of May which is something worth looking out for. 
Final Verdict
All in all I have been a massive fan of Forza Horizon 3. I must admit I haven't played in a while but as a fan of Hot wheels back in the days this does have a sense of a appeal and will be something I am looking to test out. It kind of reminds me of the likes of Stunts in GTA 5 so I can only image that this will be a fun experience disregarding how whacky it looks. I have always been a fan of arcade style racers so can only assume that this will be refreshing to play. 
Forza Horizon 3 Hot Wheels Expansion DLC
[nlog_text_box layout="horizontal"]
If you are seeking the hottest gaming related videos then be sure to check out Urban Gameplay Gaming channel for the latest game related videos.
[nlog_button text="SUBSCRIBE NOW" url="https://www.youtube.com/channel/UCmvatYcLgvTOTsSc1ULKsRA"  fill="true" color="#141414″]
[/nlog_text_box]