Free App Available In Halo 5 Stat-Tracking


Recently, Microsoft revealed a statement regarding its free mobile app Halo Channel. According to the publisher, the mobile app introduces a stat tracking designed for Halo 5: Guardians. The primary menu screen demonstrates service customized and records Spartan character.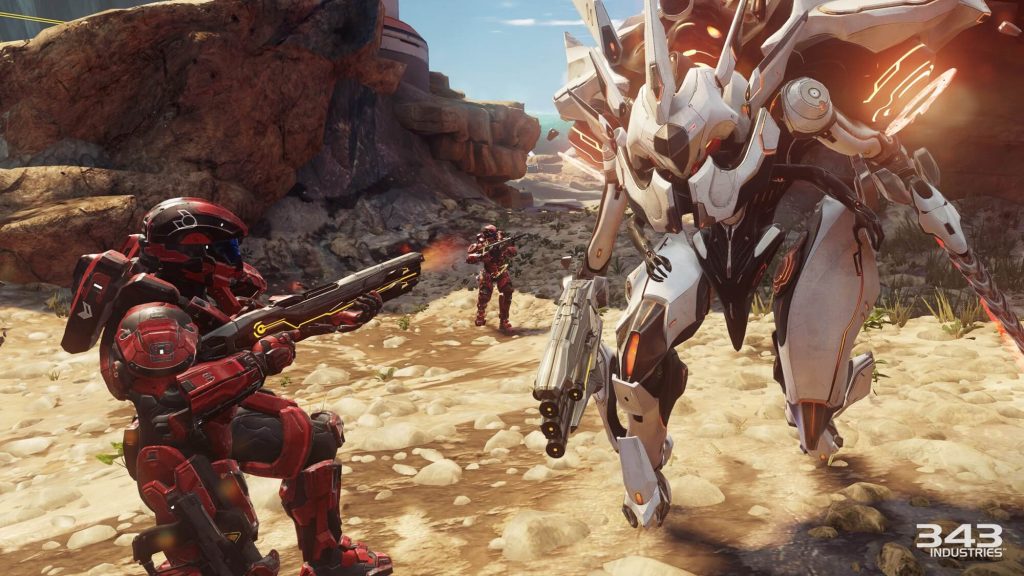 Further than that, it displays stuff like Commendations, Medals and Achievements you've earned. Additionally, it includes Spartan Company, which is if you belong. Stats are being tracked across Halo 5's multiplayer modes and campaign, including traditional Arena and latest 12v12 Warzone mode.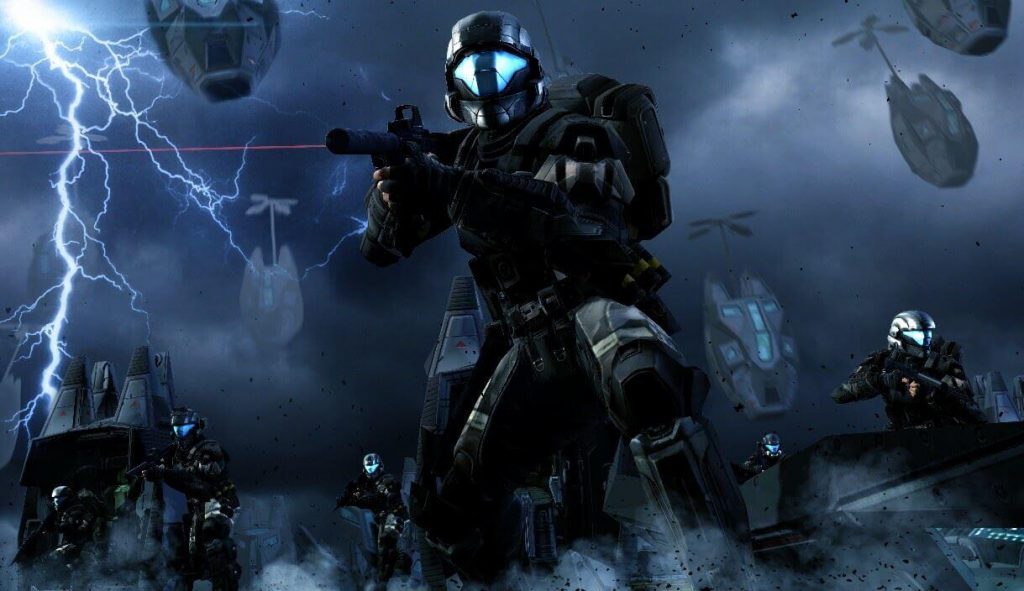 For every match played, the complete "carnage reports" are also available. It features assists, kills, and more. Click the images to get a closer look at the updated app. The Halo Channel app is totally free and is currently available for Android, iOS, and Windows Phone. The update that introduces these features is anticipated to arrive on October 26. Take note that Halo 5 will launch today, October 27. Also, this latest update allows you to watch video programs like the Halo: Nightfall and Halo: The Fall of Reach as soon as it becomes available. In the past, only the Halo Channel Xbox One app can make it possible.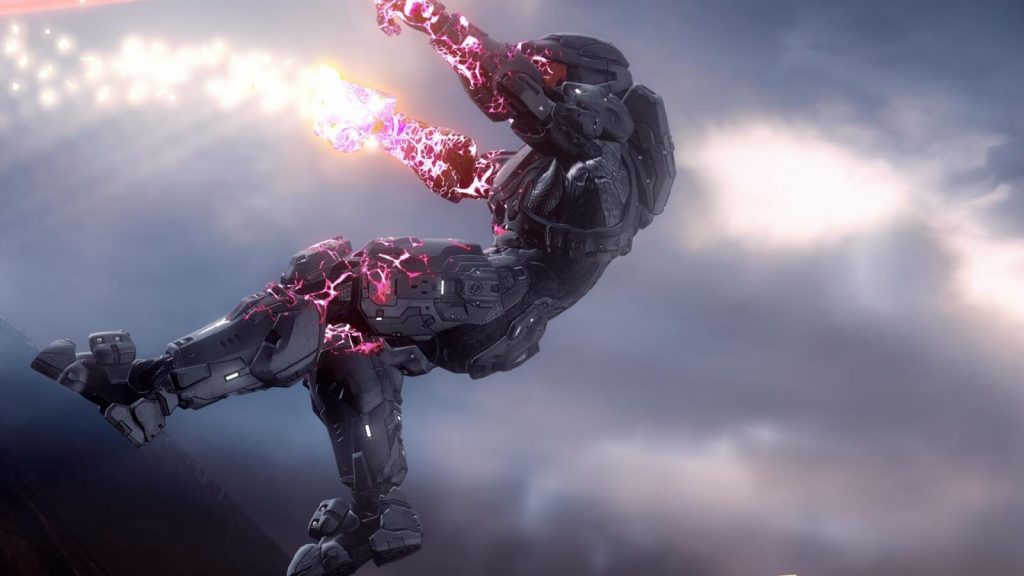 Microsoft also publicized that the stat-tracking services of Halo waypoints have been expanded to take in Halo 5. Aside from tracking things, especially just how efficient you are with the Magnum, Halo Waypoint allows you to view your Halo 5 Warzone REQ collection and even purchase new REQ Packs along with real money or REQ Points.