Free Portal DLC from Rocket League This Week
Rocket League is a vehicle video game based on soccer published and developed by Psyonix, which was being released for Microsoft Windows and PlayStation 4 on July 7, 2015, with ports for Linux and OS X also in development. It is a sequel to Rocket-Powered Supersonic Acrobatic Battle-Cars back in 2008 and features both the multiplayer and single-player modes that can be played locally or through the internet.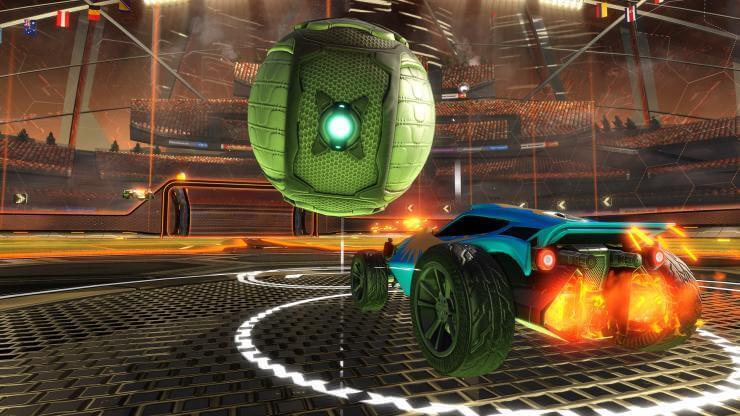 Rocket League will be getting more new DLC. Starting this week, Portal-themed content will arise along with soccer with cars game as announced by developer Psyonix. There will be a lot of portal items to get for free by playing matches, and will be available on December 1. To state it specifically, Psyonix announced that the free DLC is obtainable using a full Rocket League game that happens to be a portal item that are rewarded at the end of the match.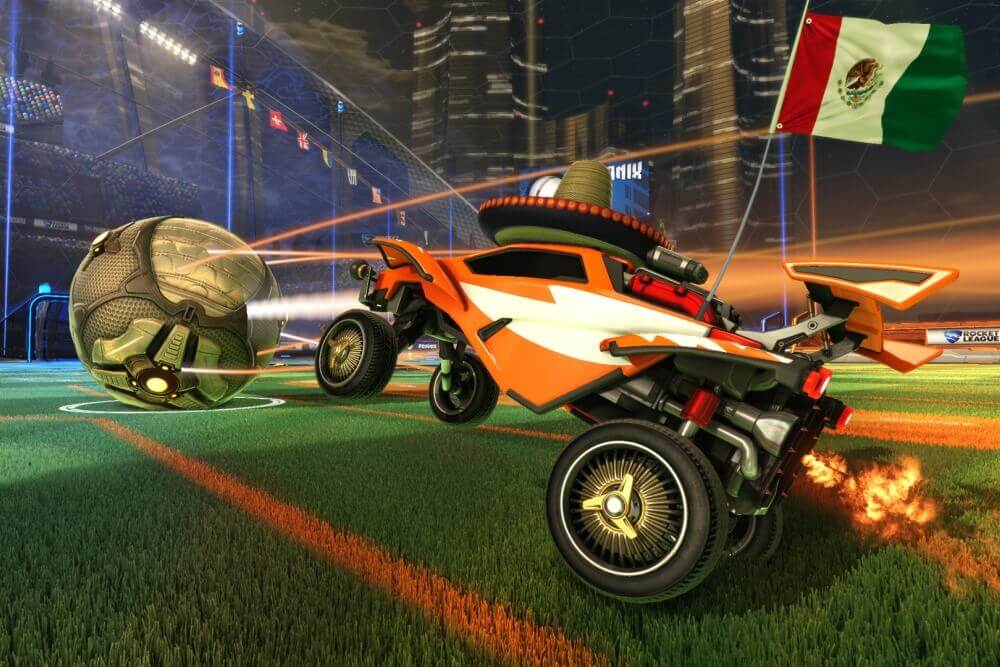 It does not matter if you win or lose. What you need to do is to keep on playing until you matches are the end, and your probability to earn the latest Aperture-themed stuff of your own.
Below is the list of the portal stuff from the Rocket League:
• Repulsion Gel
• Conversion Gel
• Cake
• Propulsion Gel
• Aperture Laboratories
• Companion Cube
• Cake Sticker
• Personality Core
• PotatOS
If you want to know more about the other latest Rocket League DLC that would come on December, the publisher announced that Winter Games and Mad Max-like Chaos Run will be included. For more information, update yourself daily.