FIFA fans the wait is over as finally Full Demo Details of FIFA 16 Revealed
FIFA 16 is a simulation football video game that is being published by EA Sports. If you are an enthusiast of football and have been craving to see the latest features to come, this is good news for you. Recently, developer EA Sports has finally revealed the features and inclusions of their upcoming demo for FIFA 16, which will come on September 8. You can jump into a single Kick-Off match, just take part in the FUTD. In FIFA Trainer mode, do not forget to select tips.
Game Options
• Kick-Off: Play a match by jumping into the pitch.
• FIFA Ultimate Team Draft: Try to experience the latest ways to play, and make careful decisions if you build a squad.
• FIFA Trainer: Check out the new contextual training system to raise new tips while playing FUT Draft or Kick Off.
• Bundesliga Broadcast Presentation: Experience broadcast graphics.
• New Skill Games: Enjoy the loading experience of their six new skill games.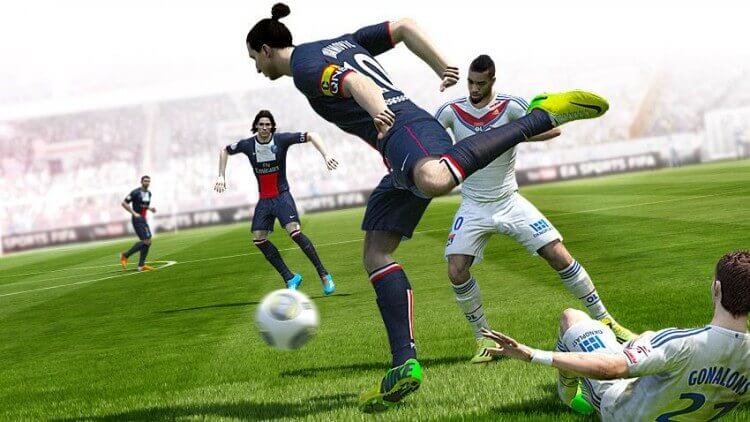 The Clubs Available In The Demo Are:
• Chelsea FC
• Borussia Mönchengladbach
• Borussia Dortmund
• FC Barcelona
• Inter Milan
• Manchester City
• Paris Saint-Germain
• Seattle Sounders
• River Plate
• Real Madrid CF
• United States (Women's National Team)
• Germany (Women's National Team)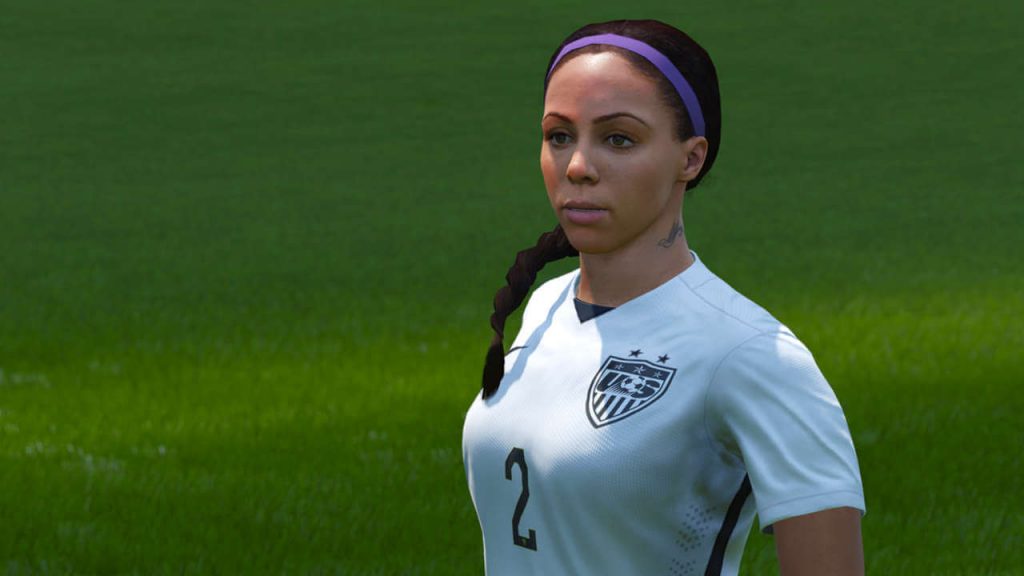 Please be reminded that for the women's teams to compete, it can only compete against other teams. The options for the stadium will be CenturyLink Field, Santiago Bernabeu, and Borussia-Park. The demo is available on Xbox One, Xbox 360, PlayStation 3, 4, and PC before the full release of the game on September 22.