Gal Gun 2 Coming to Nintendo Switch
For all the fans of Gal Gun living in Europe and North America will be pleased to know that the sequel Gal Gun 2 will be heading to both the PS4 and Nintendo Switch in the early part of 2018.
In terms of the sequel Gal Gun 2 will be introducing some new characters to the game whilst having a few familiar faces such as The demon Kurona who will be facing off against new angel, Risu; and Chiru and Nanako who are the new love interests in the game.
In addition to the new characters the game mechanics in Gal Gun 2 will be refined to make it a great rail shooter experience.
For those who not familiar with the Gal Gun Series, the "Gal*Gun" series revolves around an "unlucky" young man who accidentally becomes supernaturally popular with girls. His mission: find his one true love! However, the girls at at academy all want their chance too, and will do whatever they can to express their love! He must use his new weapon, the Pheromone Shot, to fend off their advances by giving them euphoria!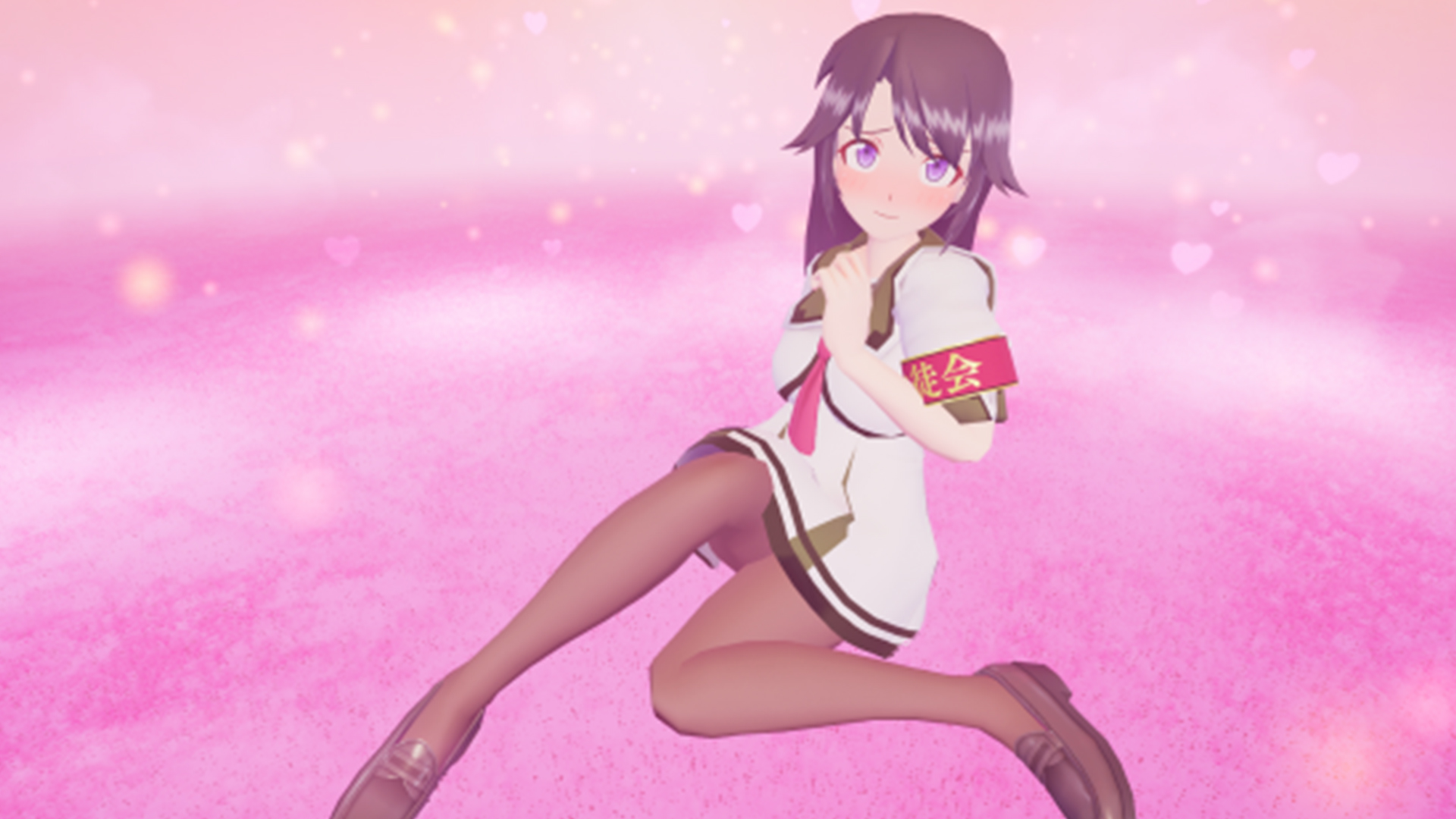 Now I did pick up the first entry of Gal Gun and thought it was a pretty decent and entertaining game. It did become a little tiresome after 4-5 hours and I only played through the game once as after completing it in my first run through I was that hungry fior a second play through but if the sequel is going to freshen up the characters and also the controls means that it is worth checking it out. I did enjoy the concept and there was plenty of eye candy to atlas hold your attention for some time.
I think its awesome that Nintendo will be allowing a game of this magnitude to venture onto the switch as I do think playing a game like this will work extremely well on the hybrid handheld console. The only thing I would say for those with a Switch maybe not to play this game on the train as it is certainly one of those typical Japanese titles that aims to push boundaries.