Finally more Gameplay Features of WWE 2K16 Revealed By 2K
Do you want to know what to anticipate when the WWE 2K16 hits the shelves this fall? 2K and the WWE are happy to oblige. Details surrounding the features of the gameplay for WWE 2K16 became apparent when 2K announced at Gamescom 2015 in Germany on Wednesday.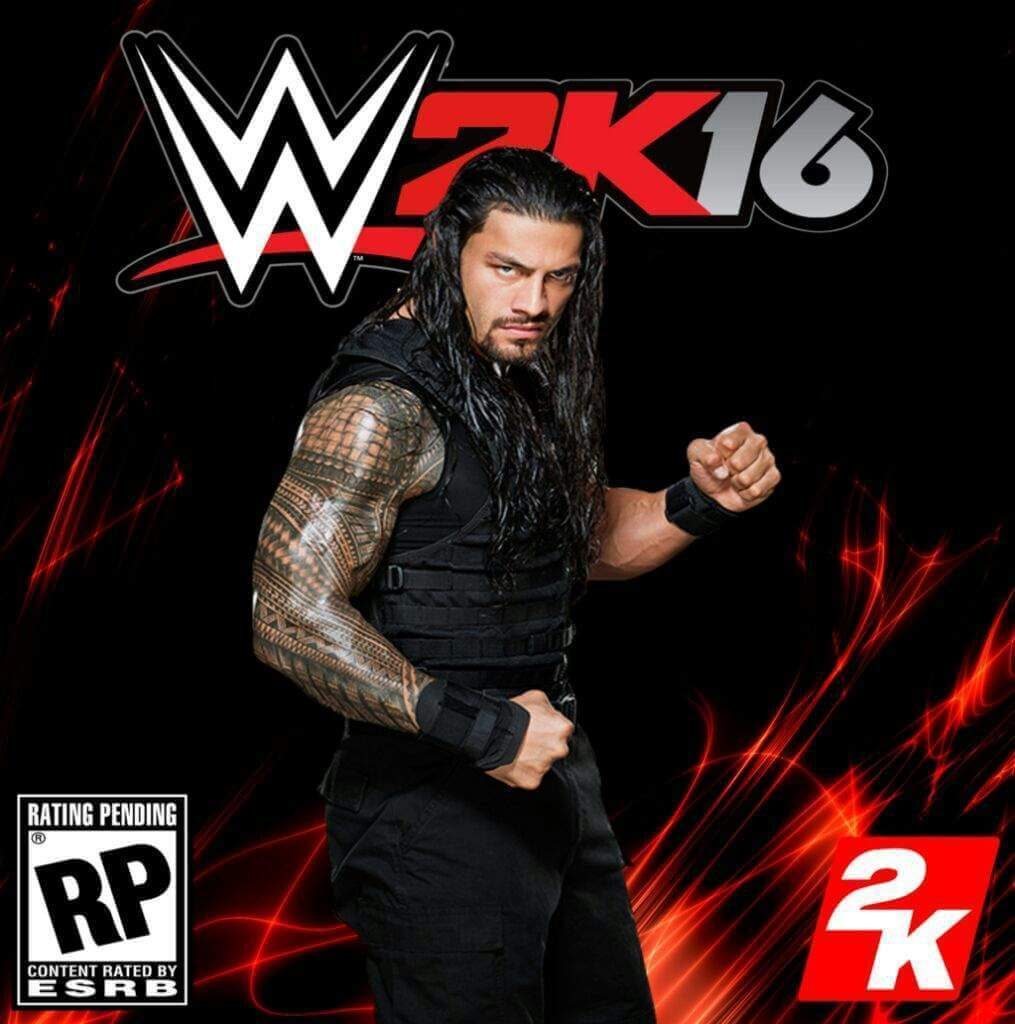 The game has already been promised as the biggest and the largest roster of WWE video game when it was being introduced. The developer is confident to announce that there will be approximately 120 playable characters, including Steve Austin, Seth Rollins, Dean Ambrose, Daniel Bryan, Bad News Barrett, Finn Balor and Paide. There will also be a unique exclusivity of pre-order versions. This pre-order exclusive in which the publisher responsible for creating this virtual WWE Universe took the chance to corroborate the onset of the latest options, and the arrival of other fashionable modes.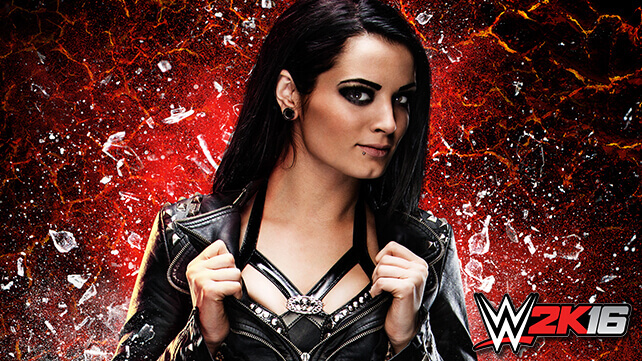 On Wednesday, 2K Sports announced a very long list of new improvements and features for WWE 2K16. Among the progressions and developments made to visuals for this year's game is a better-looking, more realistic sweat and realistic hair physics. The real-life visuals have become the trend in video games. Other artistic upgrades for WWE 2K16 are better crowd assortment and thousands of new animations as a whole. Also, the professional wrestler's clothing will have a full cloth physics system.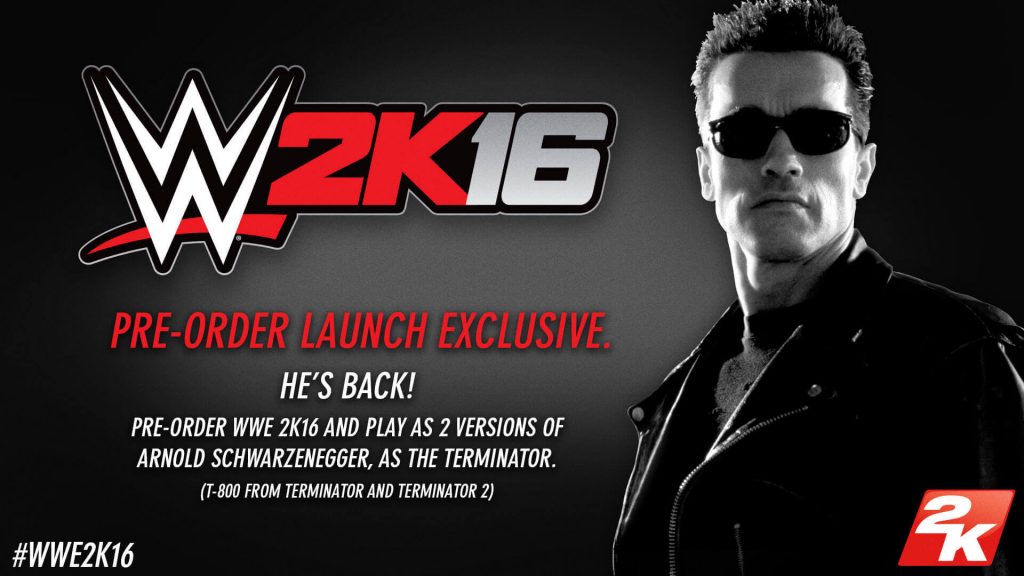 This system allows responding realistically as possible in corresponding to the happenings on the stage.
WWE 2K16 is set to launch on October 27 for the Xbox 360, Xbox One, PlayStation 3 and PlayStation 4. Everyone who orders the game ahead will receive two playable versions of the action moves used by Arnold Schwarzenegger as the Terminator.