Games of Free PS Plus PS4 Revealed on April 2016
A representative of PlayStation has confirmed today that your all-time most awaited Dead Star will join the lineup for PlayStation Plus in April 2016. This would mean that the game is an additional entry to the free games in April lineup for the PlayStation Plus members.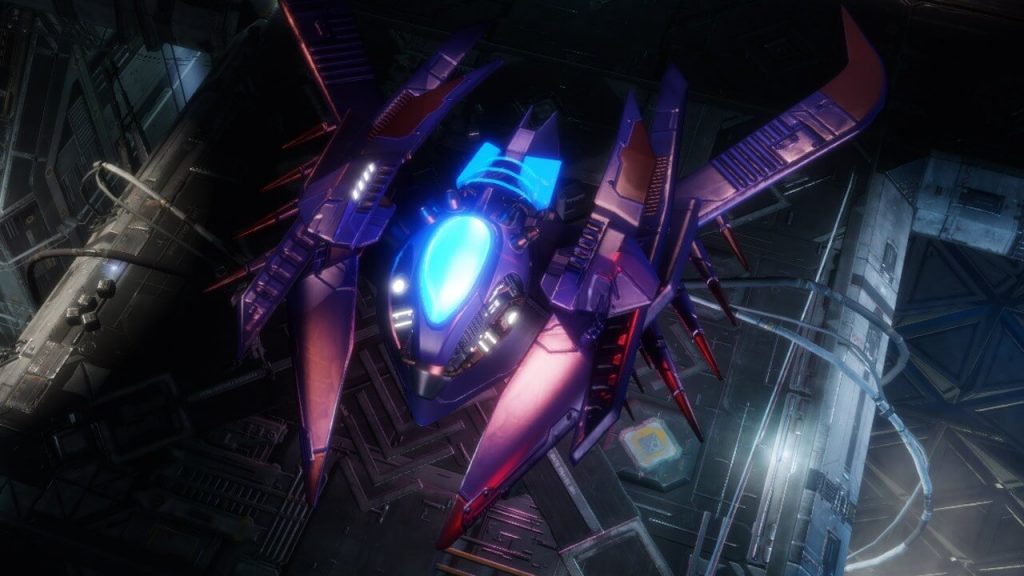 So, what about Dead Star? This game combines the beauty of space battle, with fast-paced nature of team-based gameplay and arcade classics. You will also enjoy lots of awesome loot. The game is a twin-stick shooter that is built around with deep multiplayer experiences.
It is still the second week of March, but it seems the PlayStation Plus free games of April 2016 lineup is already in focus. Another PlayStation 4 game coming to the collection will be the shooter Dead Star. Apparently, BLAMdrew ordered Dead Star on PS4 ahead, but, since it is included in April 2016's lineup, Sony decided to refund the full amount being paid. Not only that, but he also received a free theme for Dead Star. The theme is a way of learning more about the catalog for PS Plus next month.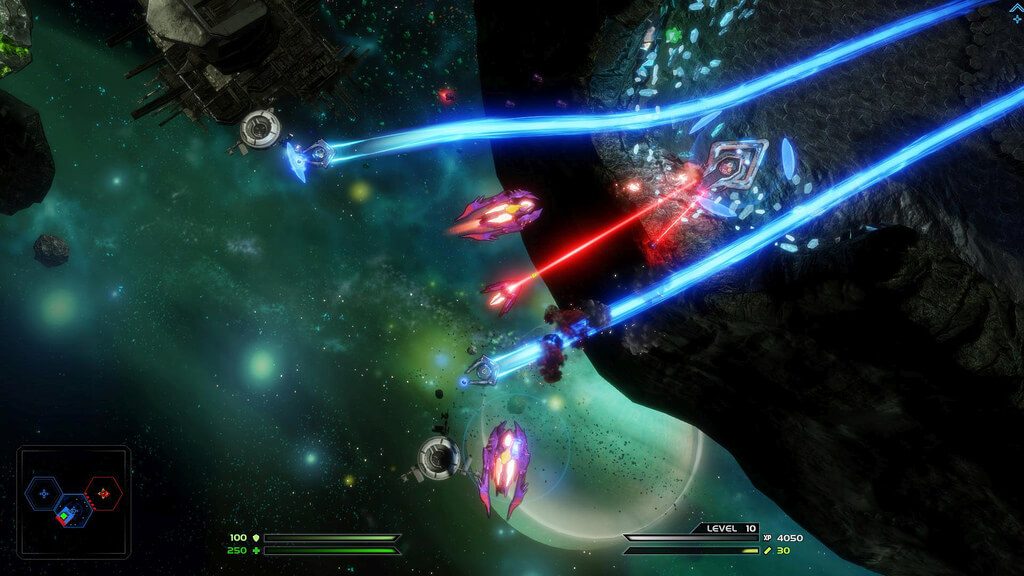 To get more details and verification if Dead Star is joining the lineup, the team has followed up with Sony. On April 5, the Dead Star is truly coming to PS4 according to the PlayStation Store page of the game. If this is true, then it means it goes the same way to the launching of Rocket League way back in July 2015. For now, you can choose free PS Plus games in March 2016, which include Broforce and Galak-Z. Armature is currently working with Keiji Inafune for upcoming ReCore.