Geralt of Rivia coming to SoulCalibur 6
All I can say the hype continues to get real when it comes to Bandai Namco promoting SoulCalibur 6 as they have confirmed that Geralt of Rivia will be a playable character and in addition, a stage based on The Witcher series, Kaer Morhen, will be available as one of the game's arenas.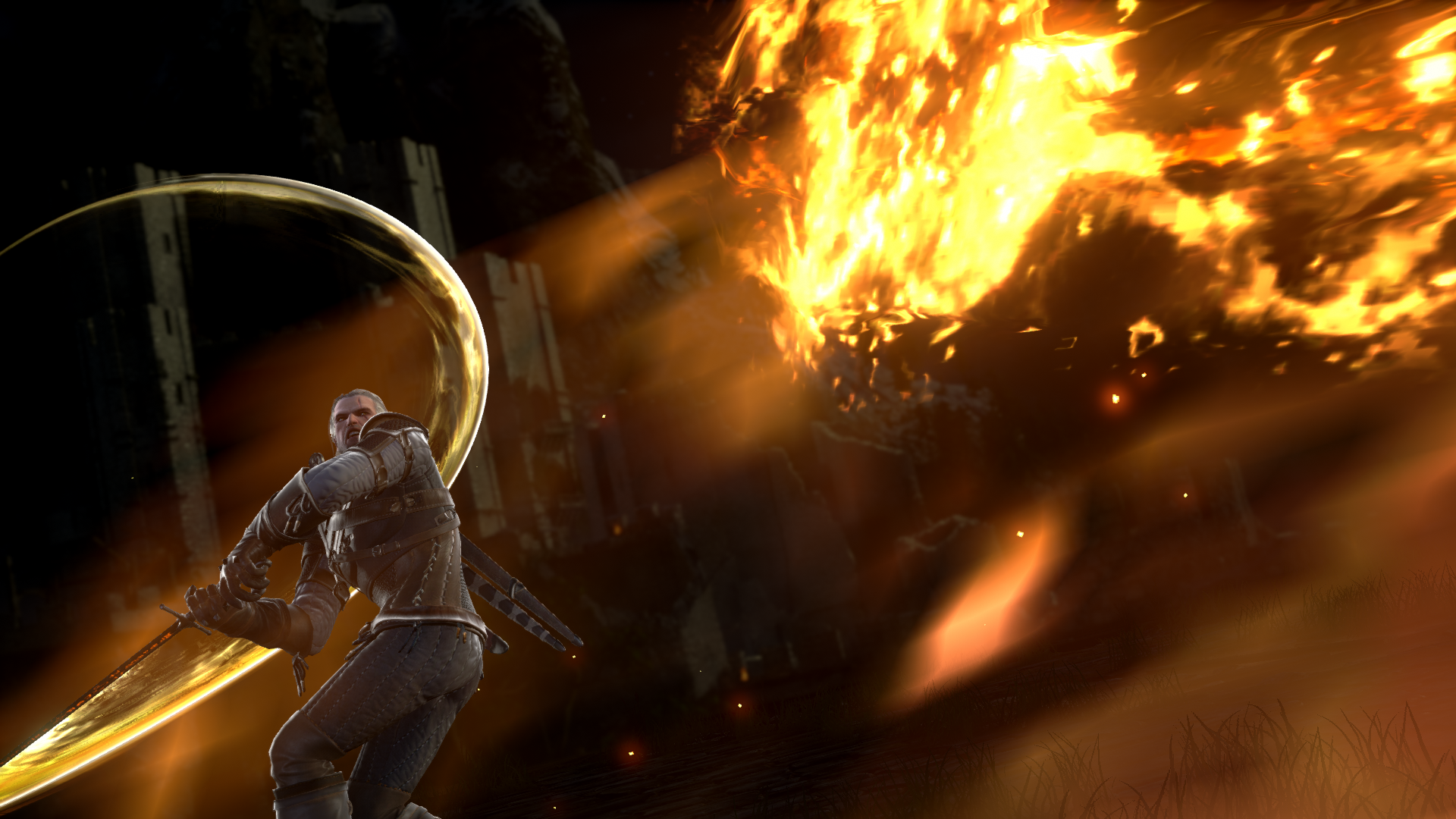 For those who dont know Geralt is from the game Witcher 3 and whilst that is a RPG game for SoulCalibur 6 he will keep his "signature fighting style" in his transition from the open-world RPG to now the fighting game. He'll be able to utilize a "combination of swordplay, ability-enhancing potions, and combat magic." In addition to having the character, his English voice actor, and his signature stage–based on the Witchers' training ground–there will also be the "iconic" music track from the series, Hunt or be Hunted.
Overall I have to take my hat of to the team behind SoulCalibur as the line up is starting to look pretty sweet with the current confirmed characters and I am sure that within the next couple of months plenty more would have been confirmed. with regards to the latest character reveal I think that Geralt is a really good fit for the SoulCalibur series and from the look of the trailer he is gonna be a top draw with the variety of cool moves
Anyway peeps as always a very quick update what do you make of the latest character reveal for SoulCalibur 6 and is this gonna be a game on your radar this year.