Giraffe and Annika coming to PS4 & Nintendo Switch in 2019
3D adventure fans will be pleased to know that Giraffe and Annika will be coming to PlayStation 4 and Switch in 2019 following its PC release in 2018.
Giraffe and Annika is a 3D adventure game for PC where you follow along with the cat eared girl Annika as she explores the mysterious island of Spika.
Each dungeon is guarded by a boss where Annika will need to defeated through a music-based battle system and fully synched animations. The game system and effects are all fully synched with the music.
Help Annika find her lost memories through her adventures on the island!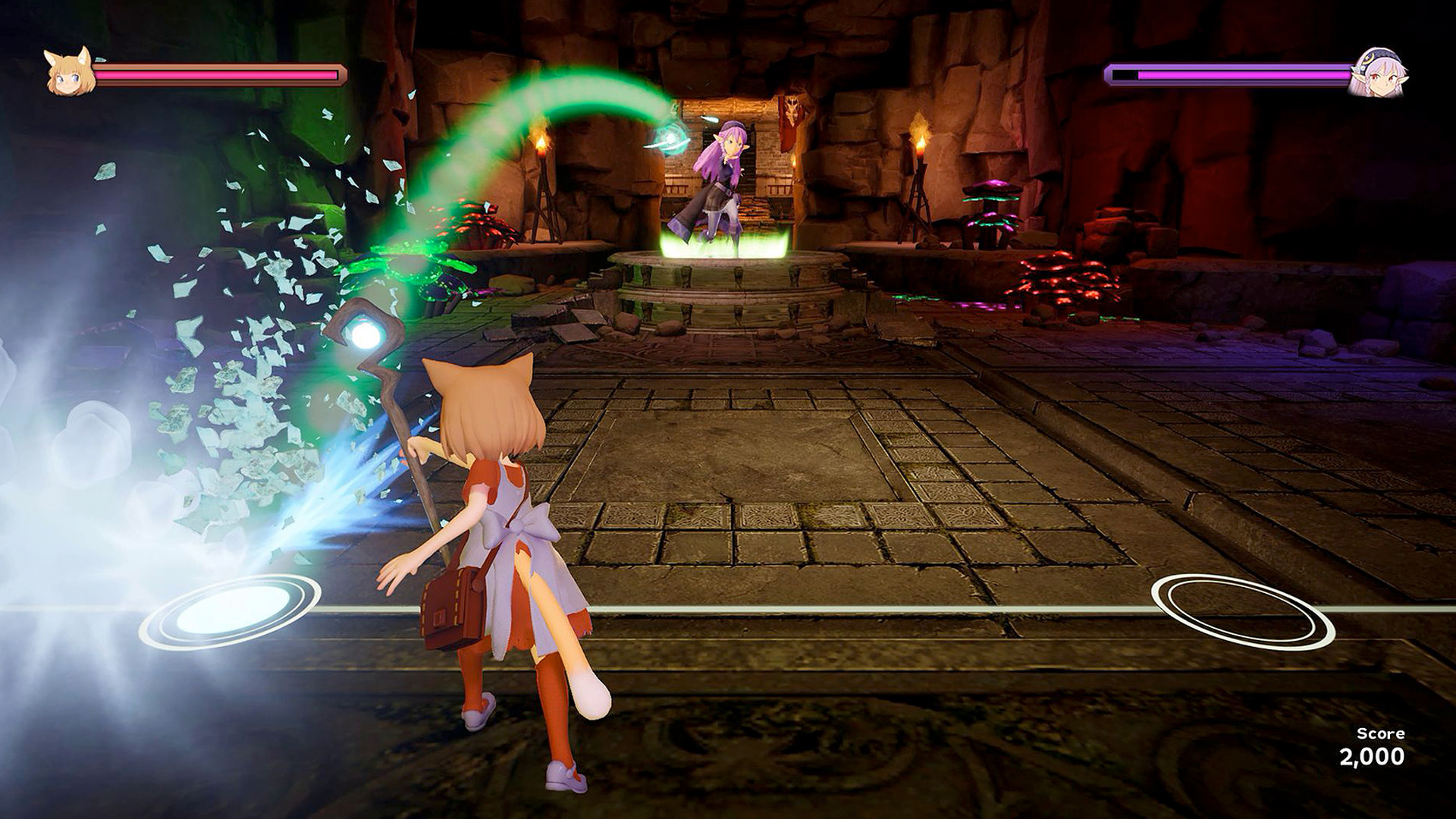 From the gameplay trailer I think the game looks pretty cool and a decent addition to the 3D adventure game genre. The graphics looks awesome but as I am not too familiar with the game itself I don't want to get ahead of myself to call it a classic but I will keep an eye on this game.
anyway peeps hope you all had a great weekend and enjoyed this quick urban gameplay update. Let me know what you think of Giraffe and Annika coming to PS4, Switch in 2019.