Grandia II Remastered Will Launch on August 24
Grandia II is a role-playing video game developed by Game Arts as part of their Grandia series for the Dreamcast console. Initially released in Japan by Game Arts in August 2000, the game was made available in North America on December, and in February 2001, in Europe. Both releases were being published by Ubisoft. Later on, the game was later ported to Sony's PlayStation 2, where it released throughout 2002 worldwide, and later exclusively for Microsoft Windows in Europe and North America later that year. An improved port is announced for Microsoft Windows. The game was being published by staff members who worked on the original Grandia, including Noriyuki Iwadare, the music composer, but was designed the idea of creating a "mature" product than the previous title.
The remastered port classic Game Grandia II, now entitled Grandia II Anniversary Edition will launch on August 24. The latest Edition will be available through GOG.com and Steam. It is based on the latest Sega Dreamcast version, which is published fifteen years ago. It will also be on sale for a limited time at $14.99.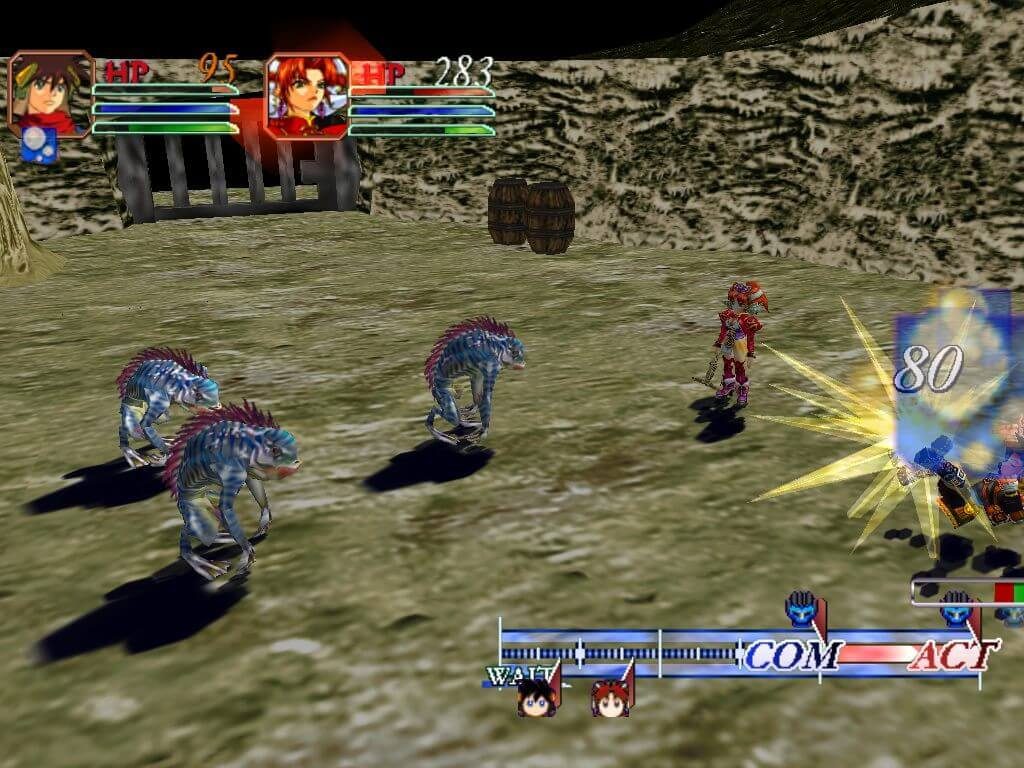 After the limited period, the game will come at $19.99. Publisher GungHo decided to release and remaster Grandia II following a survey the company. In this survey, he asked if the players are interested in PC ports, with Grandia II considered as the most awaited port among the studio games. Grandia II Anniversary Edition consist of several new features, like the gamepad support that is a Japanese voice acting track, and additional difficulty level.